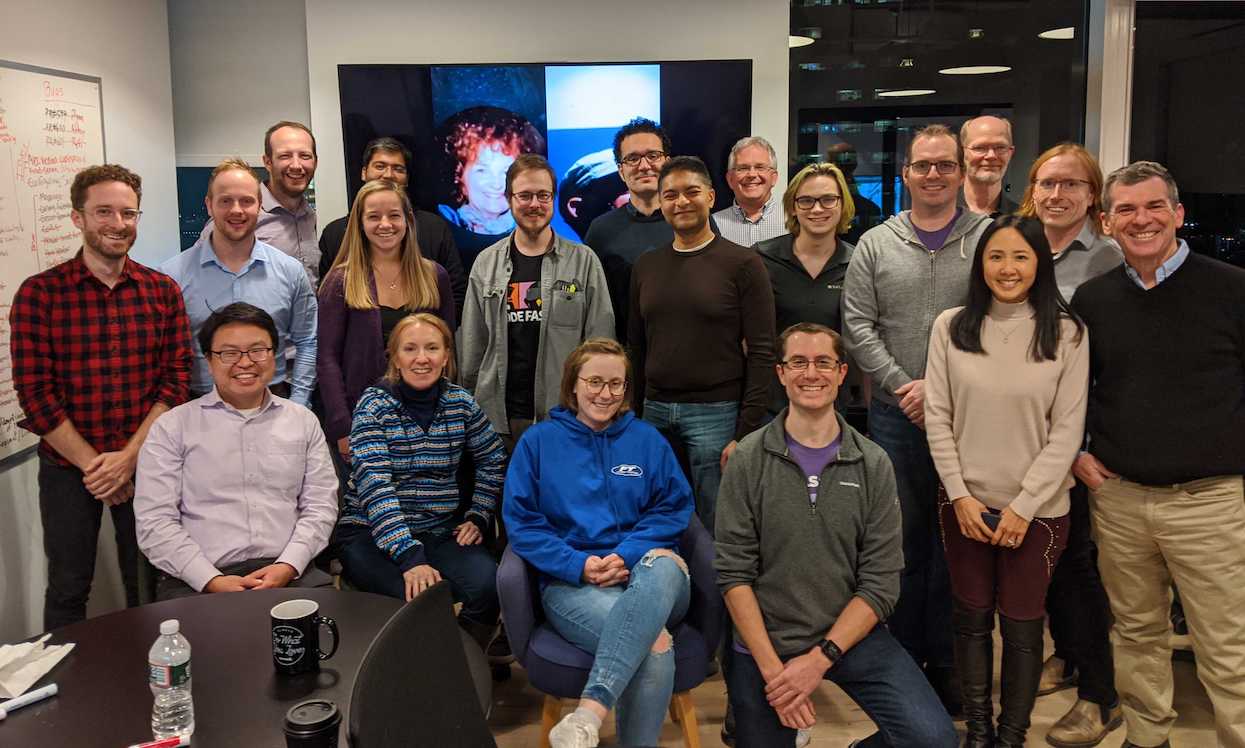 Ambassador Labs, a Boston-based company that claims to provide one of the most popular API gateway solutions for Kubernetes, announced Tuesday it closed on a $18 million Series B round led by Insight Partners.
Kubernetes is an open source container orchestration solution that helps users run applications on the cloud. Originally released by Google in 2014, it changed the development workflow by breaking applications into a collection of interdependent microservices built by different development teams, affecting the way these applications are developed, tested and put into production.
Kubernetes has rapidly become one of the most popular tools to run applications, mainly because it is so accessible, says Ambassador Labs CEO and founder Richard Li.
"You can think of [Kubernetes] as sort of your Mac OS 10, or Windows, for the data center. It's really your data center operating system." Li told Built In. "It's free and you can get it from Google, Amazon, Microsoft, IBM, Red Hat, and a whole bunch of other companies. So you're not really locked into one particular company when you're using it."
Ambassador Labs built a suite of free and commercial tools on top of Kubernetes that help developers and engineers build resilient microservices without having to change their technology stack. In short, users can code, test and ship services quicker and more efficiently.
Formerly known as Datawire, Ambassador Labs launched in 2014 and has gone on to win several awards for its platform. It also claims to have had 100 percent year-over-year revenue growth, garnering thousands of users including Microsoft, Chick-fil-A and Ticketmaster. Li attributes the company's success thus far to its focus on the customer and what they want.
"We've figured out the things that people really want," Li said. "It really comes down to building a product that solves real world customer problems and being really focused on that. And that's what we really try to do every day."
To keep up the momentum, Li says Ambassador Labs plans to use this fresh funding to roll out more solutions on top of its Edge Stack platform. This includes a new developer portal to allow developers to view all the APIs running in a particular cluster, as well as a DevOps "center of excellence," where customers who are new to the cloud can get guidance from industry leaders on how to migrate more effectively.
The money will also be used to fuel the company's expansion into Montreal and grow its team. Li says Ambassador Labs plans to grow its headcount from 35 to about 100 by the end of next year.
"[Ambassador Labs does] stuff for online games, fast food, ticketing," Li said, "we're doing stuff with autonomous cars. You know, we're not building autonomous cars, we're not building online games, but we're a little bit of a part of all these things. I think it's so interesting and exciting to be a part of that."