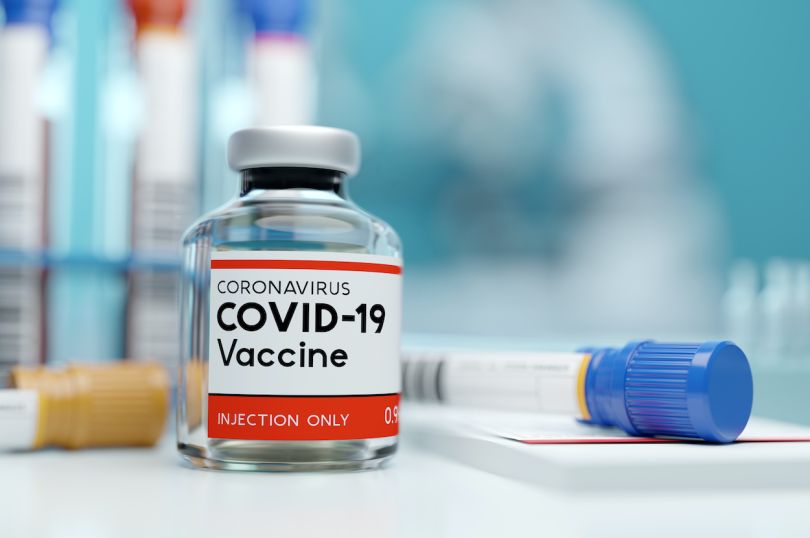 As pharmaceutical companies race to produce a COVID-19 vaccine, safe clinical trials are essential. This means these trials have had to digitize quickly and go remote.
This rapid digitization of the clinical trial space means pharmaceutical companies need new tools to better manage, coordinate and communicate with their patients, which is where software company Veeva — specifically, its MyVeeva and SiteVault tools — comes into play.
"The idea of a remote clinical trial has been around for 10 years, COVID has just kind of accelerated it," Henry Levy, a general manager at Veeva, told Built In. "[Before COVID] maybe 1 to 2 percent of trials were leveraging a remote component. During COVID it's probably gone up to 70, 80, 90 percent. I think that, post-COVID, you're going to see an acceleration of this."
While Veeva has been building software for the pharmaceutical industry for more than 14 years, working with major brands including Pfizer and Abbott, it has really accelerated its work in the clinical trial space just this year. SiteVault automates the flow of all the information and documentation that gets produced in a clinical trial. MyVeeva, which is currently in production and will launch later this year, will provide a space where clinical trial doctors, patients and research coordinators can communicate and collaborate through audio and video, reducing the need for in-person visits.
Levy says SiteVault is currently available and has already proven itself useful amid the COVID-19 pandemic. More than 500 sites are currently using it, including many for remote monitoring, an indicator that the industry is shifting, finding new ways to expedite and digitize what is ordinarily a very time-consuming and demanding process.
To be clear though, Levy says this tool and others like it will not eradicate the need for in-person clinical trials, nor should it. That is still a vital part of the clinical trial process. However, it could streamline it, bringing a process that usually takes 10 to 15 visits down to maybe six, with telemedicine check-ups where patients monitor their vitals virtually in between.
"COVID, I hope, will have a positive effect of making clinical trials more patient centric and reduce the patient burden, which means that maybe more patients will participate, which is the goal," Levy said.
To help with this goal, Veeva plans to hire 200 software developers in the next several months, who will further build out its suite of clinical trial features. Although the company is headquartered in the Bay Area, Veeva has decided to do much of its recruiting here in Boston.
"Boston is an incredibly dynamic city that has evolved into almost a bit of a mecca for the biotech industry," Levy said. "A lot of amazing things have happened in Boston. [Veeva has] evolved from being just a software company to really being a life sciences-focused software company, and being in Boston really solidifies that."
This expansion into Boston is part of a larger hiring push at Veeva. A spokesperson told Built In that the company hopes to hire 10,000 employees in the next five years, with more than 900 open positions right now at its offices in California and around the world, most of which are full-time and remote-work friendly.