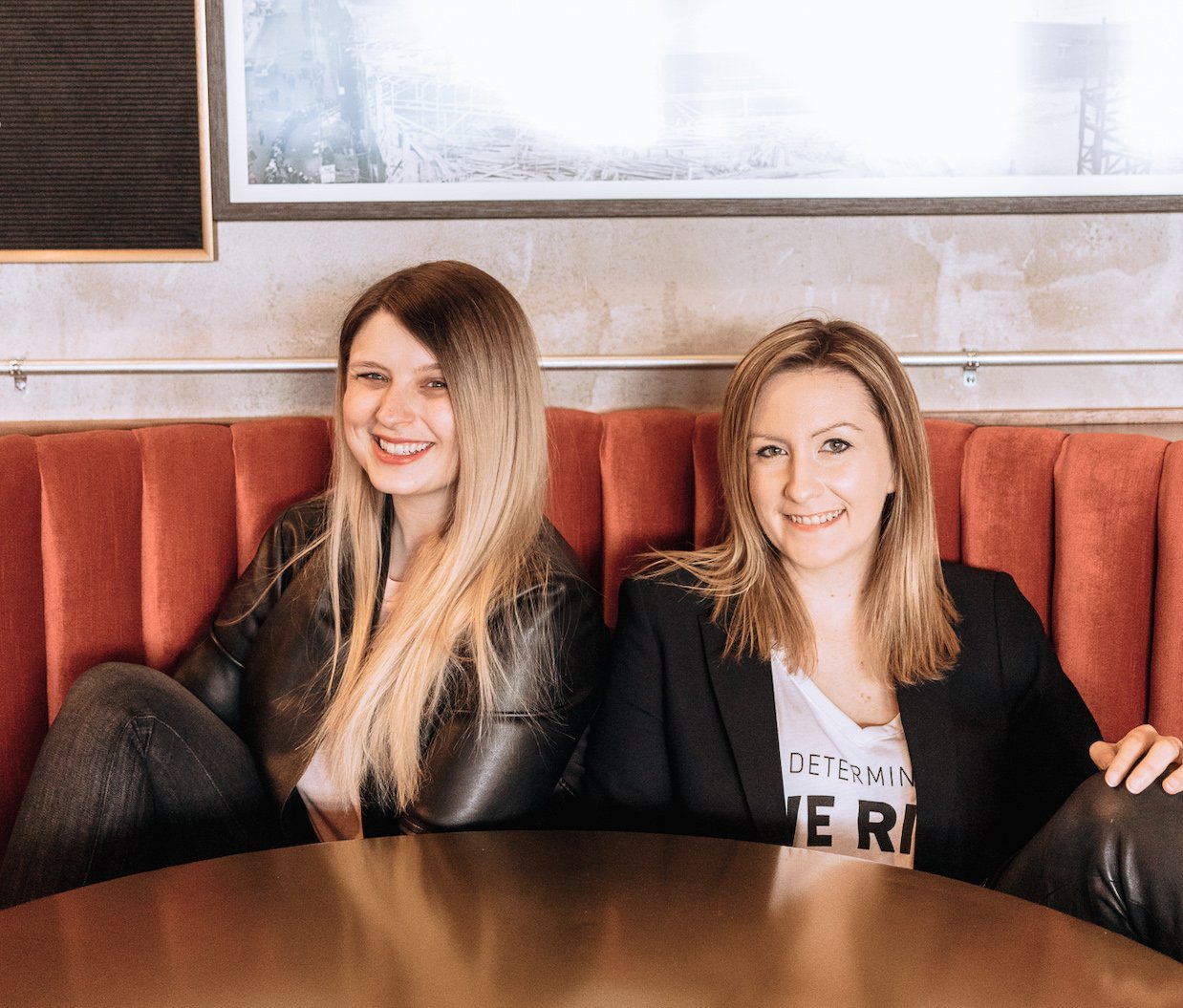 Boston-based e-commerce startup Dough announced Wednesday that consumers can now use its online marketplace to find hundreds of items made exclusively by women-owned businesses.
The goal of Dough, says co-founder and CEO Vanessa Bruce, is to help consumers shop with intention, making it easier for them to give their money to women — more specifically women of color, women in the LGBTQ+ community and women veterans — for the products they want.
"When you buy from Amazon, or when you buy from Target, do you know the angle of where that dollar is being applied? ... To me, it's being 100 percent transparent, that's what conscious consumerism comes down to," Bruce told Built In. "[There's a] power when everyday shoppers can be a conscious consumer and vote with their wallet."
Now, users can shop for everything from jewelry to home decor to clothing on Dough, filtering their searches based on who the seller is and the item's characteristics, like whether it's vegan or cruelty-free. Each product has the photo and name of the business owner, as well as her story and the values behind her company. Bruce says this makes the shopping experience completely transparent, allowing consumers to feel good about where their money is going. Plus, in the spirit of collaboration over competition, the site makes it easy for founders running similar businesses to work together if they want.
Founded in 2019, Dough makes money in two different ways. First, via its VIP membership program, which provides discounts. Members can choose one of three yearly payment plans depending on what they are willing to spend; 25 percent of it is donated to charity and the rest is used to cover the company's operational costs. Dough also collects a commission on the products sold on its site, but Bruce says the company works with each business to establish a model that works for them.
"We don't want them selling on Dough and losing money," Bruce said. "We want to make sure they are still benefiting from that sale."
This passion for promoting the financial security of women stems from when Bruce was a child being raised by a single mother.
"She was a total badass. She jumped through so many financial hoops, and really taught me to be financially independent," Bruce recalled. "I want to make sure that we can bring that financial independence to women-owned businesses everywhere."
Indeed, being a woman entrepreneur is often an uphill battle. Only 2 percent of venture capital dollars go to women-owned businesses and that number shrinks to less than 1 percent for women of color. What's more, women often struggle to get small business loans and, on average, receive about a third of the capital that men do if they are approved. The COVID-19 pandemic hasn't helped the situation either, with experts estimating that 90 percent of minority and women business owners were denied PPP loans. This included Dough.
Going forward though, hopefully having a platform like Dough and the community it fosters will make the road a bit easier for women entrepreneurs.
"I'm really excited to see how we expand and grow and see how many brands we're able to make an impact for," Bruce said. "I want Dough to be a powerhouse that celebrates women-owned businesses, and for those founders to feel celebrated."