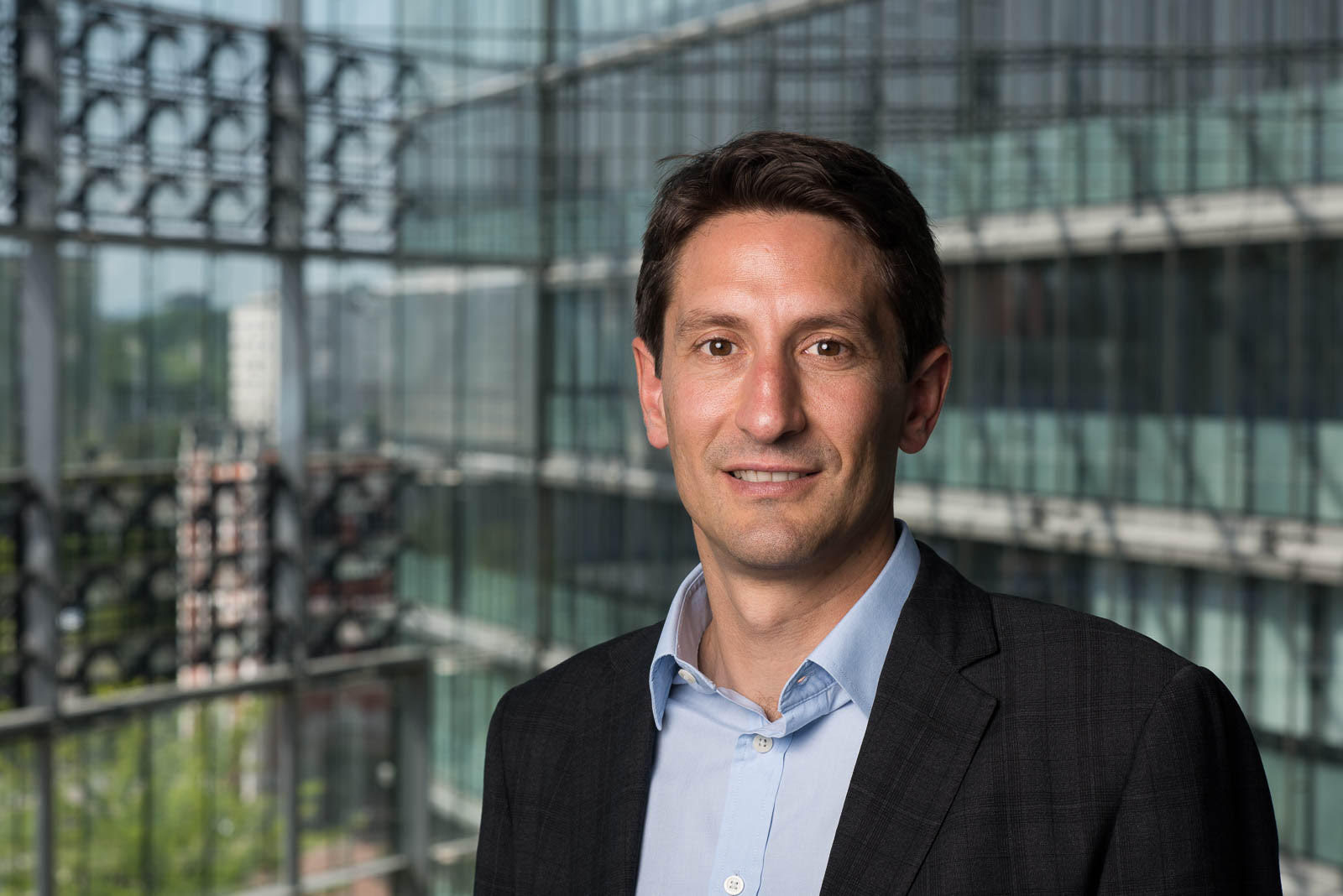 A Boston biotech giant is using AI to map the genetic sequence of the COVID-19 virus, in a move to better understand how it has evolved already and how it will evolve in the future.
Sophia Genetics announced on Thursday it launched Sophia Radiomics for COVID-19, a platform that uses machine learning to analyze images of coronavirus patients' lungs, as well as AI to map the genetic sequence and evolution of the virus. CEO Jurgi Camblong said the company aims to eventually compare the virus' genome to individual human 'host' genetic information, as first reported by the Denver Business Journal.
This year's virus represents the 19th strain of the coronavirus.
"The evolution of the disease must be predicted in order to create containment measures," Camblong said in a statement. "We can do this by building a world map of longitudinal tracking, beginning with highly accurate and reliable virus data, further powered by radiomic data."
Founded in 2011, Sophia Genetics uses AI to scan patients' DNA for signs of cancer and other hereditary diseases more quickly than human clinicians.
The company's COVID-19 platform draws on data on viral strains, human genetic responses, and other information from more than 1,000 hospitals to predict the evolution of the coronavirus. It also uses machine-learning to analyze CT scans of lungs, to uncover characteristics of the virus that may be invisible to human doctors' eyes.
The company is based in Boston and Switzerland. In March, it announced plans to open a research and development facility in Aurora, which it plans to grow to 100 people by 2022. At the time, Sophia said it would hire data science and IT professionals at its Aurora office, and offer employees an average annual salary of $107,377. The company received $1.87 million in state incentives to open the Aurora office.
Sophia has raised more than $140 million to date, according to Crunchbase.