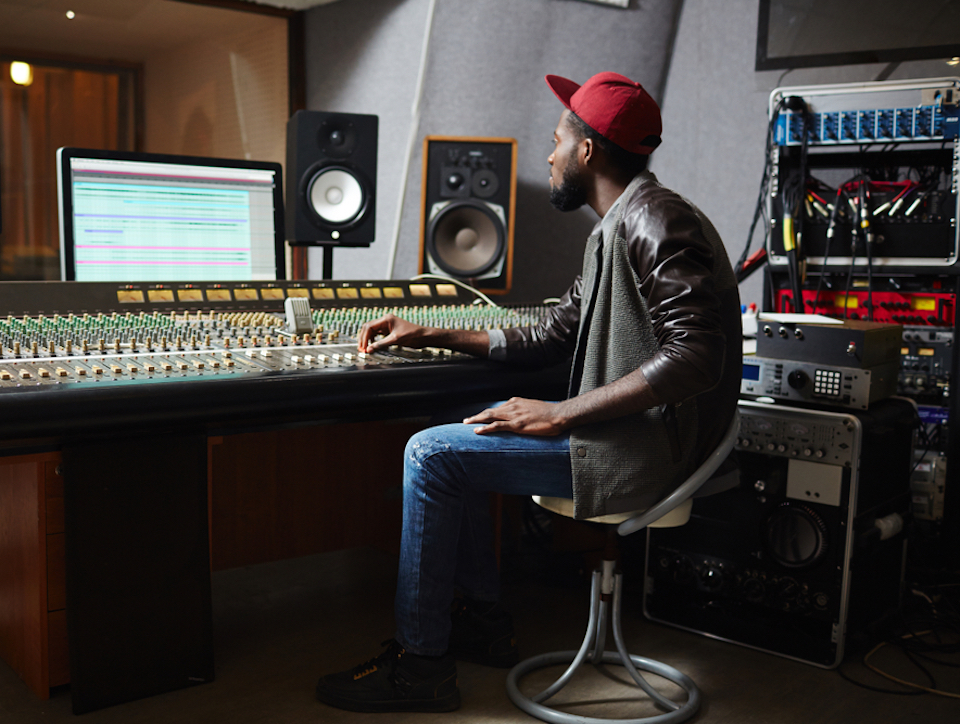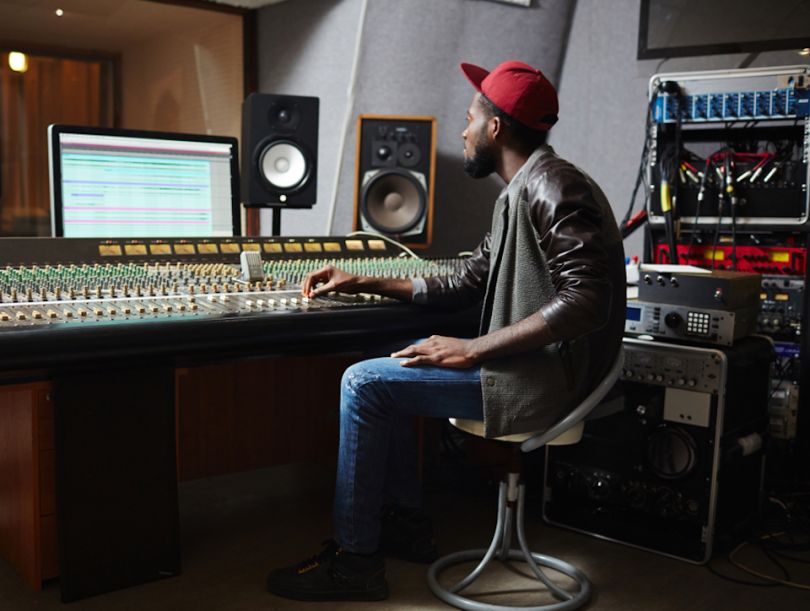 Acknowledging that there is significant work to be done is the first step toward racial justice and equality for Black Americans, and a fundamental part of that work involves welcoming more Black people into the professional world.
Following a company-wide day of reflection, leaders and employees at audio optimizing solution provider iZotope recognized that while the business serves a diverse user base, those demographics are not reflected internally or in the tech industry. 
Jacq Rivard, who works in people ops, said in an effort to get more Black people in the audio field, the company has partnered with local schools and professional organizations to improve accessibility and diversify its applicant pool. 
The day of reflection sparked a wide variety of additional support measures as well. A corporate responsibility group was founded, and an outside diversity expert was brought in to educate the team on how they can take action to improve equality. 
However, Rivard said leaders know the work doesn't end with what's being done today. Curbing generations of injustice demands ongoing work. 
"Recognizing that these efforts are continuous is what allows us to hold ourselves accountable as a company and as individuals, both inside and outside of the workplace," said Rivard.
What steps is your company currently taking to support racial justice and equality?
Our most recent initiatives started with a company-wide iZotope reflection day. We tackled team-suggested initiatives that could make a direct impact in supporting racial justice efforts. The day started with $10,000 in donations to the Equal Justice Initiative, Southern Poverty Law Center and the NAACP Legal Defense and Education Fund. 
Gwen McCoy from Diversity@Workplace helped facilitate discussions around recent events and guided our team in education, awareness and allyship. With Gwen's help, we established a library of resources to help employees be better informed and learn what actions they can take to support racial justice and equality. 
Reflection day sprouted initiatives like the new Social Corporate Responsibility Guild, a joint project with The White Hall Arts Academy to help build a 20-computer music production lab, and the first meeting of the diversity and inclusion media club. We also partnered with local community and state colleges and professional organizations to become more accessible to all parts of the public.
We want to become more accessible and we're moving to help diversify the talent pool for the industry."
What is your company doing to support and empower Black team members, both inside and outside the office? 
The first step is acknowledging opportunities for growth and improvement. Although we strive to maintain an inclusive culture and value diversity, our internal team is predominantly white. Our customers and product users are significantly more diverse. iZotope works to make sure our products reflect the diversity of the people using them. Our different product personas are a reflection of our research on who we are designing products for. 
Part of our journey is discovering how to expand the diversity of the audio technology industry to the team designing those products. As we refocus our hiring efforts, we're internally implementing job-leveling competency guides so that vertical development paths are transparent and less subjective.
iZotope's other acts of inclusivity:
Encouraging employees to enact change at the polls by making Nov. 3 a paid day off to vote
Circulating lists of local black-owned businesses and restaurants
Sharing virtual protests so employees can safely show their support during the COVID-19 pandemic
Regularly spreading racial awareness through Slack, company announcements, product design and employee tools
How have you worked to ensure your actions are meaningful and in alignment with the needs of the Black community?
We will revisit the efforts established during iZo reflection day annually. Working with a diversity consultant for company-wide initiatives helped us ensure that our efforts are headed in the right direction and within the scope of something we could accomplish.
Tapping into the audio technology market will help us support more equitable employment practices. We want to become more accessible and we're moving to help diversify the talent pool for the industry before future candidates even start their careers. Making investments in young lives sooner — starting in schools and universities — is what will allow us to make an impact not just within our own team but in the industry at large.