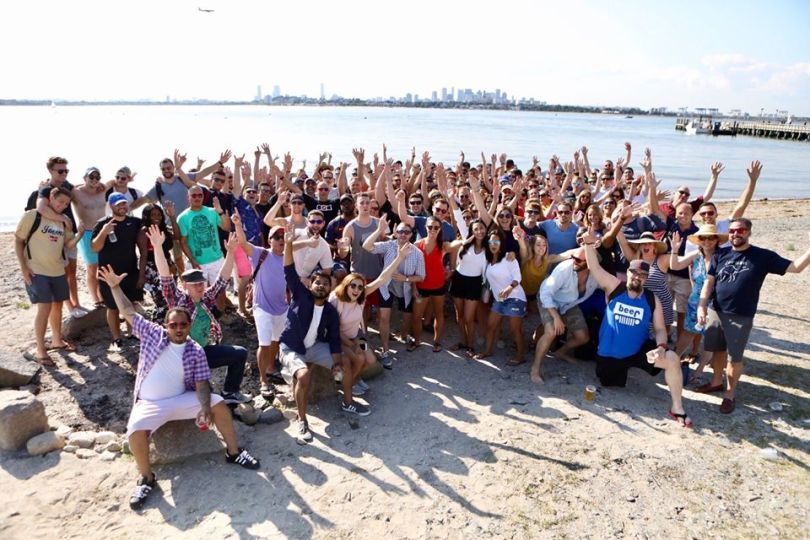 On Thursday, Boston-based Zerto announced that it secured up to $53 million in a new financing round. This includes $33 million in equity financing, and the option to acquire another $20 million in venture debt through a credit facility.
Zerto creates IT solutions to help businesses back up their important data, recover data during a disaster and migrate to the cloud. The company's software can help digital companies facing a worst-case scenario and prevent them from experiencing downtime or service disruptions.
The influx of new cash will help Zerto as it builds and rolls out more IT-related product offerings. The company recently announced that it's expanding its flagship IT Resilience Platform to support next-gen cloud-native applications. As online companies rely more on the cloud to host their data, services like Zerto will help them have peace-of-mind knowing that they have back-ups available.
Zerto has over 8,000 customers across the globe and works with over 1,500 partners. Its customers span all sorts of industries, but they're all united in their need for data protection. For example, Major League Baseball team the Atlanta Braves uses Zerto to ensure that its stadium operations never experience outages. United Airlines also uses the company's platform to ensure that services like its customer advisory program — which warns travelers if their flight is canceled or oversold — are always up and running.
"This investment further validates our vision and direction as innovative leaders in the IT Resilience market," CEO Ziv Kedem said in a statement. "It's gratifying to receive long-term commitments from our existing investors, and to add a new important investor to our roster: Poalim Capital Markets. This is another milestone for the business and allows us to confidently push forward with our plans to provide customers with a solution for their next-generation business realities."