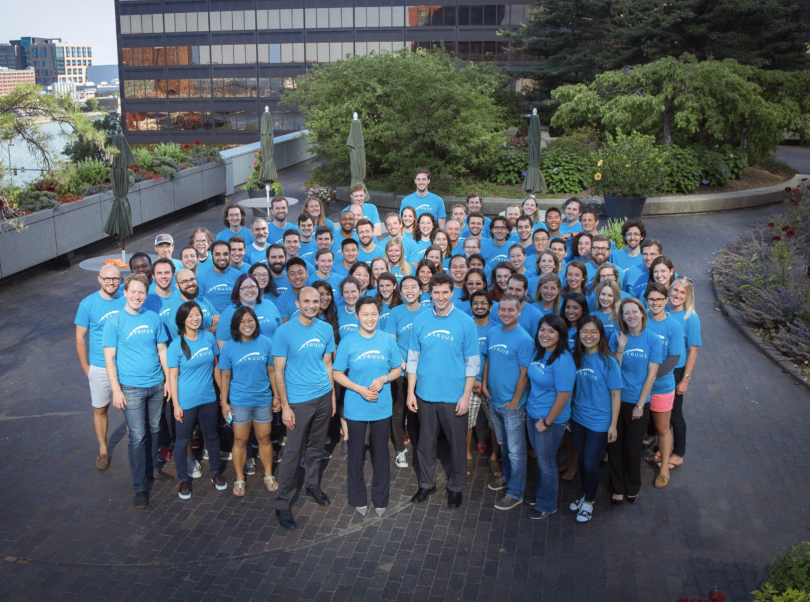 Boston-based startup Kyruus announced that it raised $30 million in a financing round led by Francisco Partners on Wednesday.
Kyruus operates as an enterprise data management and customer access platform. The multi-channel SaaS platform connects patients to healthcare providers by applying a data-driven approach to modern search and scheduling experiences.
"We anchored our platform on the principle that healthcare organizations could better match patients to the right providers and care settings," Dr. Graham Gardner, co-founder and CEO of Kyruus, said in a statement. "This ability to connect patients to the appropriate care — across virtual and in-person appointments — has never been more critical."
According to the company, the funding will be used to help Kyruus expand to new market segments and broaden its reach within the healthcare system. The additional capital comes at a critical time, given the increased need for hospitals to better facilitate patient access to healthcare services during the pandemic.
"COVID-19 has highlighted the need for better access to care, particularly to mental and behavioral health treatments, which are often under-funded, under-resourced, and inaccessible for many individuals," Samantha Pond, proposal manager at Kyruus, said in a statement.
According to Pond, the pandemic has highlighted the need for a modern healthcare consumer experience that incorporates more digital tools.
"Even in a non-pandemic environment, providers and caregivers are often under extreme pressure and are at times making critical decisions under conditions of uncertainty," Pond continued.
According to the company, the Kyruus platform is used by over 550 hospitals and more than 250,000 healthcare providers across the United States.
"As website traffic has skyrocketed with consumers seeking information, assistance, and access online, digital technology has played a powerful role in helping health systems triage and route patients effectively," Pond said in a statement.
The company previously raised $42 million in a Series D round late last year. In total, Kyruus has raised $148.2 million, according to Crunchbase.