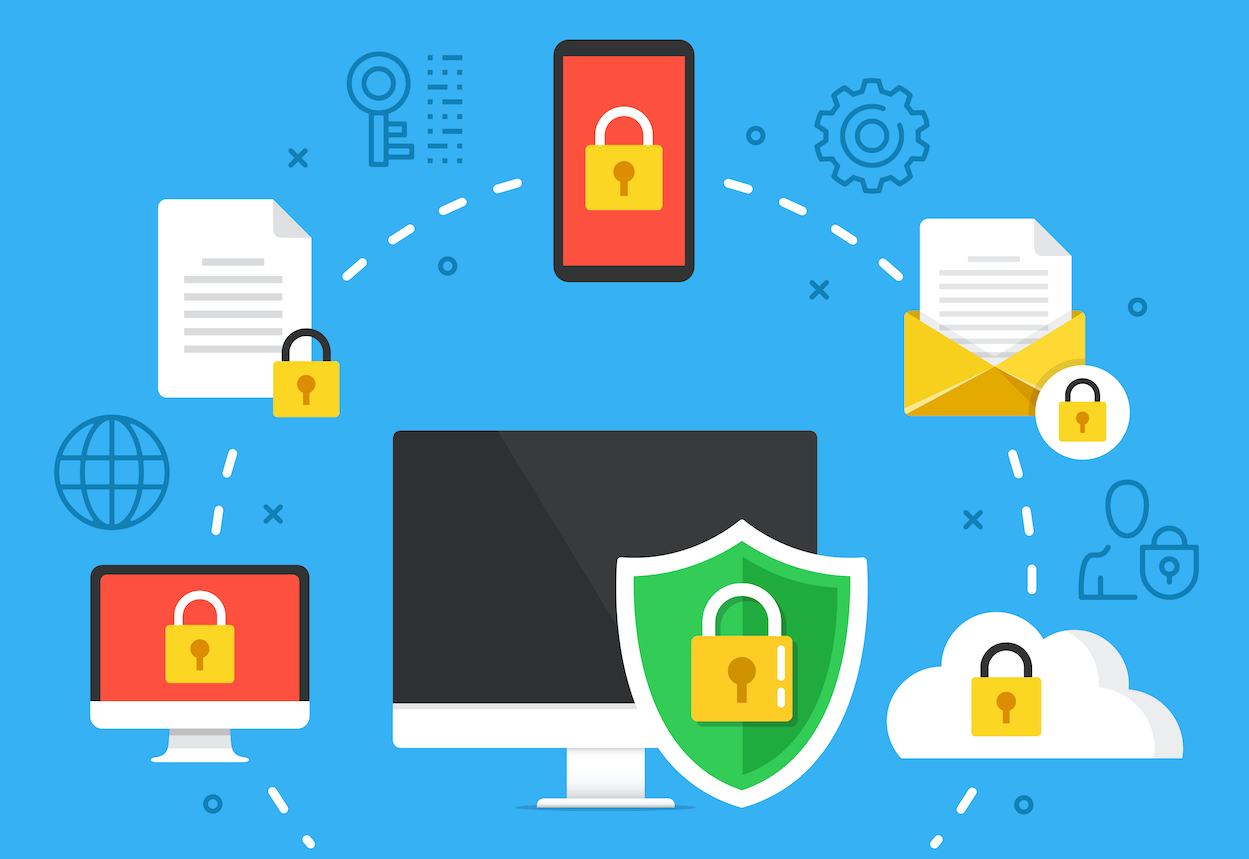 Cybersecurity startup Randori announced Thursday it closed on a $20 million Series A funding round led by Harmony Partners.
Launched just two months ago, Randori's "red team" attack platform simulates hacks to better prepare its clients for potential security breaches. It starts by obtaining a corporate email address, then it automatically monitors the attack surface using the same techniques as a real hacker, identifying security gaps and vulnerabilities along the way. At the end, Randori breaks down any issues the client has and provides insight into how they can do better. The platform can be used again and again to ensure a client's system remains adequate.
This service could be especially useful amid the COVID-19 pandemic. The Federal Bureau of Investigation reported earlier this week that its Internet Crime Complaint Center has received an average of 3,000 to 4,000 complaints a day, which is four times the amount it was getting before the pandemic started. According to the Hill, a lot of these hacks can be attributed to the fact that many American companies have gone remote and are struggling to keep their systems secure. Since it is unlikely this situation will change any time soon, services like Randori could be more valuable than ever.
"We founded Randori to give CISOs the ability to see how a real attacker would plan, target and conduct campaigns against their organizations," CEO and co-founder Brian Hazzard said in a statement. "Now, more than ever, CISOs need security programs capable of anticipating, rather than reacting to threats. To do that, you first need to understand what's possible."
Hazzard, a former executive at Carbon Black, founded Randori with David Wolpoff, Evan Anderson, Eric McIntyre and Ian Lee in 2018. The company has since gone on to work with dozens of companies in a variety of industries, including healthcare, entertainment and transportation.
Headquartered in Waltham with an office in Denver, Randori says it plans to use this most recent funding to innovate its platform and expand its engineering, go-to-market and customer success teams. According to VentureBeat, the company plans to grow its headcount from 21 to more than 100 by 2022.