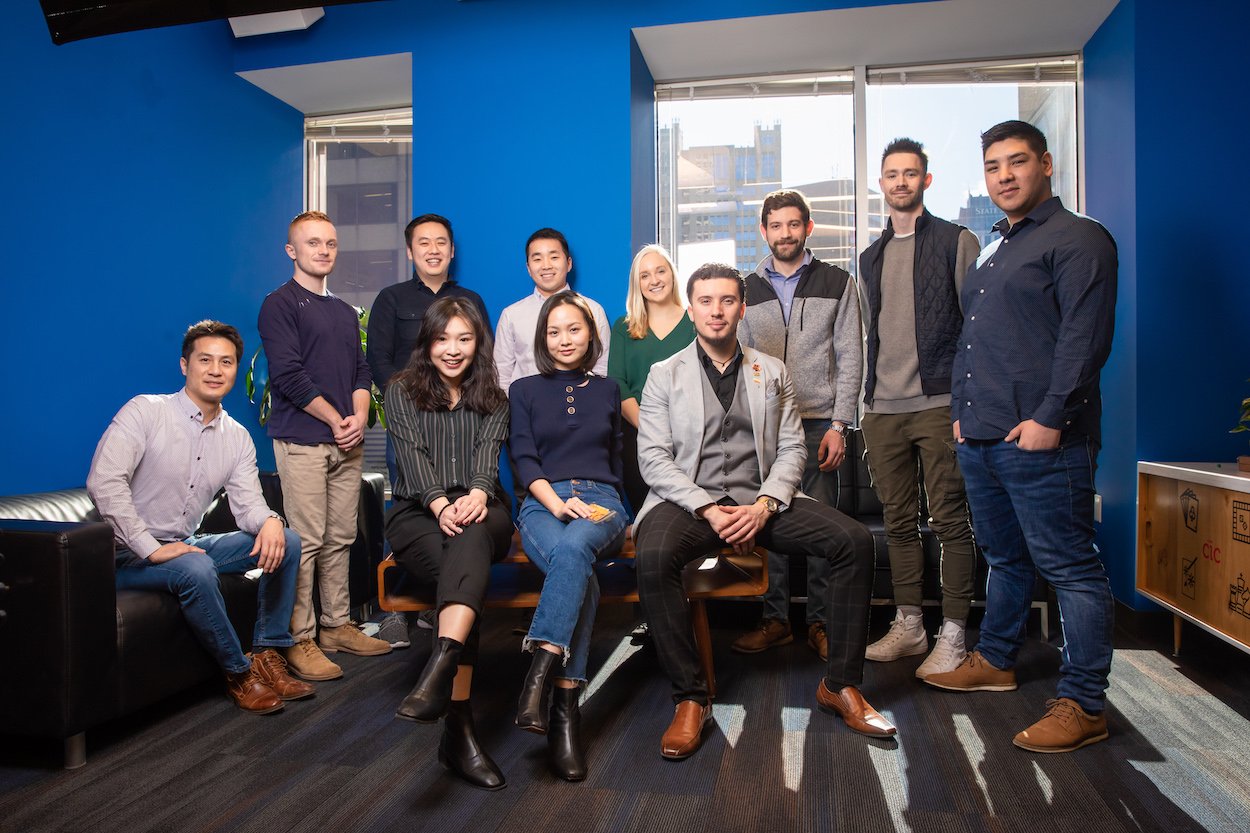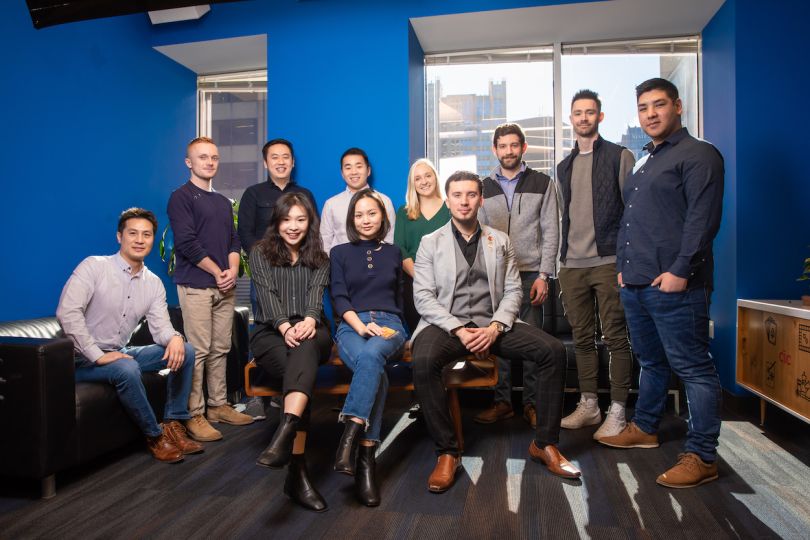 JobGet, an employment marketplace for the retail and hospitality industry, has launched its Instant Placement Initiative, an effort to help connect hourly workers who have been laid off in the midst of the COVID-19 pandemic with new job opportunities at essential businesses.
Massachusetts is experiencing a record-shattering amount of people filing for unemployment, which can largely be attributed to the mass closings of restaurants, stores and other businesses deemed "non-essential" amid the coronavirus crisis. On the other hand, large corporations like CVS, Target and Dollar General are ramping up hiring to meet higher demand for the essential goods they are selling.
"There's a serious gap in the employment market because a lot of these candidates are trying to find jobs but they can't, they don't know where to look. Whereas lots of these employers are trying to find people, but no one's coming through the door," CEO and co-founder Tony Liu told Built In. "So that's something that we're really passionate about, connecting those two populations."
To do this, JobGet is providing businesses like Walmart, Whole Foods and Home Depot access to these thousands of displaced workers via its app. The platform allows them to message and video chat to schedule interviews with candidates in real time. The goal is to get a given job filled in about 24 hours.
Liu says the company is also granting up to $5,000 in job posting credits to all small businesses that are looking to hire between now and June 30.
JobGet has been around in Boston for about a year now and claims to have hooked more than 50,000 people up with jobs at about 2,500 businesses, including Panera, McDonald's and Wahlburgers. Liu says that, while most of its business is still in Boston, the company is looking to expand outward and eventually "saturate the Northeast" in the coming months.