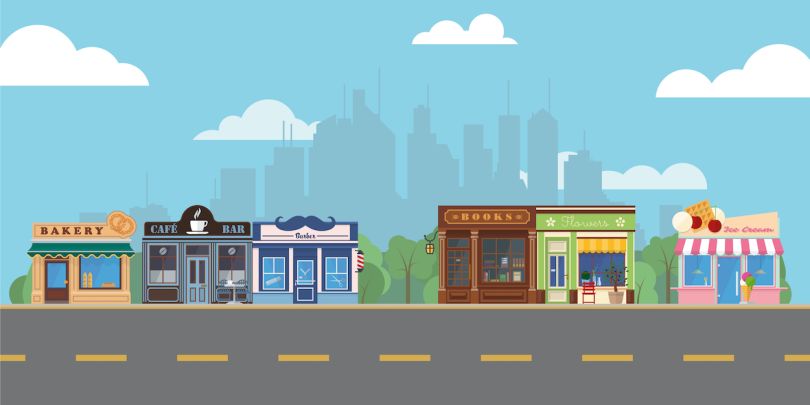 MainVest, a startup out of Salem that helps people invest in local businesses, recently launched a program to support America's small businesses affected by coronavirus-related closures.
The Main Street Initiative offers a $2,000 no-interest cash loan to eligible businesses that start a capital raise through MainVest's platform. Repayment terms are flexible and are established based on revenue rather than monthly fixed payments. The goal is to give these businesses access to the capital they need to better weather the storm of this economically uncertain time.
Businesses can also use MainVest's crowdfunding platform to sell revenue sharing notes to local investors, where they share a percentage of their revenue with these investors until they repay the financing plus a return. The idea is that businesses can use more of the capital raised to grow and sustain their operations and community members can have a financial stake in the local businesses around them.
"We're a platform that allows for businesses to run investment campaigns and take investments in local communities, and we've got a feeling that that's going to be important now more than ever," CEO Nick Matthews told BostInno. "This loan can be provided within 72 hours to alleviate short-term cash flow needs, and we get businesses set up with a vehicle to take all that community support that people are talking about and put it directly into the business by letting people invest in its long-term sustainability."
Massachusetts' government has taken similar steps to save local businesses. Governor Charlie Baker announced Monday that the state has launched a $10 million recovery loan fund for small businesses affected by the COVID-19 pandemic.
MainVest's mission could prove useful for larger businesses in times like this too. The startup's model could provide a good alternative to investing in the stock market, which saw its largest point drop in history this week.