For the last decade, Boston companies have played a key role in the evolution of e-commerce. Companies like Demandware and Zmags have had successful exits, while others, like Akamai and Wayfair, have become industry staples in their own right. And e-commerce giants from elsewhere — including Criteo and Amazon — have built a large presence in the city over the past 10 years.
If e-commerce does have a market-share ceiling, it appears to be a long way off. According to the Census Bureau's latest quarterly report, e-commerce sales were up almost 15 percent in 2019 to $601.75 billion. While recent economic developments related to the COVID-19 pandemic may temper overall growth in the short term, e-commerce still only represented 16 percent of the country's total retail sales last year, leaving a lot of room for online retail growth in the long term.
That growth will likely come from new technological innovations, where companies find new outlets through which to sell and ship their products. These include so-called "voice commerce" technologies, AR-driven online-to-offline shopping experiences and headless commerce platforms, which borrow from headless content management systems that use content as a source of data, API-style. 
As the selling landscape becomes more complex, brands and merchants need more help than ever customizing or standardizing their presence on the various platforms and digital storefronts consumers interact with. For their part, Boston tech companies are stepping up to the plate.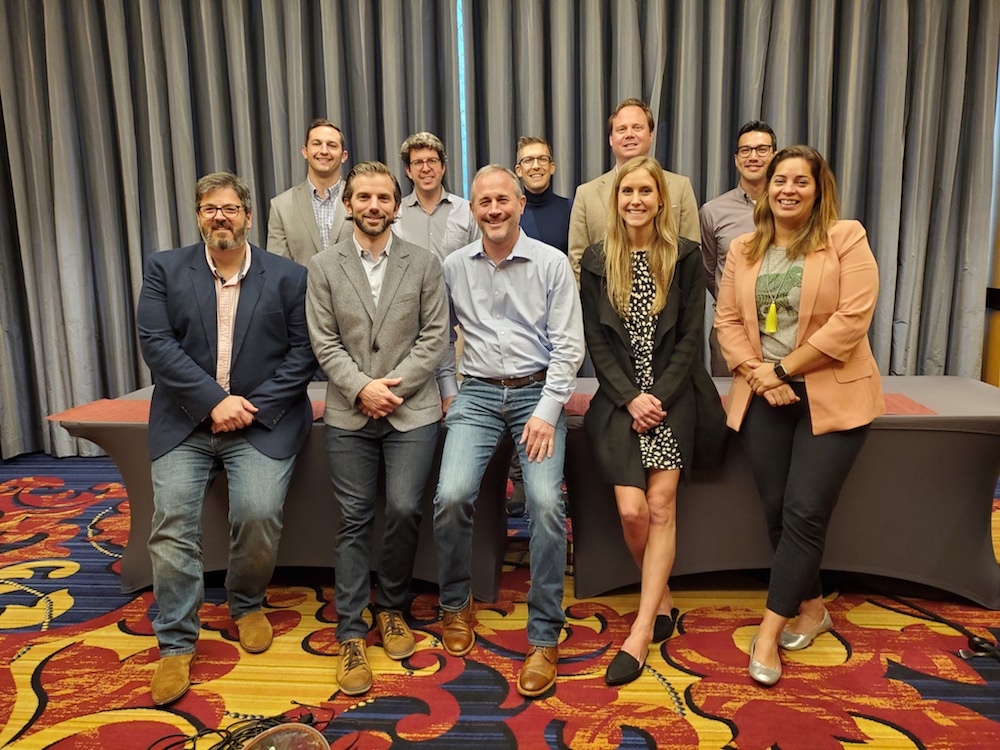 What they do: ZAGENO thinks the principles of e-commerce can accelerate innovation in the life sciences field. Laboratories use the platform to browse and purchase biotech research supplies and material, and the platform currently lists more than 11 million products. ZAGENO has also built a product-comparison tool, aggregations of customer ratings and analytics functionality to help users navigate the marketplace.
Leader insight: "Our mission is to accelerate innovation to make it easier for researchers to develop medicines, therapies and scientific advancements," co-founder and CEO Florian Wegener said in a statement when the company announced its $20 million Series B funding round last year. "Expanding our Cambridge and Berlin-based teams is one of our top priorities."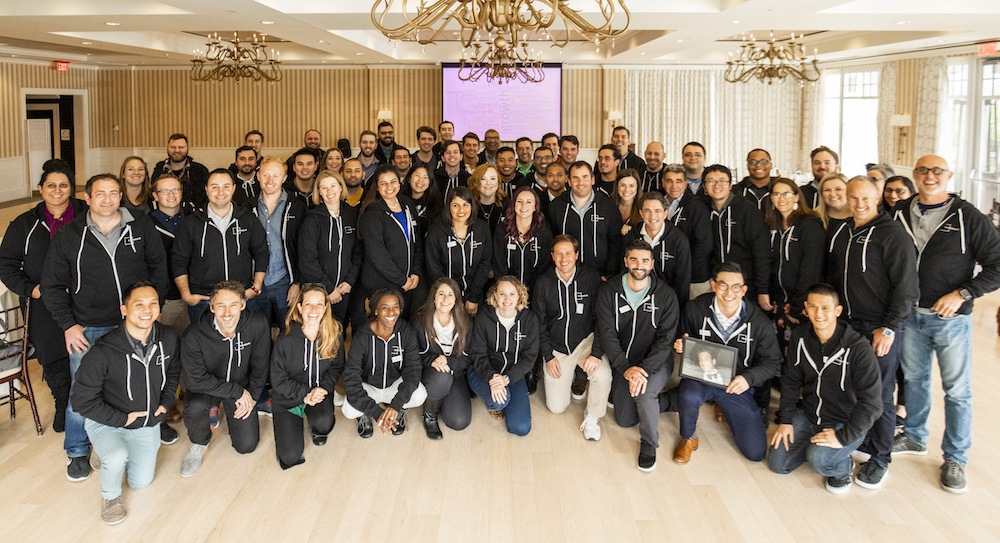 What they do: Thras.io buys and operates small online businesses as third-party Fulfillment By Amazon brands. Once the rapidly growing company has identified a successful brand or product it would like to acquire, Tharas.io works quickly to take over operations that can become overly complex for founders who started out serving a niche market. 
Leader insight: "In the Amazon space right now, 50 percent or so is Amazon third-party sellers," VP of marketing Brandon Hendrix told the Empowered Marketer podcast last year. "I think that's going to keep increasing, especially since Amazon makes a lot of money on the third-party sellers. It's hard to avoid. Most people just go to Amazon to start searching. You really have to know that space well — know how to take advantage of it and know what not to do. I think it's going to be the future of e-commerce."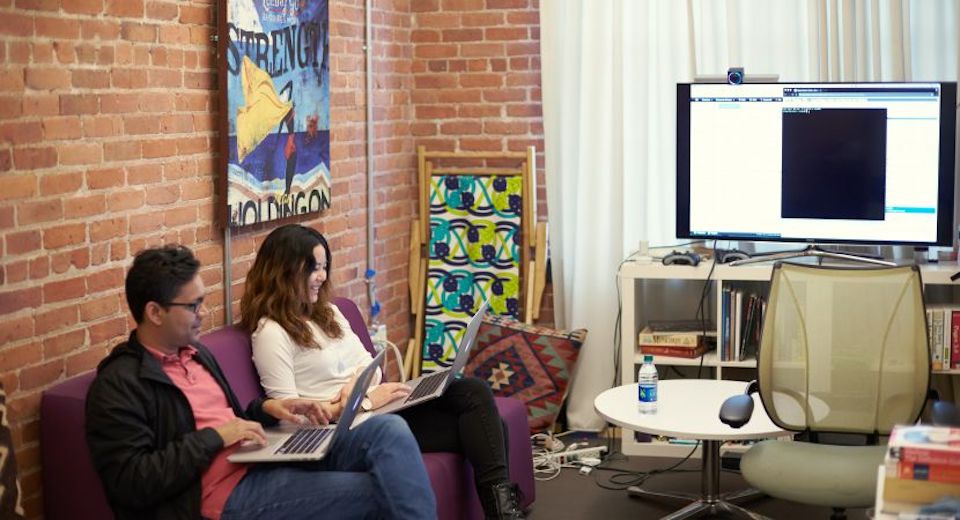 What they do: Formed by the union of fashion brands Rue La La and Gilt, Rue Gilt Groupe connects more than 20 million shoppers with designers and labels through the ShopPremiumOutlets.com domain. The company uses a combination of merchandising and marketing strategies and technology to support brand partners, and last year brought in $280 million in funding from mall operator Simon Property Group.
Leader insight: "When you put the physical and the online world together, sales for both go up," Simon Property Group CEO David Simon told Forbes when his company's investment in Rue Gilt Groupe was announced. "This gives us an opportunity to create an online platform that shoppers can [go to] in between visits to the outlets."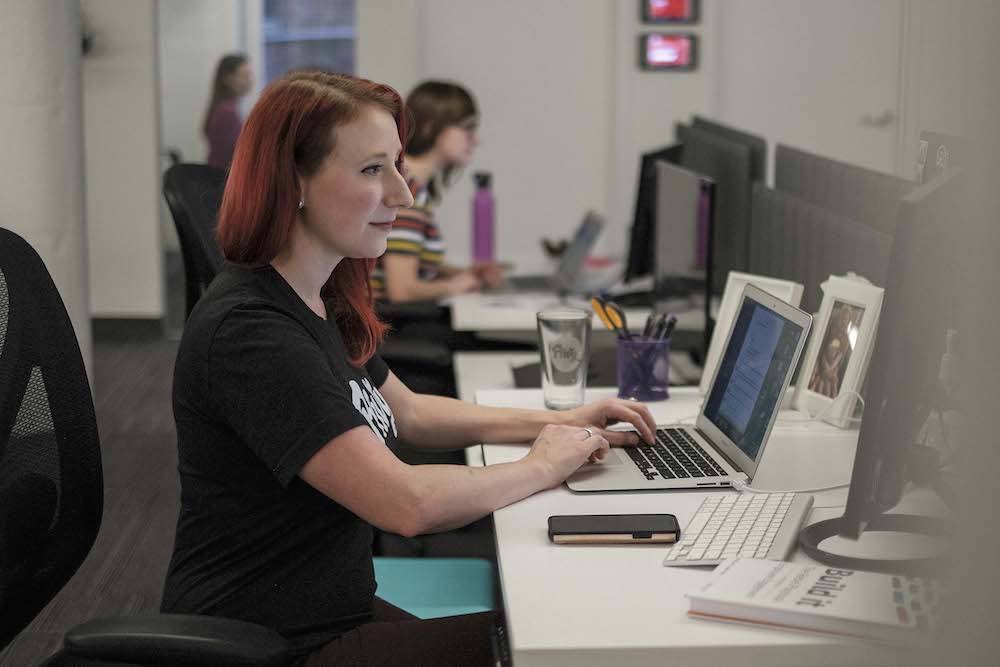 What they do: Privy helps small businesses and entrepreneurs with their e-commerce marketing efforts, with tools to build landing pages, pop-ups, forms, email and text messaging campaigns and grow email lists. The company has raised more than $8 million since it was founded in 2011.  
Leader insight: "Converting 2 percent of the people who land on your site is the industry standard, and we're all about changing that mindset," founder and CEO Ben Jabbawy told Built In Boston in 2018. "That number is not OK. We're able to enforce and create change for all of the small businesses that use our product without them having to do a lot of work or spend a lot of money."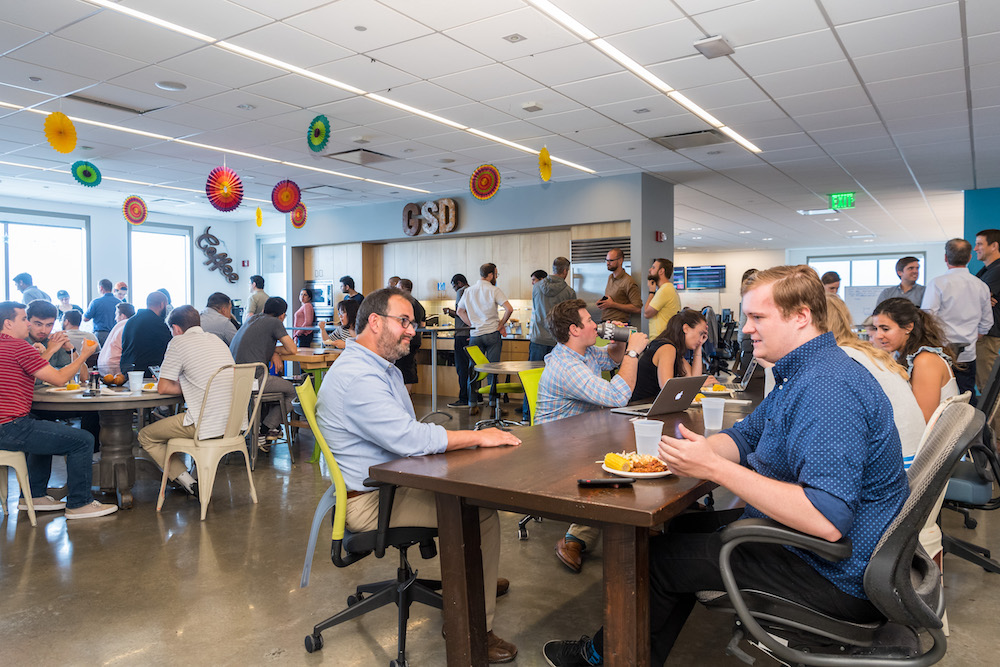 What they do: SessionM helps businesses leverage their customer data to engage users and loyalty programs. Each customer gets a unique profile stored within the cloud, which is updated with any new activity via API. Mastercard acquired the platform last October, adding SessionM's capability to the financial service giant's arsenal. 
Leader insight: "Consumers' expectations about their experiences with brands are changing," said Francis Hondal, president of loyalty and engagement at Mastercard, when the company announced its acquisition of SessionM. "We believe that the future of loyalty needs to be reimagined to enable seamless digital experiences, and SessionM's consumer-centric capabilities will help us broaden our value to marketers across sectors in exciting new ways."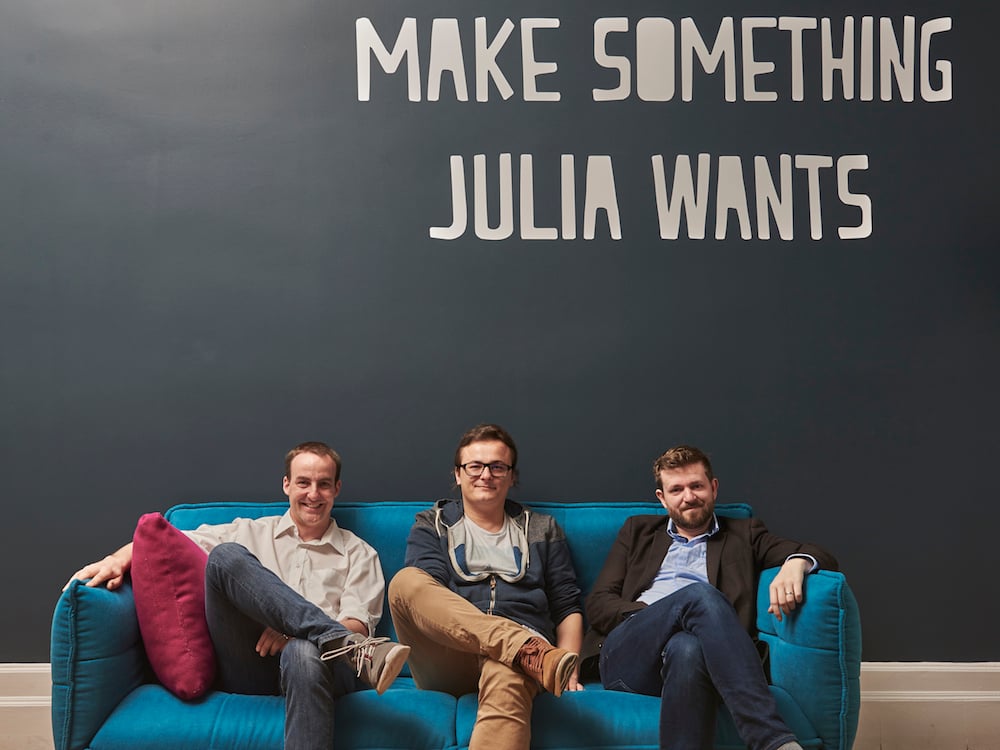 What they do: A self-described "product experience management company," Akeneo builds software to help brands and retailers companies centralize product data — descriptions, dimensions, technical specs and weight, for example — and make it accessible for users across all sales outlets. Headquartered in Nantes on France's Loire River, the company opened its Boston office in 2017. 
Leader insight: "[Product experience management] is becoming a critical business application for brands and distributors to win in omnichannel retail," CEO and co-founder Fred de Gombert said in a press release to announce the company's $46 million funding round last year. "Today's consumers average more than five touchpoints before they make a purchasing decision, so it is increasingly important for brands to use a platform that delivers an integrated and consistent product experience."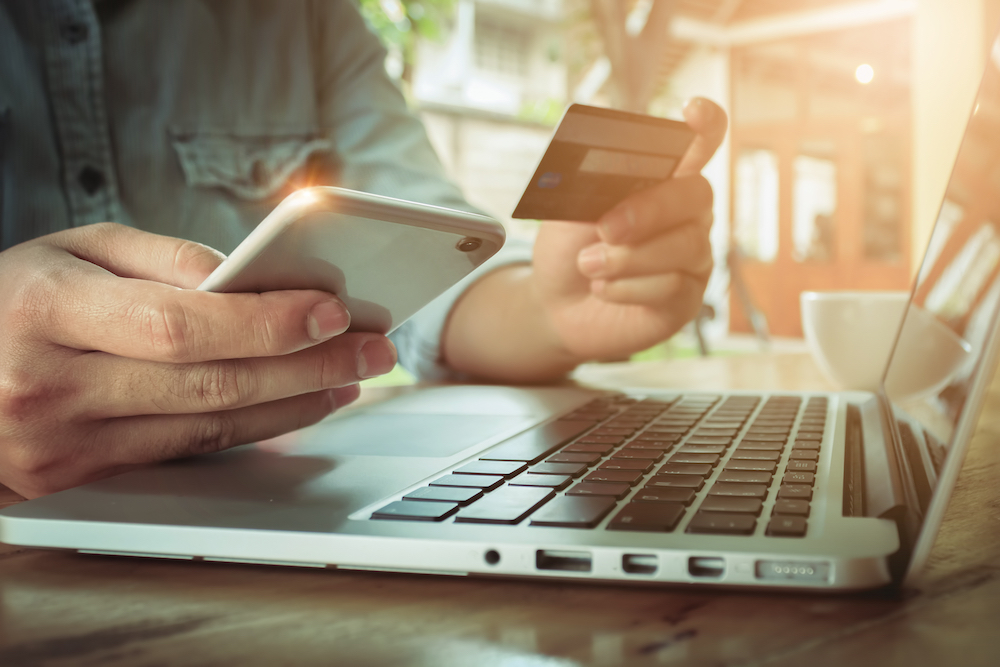 What they do: As a digital marketing agency, Smart eStrategy creates individualized strategies around social ads, direct messaging, email and leveraging Amazon. Among its many projects, the company claims to have driven monthly revenue from $3,000 to more than $100,000 for a nonprofit within 90 days. Smart eStrategy also runs its own e-commerce business, an outdoors brand. 
Leader insight: "We help passionate e-commerce companies who want to make a bigger impact, reach more people and spread their unique message through their brand," Director of Digital Strategy Rory McGonigle is quoted as saying on the company's website. "We do this by creating a calculated investment around their marketing dollars through targeted creative and behavioral data-driven decisions."