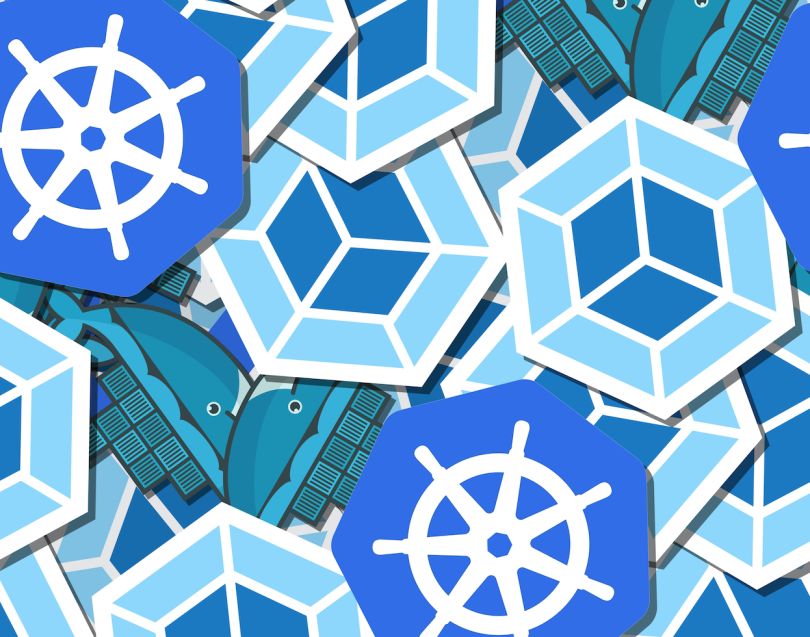 Carbon Relay, a provider of AI-powered software products "designed to help people, not replace them," announced Tuesday that it closed on a $63 million funding round led by Insight Partners. The money will primarily be used to accelerate the development of Red Sky Ops, the company's solution for optimizing application performance on Kubernetes.
Kubernetes is an open source container orchestration solution originally designed by Google to automate application deployment, scaling and management. 
Like any other platform, Kubernetes isn't perfect. It can be complicated to use and requires time and energy to maintain. So, Matt Provo, a former senior manager at Apple, co-founded Carbon Relay in 2015 and the Boston-based company began developing Red Sky Ops. 
"With Red Sky Ops, we created the first AIOps solution for optimizing applications in Kubernetes environments to enhance application performance, while also dramatically reducing infrastructure costs," Provo said in a statement. "Working with Insight Partners will enable us to rapidly scale the Red Sky Ops platform at a time when thousands of organizations are looking to enjoy the full benefits of moving to a microservices architecture."
The Cloud Native Computing Foundation, which currently maintains Kubernetes, found in an industry survey that the platform is currently run by about 40 percent of developers and IT professionals at enterprise-sized companies. This puts organizations like Carbon Relay in a good position to meaningfully impact these companies' experiences with the platform. 
"As Kubernetes moves into mainstream use, development and operations teams across industries are attracted to its flexibility," Michael Triplett, managing director at Insight Partners, said in a statement. "At the same time, they're dismayed by how difficult it is to use. Carbon Relay has brought together a team of world-class machine learning and engineering experts to bring to market an innovative solution to the challenge of Kubernetes complexity."