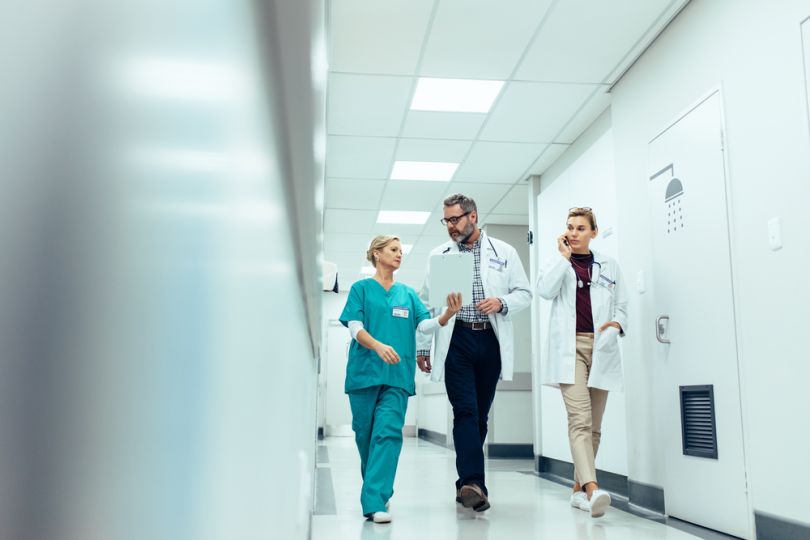 On Monday, Boston-based health care startup Iora Health announced it raised $126 million in a Series F funding round. Premji Invest led the funding round, with participation from the company's previous investors.
Iora Health was founded in 2011 and has since raised large amounts of funding, with its 2018 Series E round bringing in $100 million.
The reason investors are so eager to get on board likely has to do with the Boston-based company's success in its personalized care approach. Iora Health assigns each of its patients a "care team" that includes a primary care provider, nurse and health coach. By assigning each patient a specific team, the company is able to provide individualized care, which allows for a more holistic and preventative approach to treatment. 
On top of that, Iora Health has built a platform that allows its patients to communicate with their team and keep track of their medical records. Health care providers are also able to use the platform to see updates about their patients.
The company specializes in helping address the needs of Medicare recipients and the elderly.
Iora Health plans to invest its new funding into its platform to develop new features, such as the ability to generate standardized electronic patient information and share this data with specialists and non-Iora providers through encrypted messaging.
The company will also use the funding to grow, refine and optimize its care model. The company has achieved a two-year compound annual growth rate of over 70 percent.
"I founded Iora Health with the clear intent of not only building a successful company that transforms lives through our high impact, relationship-based care but also to transform the entire health care industry," Rushika Fernandopulle, M.D., the company's CEO and co-founder, said in a statement. "We are doing this today through incredibly talented and empathetic teams, proprietary technology that is designed to support our care model and thoughtful relationships with our patients and plan partners to be able to deliver this care."
He continued, "The funding round announced today is a testament to the model we have, the progress made and the industry's — and especially our investors' — confidence in the future impact Iora will make on the industry and more specifically on all of our patients' lives."