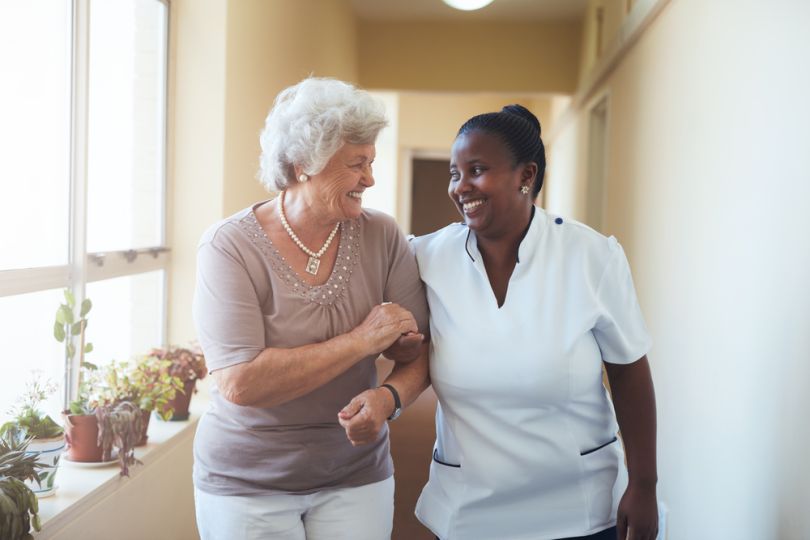 Iora Health's mission is to improve quality of care through a comprehensive approach to primary care — and the Boston-based tech company just reeled in $100 million to do that.
Investors in the Series E financing include .406 Ventures, Devonshire Investors, F-Prime Capital, Flare Capital Partners, GE Ventures, Humana, Khosla Ventures, Polaris Partners and Temasek.
In a statement, the company said the funding will go toward continued growth and improving its technology.
"There is a pressing need in our country for new solutions to our current healthcare crisis," Michael Greeley, general partner at Flare Capital Partners, said in a statement. "What sets Iora Health apart is a combination of a laser focus on the consumer, the ability to scale and a very compelling economic value that dramatically lowers the cost of care."
How does Iora work, you ask? With a laser focus on Medicare patients over 65 years of age, Iora assigns each of its patients with a "care team" including a provider, health coach, behavioral health specialist, nurse, clinical team manager and an operations assistant to help not only cure and manage illnesses, but prevent them as well.
This team communicates via Iora's collaborative care platform, where members can see updates about their patients, and where patients can access their medical records.
Iora is also unique in that it utilizes a flat-fee model for primary care. With a higher up-front cost, the startup emphasizes primary care to help patients and insurers save money in the long run. According to founder Dr. Rushika Fernandopulle, Iora patients see a reduction of 20 percent or more in hospitalizations.  
Founded and based in Boston, Iora Health has since expanded to multiple locations and practices across the United States from Washington to Massachusetts. The company is no stranger to large fundings: it raised $75 million in 2016, with total investments amounting to over $223 million.
Iora will also use the new capital to drive further investment in Chirp, its proprietary collaborative care technology platform that enables Iora's teams to care for their patients as individuals (and as a population).
"The Iora care model is built on relationships and endorsed with positive patient satisfaction ratings at levels rarely found in health care," Greeley said. "We see Iora Health as the clear leader in this space, and believe it is poised to scale rapidly."