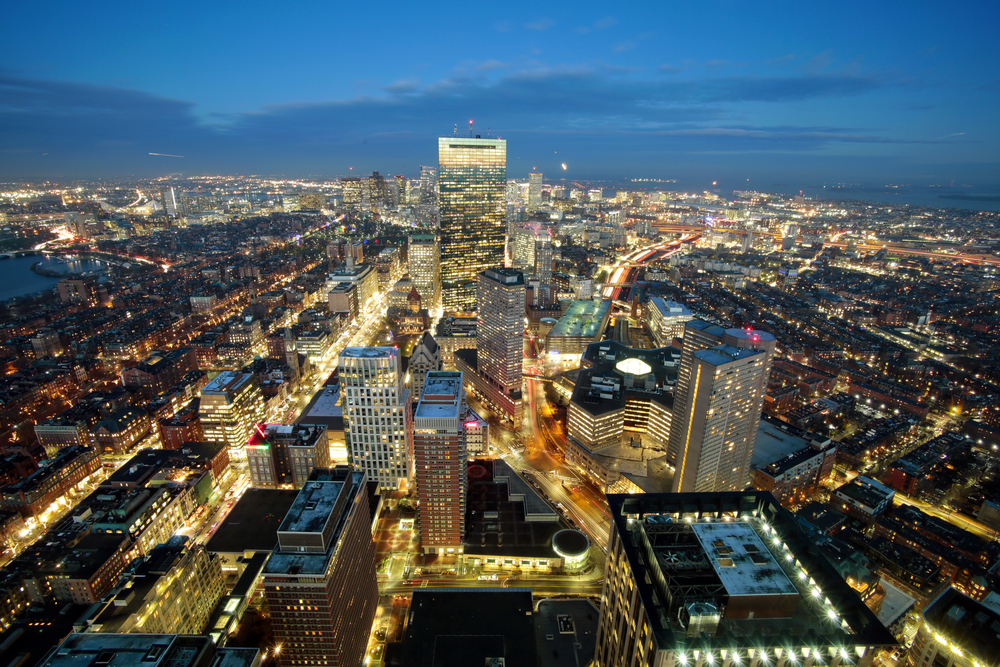 Boston has long been a hotbed for industries like travel, healthcare and finance, but in recent years, it's also become known for its booming tech sector. As 2016 unfolded, we saw many of these industries dive into the digital age with both feet first — spurring many entrepreneurs to attempt solving big problems through the creation of innovative startups across travel-tech, fintech, healthtech and more. In turn, this has encouraged our city's esteemed venture capital community to pump a substantial sum of VC dollars into the Boston's startup ecosystem.
Here are the biggest funding rounds of 2016, sorted by the industries that make up Boston's growing tech community.
Adtech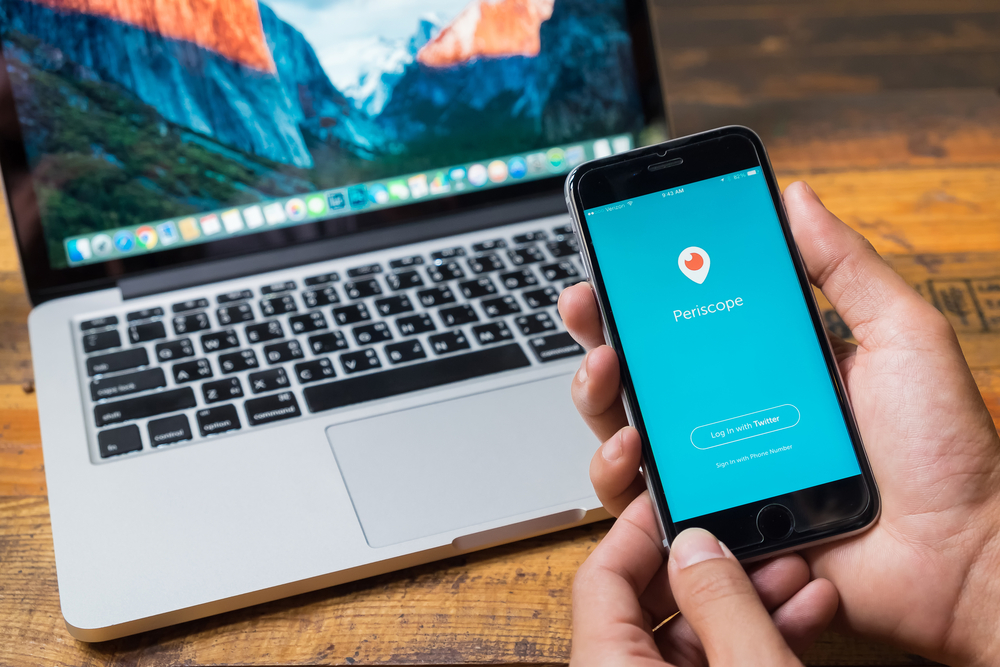 Jana enables free apps to be truly free in emerging markets by helping its members discover and try new apps without incurring any data charges. It supplied free internet connectivity through its partnerships with 311 mobile operators.  
2016 Funding: $57M
Total Equity funding: $93.68M
Investors in the Round: Publicis Groupe SA (ENXTPA:PUB); Spark Capital Partners, LLC; Verizon Ventures
Fintech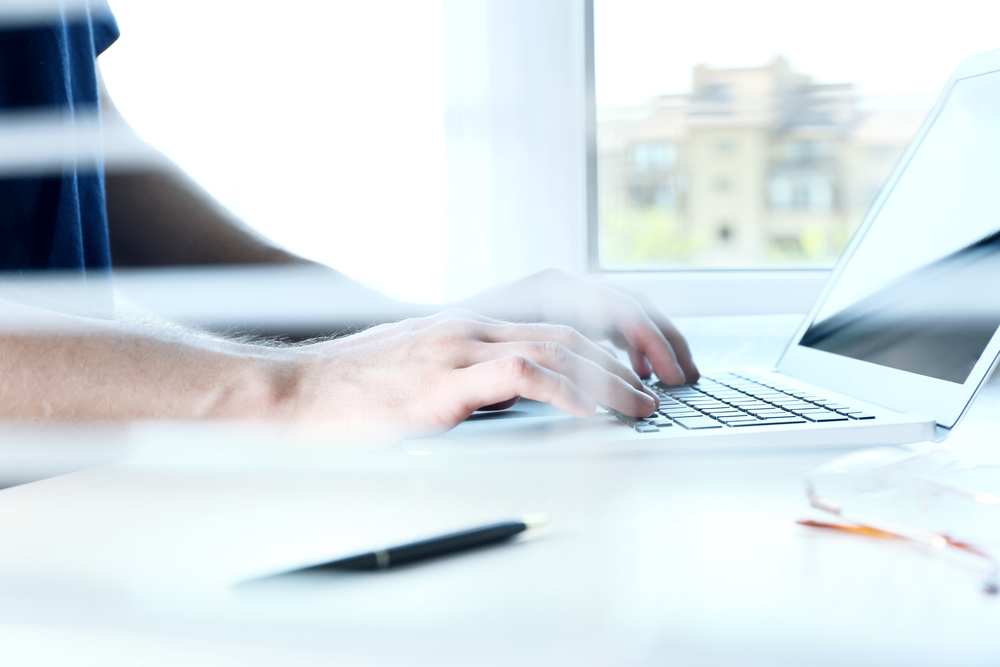 Circle is a venture-backed fintech company whose product enables people worldwide to transfer money easily, securely and free of charge on mobile devices.
2016 Funding: $60M
Total Equity Funding: $136M
Investors in the Round: Baidu, IDG Capital Partners, China International Capital Corporation Alpha, Glenn Hutchins, Sam Palmisano, Breyer Capital, China Everbright Investment Management, General Catalyst Partners, CreditEase, Fenbushi Capital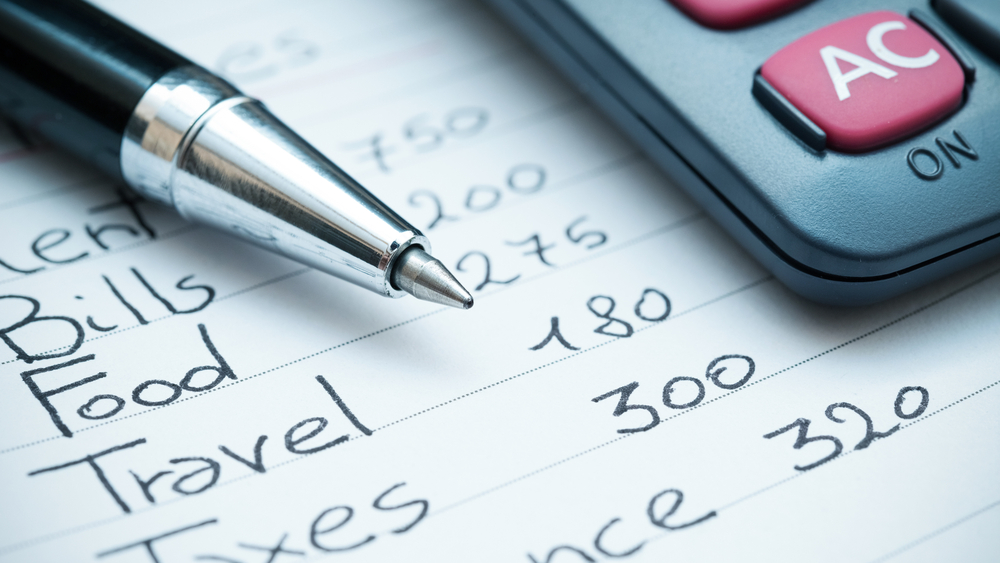 Goji helps people shop online for auto and home insurance, making it easy to quickly compare and buy the right policy at the best price. Goji combines the personalized, comparison shopping experience of a local agent with the ease of buying directly from a carrier.
2016 Funding: $52M
Total Equity Funding: $89.2M
Investors in the Round: Thayer Street Partners, Spark Capital, Matt Coffin
Healthtech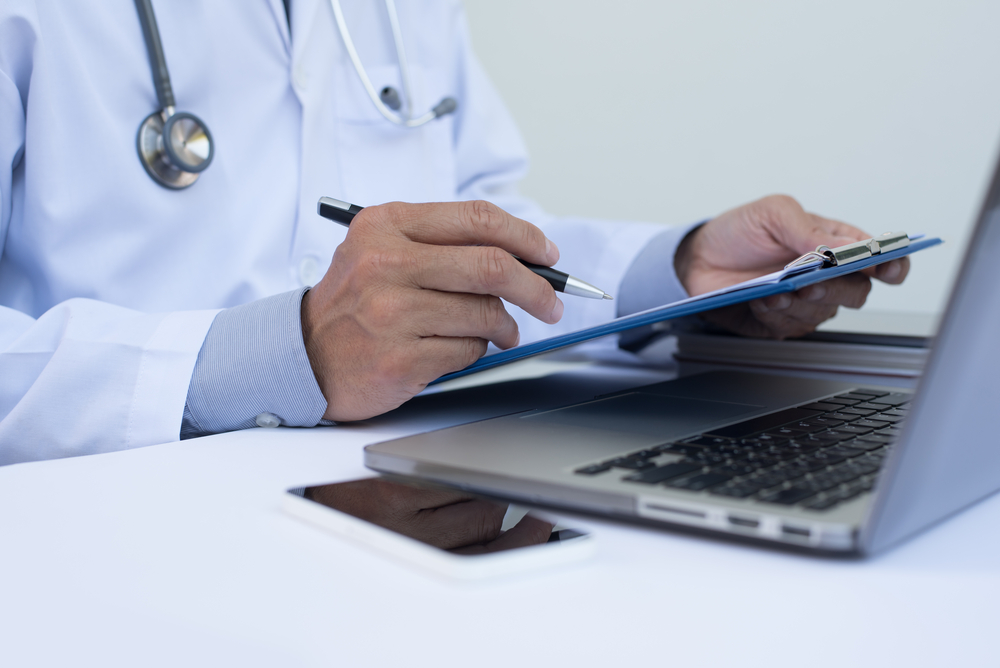 Iora Health delivers high-impact, relationship-based care that starts with the primary health care system. The company's care delivery model is designed for improved service, better health outcomes and lower overall health care costs.
2016 Funding: $75M
Total Equity Funding: $123.25M
Investors in the Round: Temasek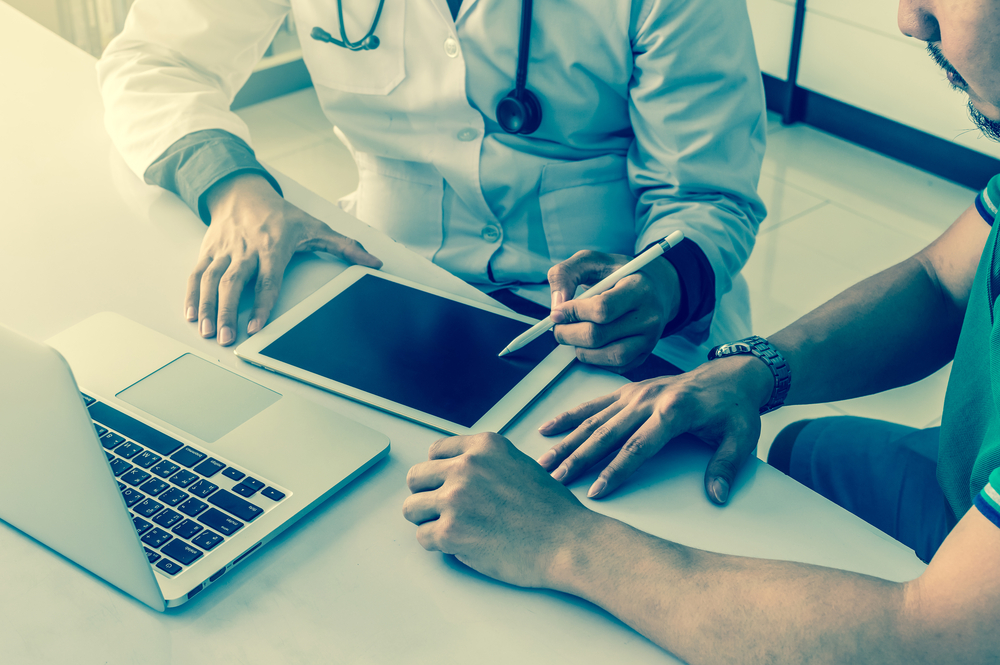 Best Doctors is an expert medical resource that helps people take control of their healthcare by connecting members and their physicians with world- renowned experts to confirm the right diagnosis and the right treatment.
2016 Funding: $45.5M
Total Equity Funding: $65.5M
Investors in the Round: Brown Brothers Harriman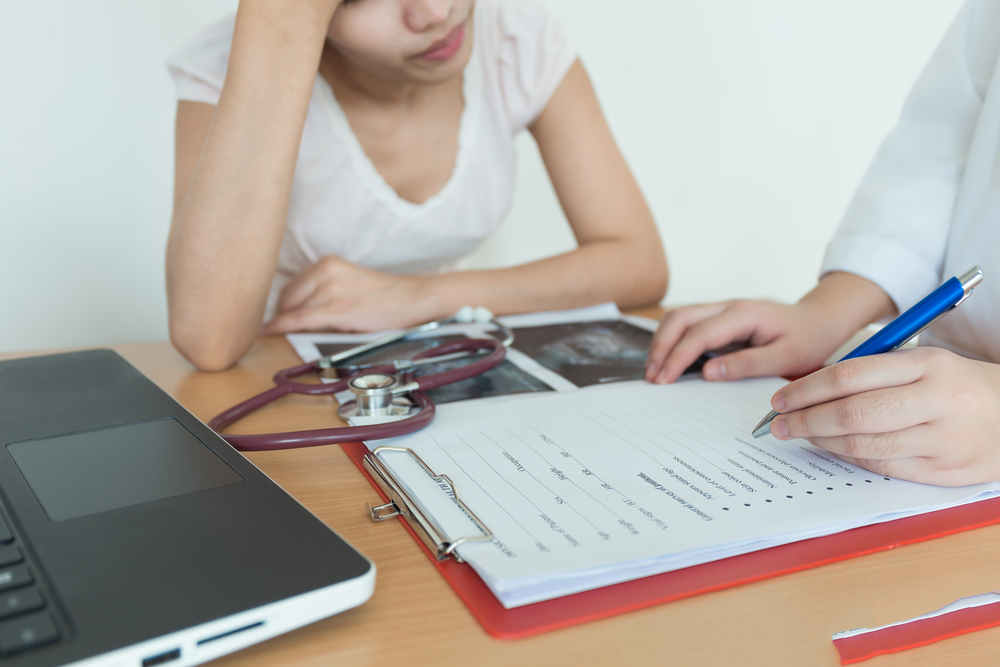 inviCRO is an image science company that provides advanced data analysis services and software in the field of pre-clinical imaging research.
2016 Funding: $45.84M
Total Equity Funding: $45.84M
Investors in the Round: Private Equity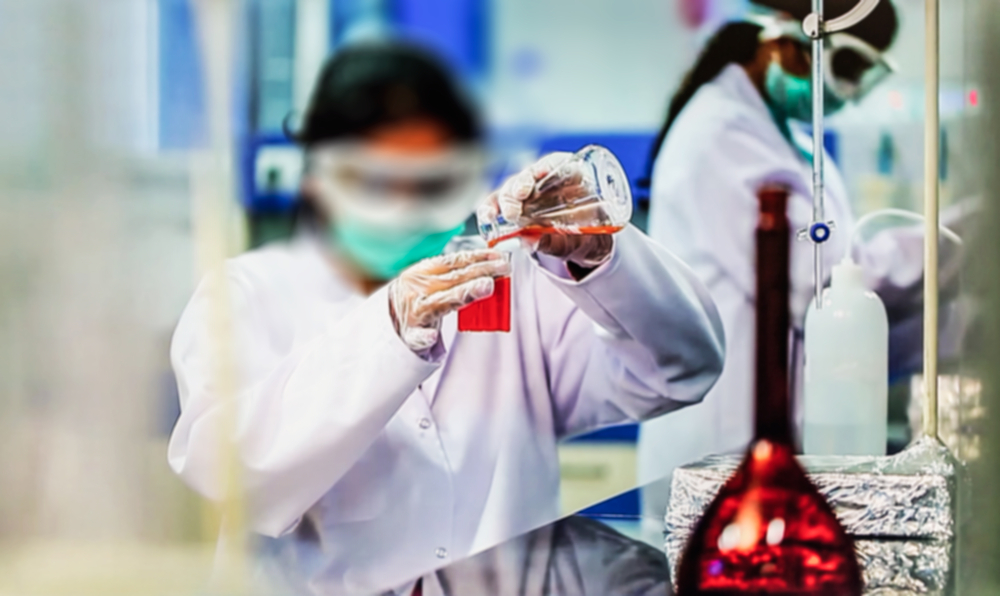 Seven Bridges is a biomedical data analysis company that helps enable breakthroughs in genomics research for cancer, drug development and precision medicine. They democratize genomics by enabling researchers anywhere to process and understand genomic data faster and at different scales.
2016 Funding: $45M
Total Equity Funding: $48M
Investors in the Round: Kryssen Capital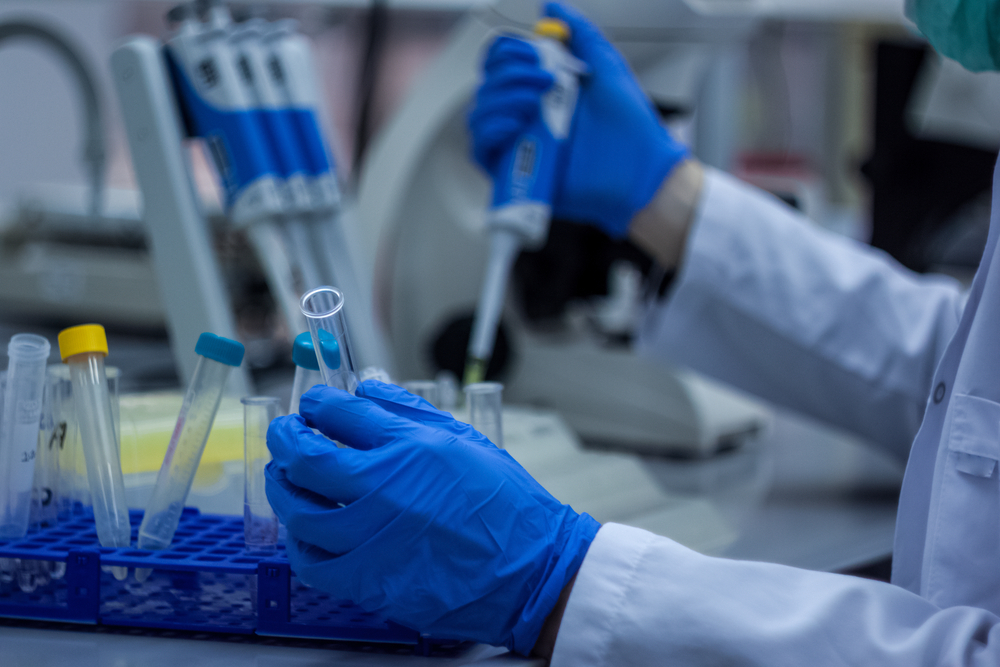 Quartet partners with risk-sponsoring provider systems and payer organizations to increase access to behavioral health resources in their communities. Quartet's technology and clinical services capabilities serve primary care providers, behavioral health providers and patients.
2016 Funding: $40M
Total Equity Funding: $47M
Investors in the Round: GV, F-Prime Capital Partners, Oak HC/FT, Polaris Partners
Travel tech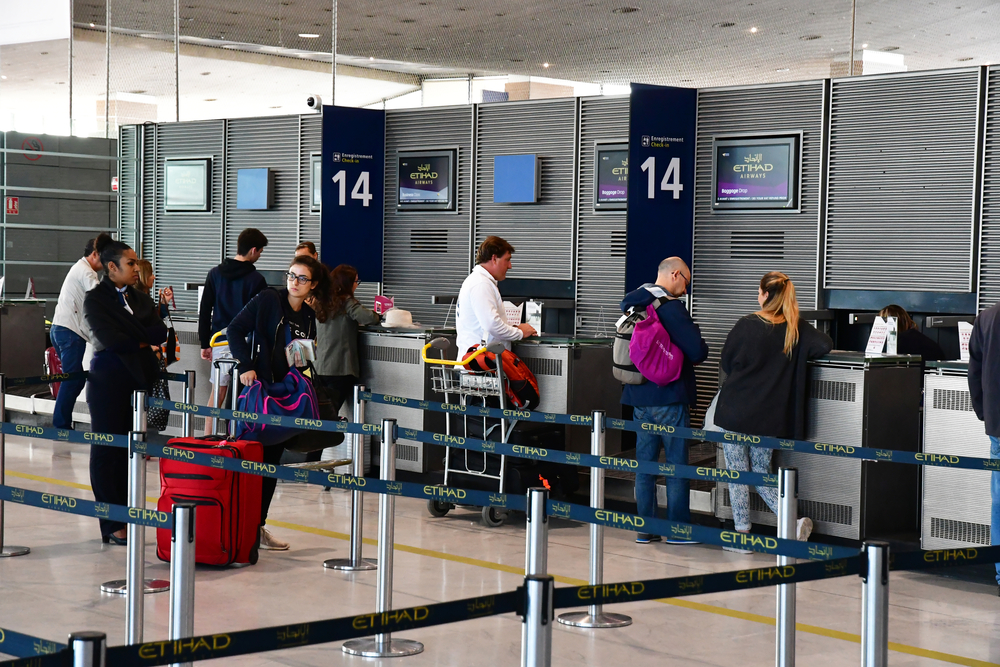 Hopper is a Cambridge-based travel startup that provides insightful, data-driven research that helps travelers make better decisions about where to go and when to fly and buy tickets. Hopper shares information and flight deals with users via their smartphones, while helping them book flights on the go.
2016 Funding: $61M
Total Equity funding: $99.2M
Investors in the Round: Led by North American pension fund manager, Caisse de dépôt et placement du Québec, and includes participation from existing investors, Brightspark Ventures, Accomplice, OMERS, Investissement Québec and BDC Capital IT Venture Fund.
Gaming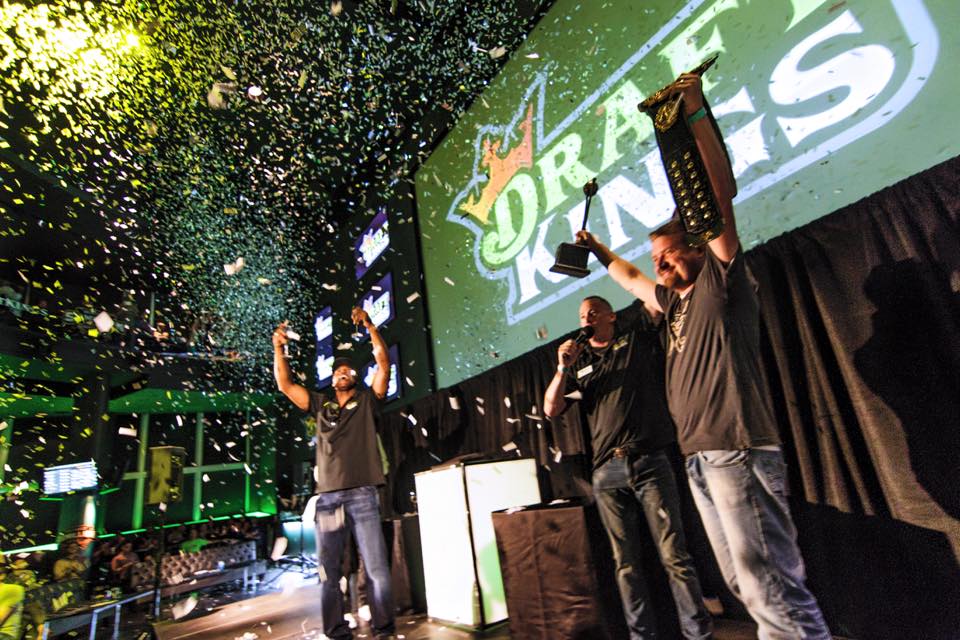 DraftKings is a provider of online fantasy sports with a core product of a 1-day Fantasy Sports Contest, where users compete against each other to win cash prizes.
2016 Funding: $300M
Total Equity Funding: $599.4M
Investors in the Round: Atlas Venture, GGV Capital, Digital Sky Technologies, Fox Sports, Wellington Management, Major League Baseball, The Raine Group, The Kraft Group, Madison Square Garden, Accomplice, National Hockey League, Major League Soccer
Software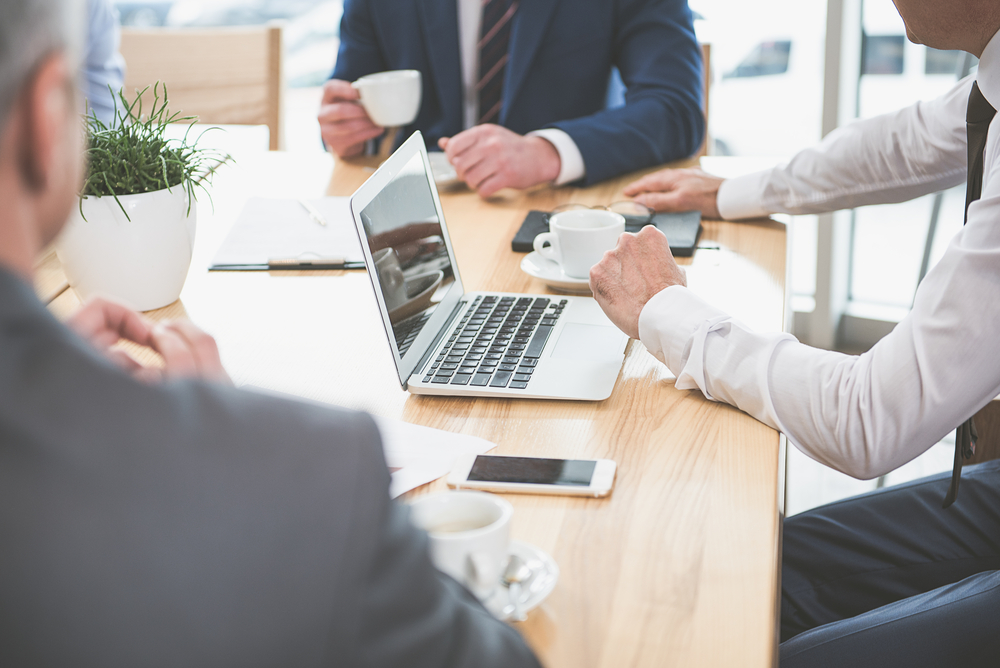 Fuze is a cloud-based unified communications platform. Designed for the way people work, Fuze powers business conversations and insights across the modern company around the world. With a unified voice, video and messaging application, people can communicate any time across any device.
2016 Funding: $112M
Total Equity Funding: $196.4M
Investors in the Round: Summit Partners, Technology Crossover Ventures (TCV), Bessemer Venture Partners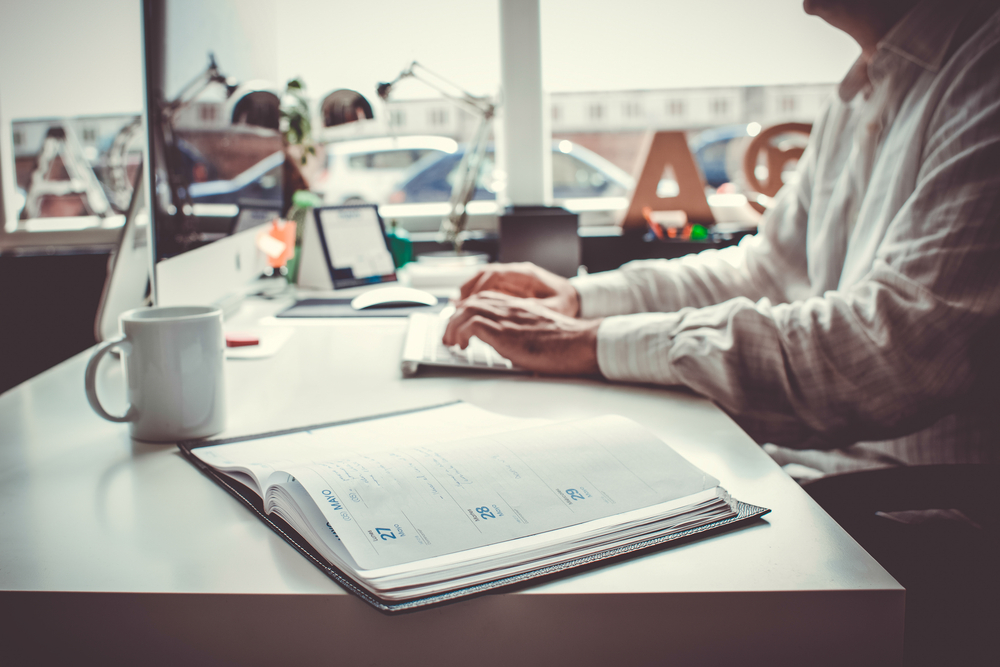 InVision is a product design and collaboration platform that provides over 2 million people with an end-to-end design platform that takes any idea from concept to code.
2016 Funding: $55M
Total Equity Funding: $135.2M
Investors in the Round: FirstMark Capital, Iconiq Capital, Accel
Buildium provides easy-to-use cloud property management software solutions to property managers and community associations.
2016 Funding: $65M
Total Equity Funding: $65M
Investors in the Round: Sumeru Equity Partners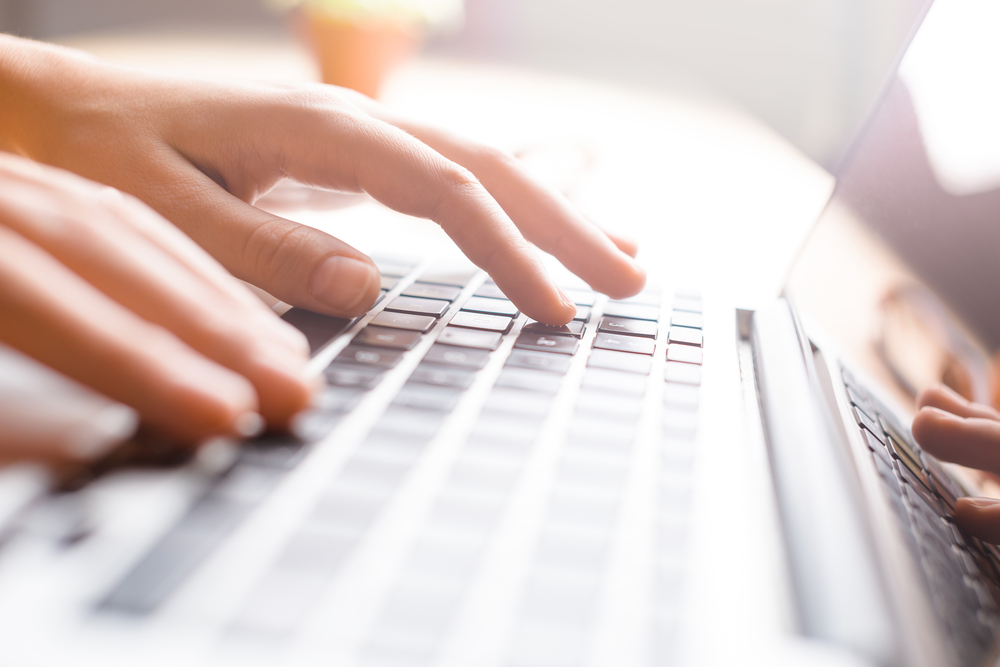 Dyn is a cloud-based Internet Performance Management (IPM) company that provides unrivaled visibility and control into cloud and public Internet resources. Dyn's platform monitors, controls and optimizes applications and infrastructure through Data, Analytics, and Traffic Steering, ensuring traffic gets delivered faster, safer, and more reliably than ever.
2016 Funding: $50M
Total Equity Funding: $88M
Investors in the Round: Pamplona Capital Management
Photos via social media and Shutterstock
Know a tech company with a great story? Let us know or tweet us @BuiltInBOS