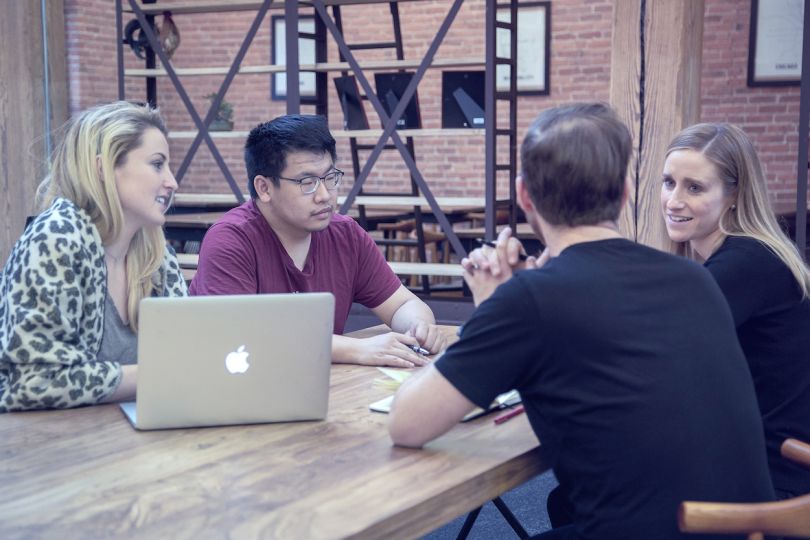 Catalant Technologies, an AI-driven software provider that helps businesses manage their projects more efficiently, announced this week it raised $35 million.
The Series E funding round was led by Goldfinch Partners with new investments from Anheuser-Busch InBev's ZX Ventures, Salesforce Ventures and SJF Ventures. Former investors, including GE Ventures and "Shark Tank" judge Mark Cuban, also joined the round. 
Founded as HourlyNerd in 2013, this Boston-based startup was originally a website intended to help companies find consultants. Catalant has since rolled out software that helps with work planning and resource management as well. 
The platform gives companies real-time visibility and insights into the speed and quality of their work and the performance of the people doing it. When a new project is created, Catalant uses anonymized data from similar endeavors by other companies to help businesses better understand what they need to get the job done.
Companies can also use the platform to identify the right people for a given project, whether they're looking to hire internally, contract with a consulting firm they've worked with before or find a new consultant. 
Catalant claims that more than 30 percent of Fortune 100 companies use either its software or its expert marketplace, which consists of 65,000 independent experts and 1,000 consulting firms located across 127 countries. 
"Catalant helps provide operational clarity and faster, more effective allocation of the right resources to critical work that helps us grow and better serve our customers," said David Almeida, chief people and transformation officer of Catalant customer Anheuser-Busch InBev in a statement.
This most recent round brought Catalant's total equity funding to more than $100 million. The company plans to use this $35 million to "scale its product offering and expand into new global markets," according to the press release.