Built In Boston's 50 Startups to Watch
The following 50 startups represent local tech companies — less than three years old — that are poised for a promising future. Our list includes a blend of first-time founders and serial entrepreneurs looking to make impacts in surgical operations, quantum computing, blockchain and more.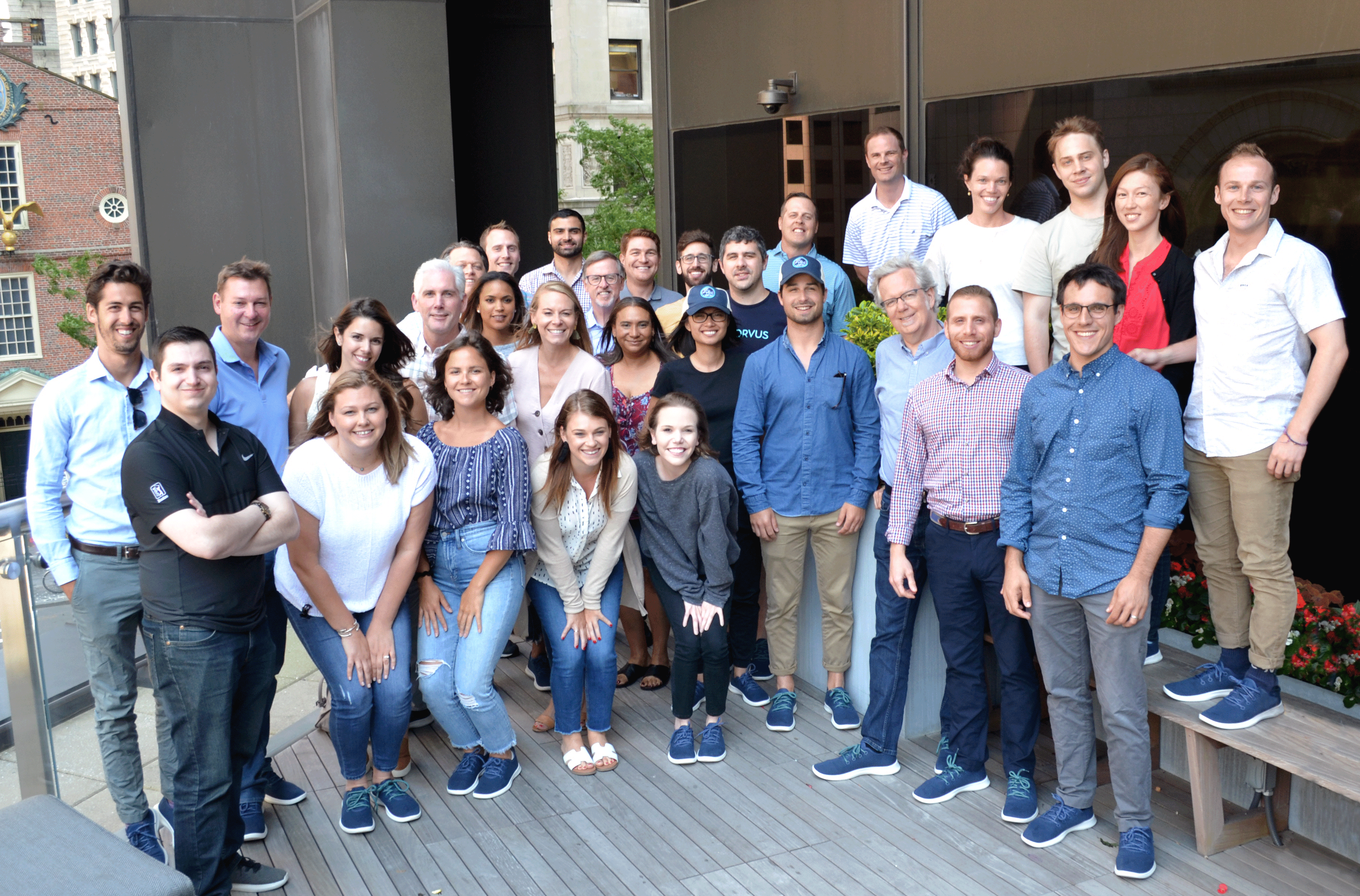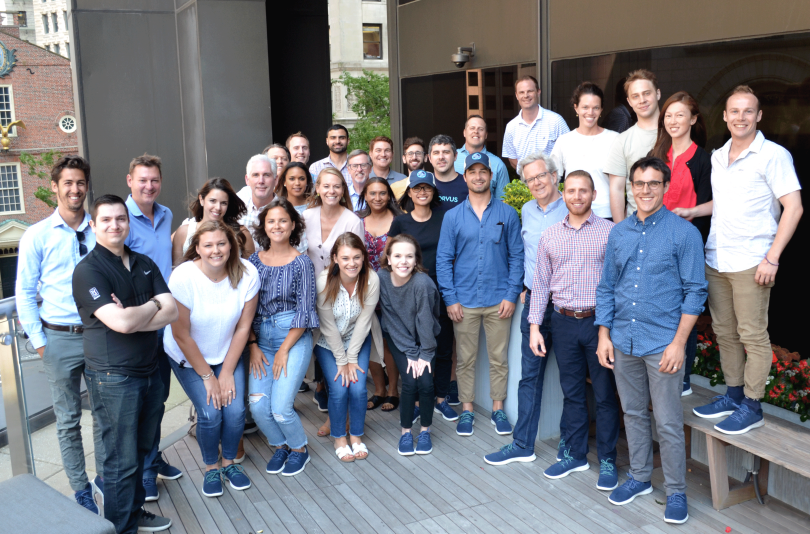 How do you make something as archaic as insurance disruptive and cutting edge? With a mission to better inform insurance brokers, Corvus Insurance uses cyber-risk data to help brokers analyze documents and manage risk pertaining to their clients. By using data-driven underwriting technology and AI, brokers can better prevent and mitigate risks. With more than $46 million in funding, Corvus hopes to push the insurance industry into the modern age.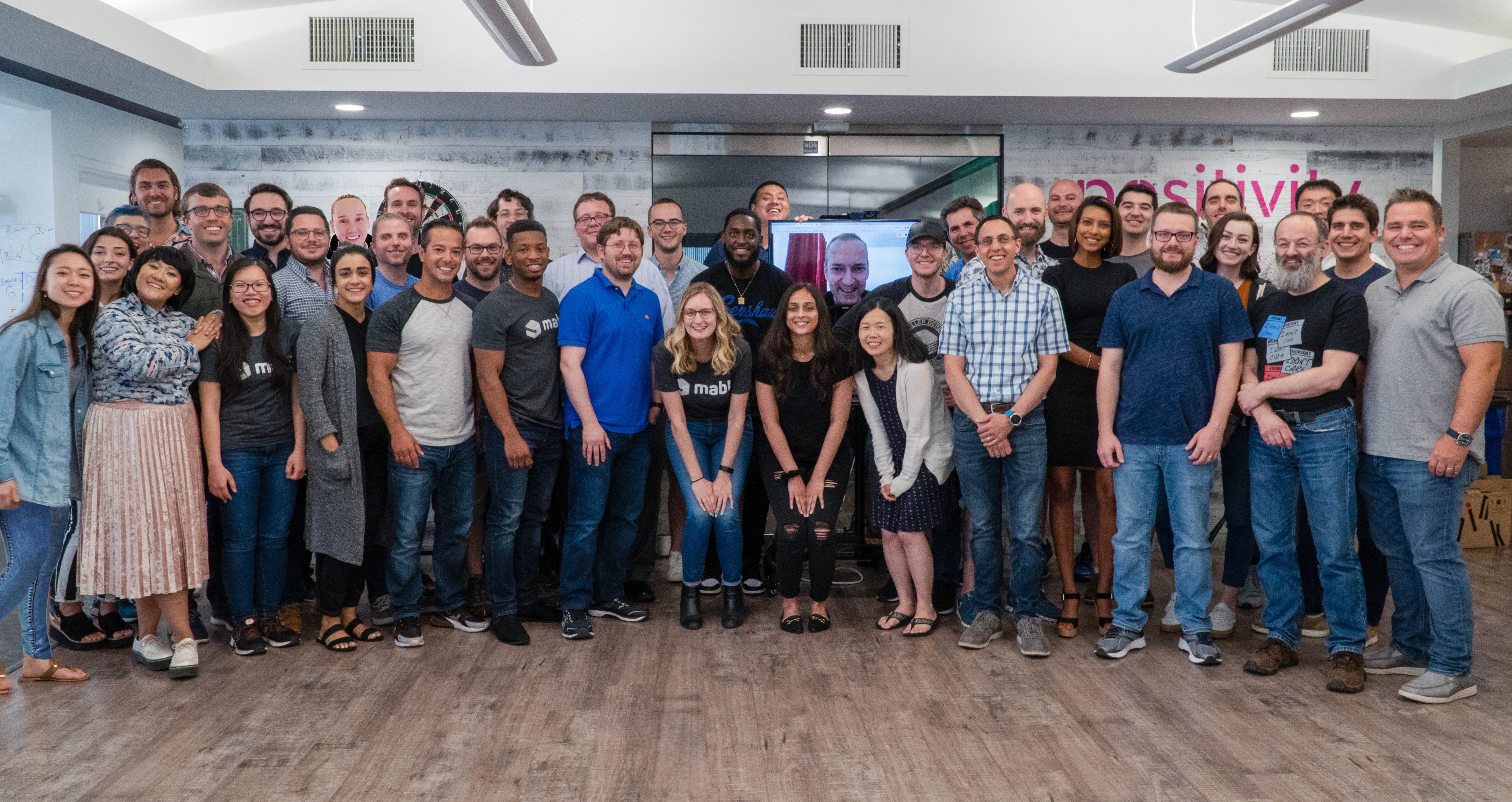 Customers don't like to be guinea pigs, especially when it comes to testing new software. Mabl's DevOps platform takes customers out of the trial-and-error process by automating UI tests. When mabl finds an issue, it flags the step where the problem occurred and sends a screenshot to the development team, indicating where they can analyze and repair. Co-Founders Izzy Azeri and Dan Belcher, who also founded monitoring-service company Stackdriver, raised a $20 million Series B round of funding from Google Ventures in September 2018, which will go toward building out the sales, engineering and customer success teams.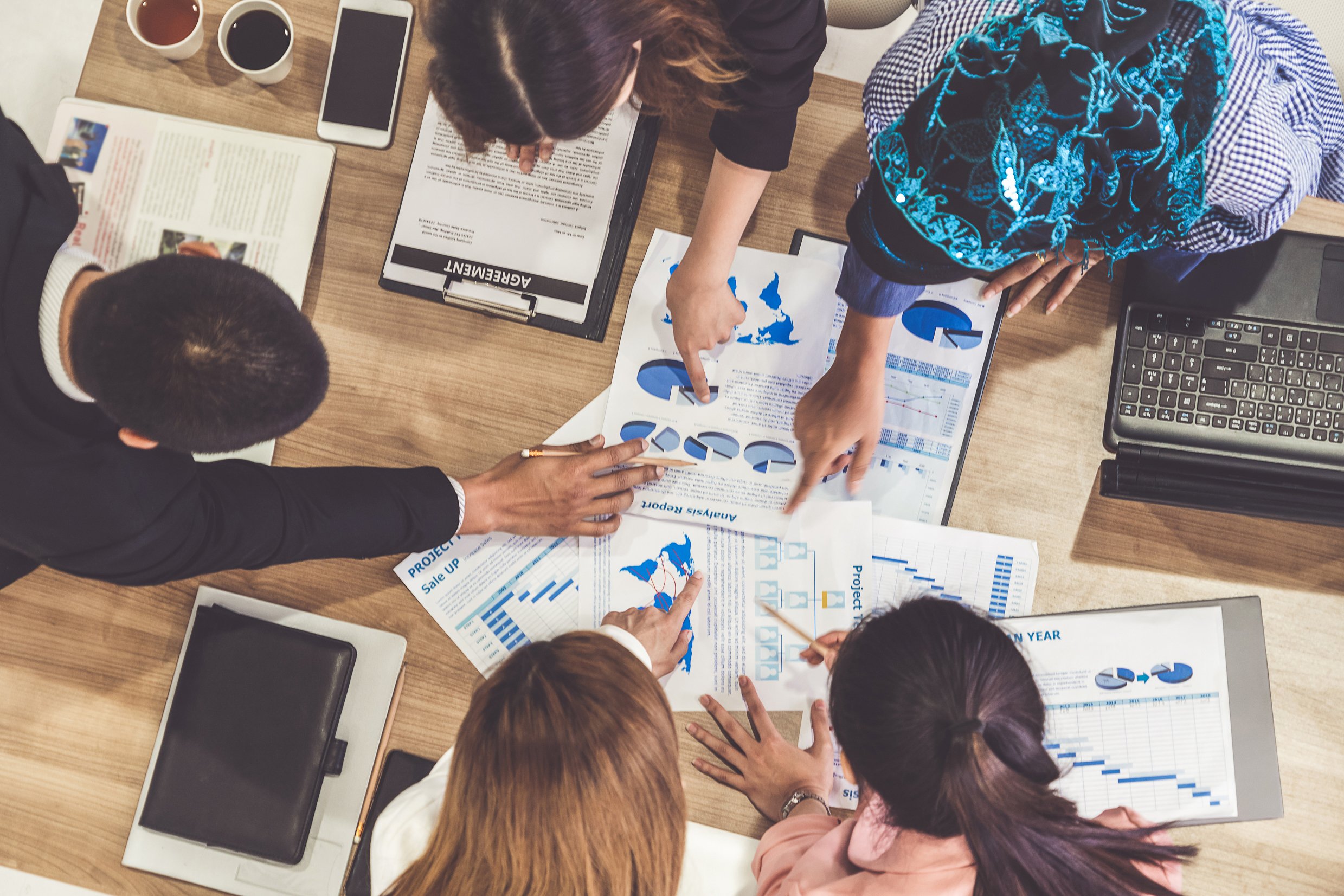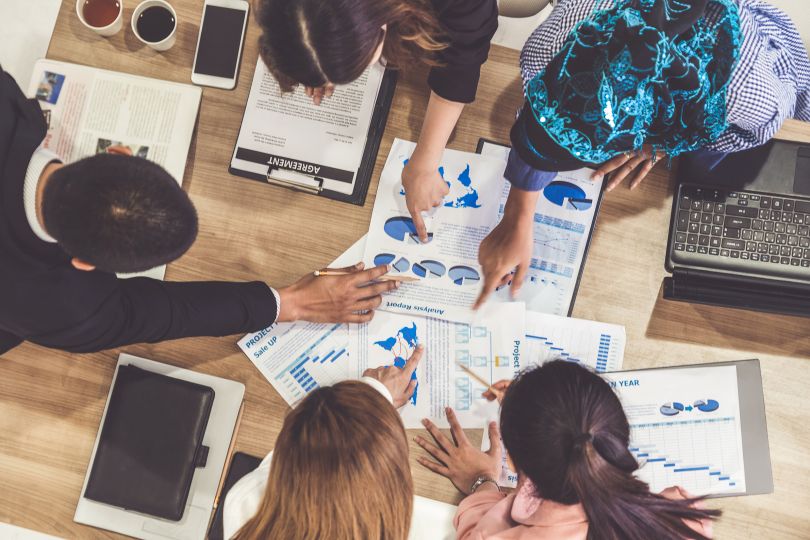 For the frequent traveler, benefits from airline allegiance include free miles and seat upgrades. For hotel chains, the same benefits apply but at the cost of restricting travel plans to locations where the hotel is offered. SmarterTravel is a travel tech startup that lets travelers book hotel deals through its site and offers membership benefits for repeated use, regardless of hotel company. Launched from incubator Cogo Labs, SmarterTravel now offers targeted travel recommendations and discounts to over 700,000 hotels around the world.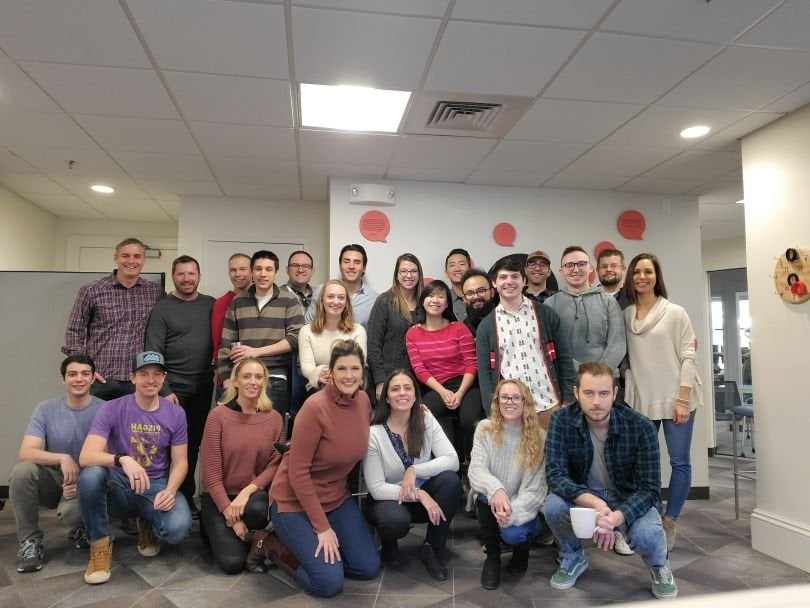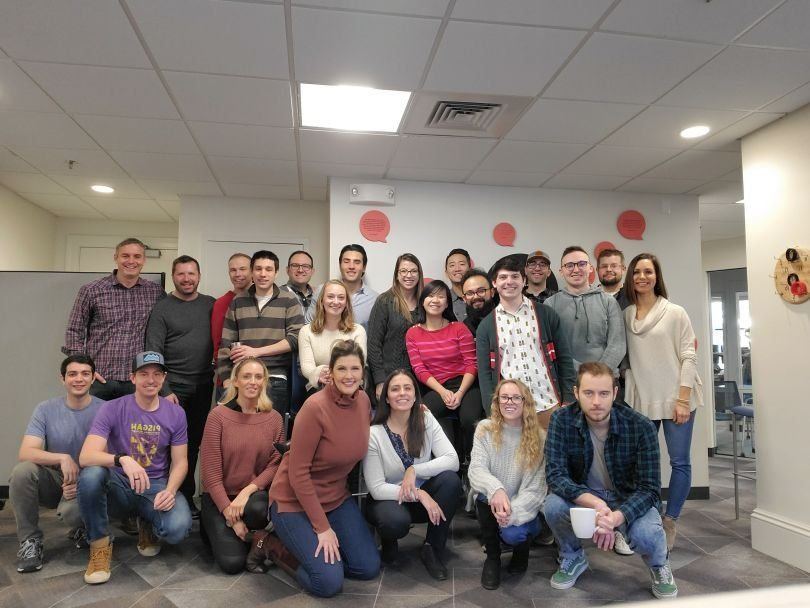 After getting into fender benders, the last thing drivers want to do is wait on the phone for someone to process their claim. With Hi Marley, communicating with insurance companies just got more personal by way of texting. When insurance carriers sign up for Hi Marley, their customers can contact customer support through an AI-enabled texting platform. Hi Marley closed a $8.7 million Series A funding in June 2019.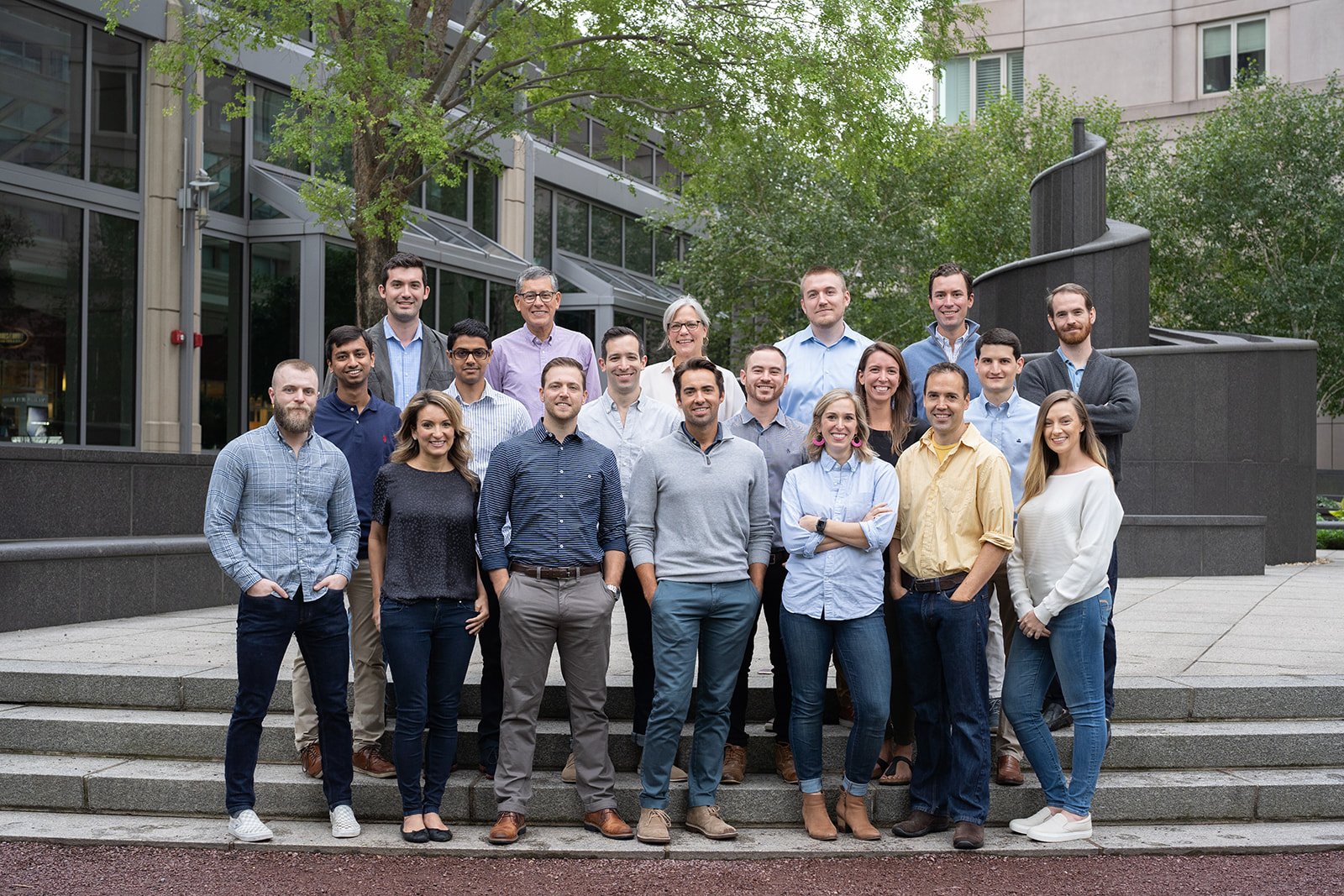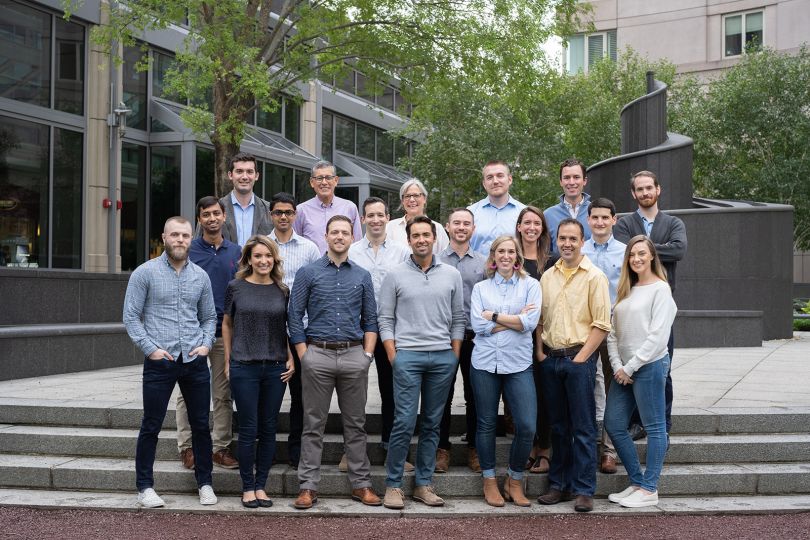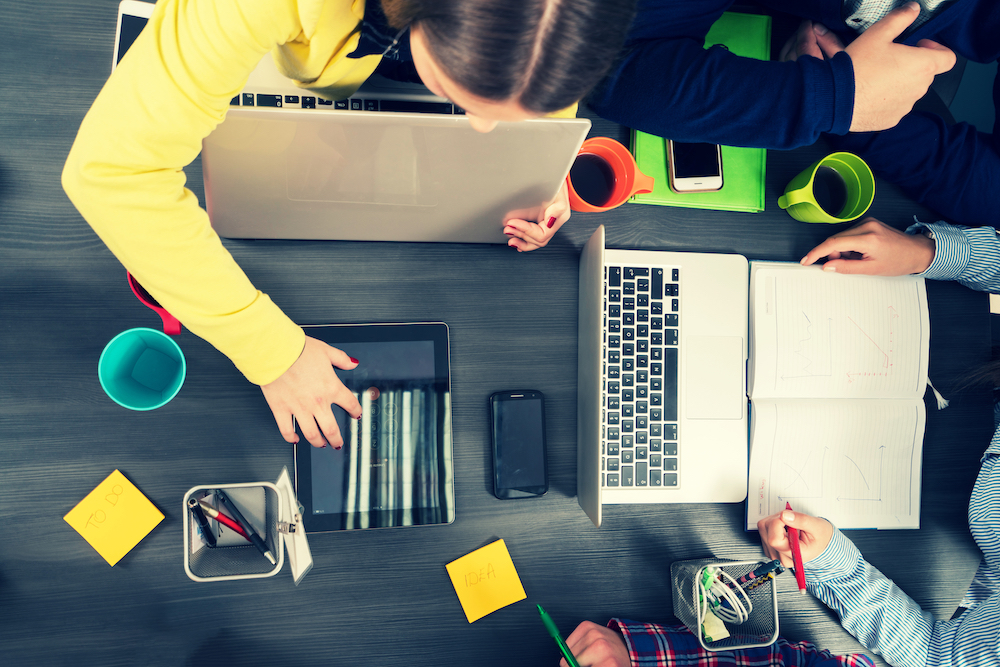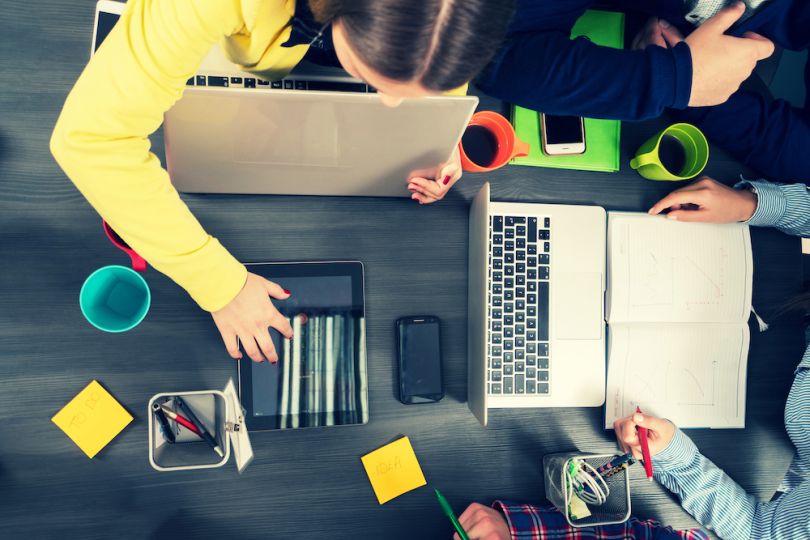 Starting an ecommerce business is one thing — growing and scaling is another. For those looking to see their retail company last into 2021, Thrasio provides a quick solution. Thrasio's technology buys small businesses and operates them as third-party brands that utilize Amazon's fulfillment platform, completing the transaction in under 45 days. In December 2019, Thrasio raised $20 million in funding, allowing future entrepreneurs to receive their payday.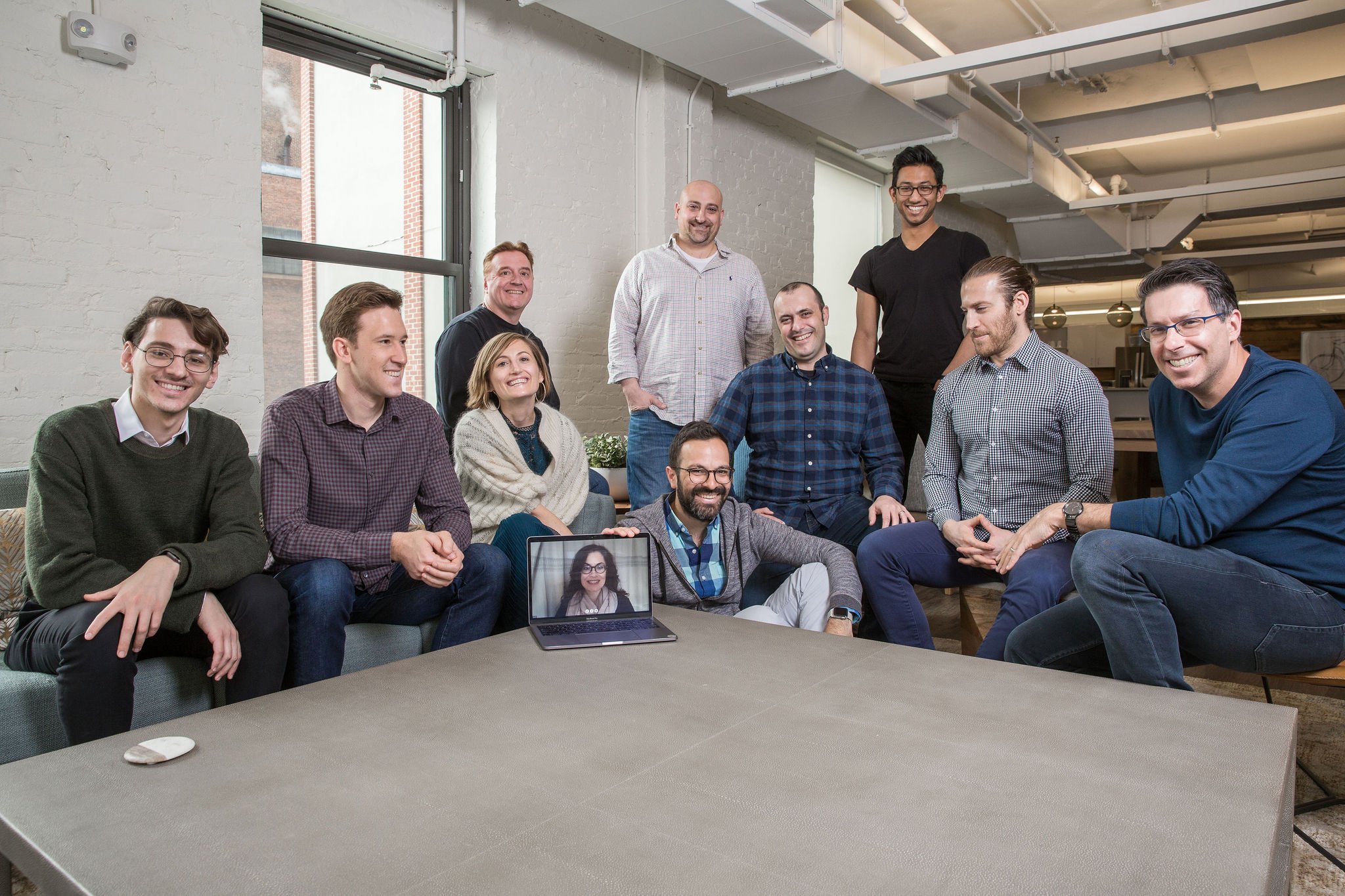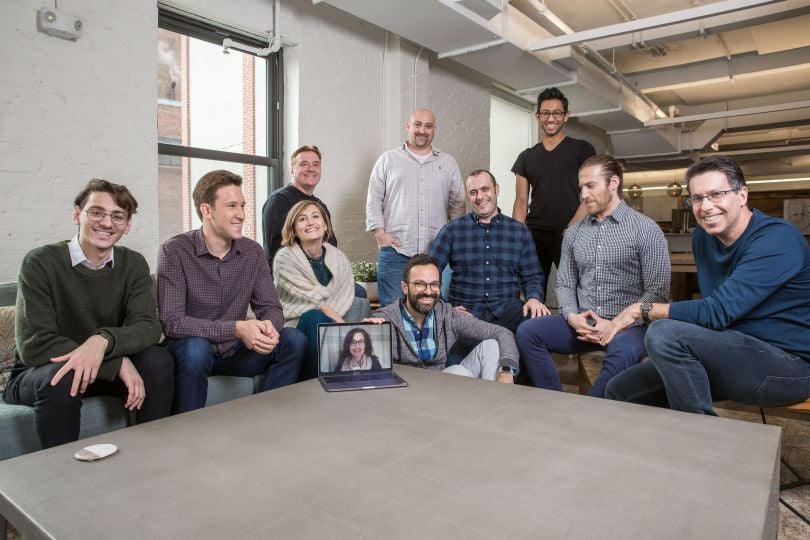 Cryptocurrency can be confusing, even for the experts. Every reason behind a sudden value drop or raise is a learning opportunity for investors as they navigate the burgeoning field. Flipside Crypto aims to translate the crypto market for new investors. The startup provides analytic tools that measure the health of cryptocurrency behavior. Flipside Crypto has raised $11.5 million in seed funding to date.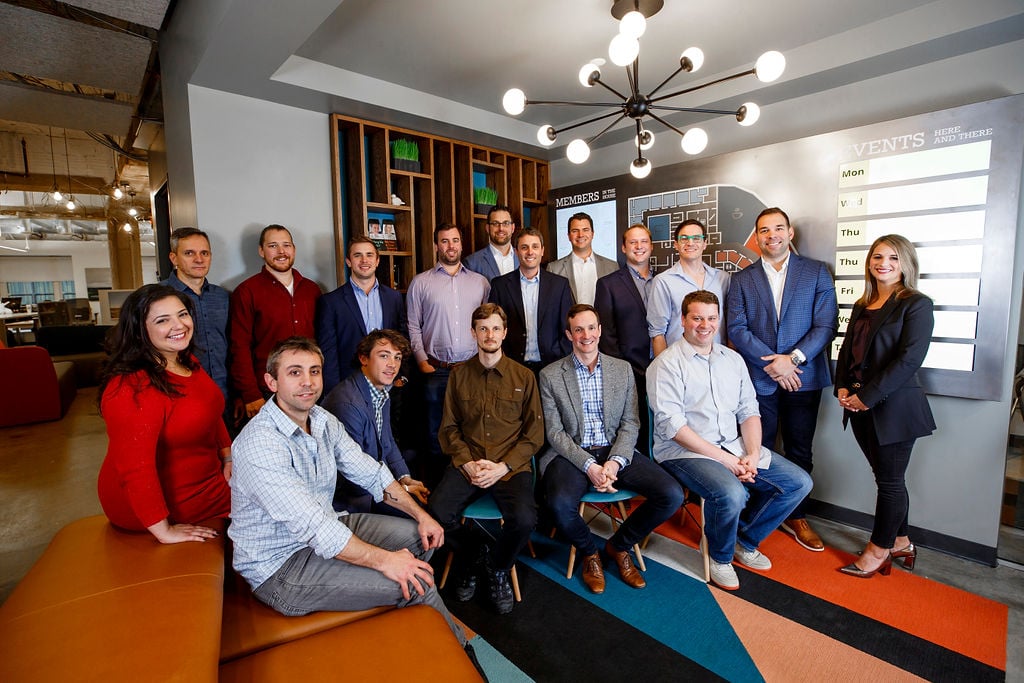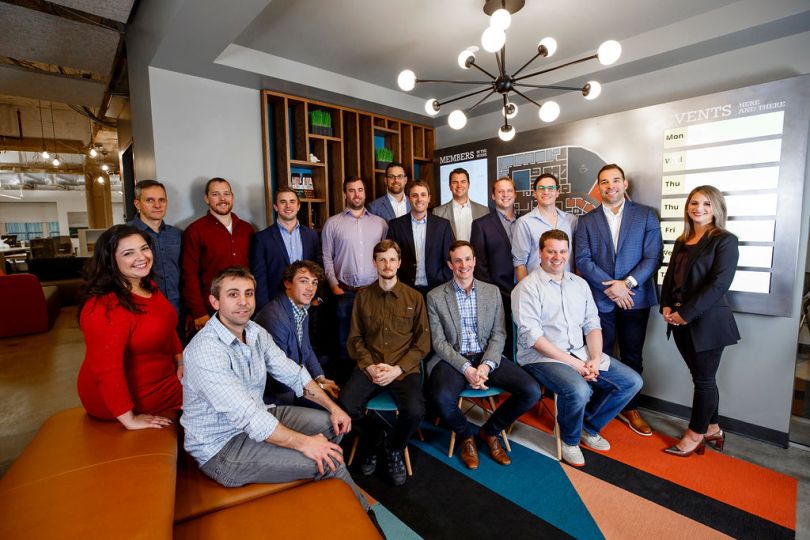 In 2012, Facebook built Presto, an open-source SQL query engine survey for anyone to use. To make Presto applicable for consumers and businesses, Starburst is adding premium security features, like role-based access control, a management console and connectors to enterprise systems like Teradata, Snowflake and DB2. The startup raised a $22 million Series A in November 2019, and with that, Starburst plans to build out its sales and marketing teams as well as expand its engineering department.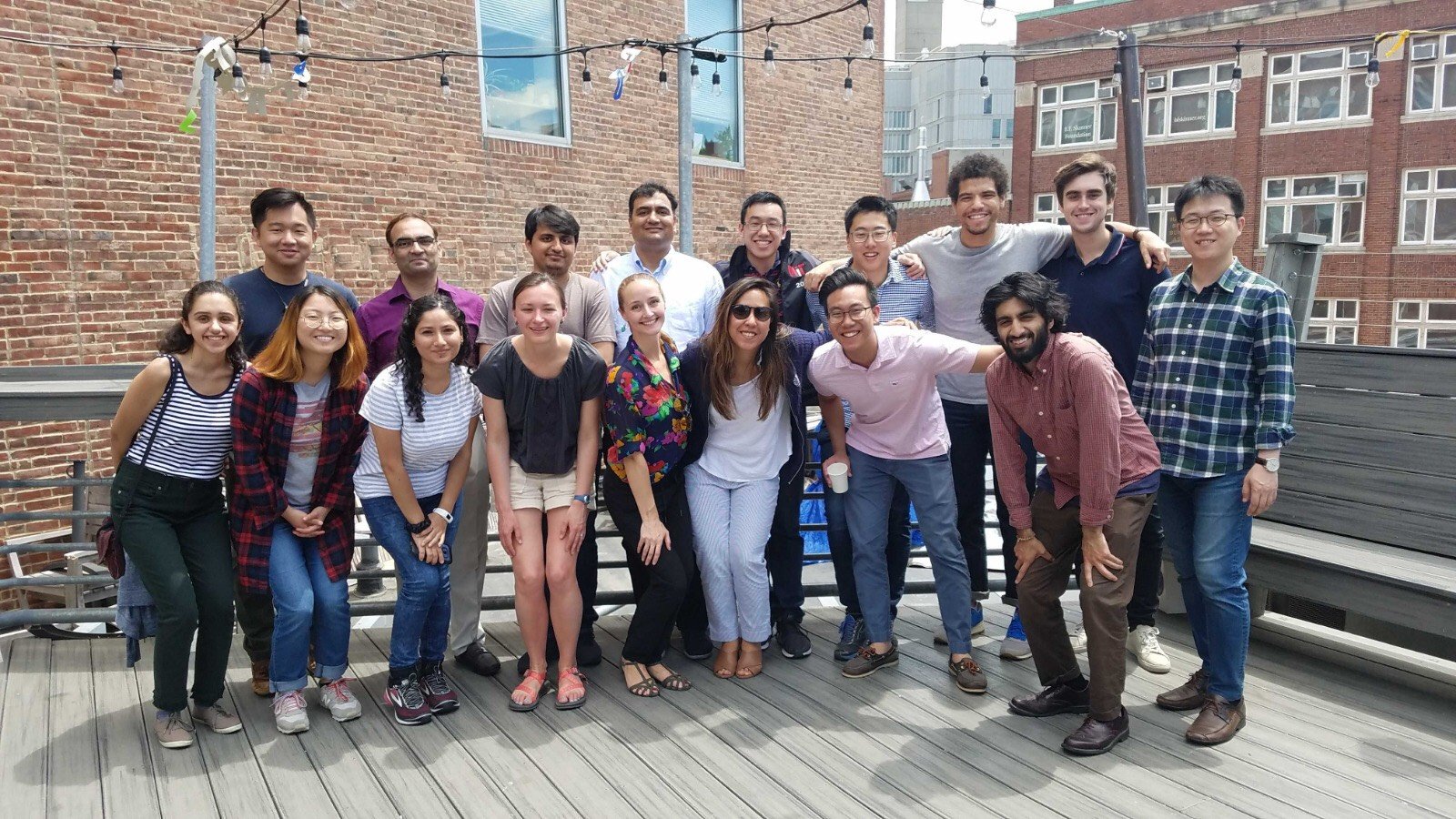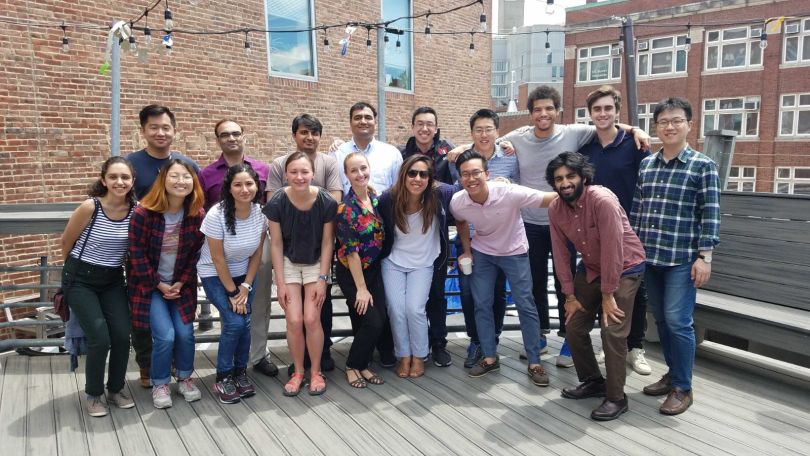 According to the Center for Disease Control and Prevention, 5 percent of all adults will develop colon cancer in their lifetimes. In addition, doctors miss 25 percent of all polyps, making the need for an extra eye from computer vision crucial. To help diagnose this disease, Iterative Health provides gastroenterology doctors with computer vision and machine learning technology that detects and categorizes polyps in real time. Iterative Health was incubated at MIT and, with recent funding from Tau Ventures, hopes to decrease the mortality rate of colon cancer patients in the future.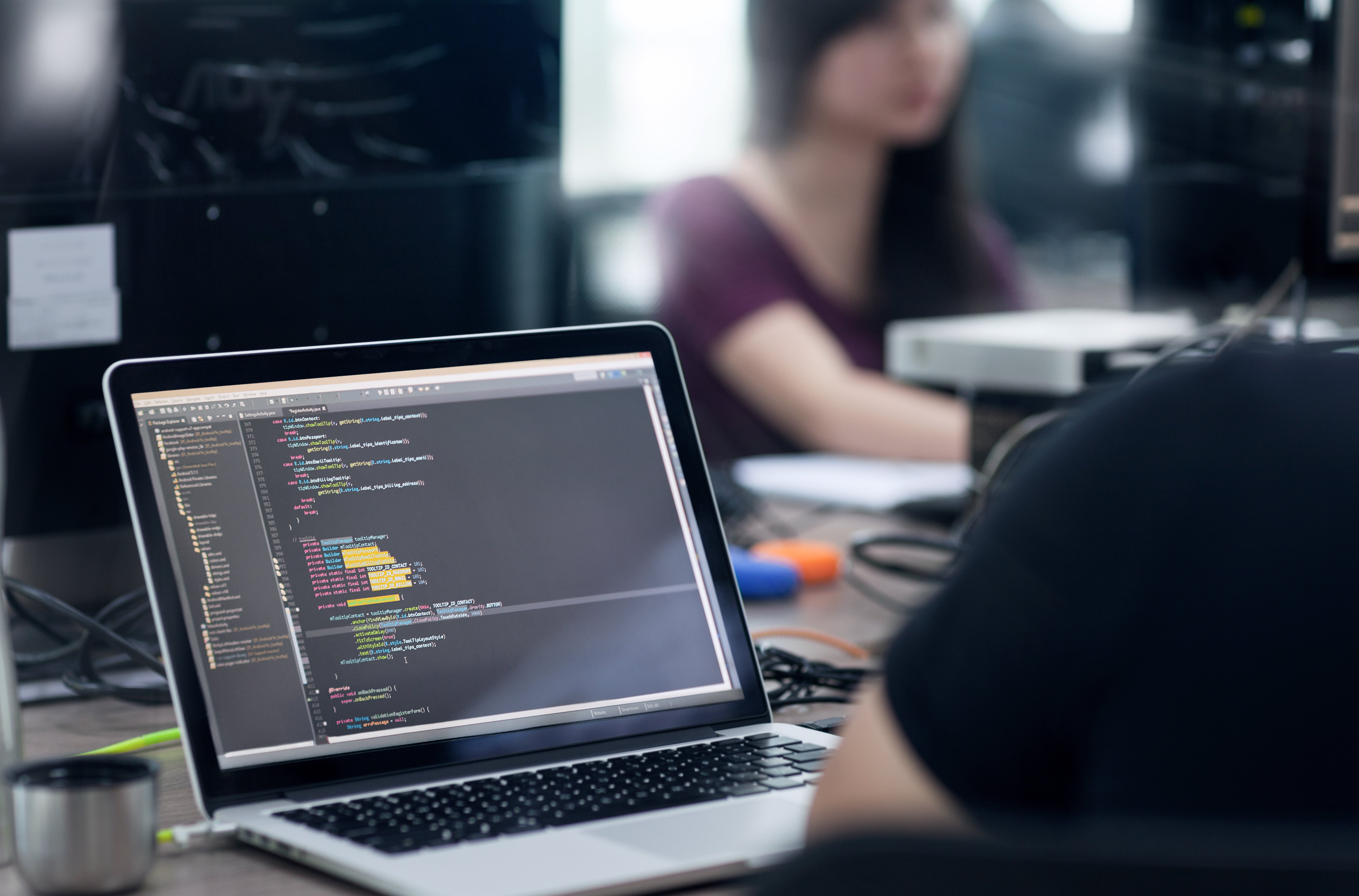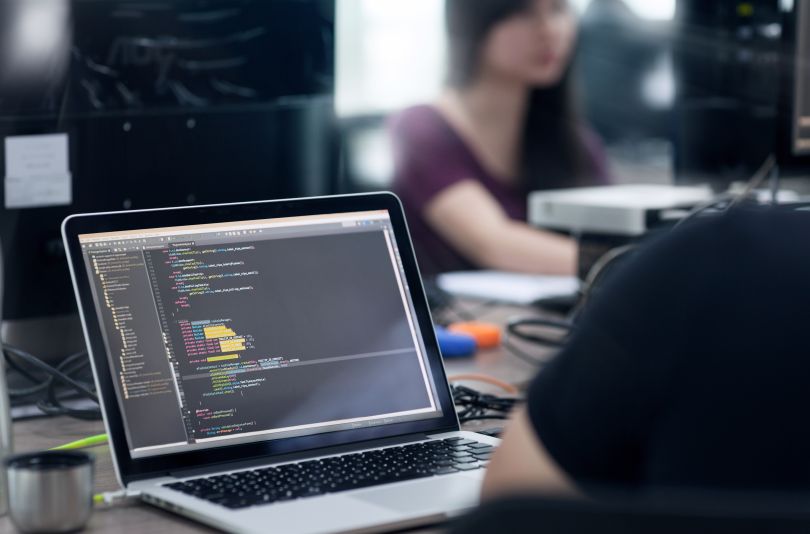 Most parents looking for childcare services have to rely on word of mouth or trust reviews on caretaker websites. And when it comes to finding an early childcare provider, the search can be twice as intense. NeighborSchools is trying to make the search easier. Like the Airbnb for early childhood care providers, NeighborSchools helps parents find vetted childcare educators. It also helps educators open child care businesses within their homes by helping them navigate government regulations, marketing and business operations. In November 2019, NeighborSchools raised $3.5 million in seed funding to expand its team and bring affordable daycare to neighborhoods.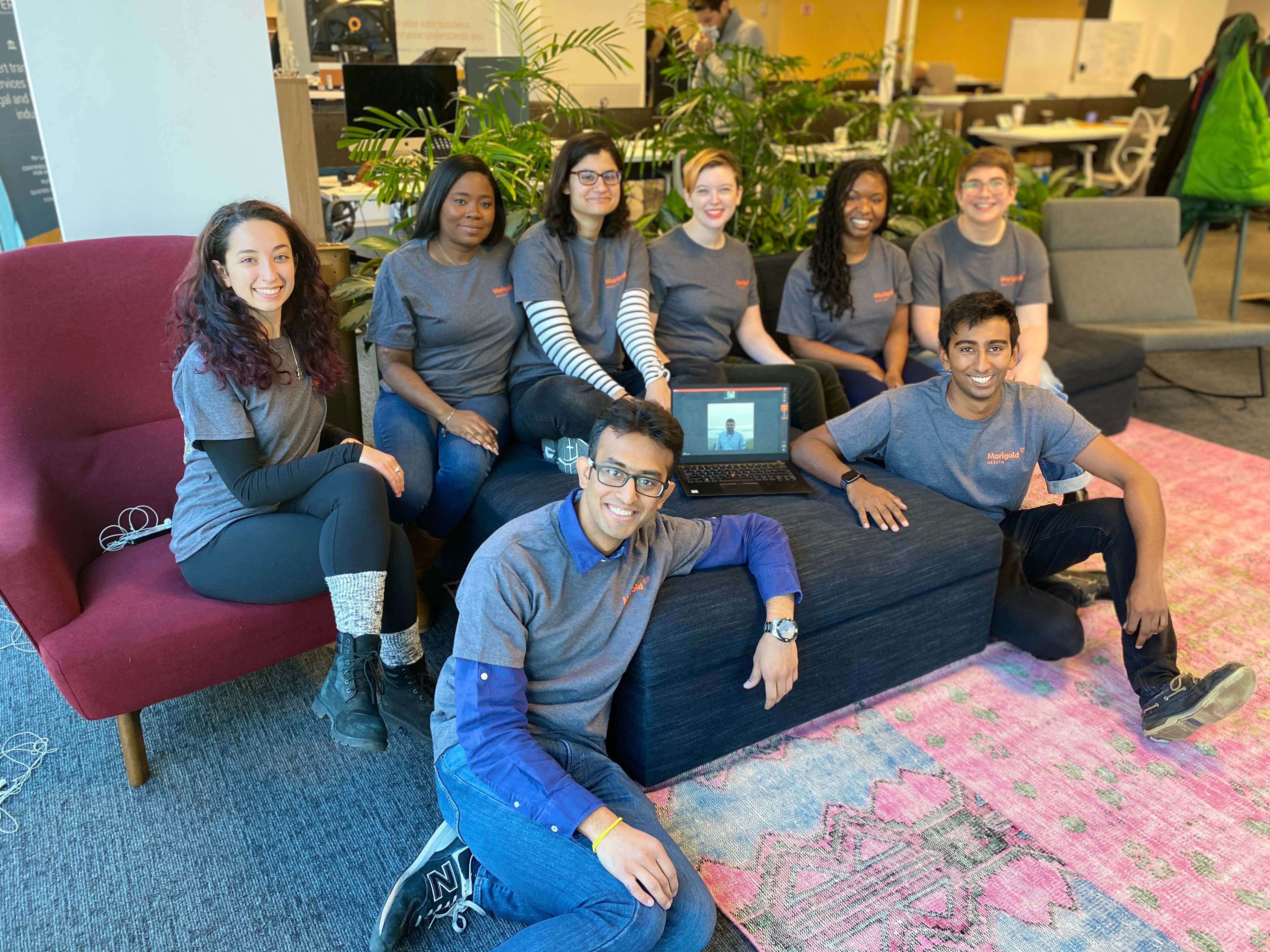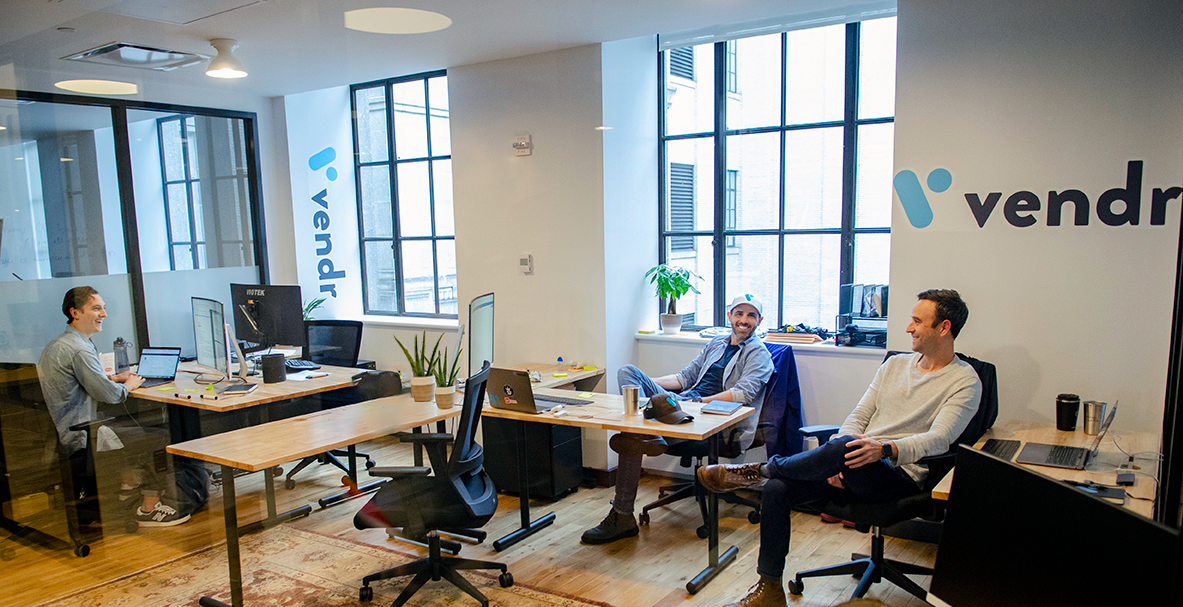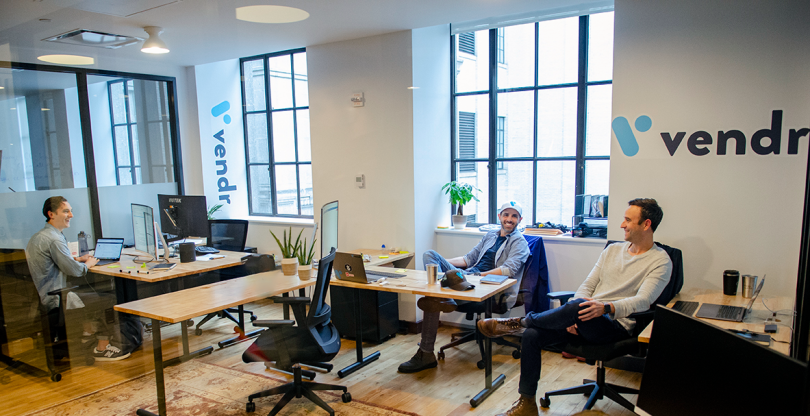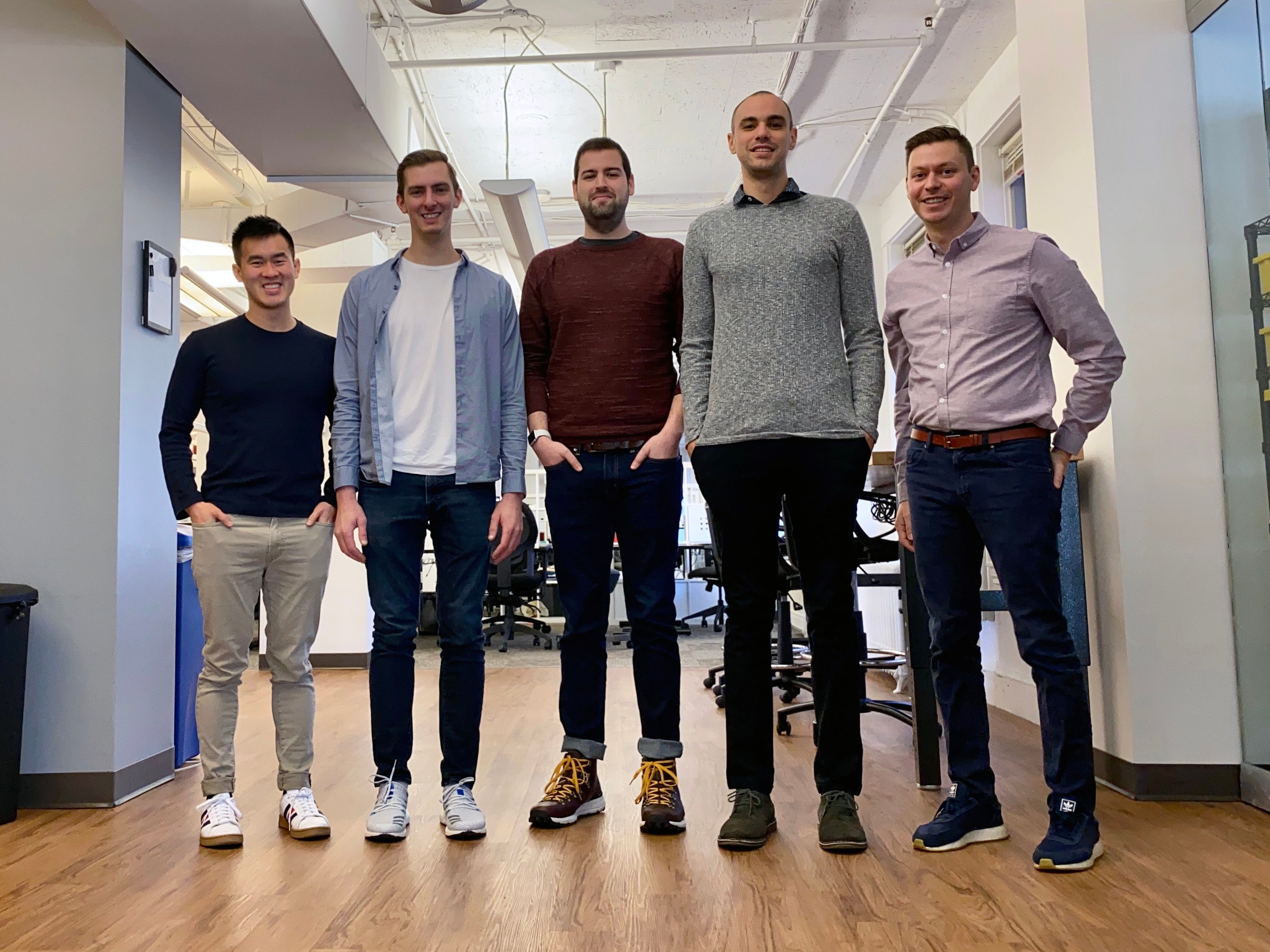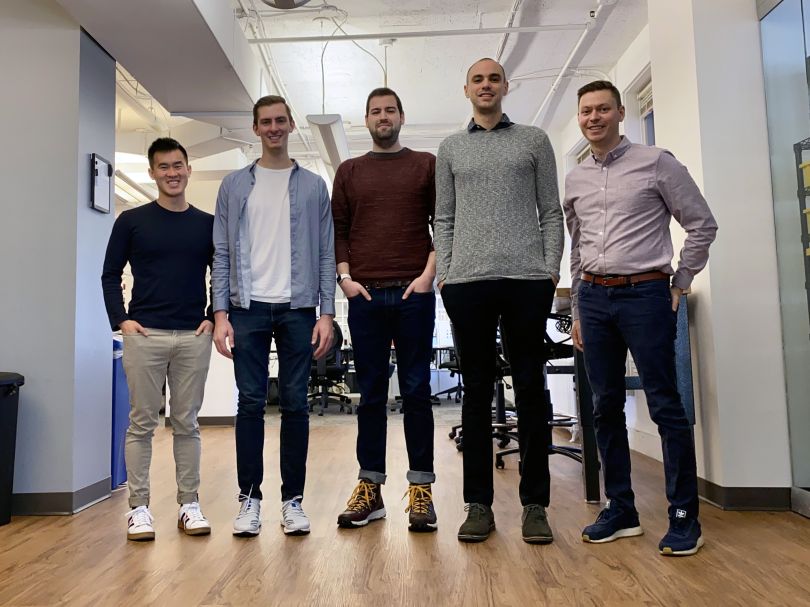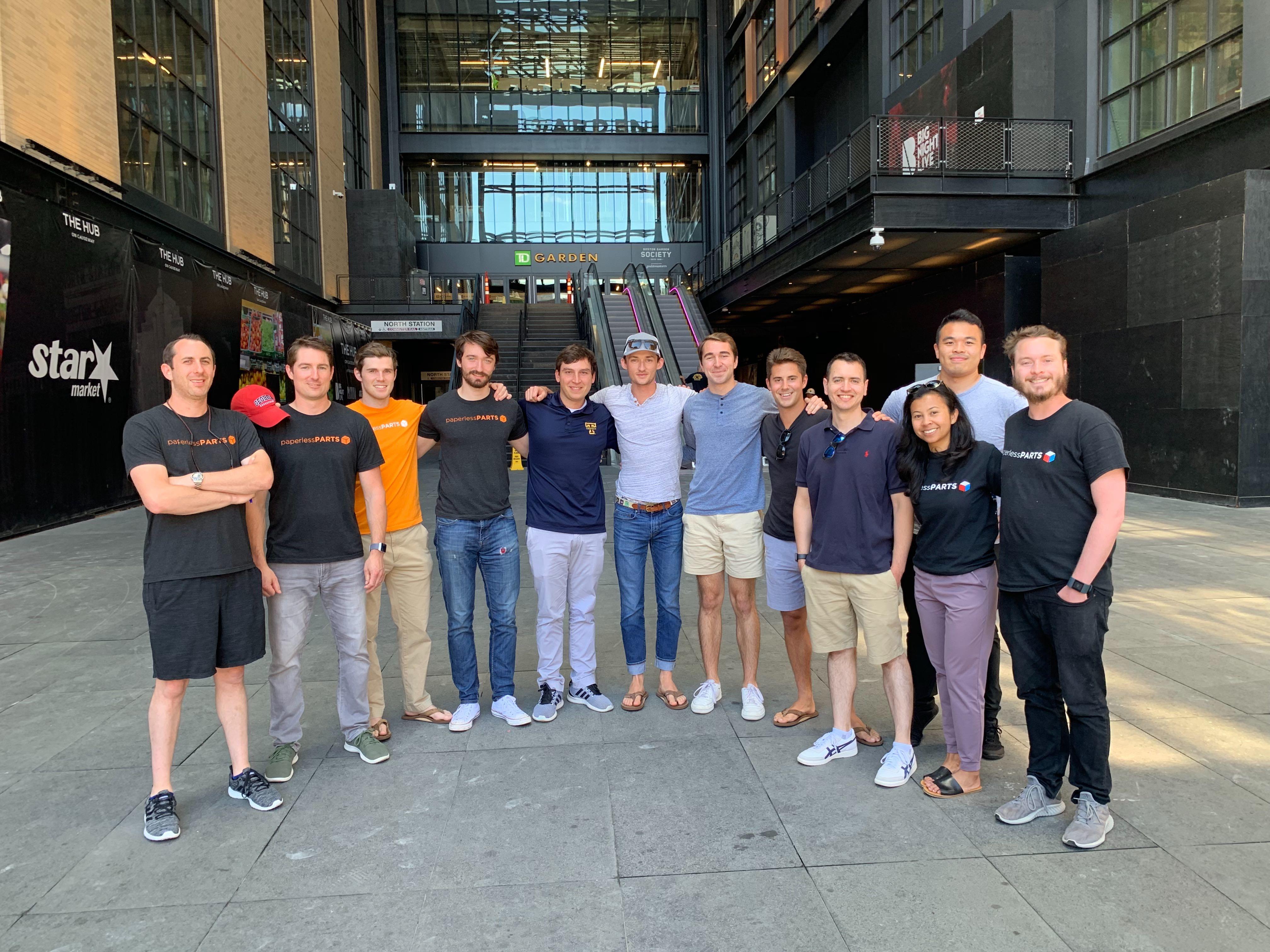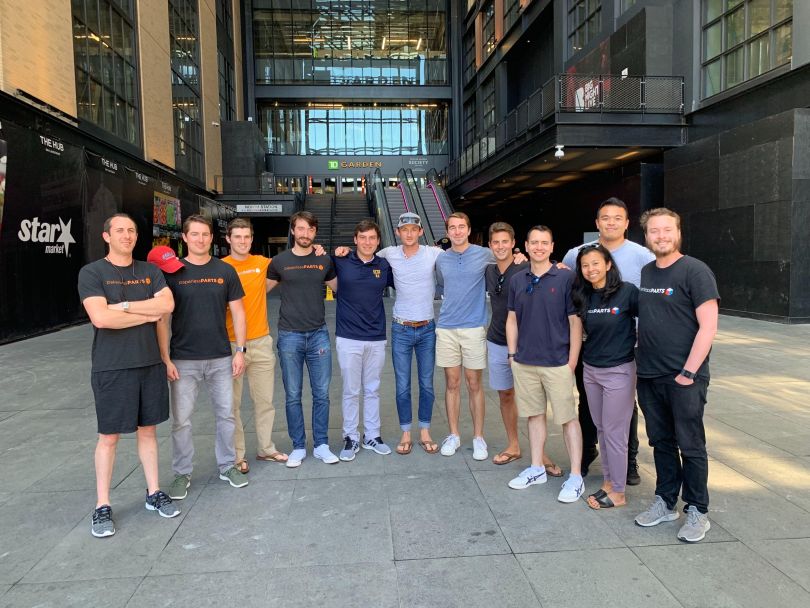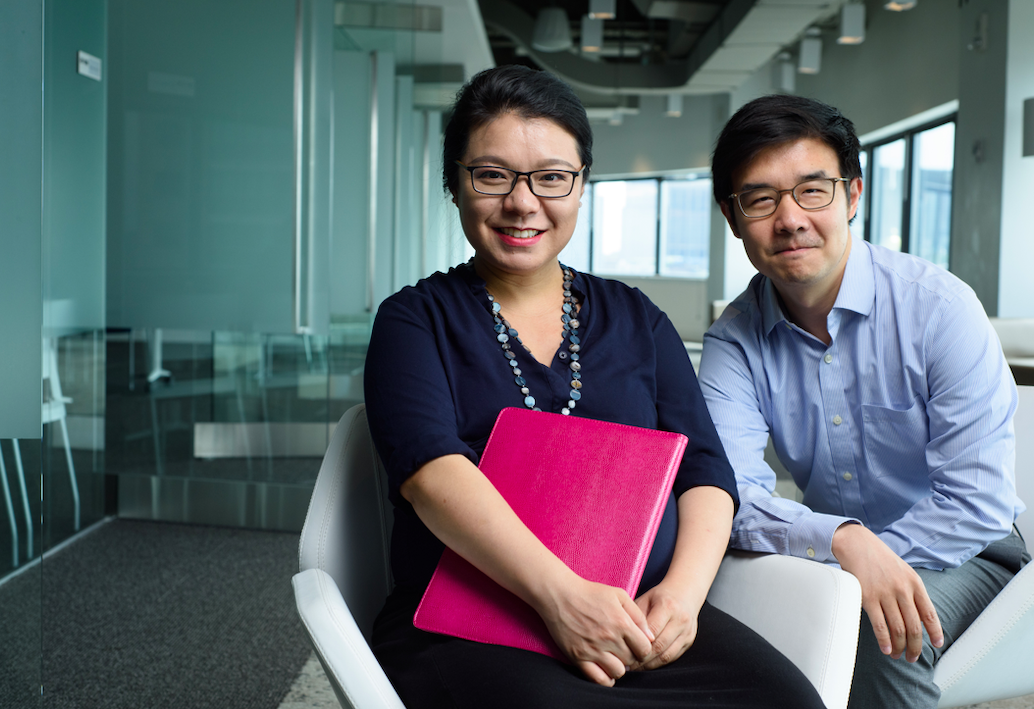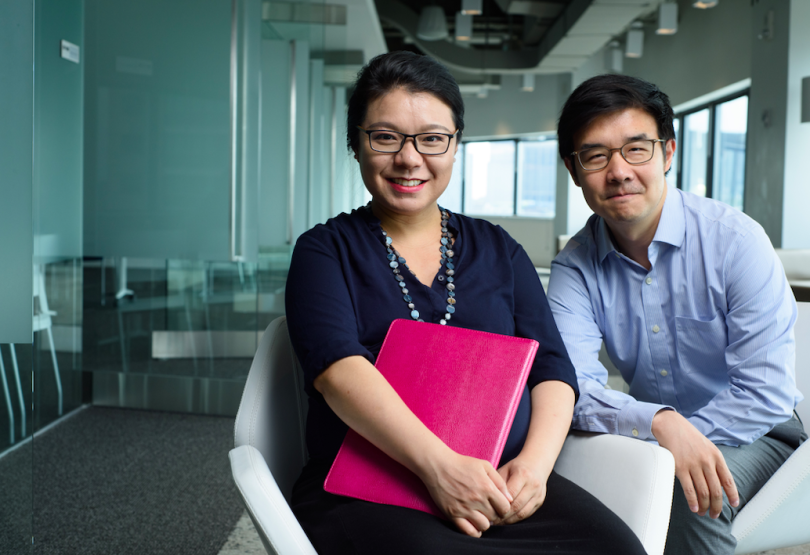 Poor lighting, bad eyesight and adverse weather conditions can affect what people see outside — the same can be said with cameras. BlinkAI provides software that enhances camera imagery for the automotive, mobile and security industries. Two funding rounds and $2.5 million later, BlinkAI's lenses can now magnify and lighten images by up to five times to improve image quality and computer vision performance.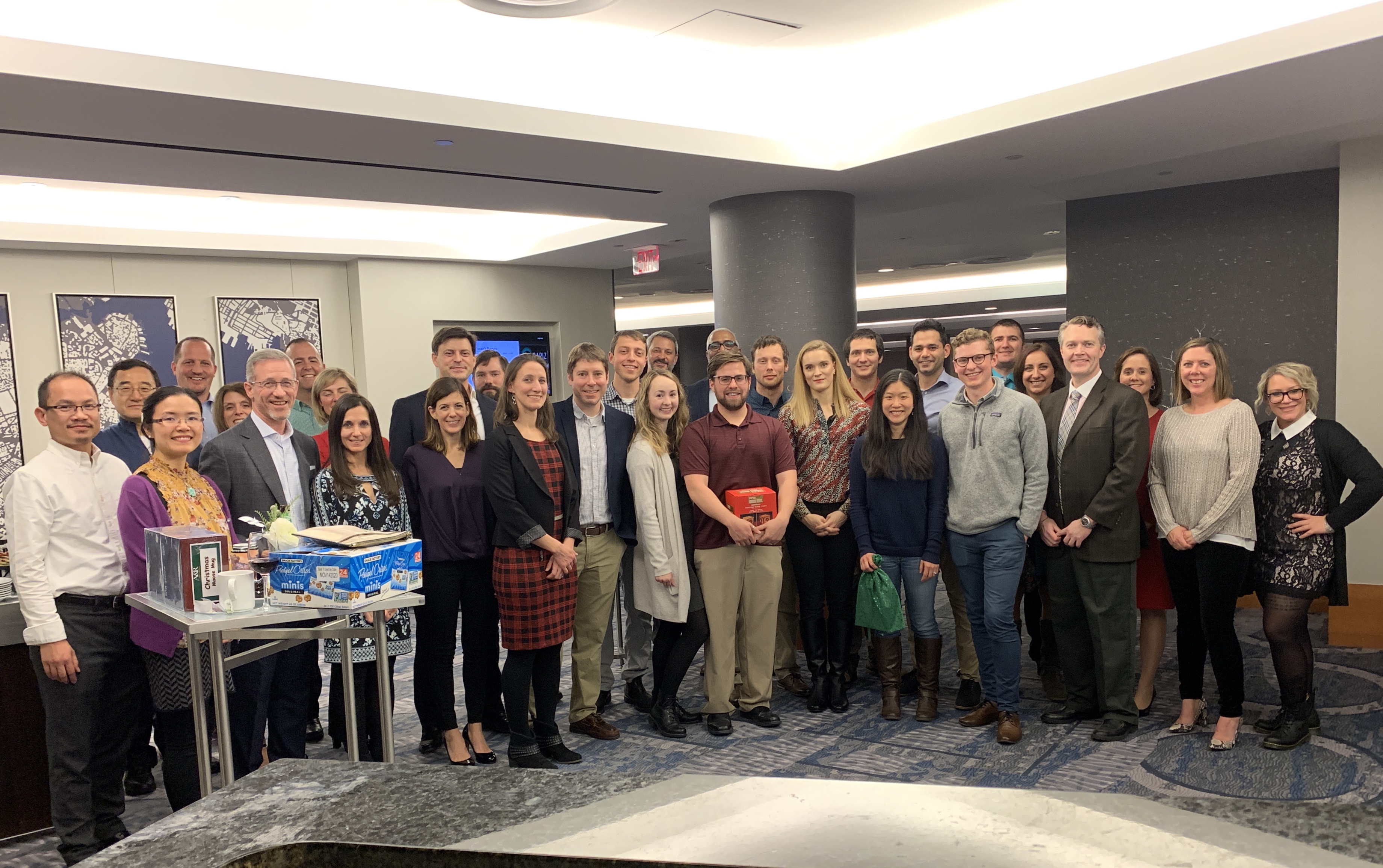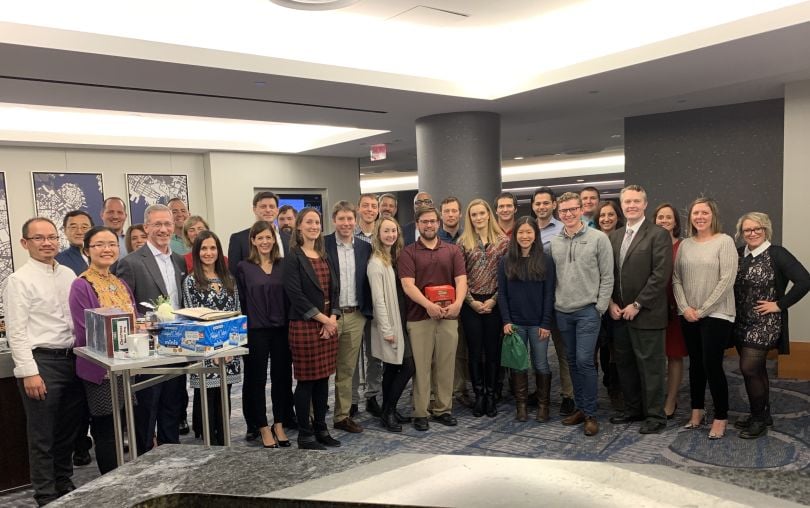 A 2017 study by Purdue University found that an average of 251,000 deaths in America were due to medical errors. Activ Surgical is using robotics to help reduce that number. Its patent-pending software platform, powered by computer vision and AI, seeks to improve surgical operations, accuracy and patient outcomes. In 2020, the company, which has raised more than $25.4 million in funding, is hoping to launch ActivSight — a platform that will allow robot-assisted surgeries to be performed on humans.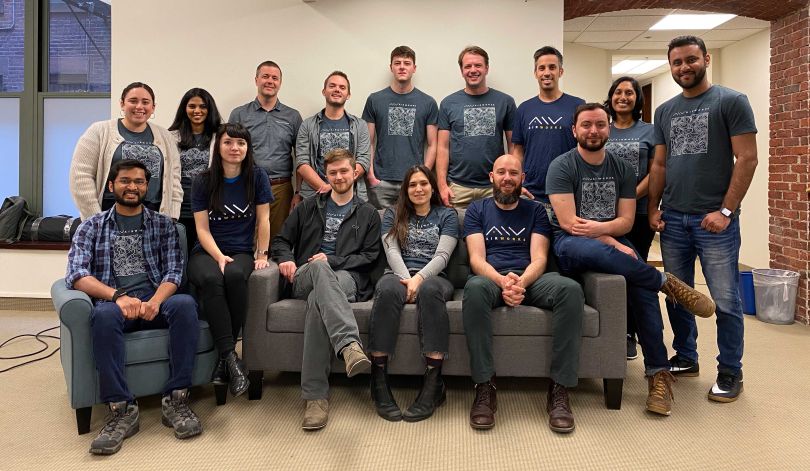 For many architects, an arduous part of planning is surveying land. Airworks wants to change that through software that converts satellite or drone photos into computer-aided design (CAD) site plans, speeding up surveying time by weeks. The startup said digitized CAD site plans enable architects to better map out linework and topography for future sites. Airworks is also creating a centralized database of CAD site plans for architects to use for reference. The company raised a seed round of $2.5 million and recently released the platform to its first batch of waitlist customers.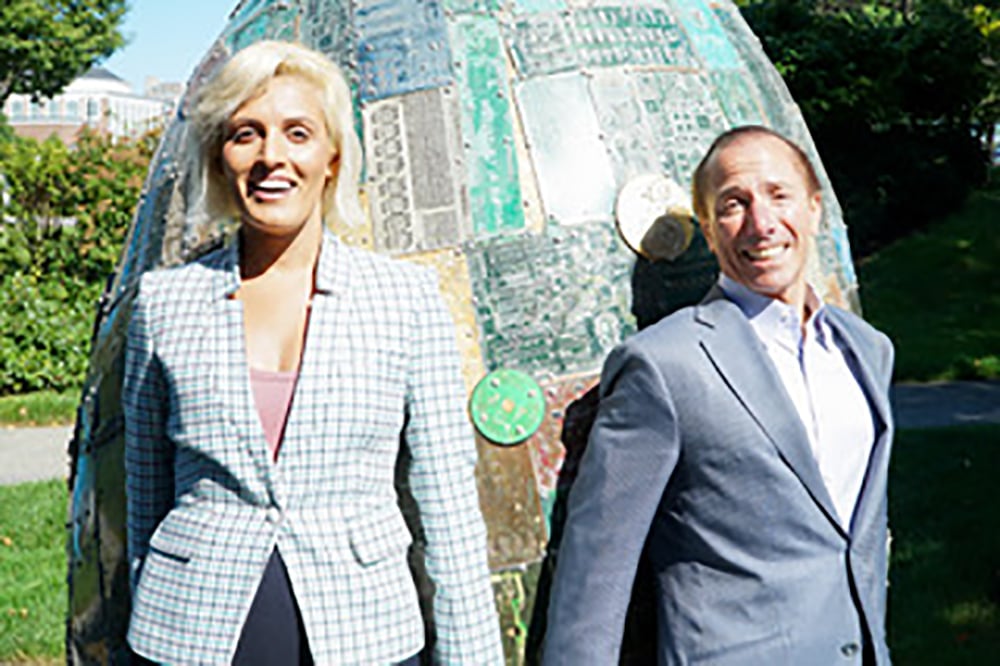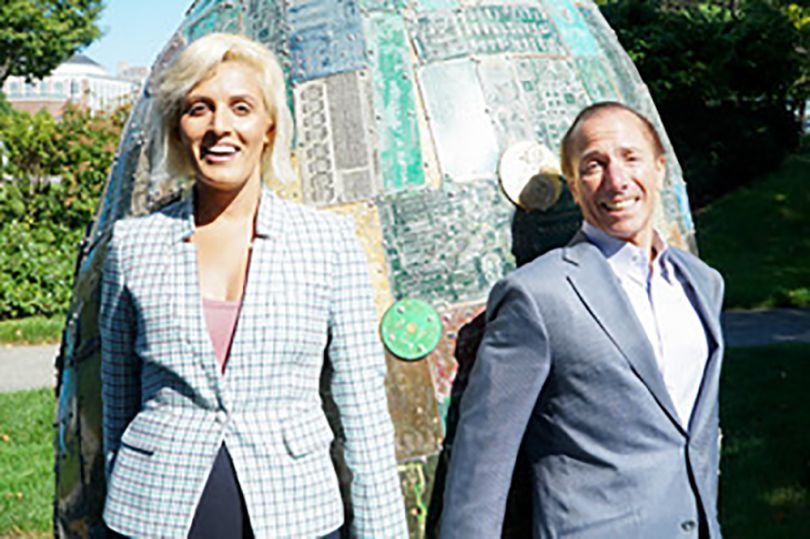 Quantum computing can seem like a secret club: It looks exciting, but in order to get in, aspirants have to know somebody. Aliro Quantum Technologies tears off the velvet rope with its new platform that allows all developers to easily code for quantum environments. Aliro, which started in Harvard University's NarangLab, raised more than $2.7 million in its latest seed round. The team is already working with the likes of IBM and Rigetti and hope to use the funding to attract even more partners.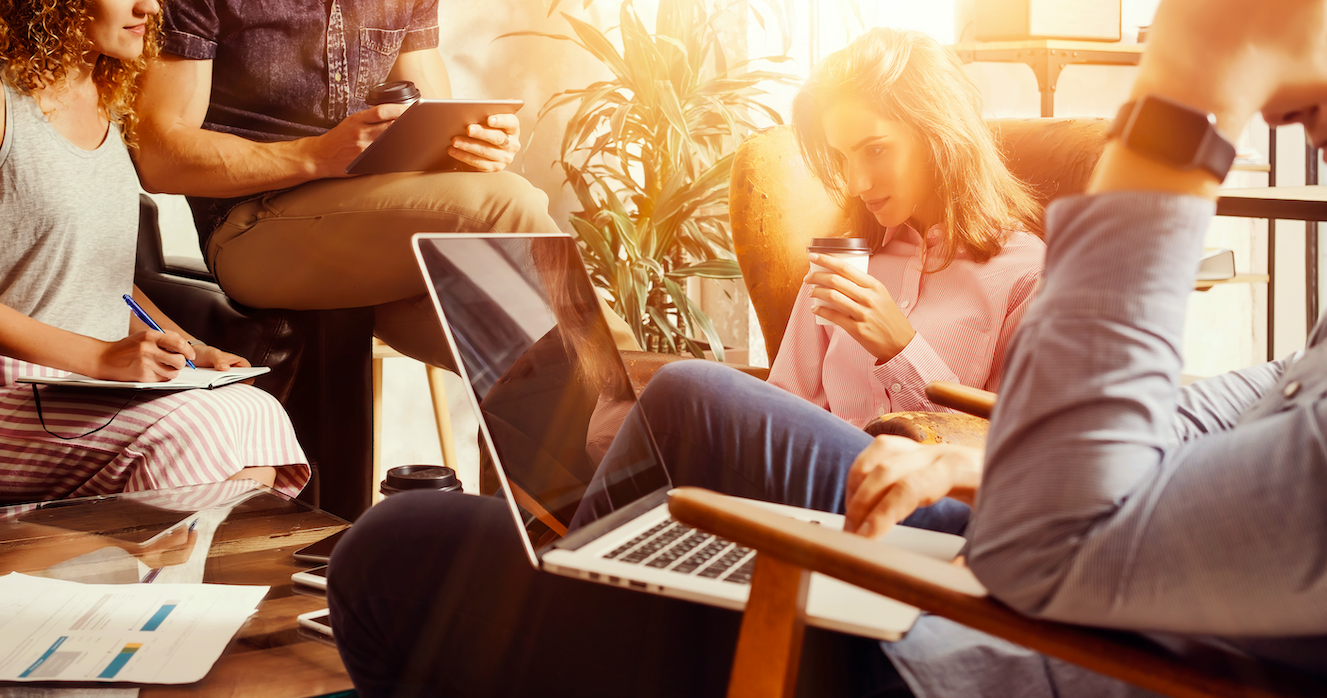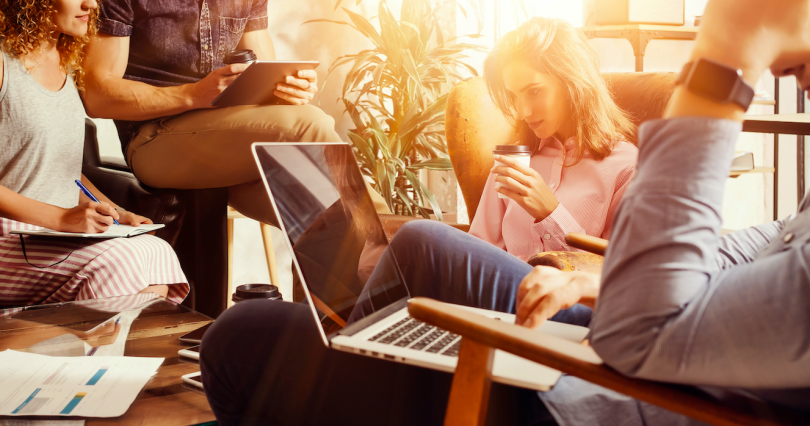 Audiolex wants to help kids become more confident public speakers with a software development kit that helps children struggling with speech and language development. Its technology offers speech transcription and recognition tools that parents and teachers can use to work with individual children and their speech patterns. The startup participated in the 2019 MassChallenge Boston cohort and will continue to raise funding after graduation.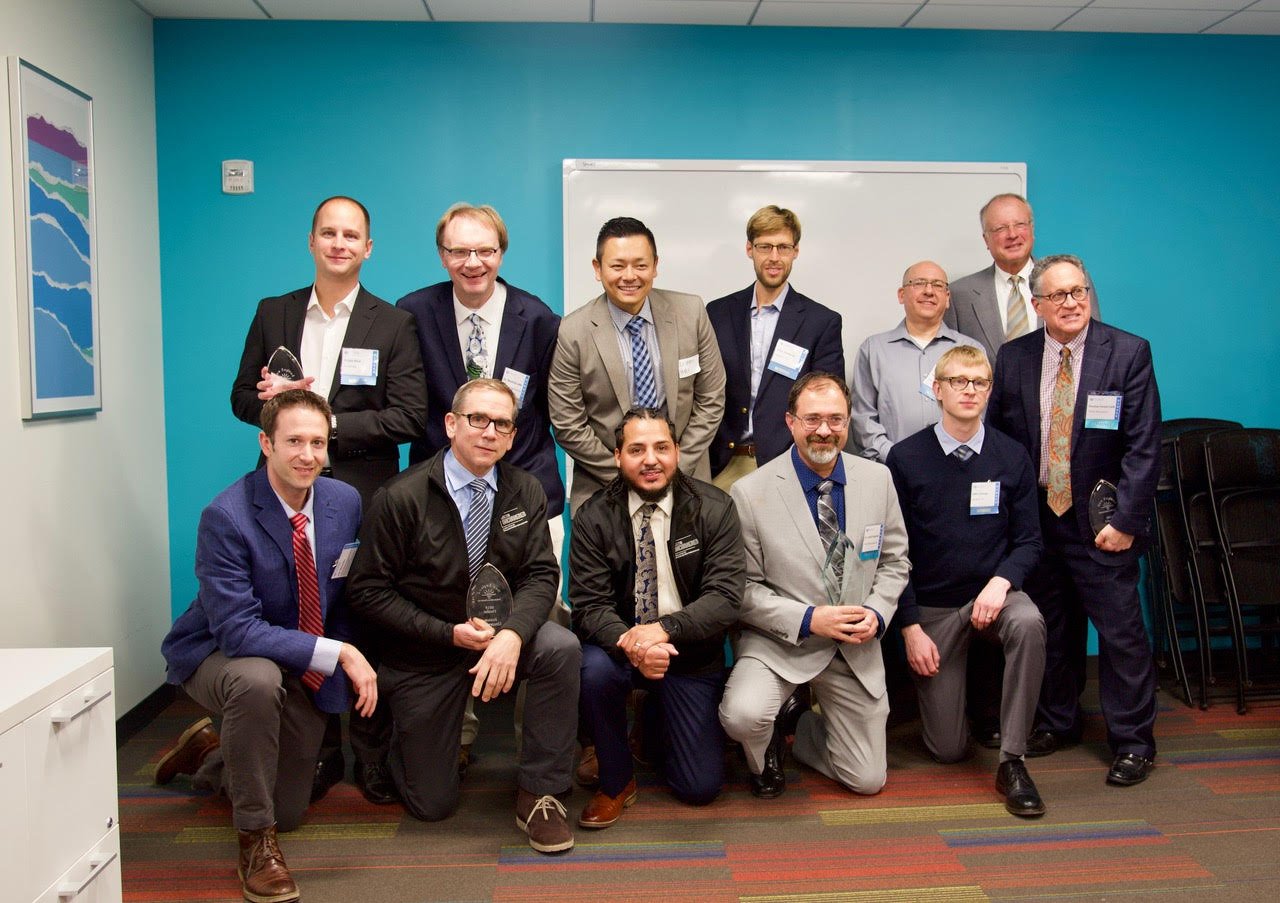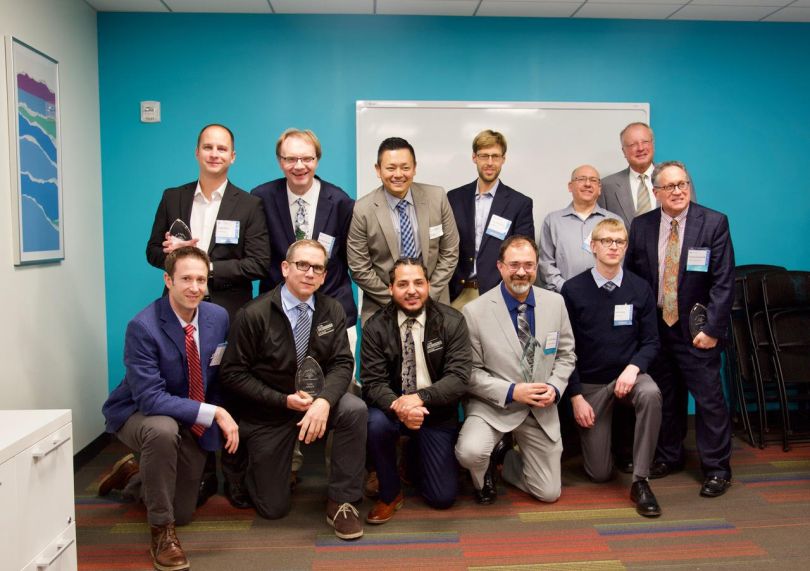 As machines become more sophisticated, so does the complexity of the interfaces that control them. To help humans interact with autonomous tech in high-risk, high-priority situations — like those used in some robots and vehicles — Awayr AI is developing human-machine interface (HMI) technology. The Air Force recently chose Awayr to study interface design, human-machine teaming and swarming in relation to unmanned systems.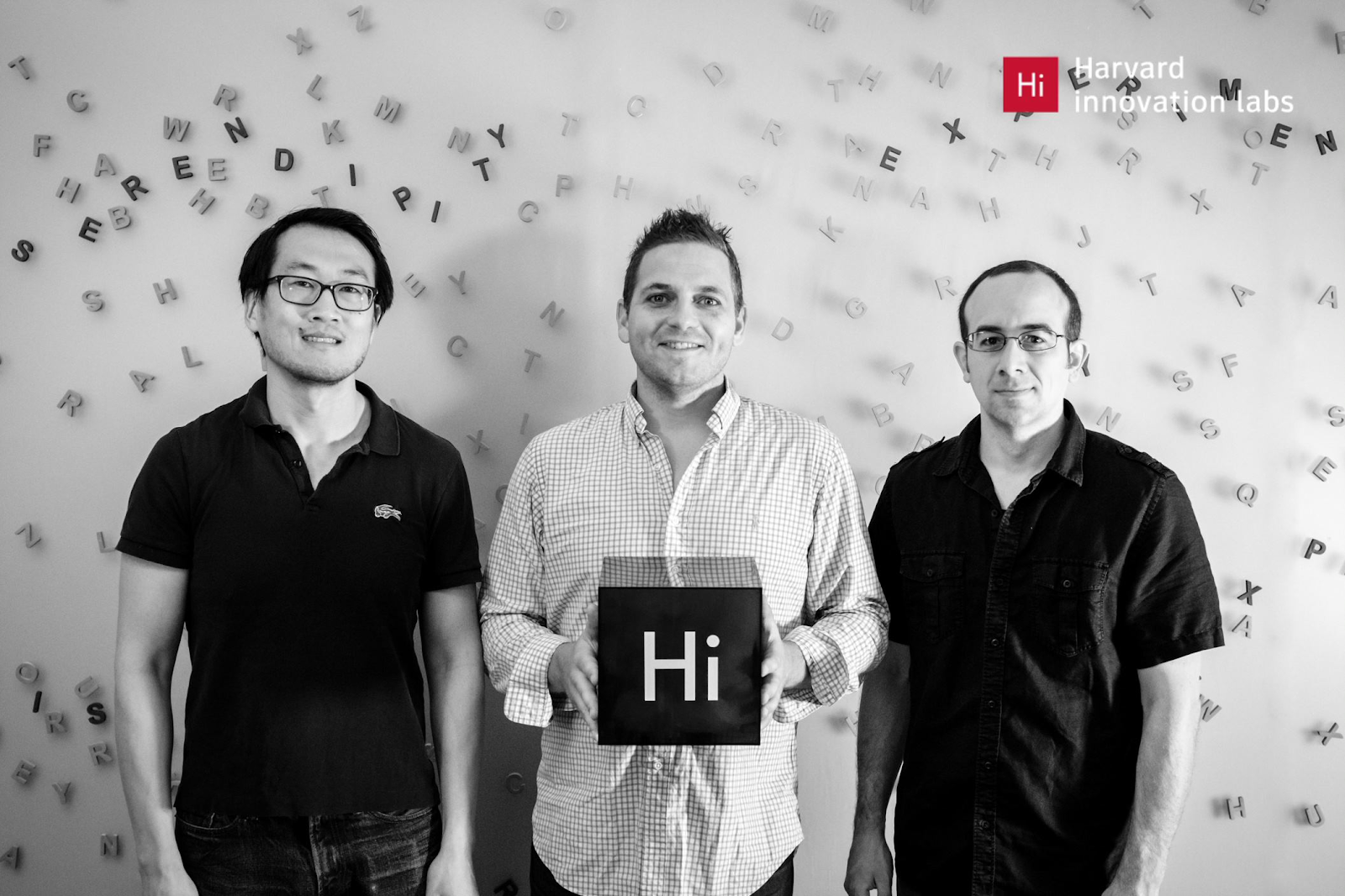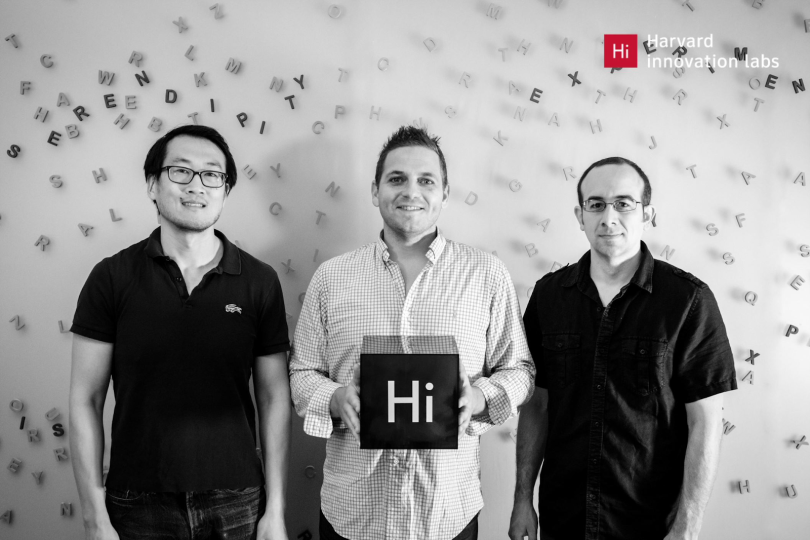 Bensen AI says restaurants lose 10 percent of sales to unanswered calls every day. With Bensen AI, future customers won't be calling at all. Working with quick-service restaurants, Bensen can upload a restaurant's ordering system to voice platforms like Alexa and Siri. Its software allows customers to place an order through the Bensen voice platform via text and transfer it to the same channel where the restaurant receives web orders.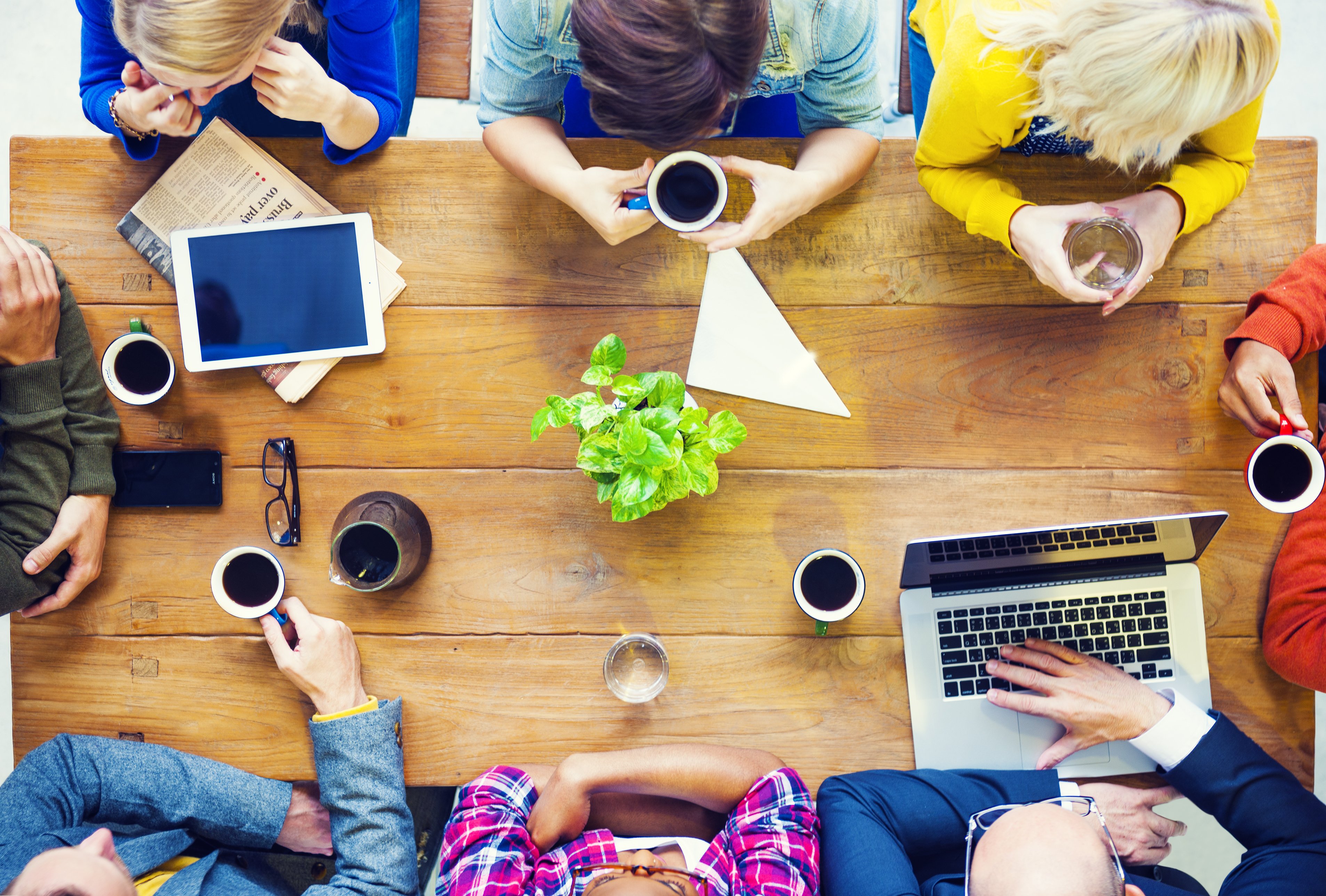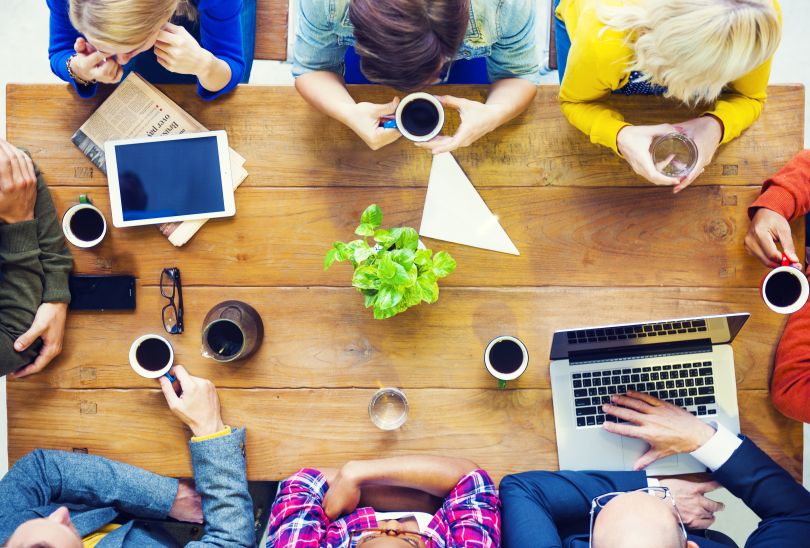 When it comes to analyzing year-over-year sales, numbers only tell one side of the story. For stores wanting better insight into the "why" behind their sales, Blueday claims to have the answer. By analyzing year-over-year sales numbers, past performance and conversion rates, BlueDay's AI-powered software generates personalized plans to increase sales, traffic and customer conversion. Personalized coaching then helps store managers recolor the bottom line black.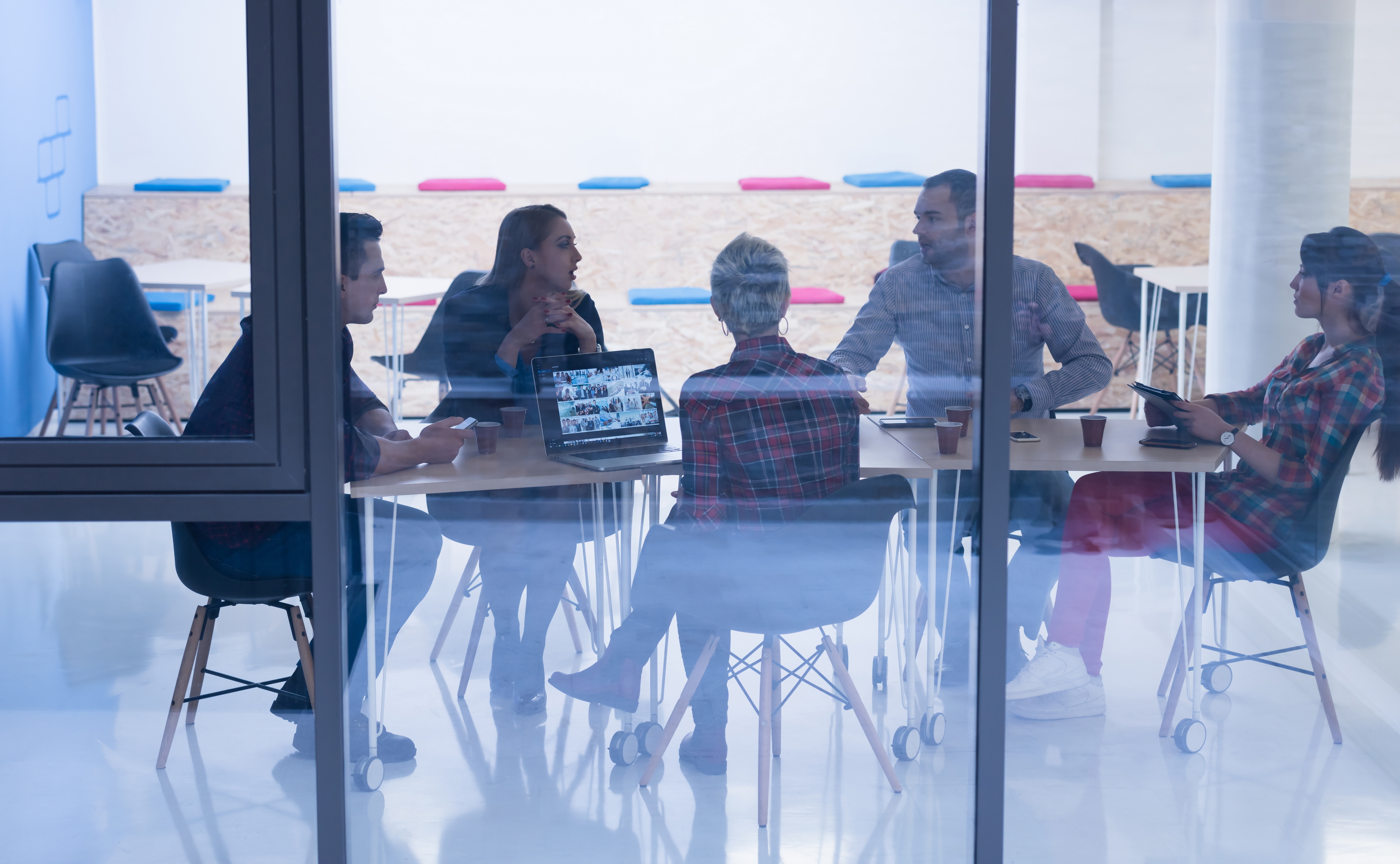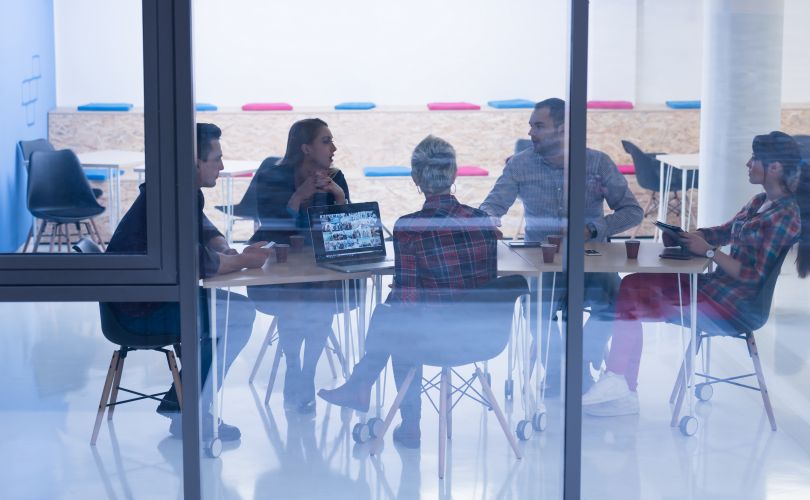 Emails can be sent to all browsers regardless of their service platform, whether that be Gmail, Yahoo or Hotmail. Centre believes cryptocurrency and finance should operate the same way, which is the reasoning behind its decentralized crypto-powered consumer payment network. With Centre, money can flow between digital wallets regardless of the source. Centre has raised $40 million in seed funding, hoping to become a leading digital wallet of the future.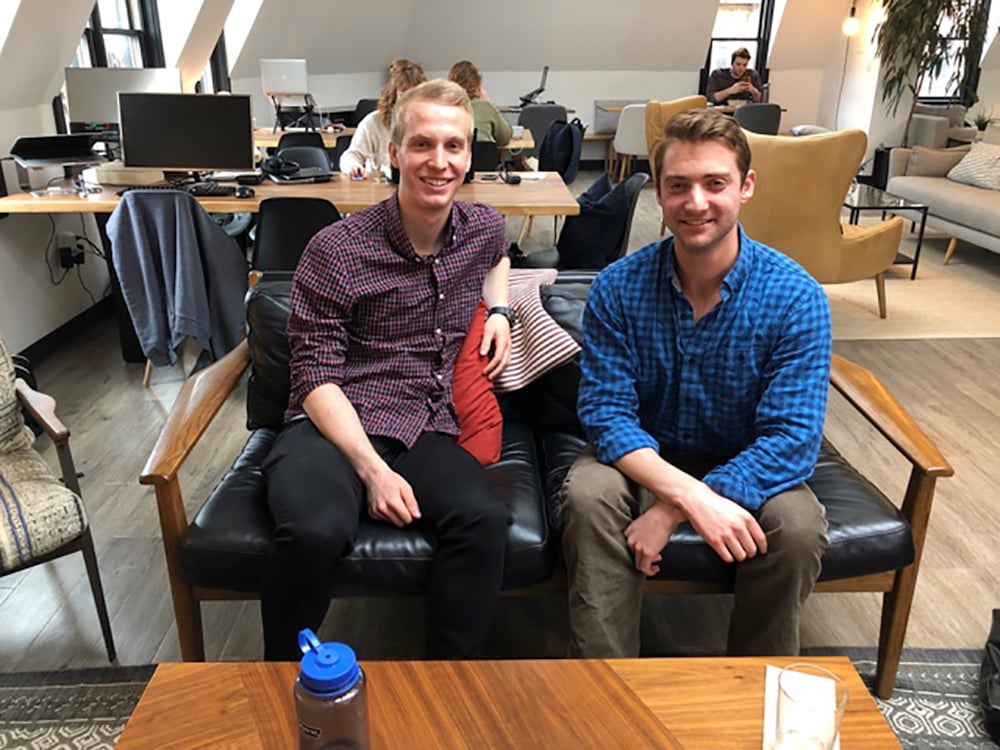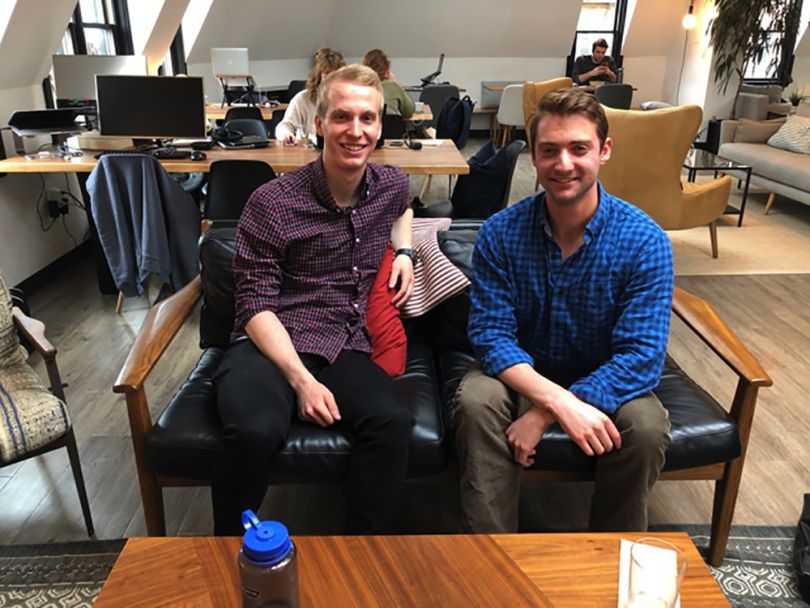 When googling the meaning of life, answers at the top of the page are going to be the ones with the highest SEO ranking — not necessarily the sites with the most credited sources. Considdr thinks search engines should operate differently. The startup is reimagining how knowledge gets uncovered, validated, shared and managed by aiming to return insights, not just links. Its patented AI platform crawls thousands of sources, delivering relevant insights in seconds. These insights include hard evidence and factual data points, expert analysis and opinions from reputable sources. In 2019, Considdr was selected to participate in the MassChallenge Boston Accelerator.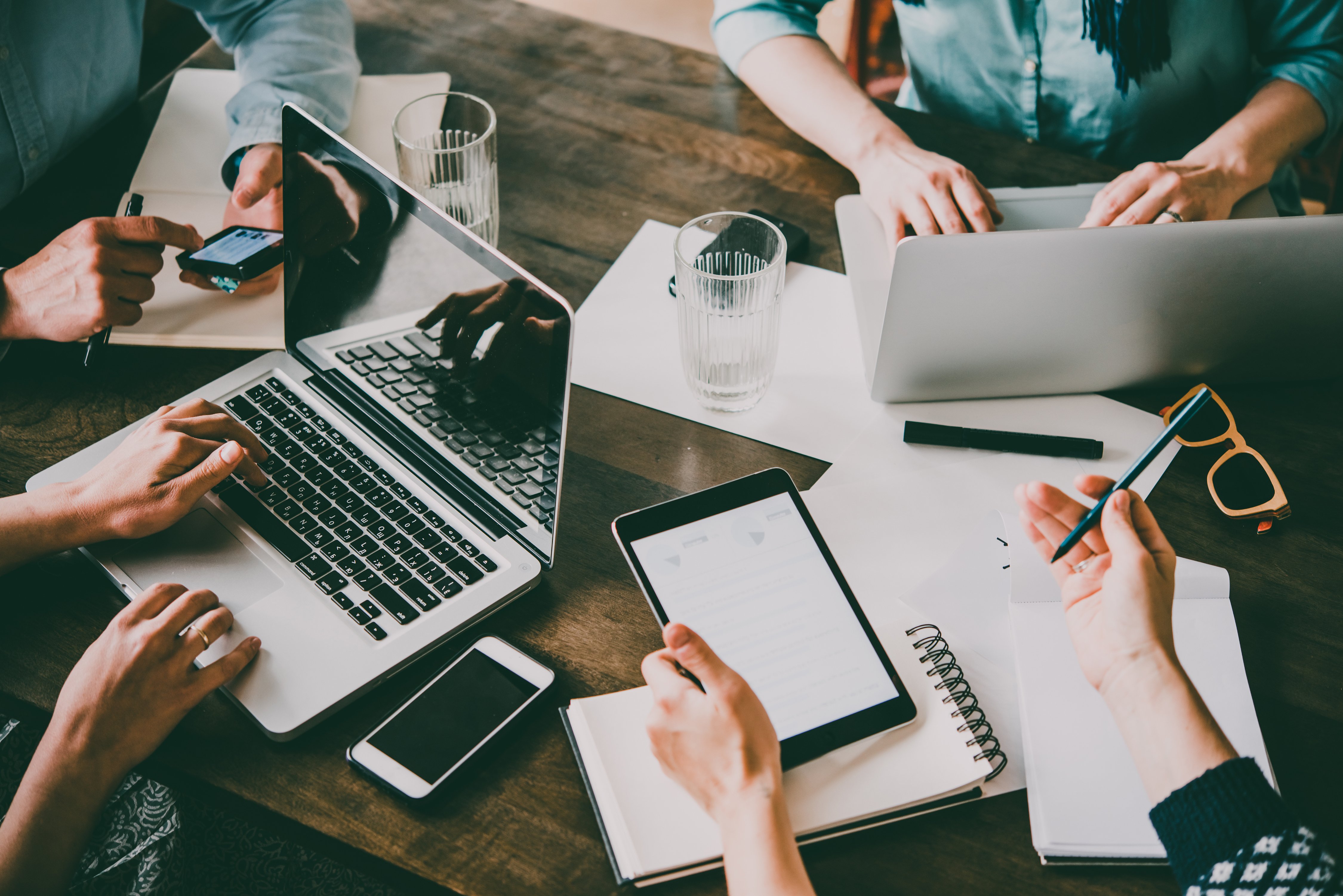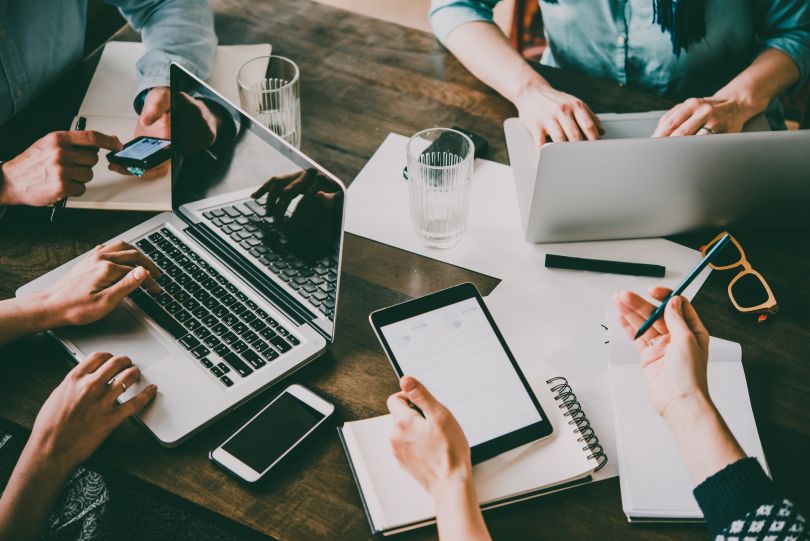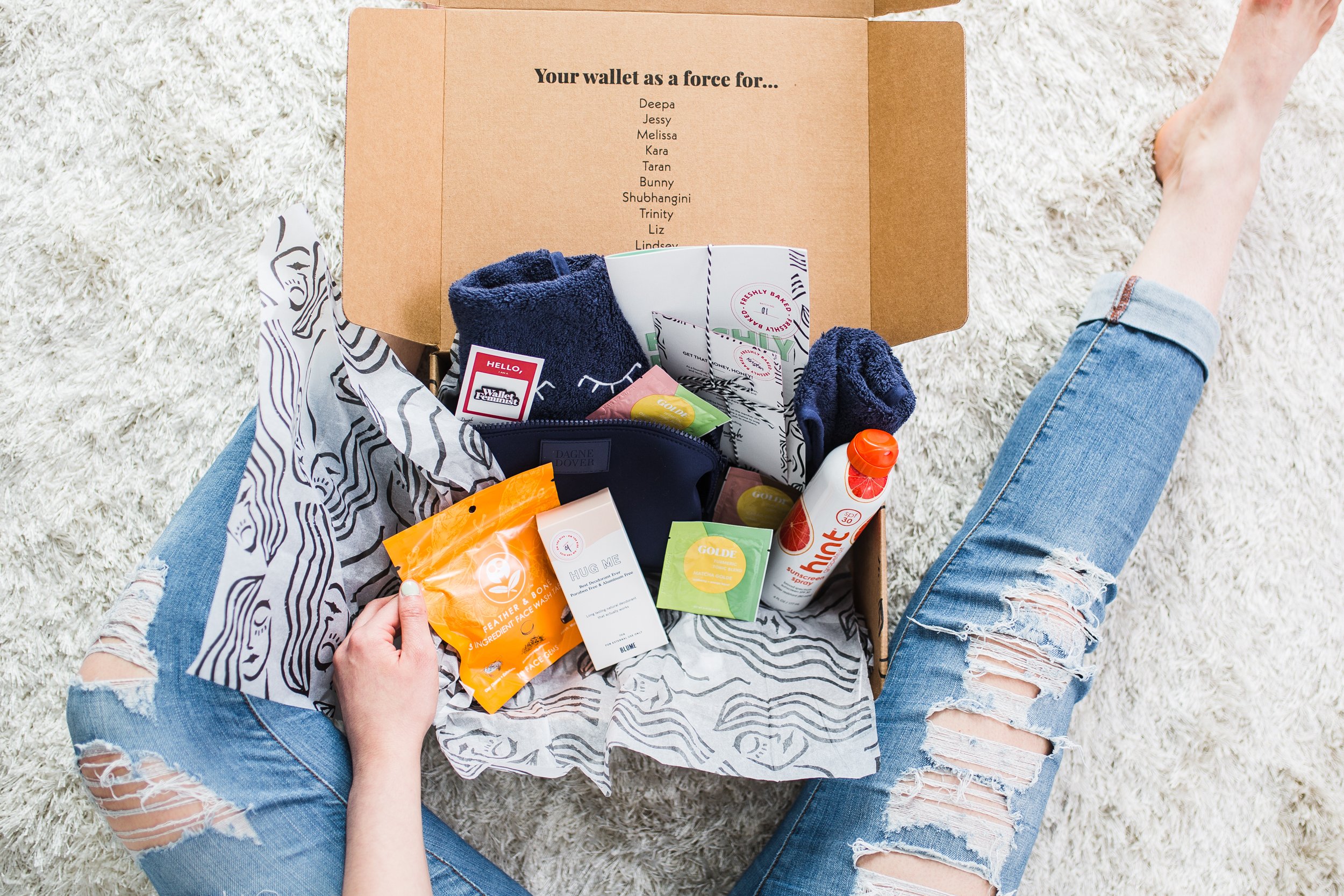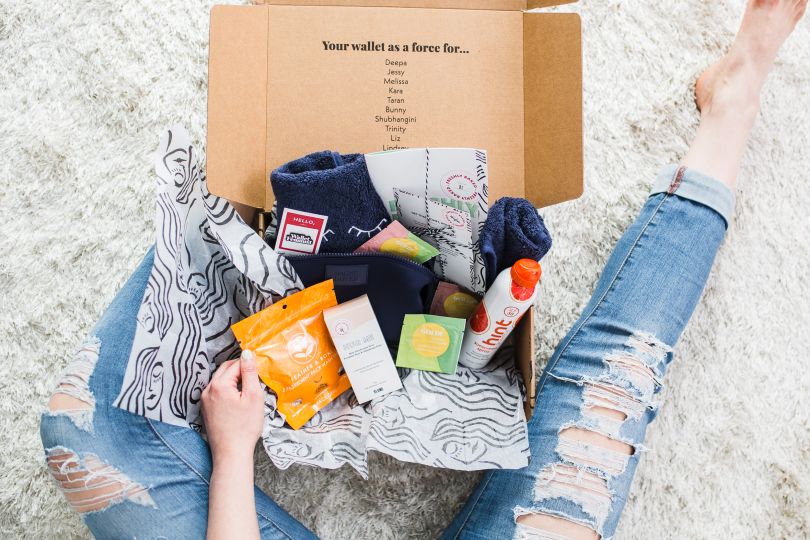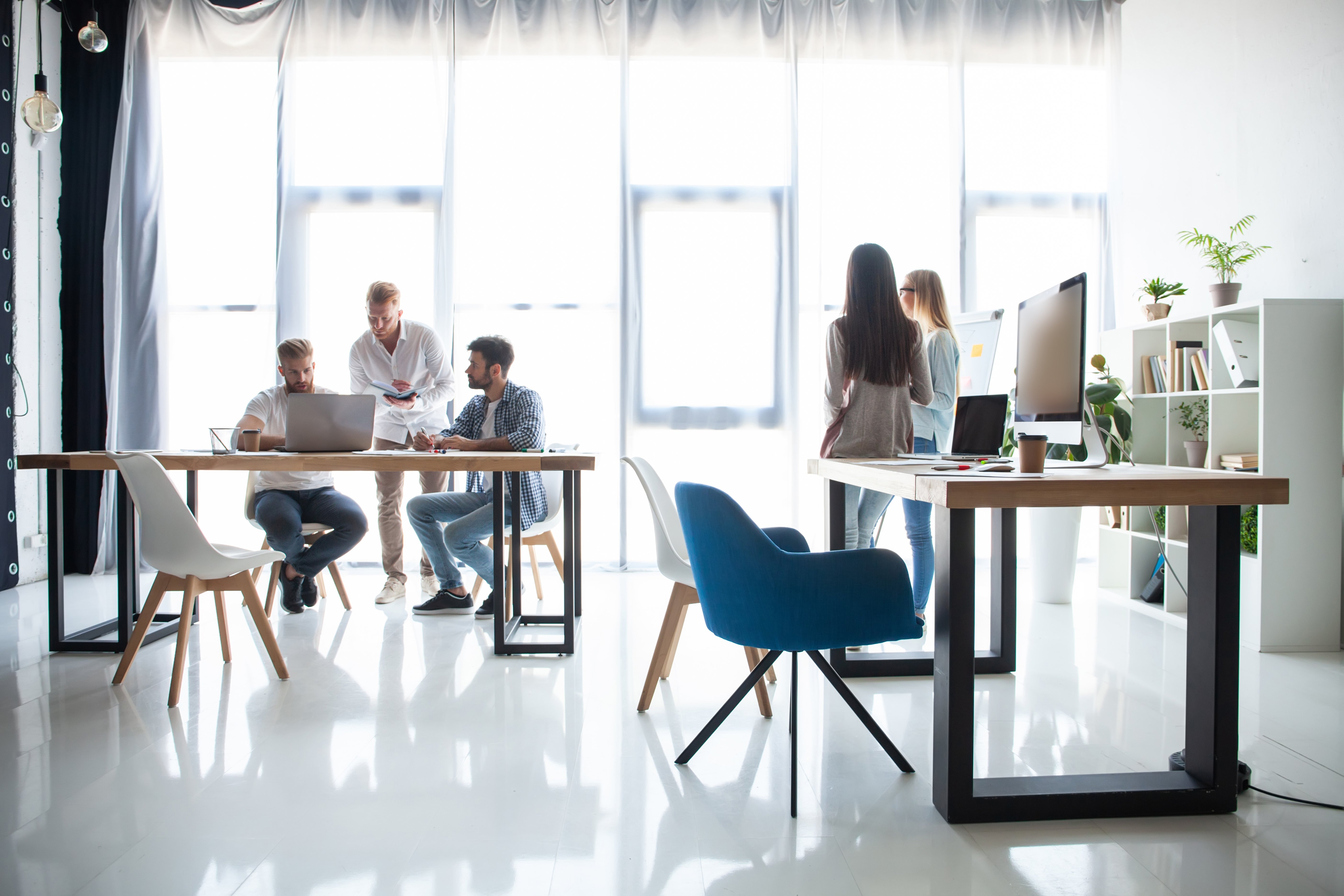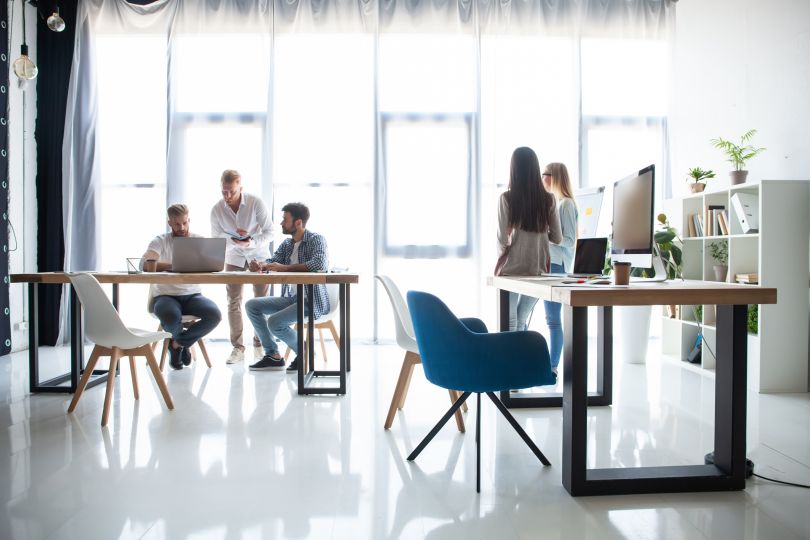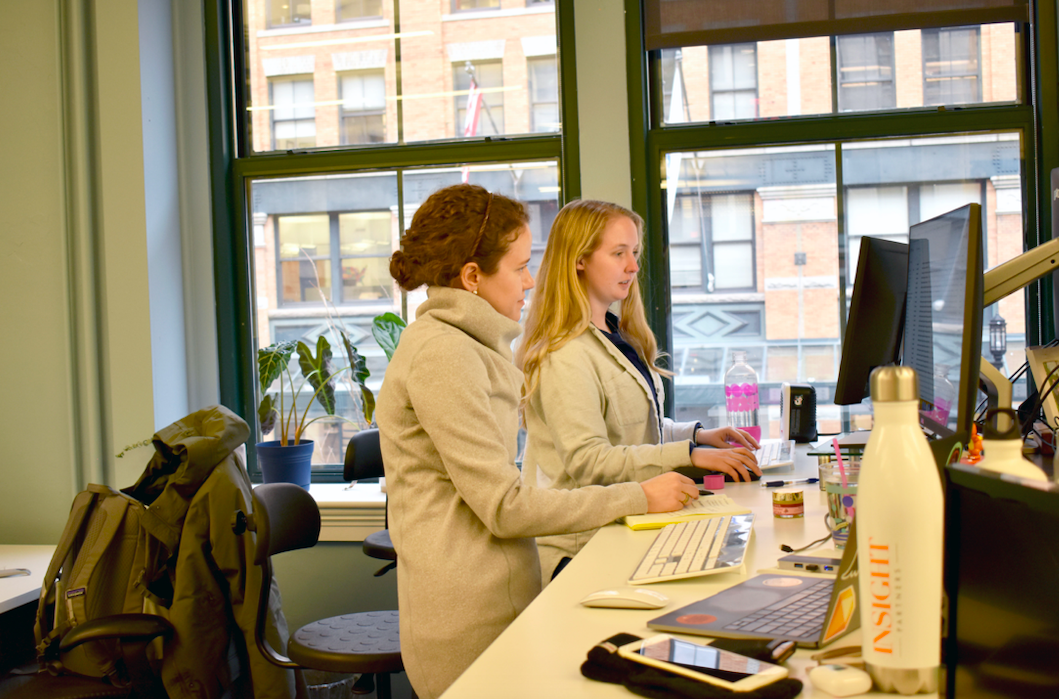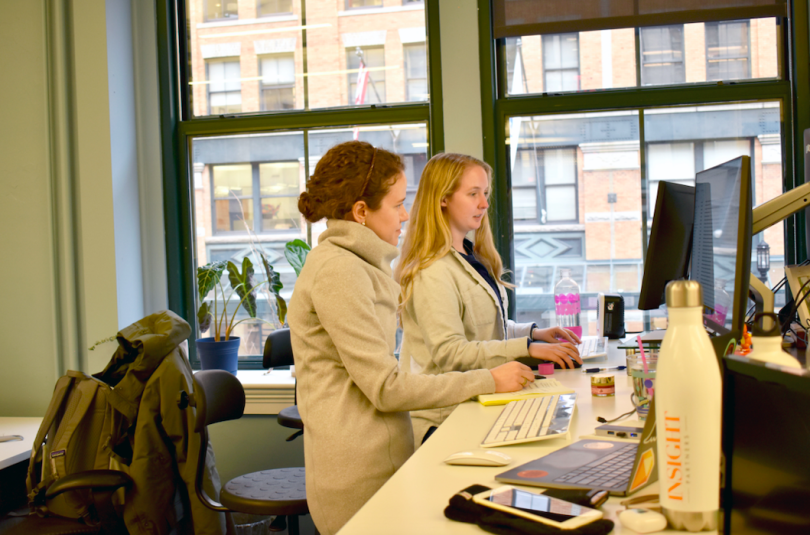 Every industry is always looking for new ways to keep spending costs down. Fairmarkit's solution uses machine learning and artificial intelligence to reduce manual effort by 30 to 40 percent on purchases while yielding savings of up to 33 percent. Through streamlined sourcing, vendor identification and automatic quoting, Fairmarkit accelerates the bid-to-buy process. Fairmarkit raised $11 million in October 2019 and will use the funds to partner with Fortune 500 companies for its AI-powered spend management technology.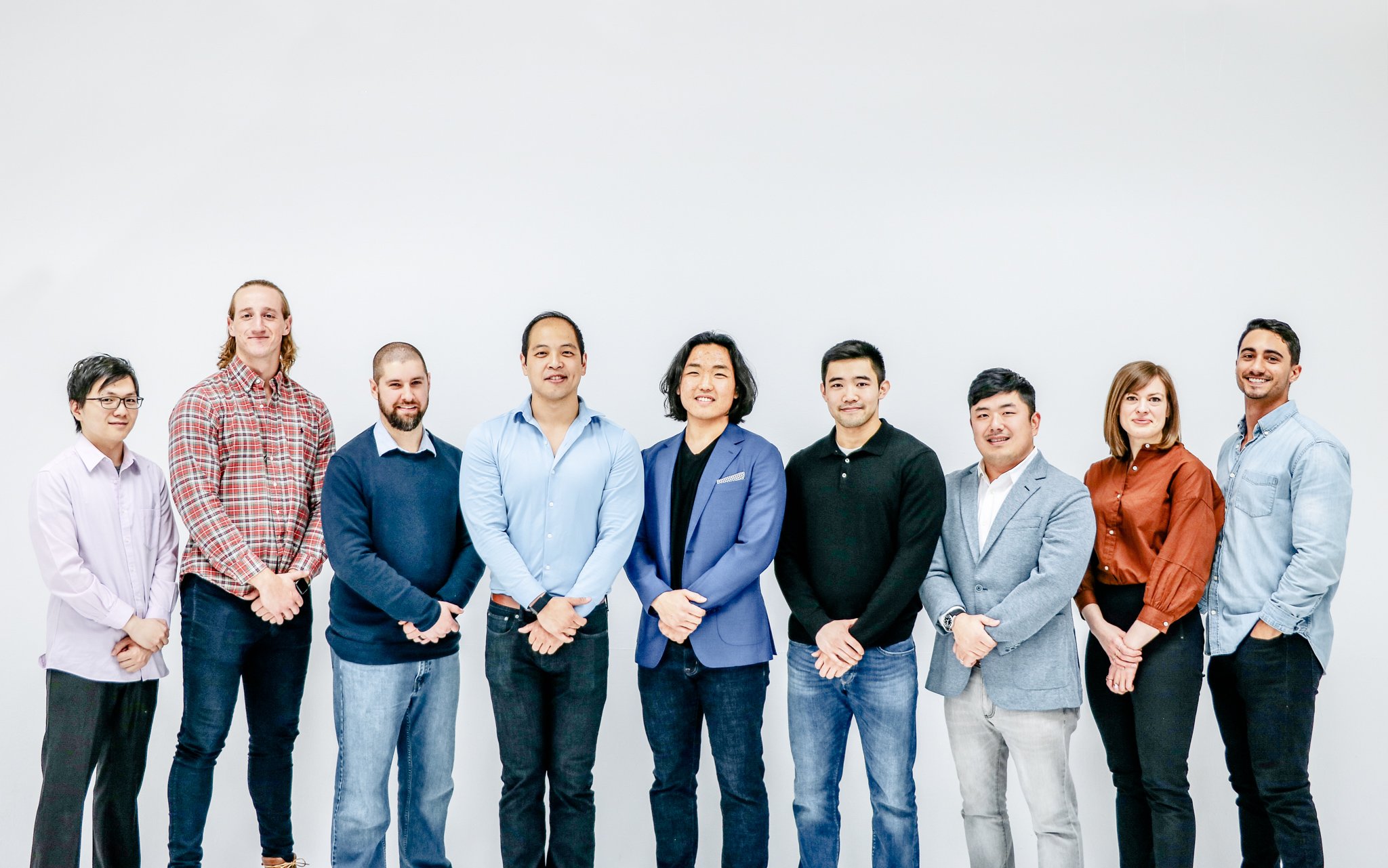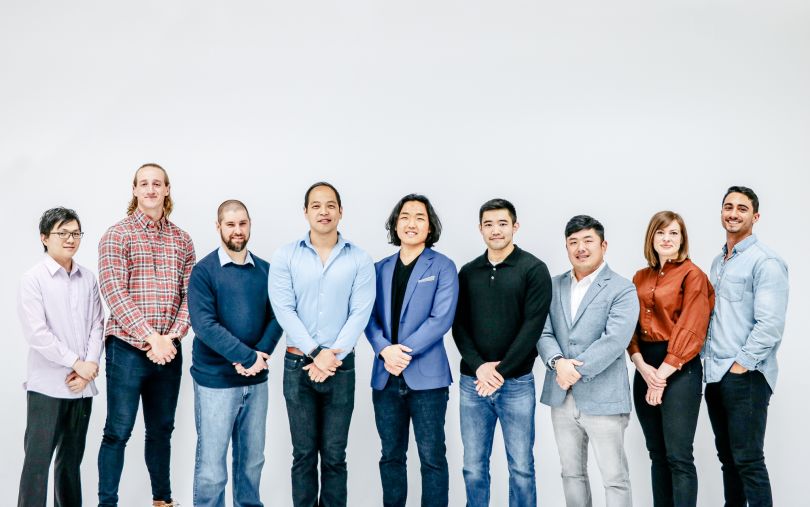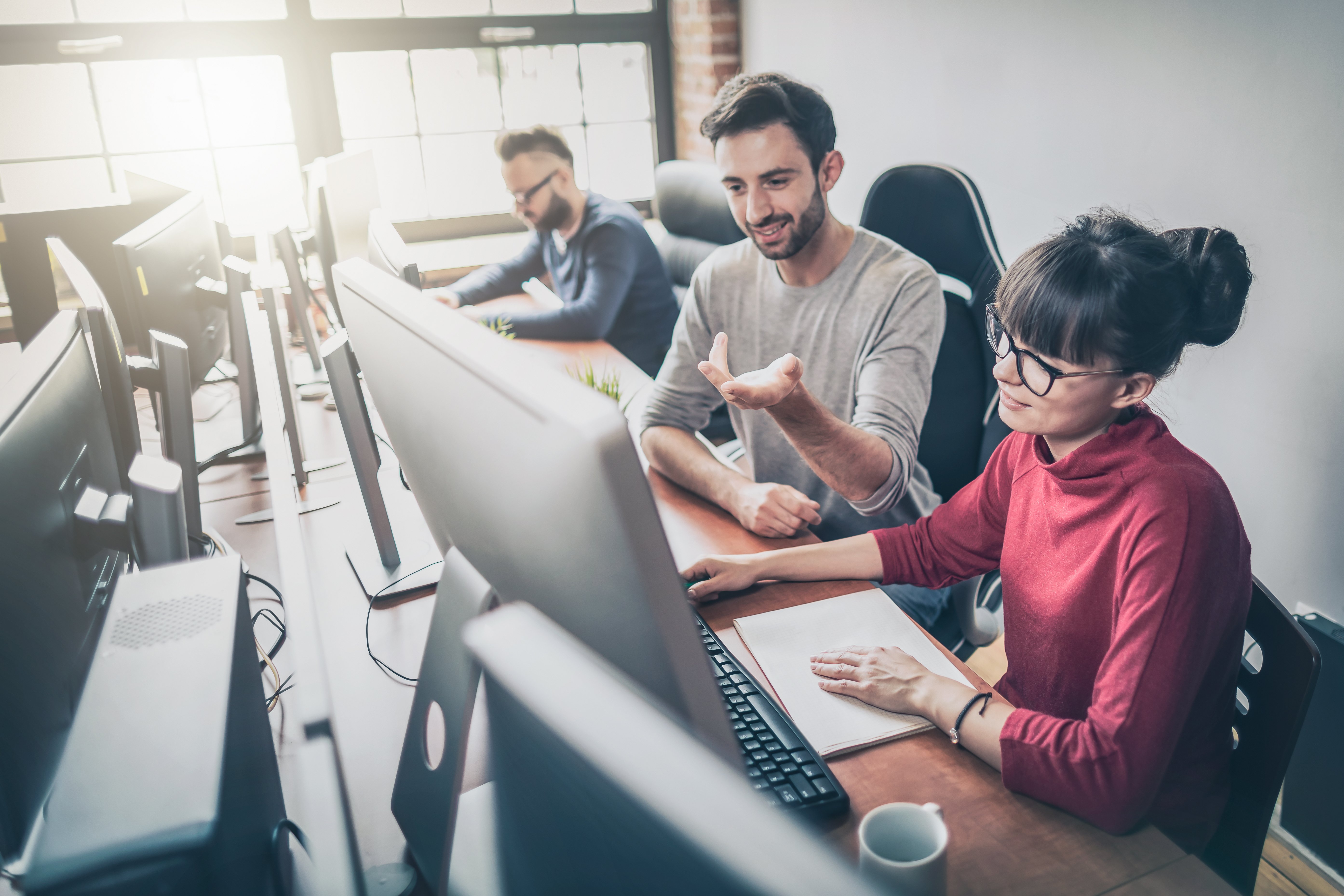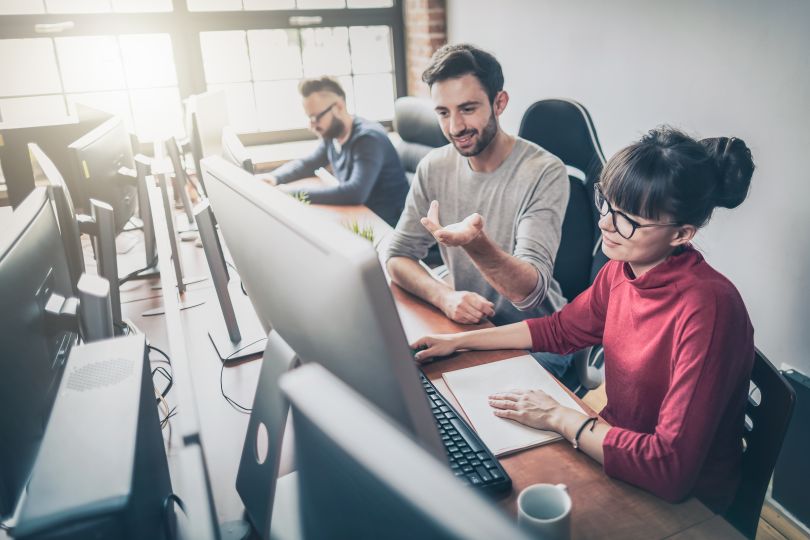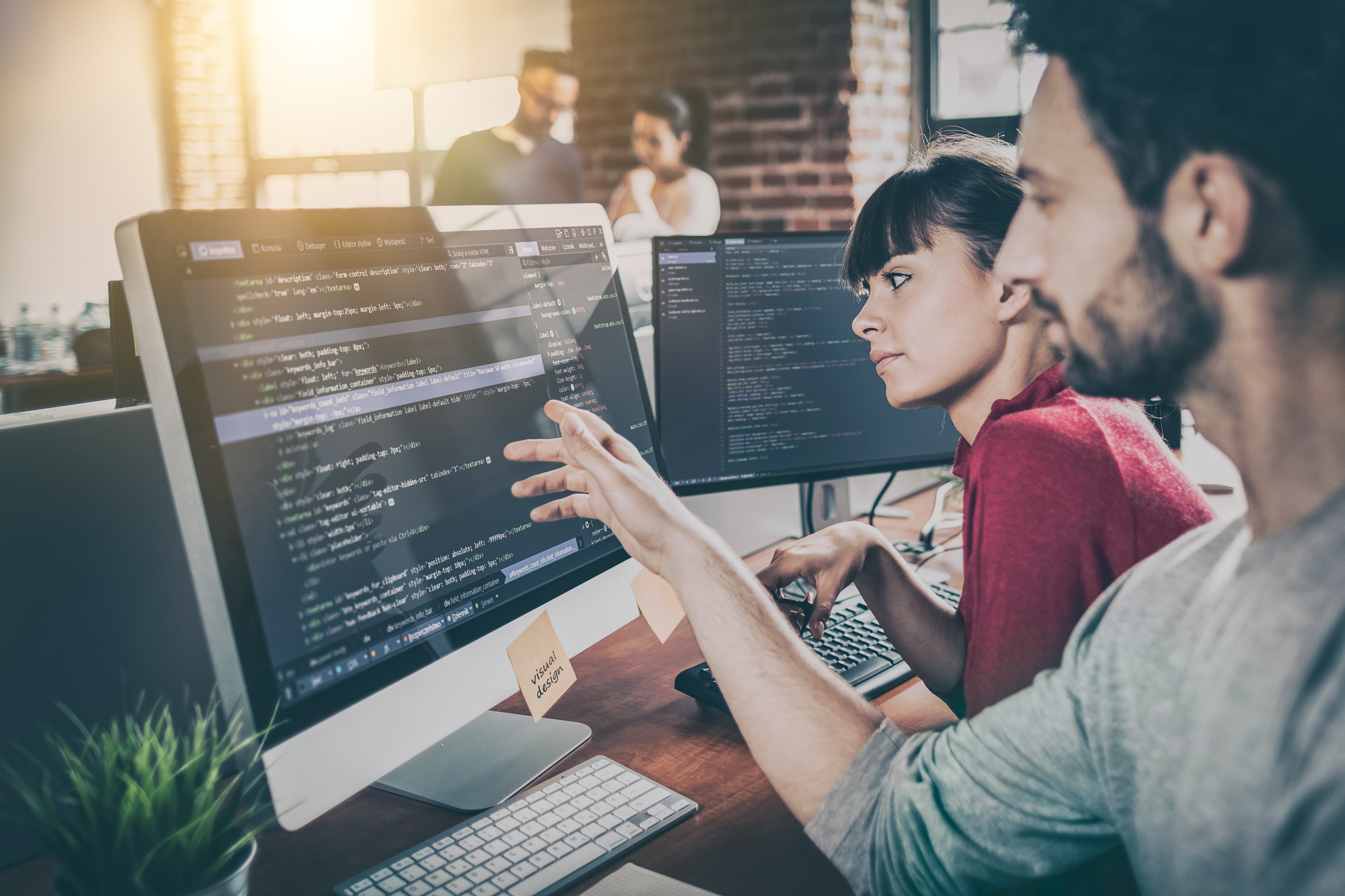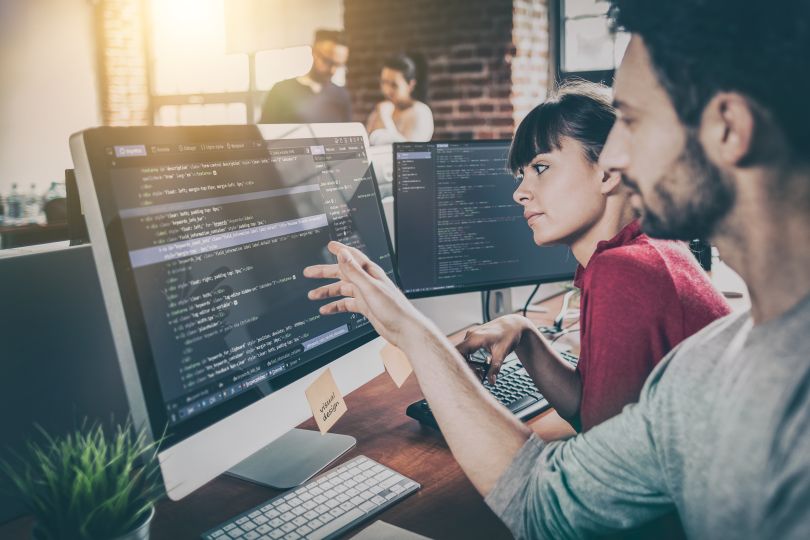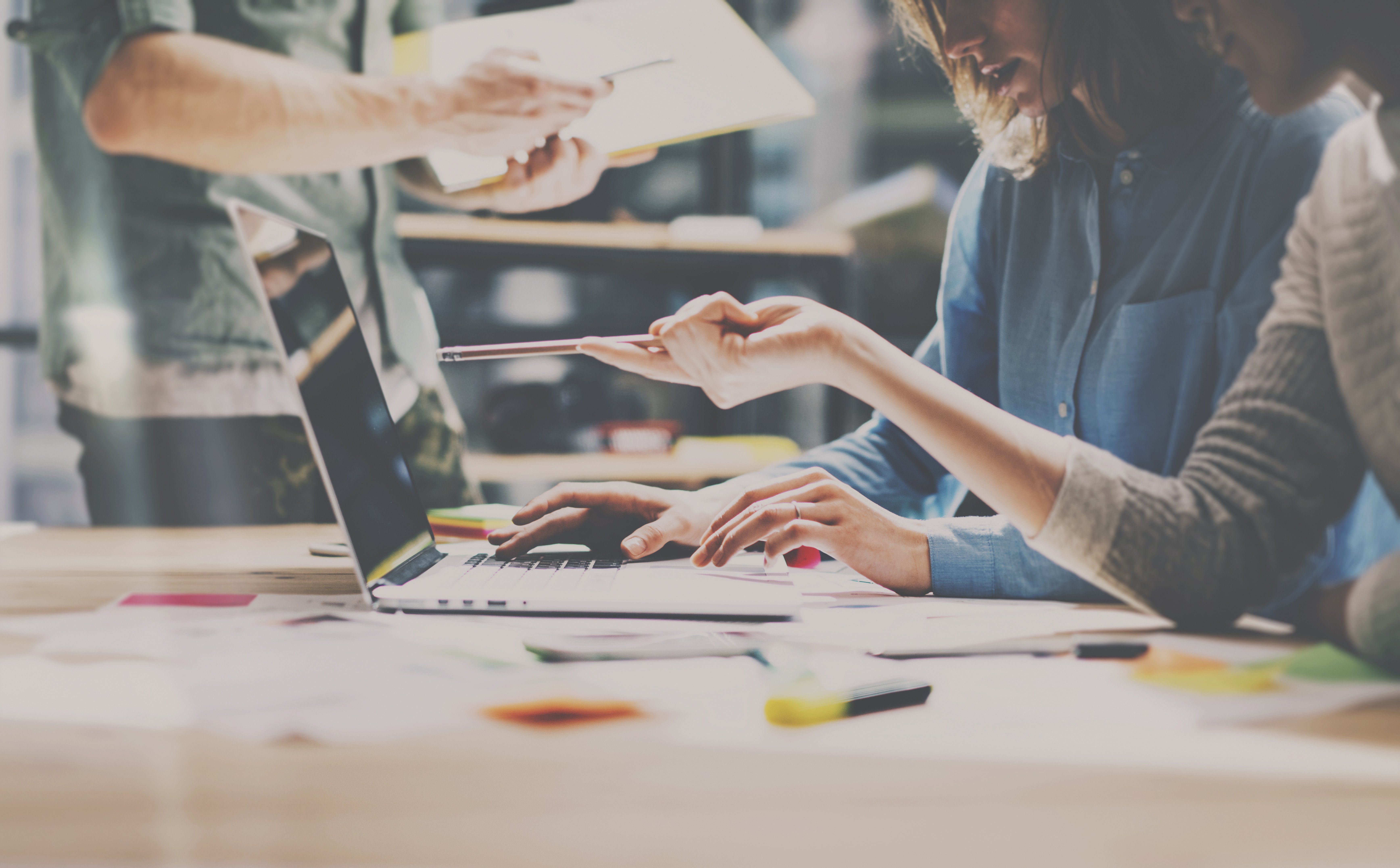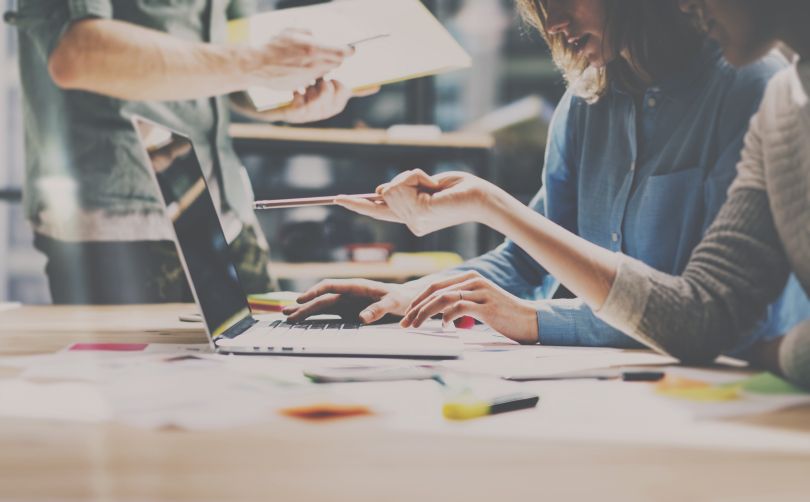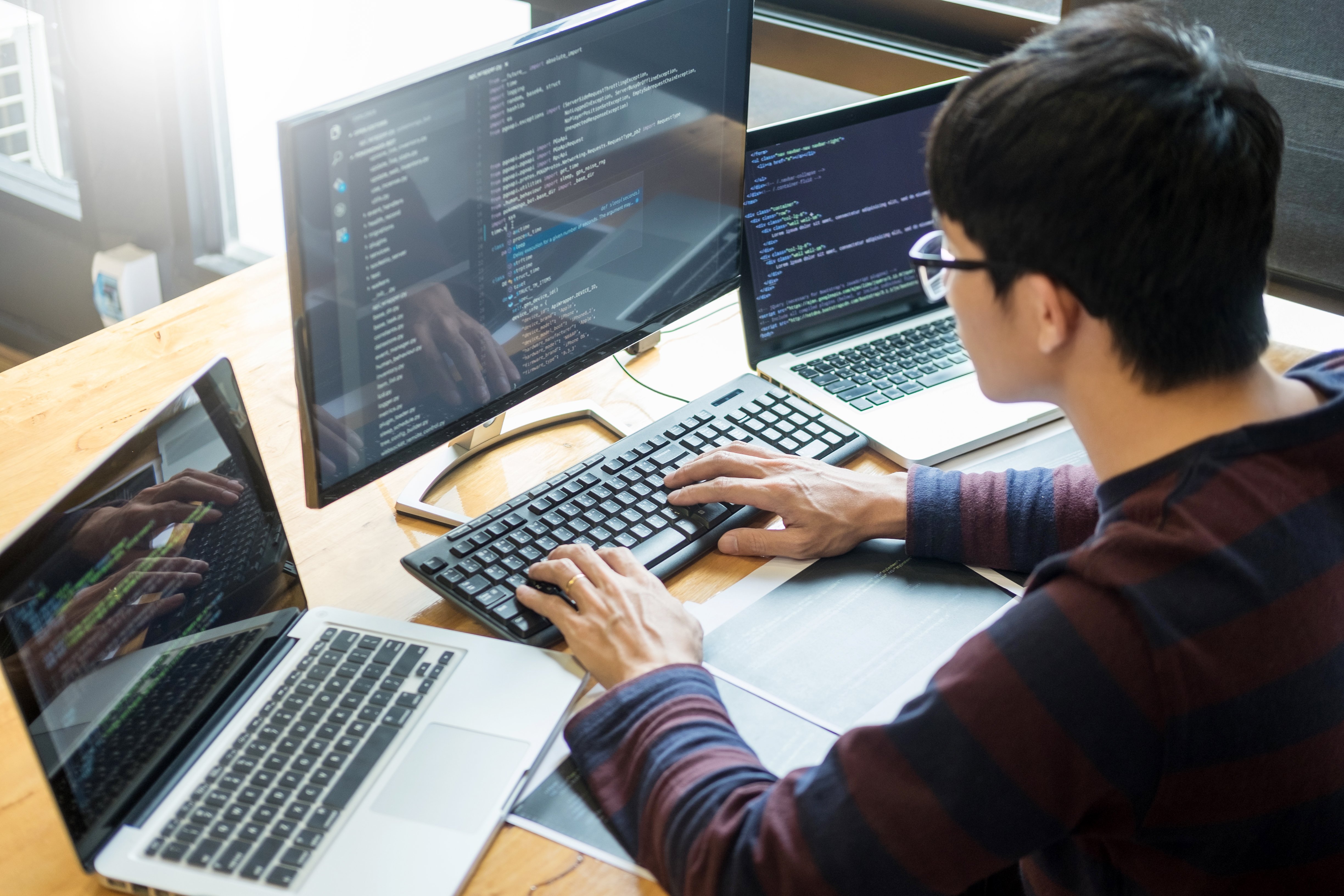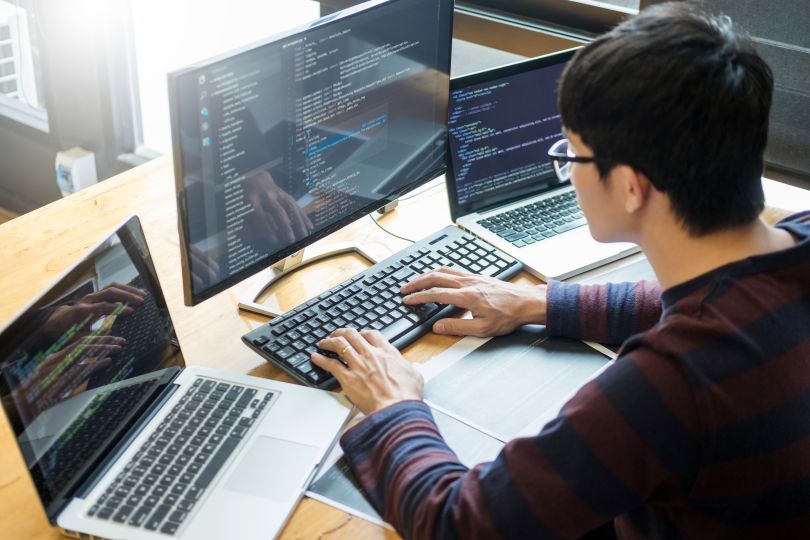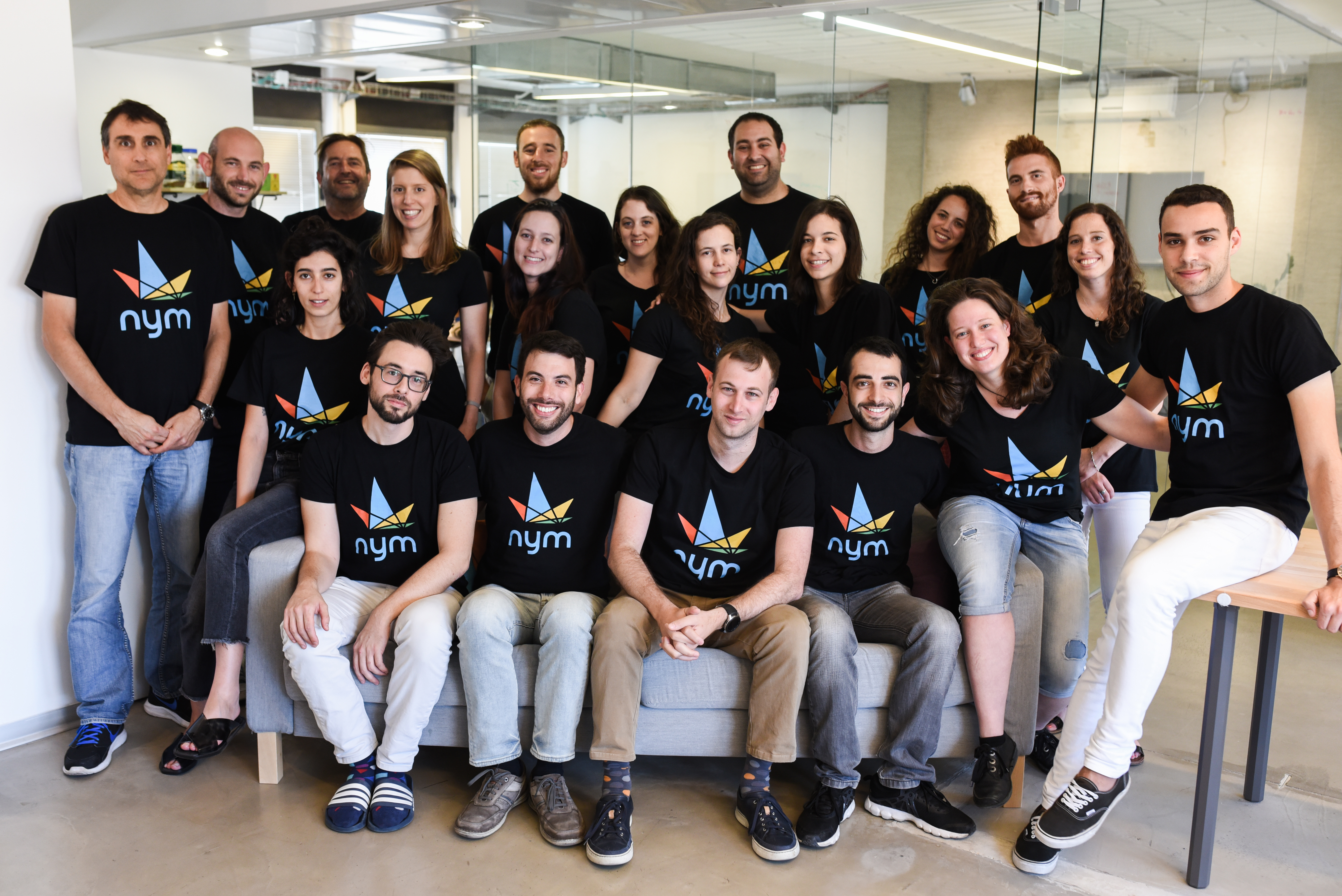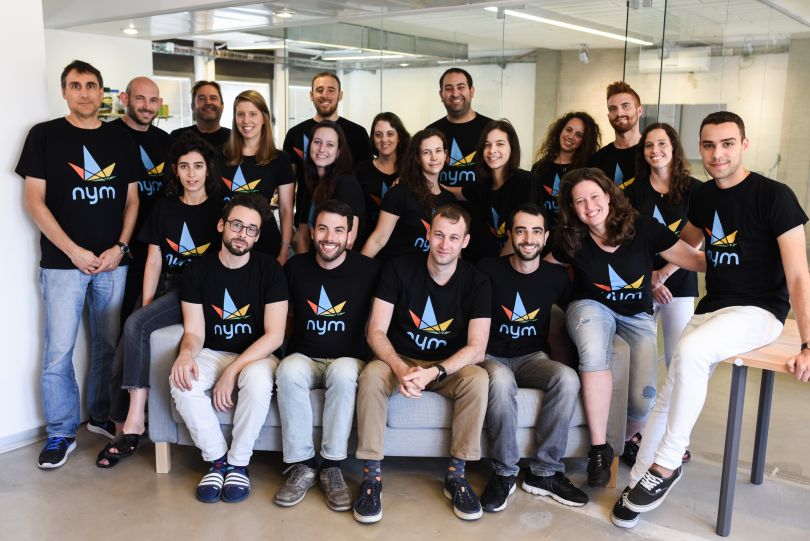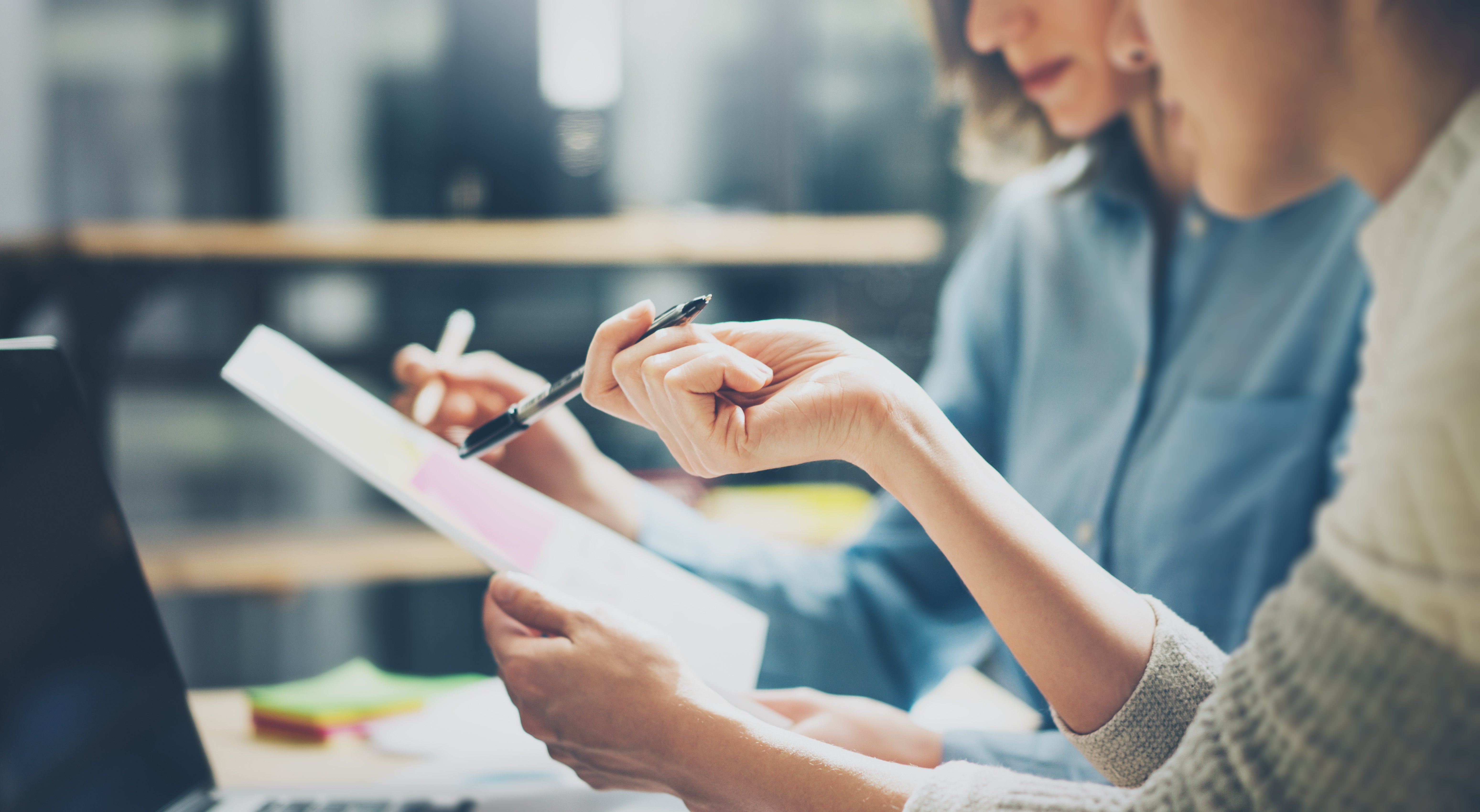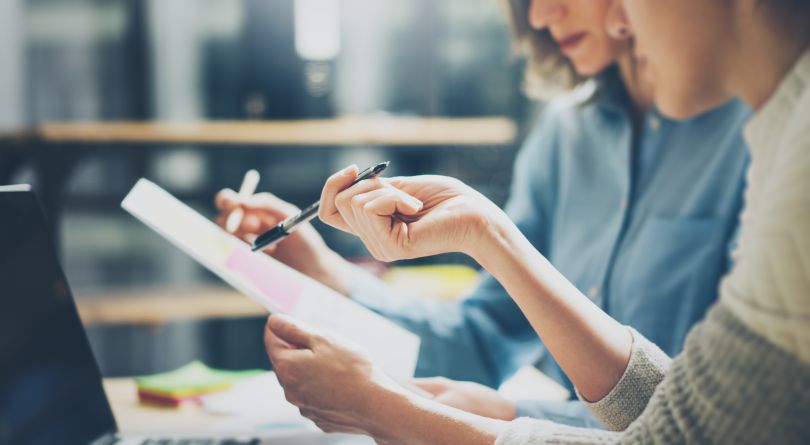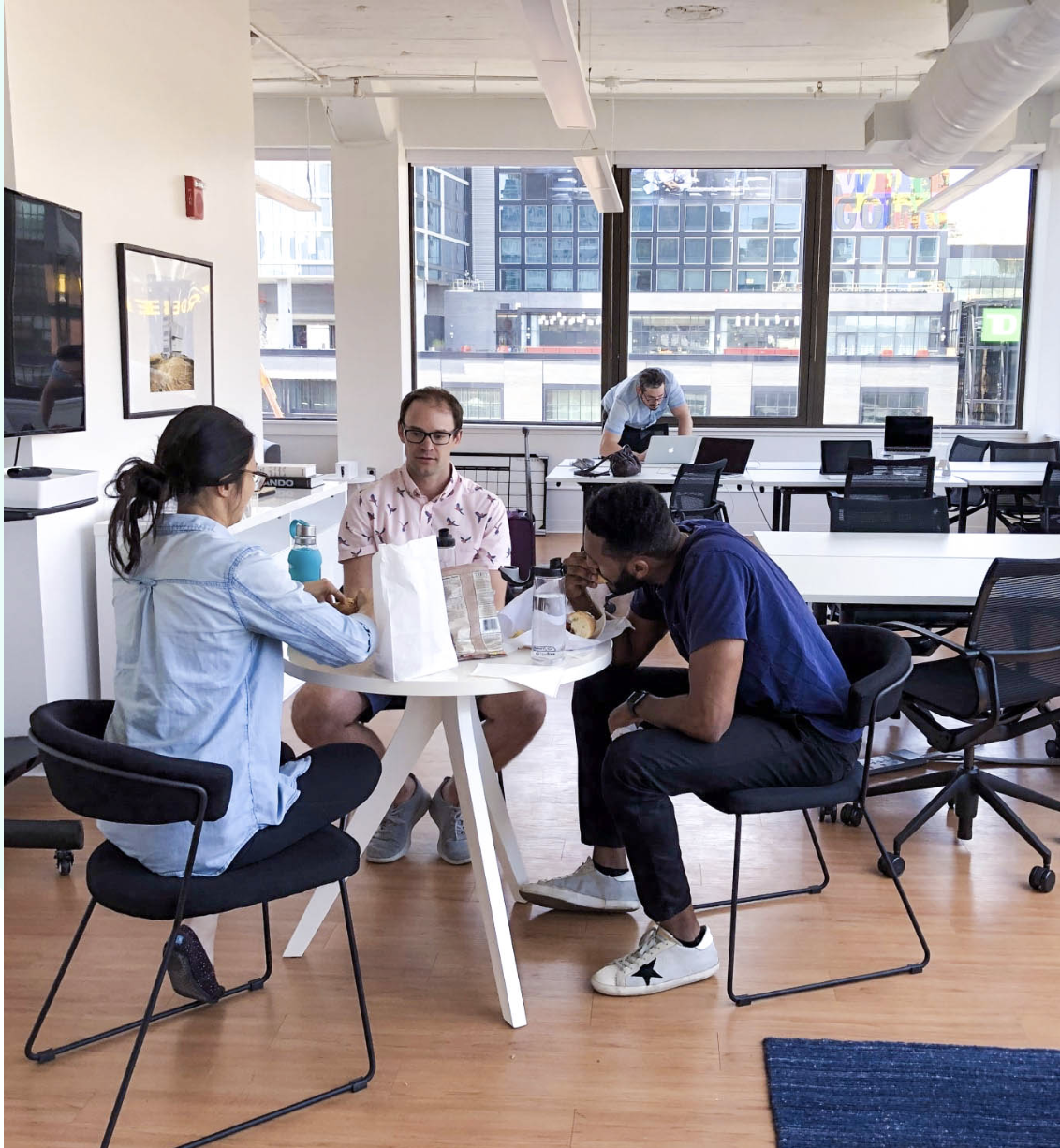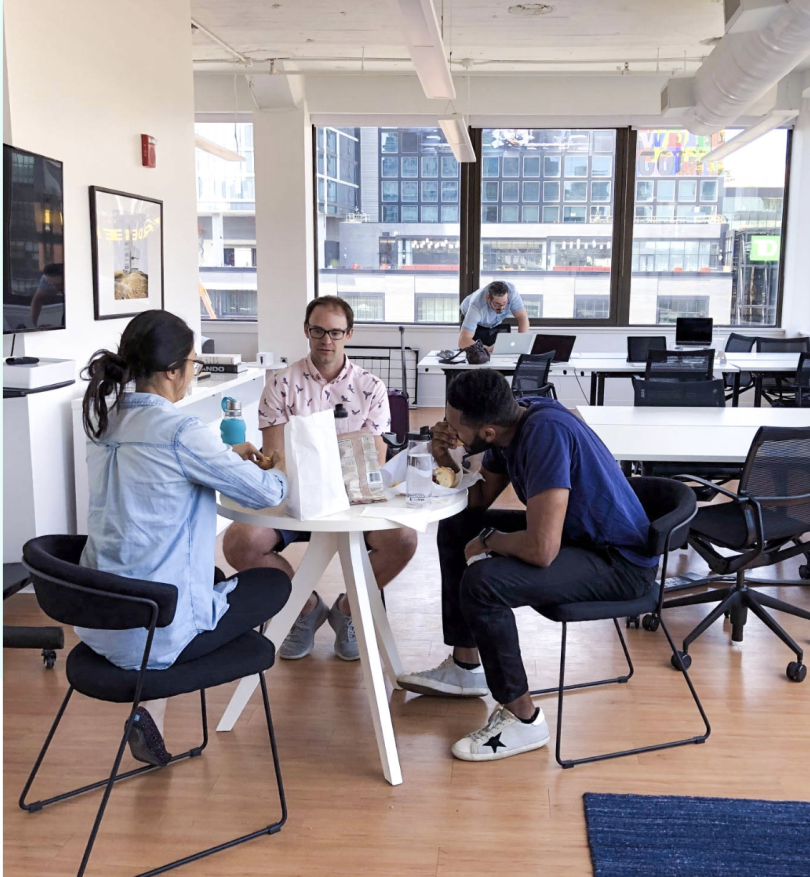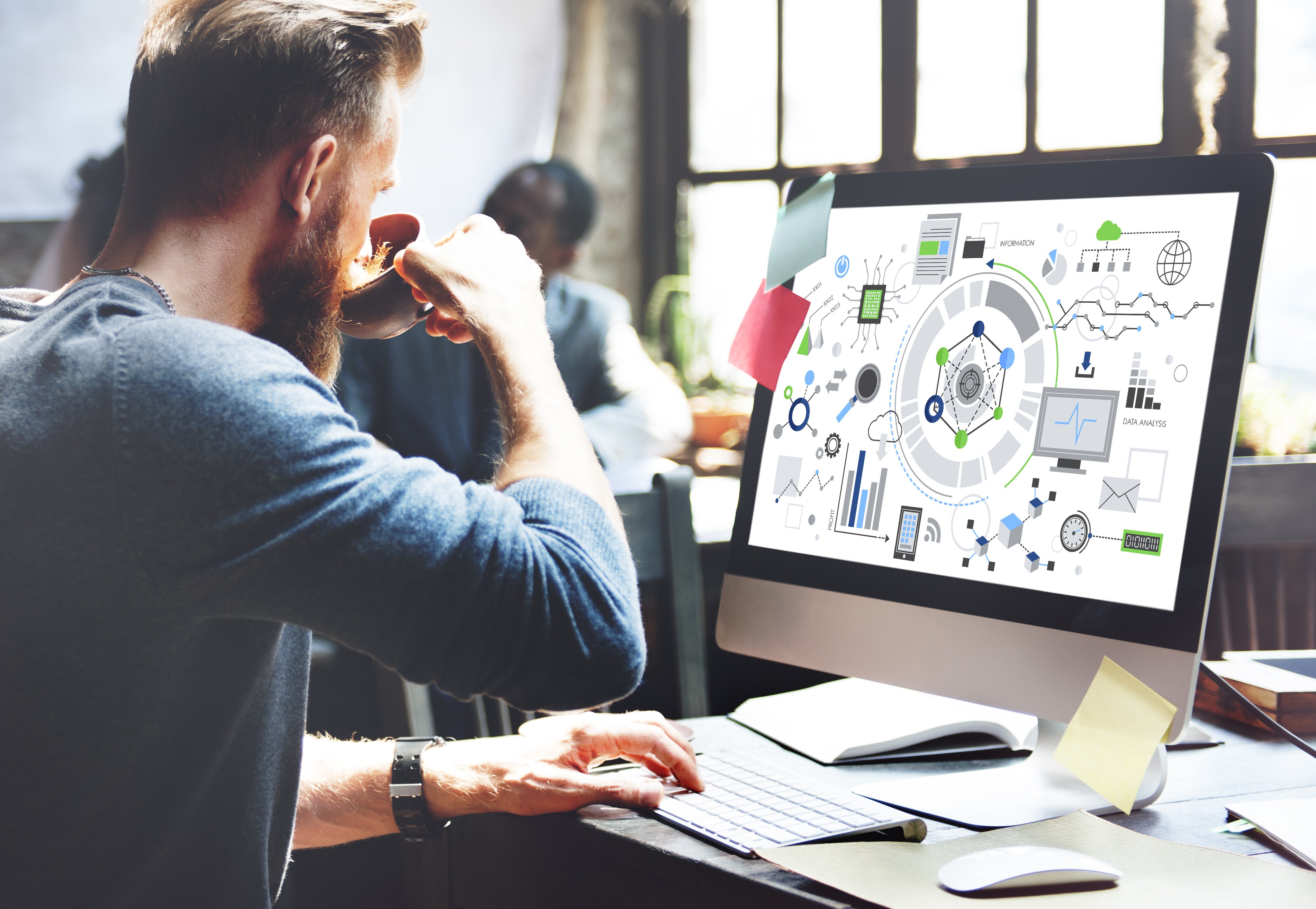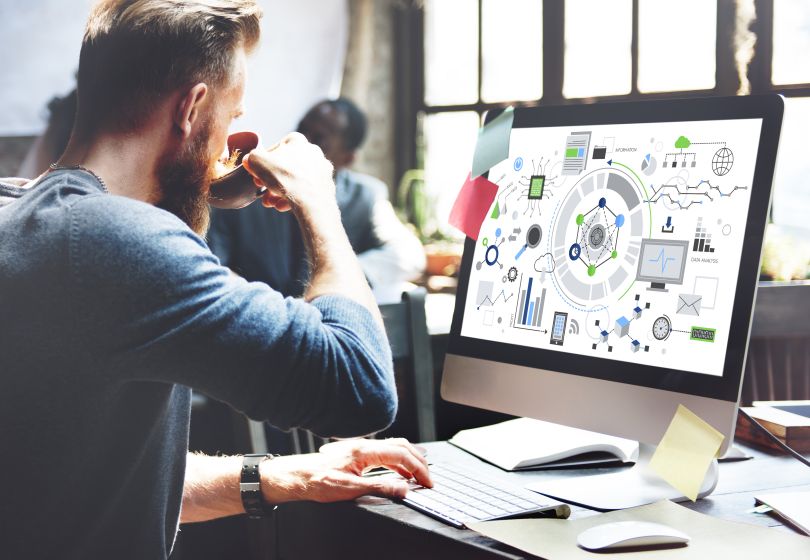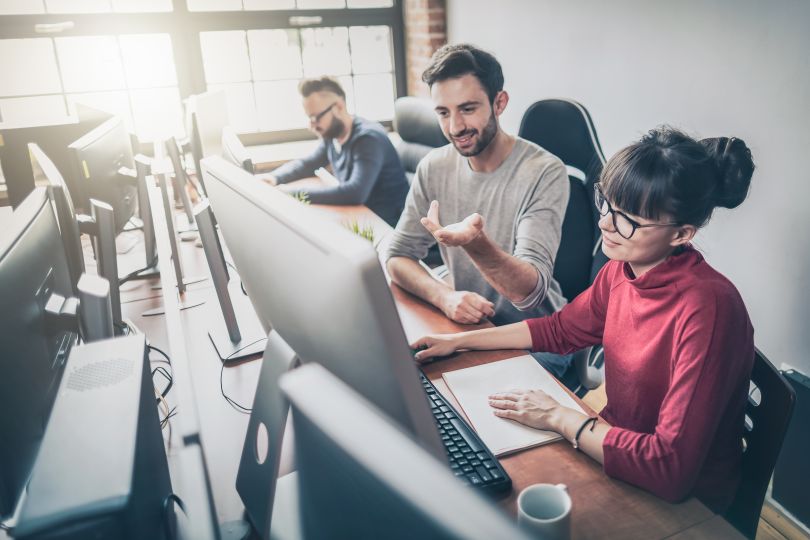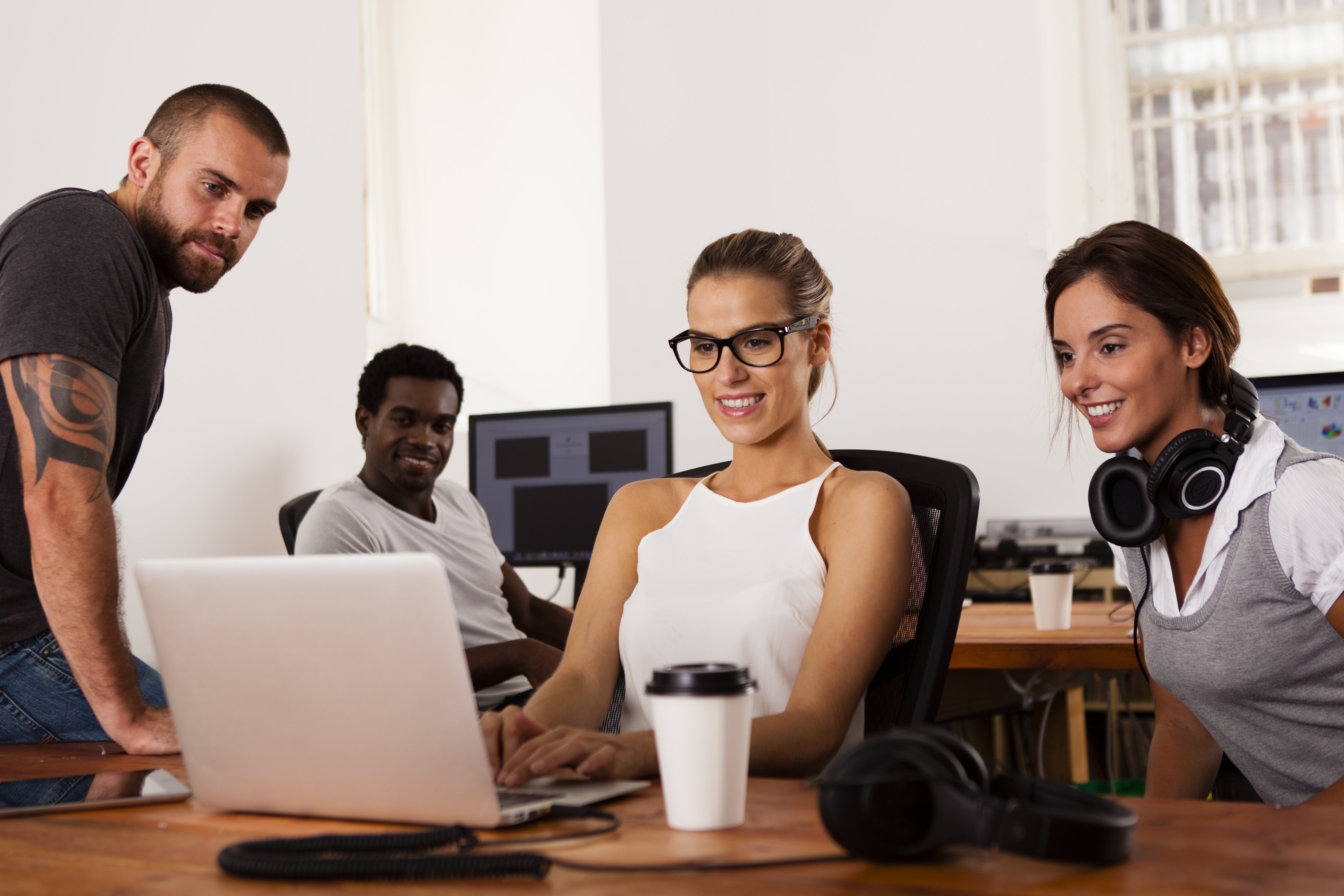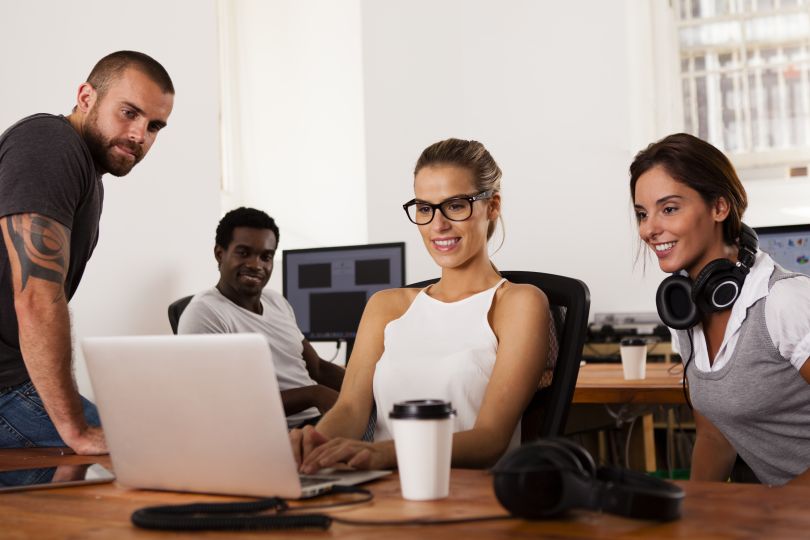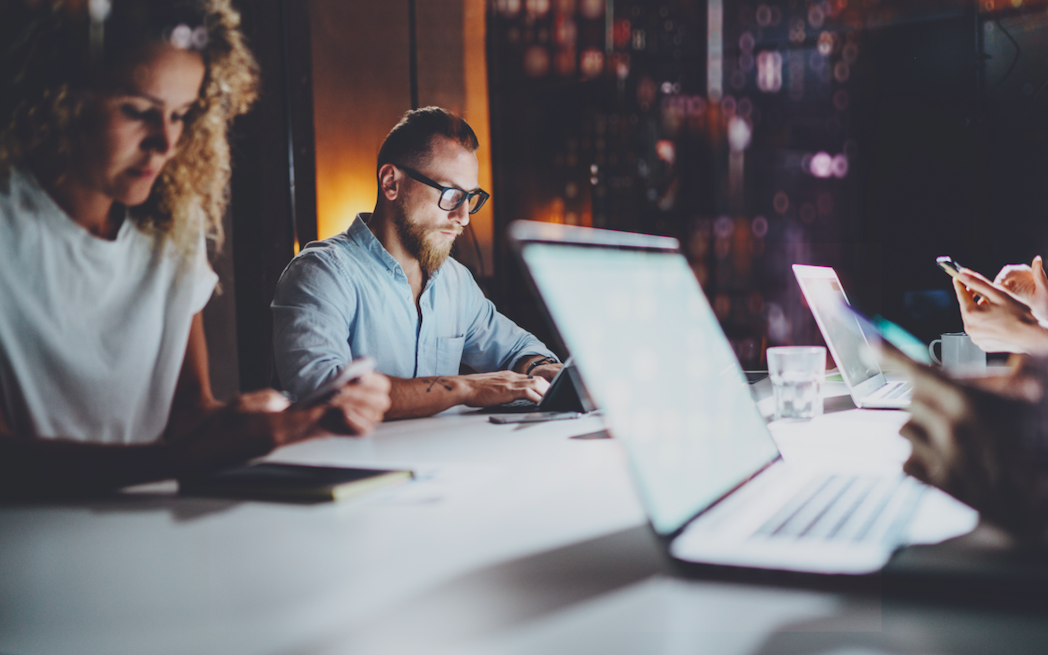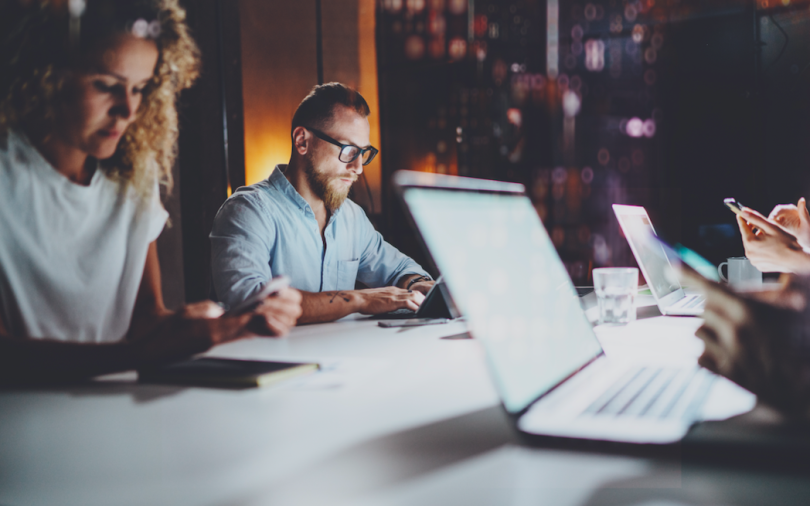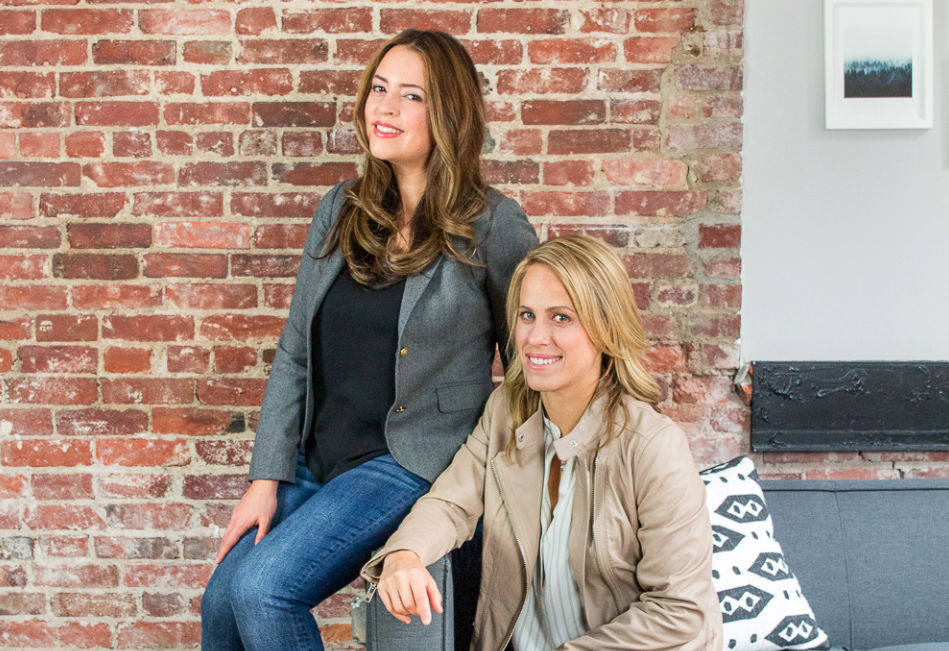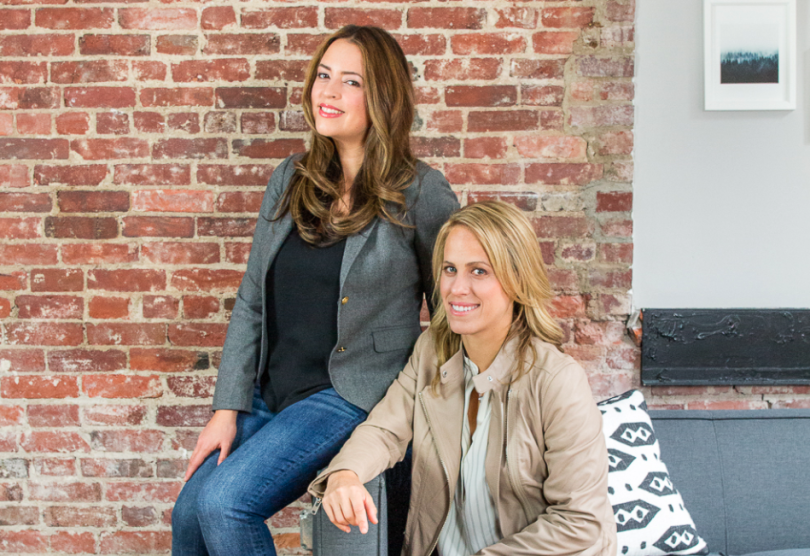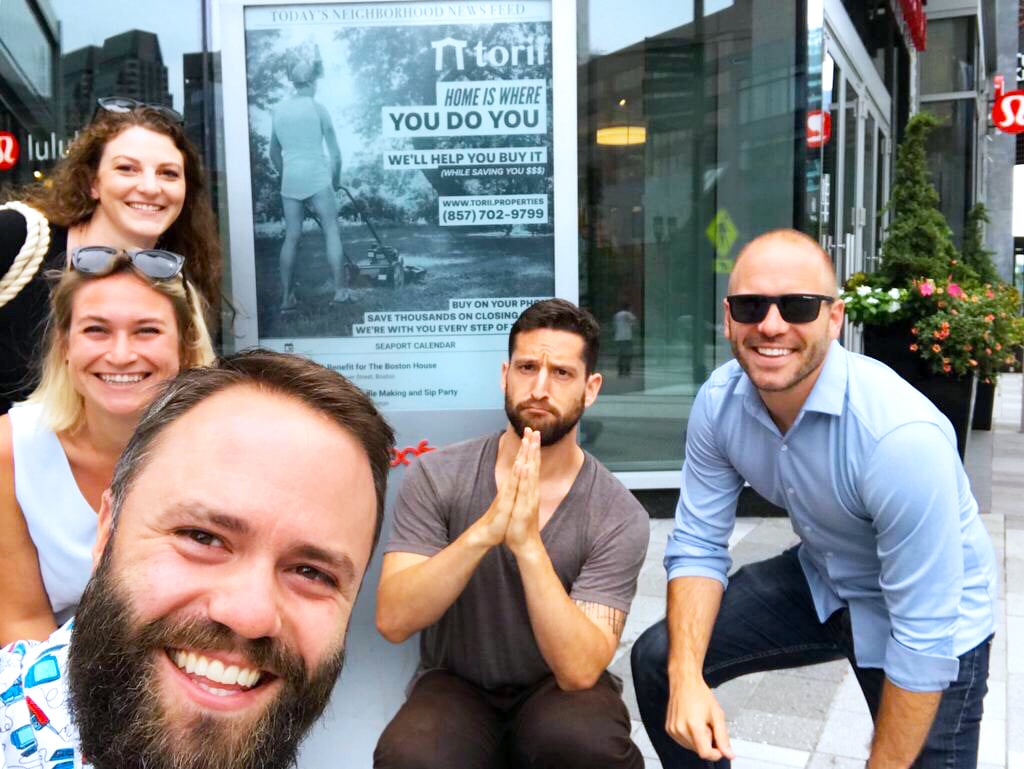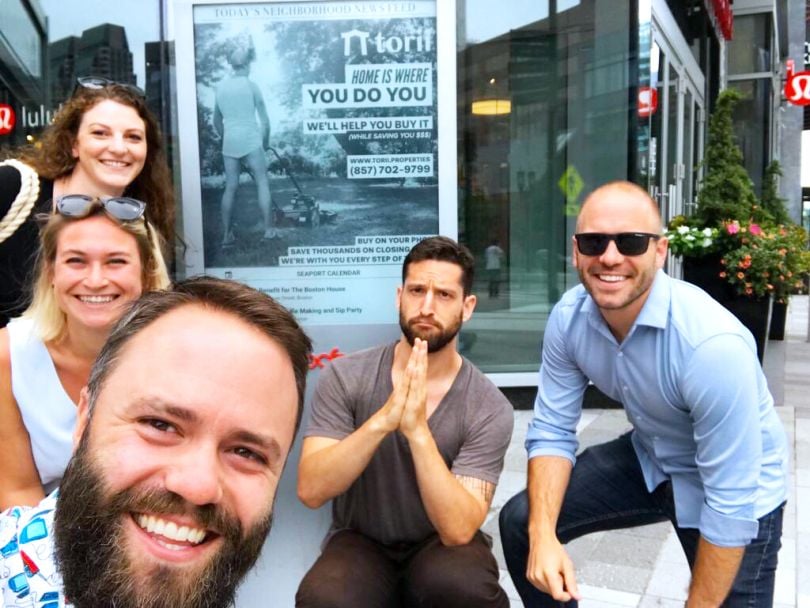 Buying a home is an objectively stressful process (think: pending contracts, endless paperwork, and much more). With Torii, prospective homebuyers can close on a home from their phones. Torii provides services at every step of the way, including attorneys, appraisals, inspectors and an online agent to guide homebuyers through the process. After raising $1.2 million in seed funding, Torii's next move is to expand outside the Massachusetts market and go national.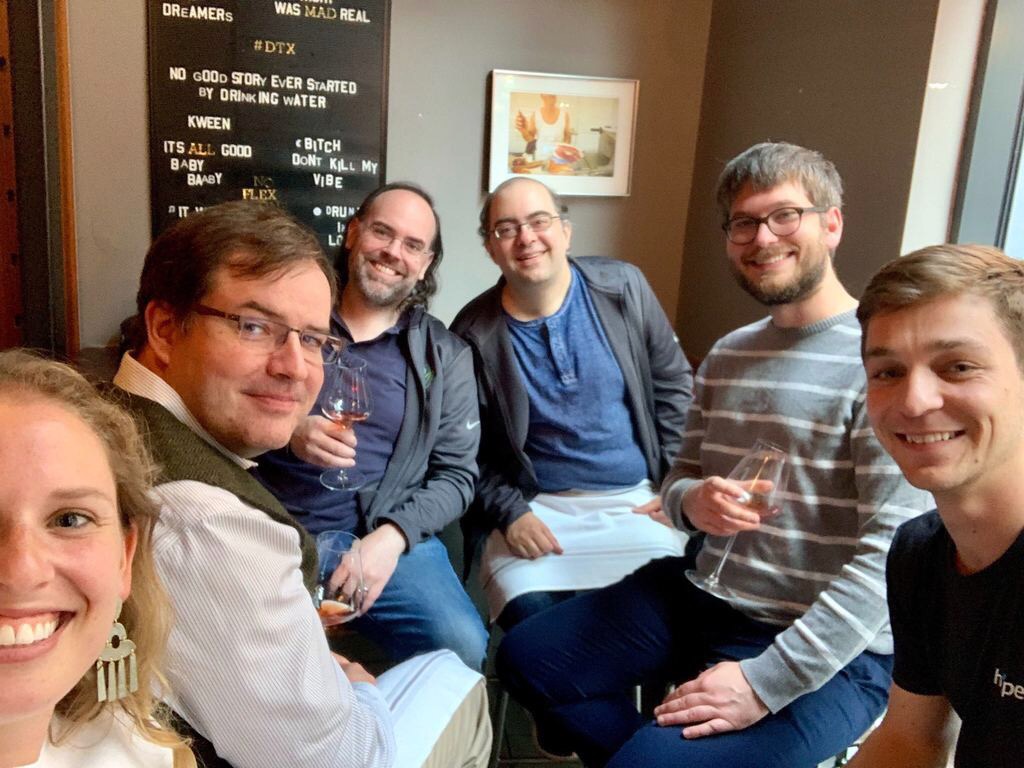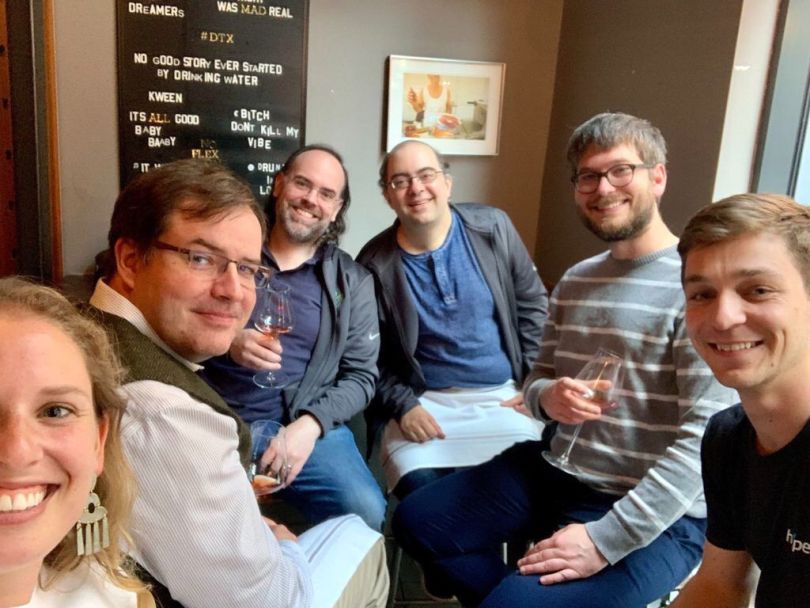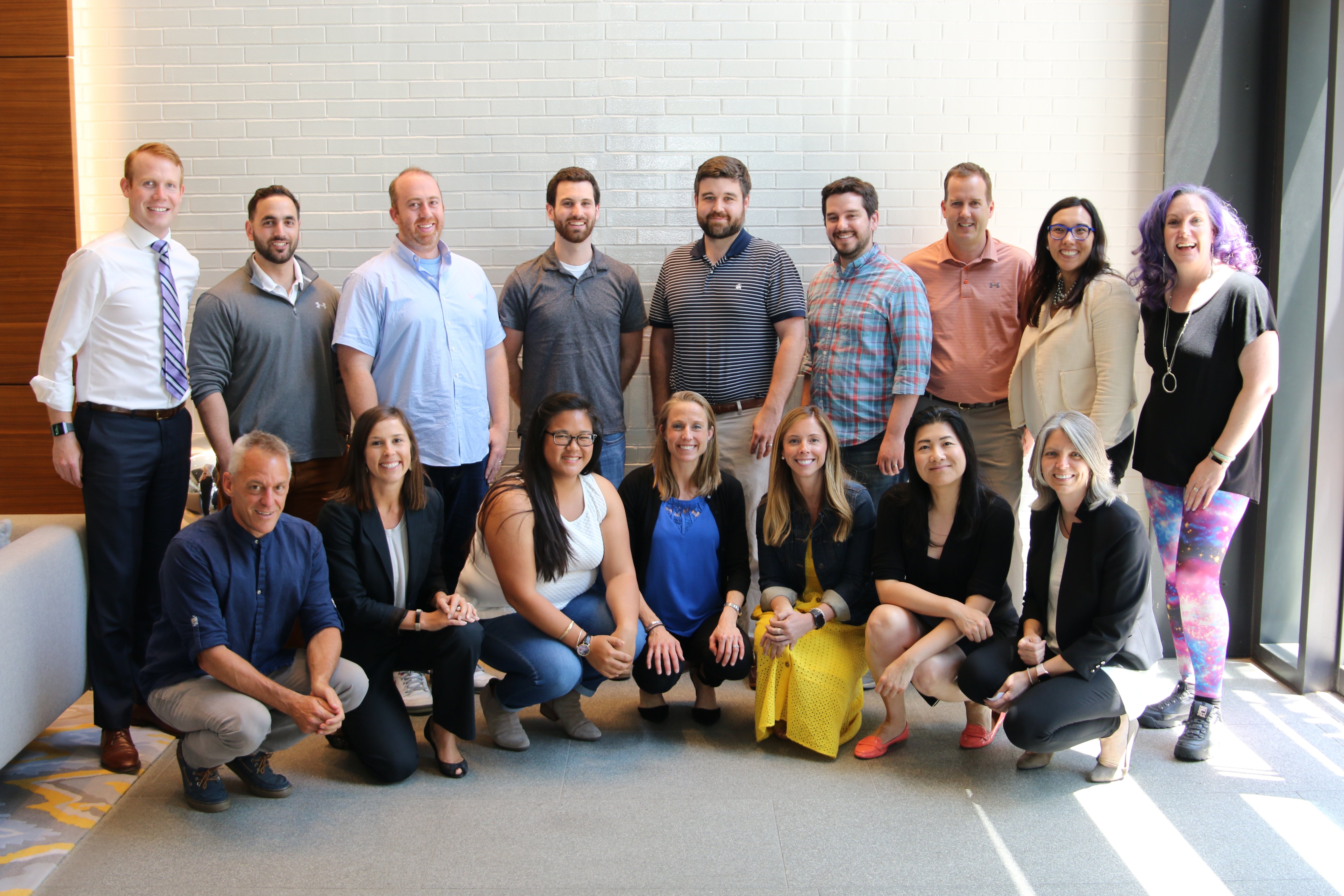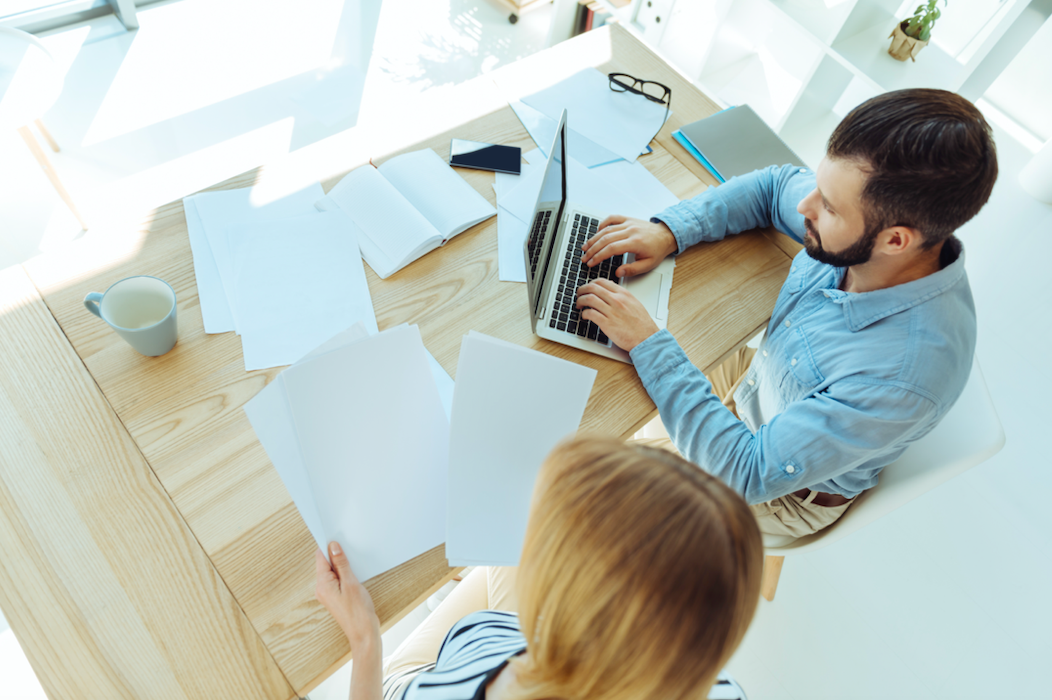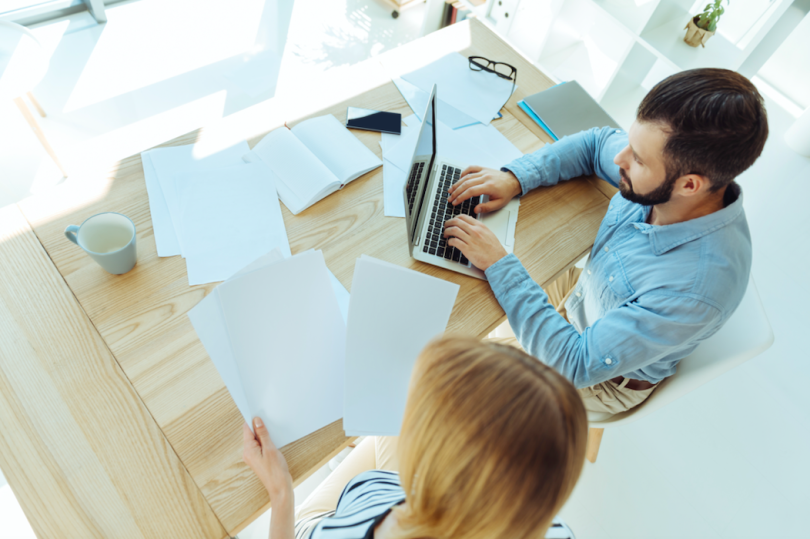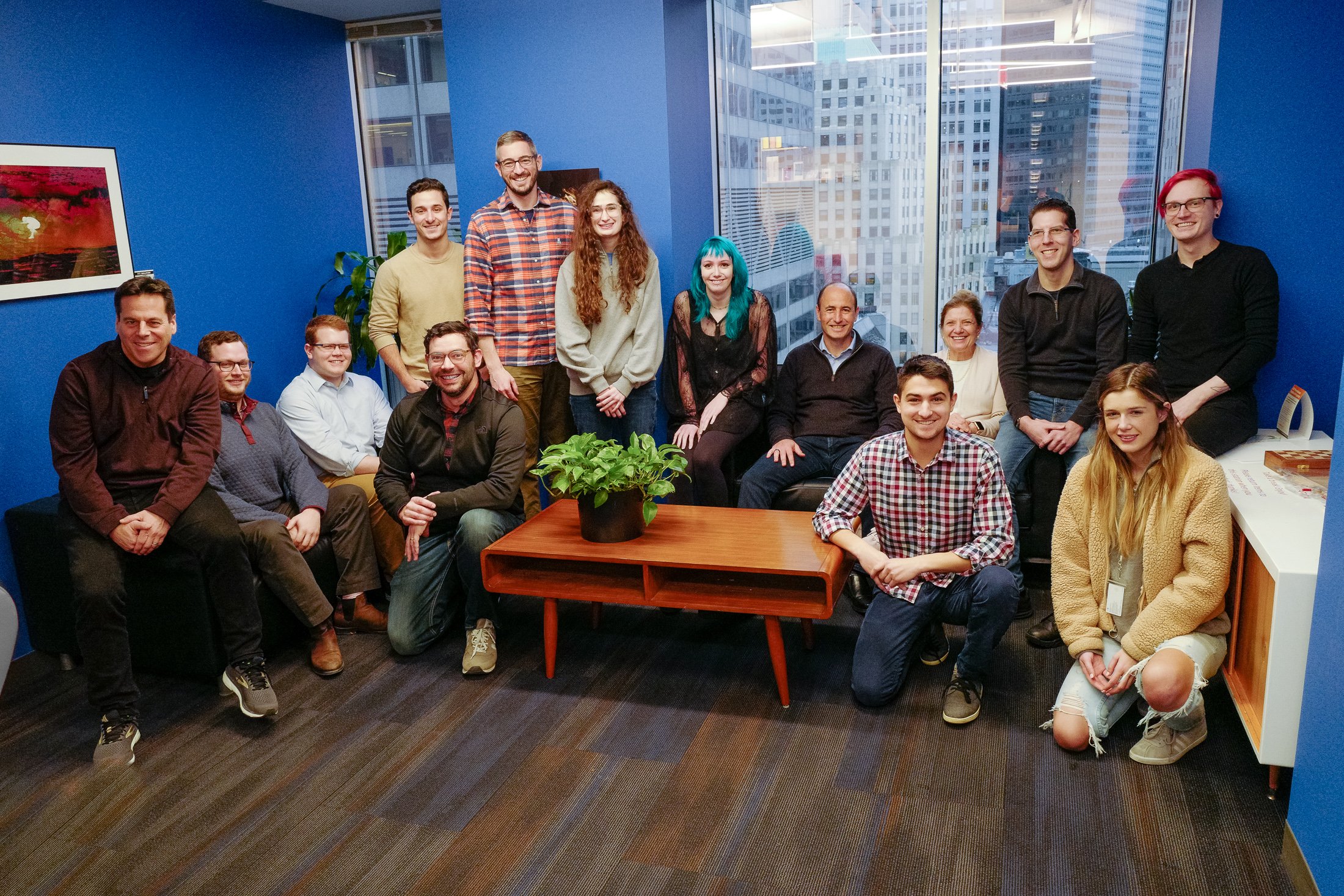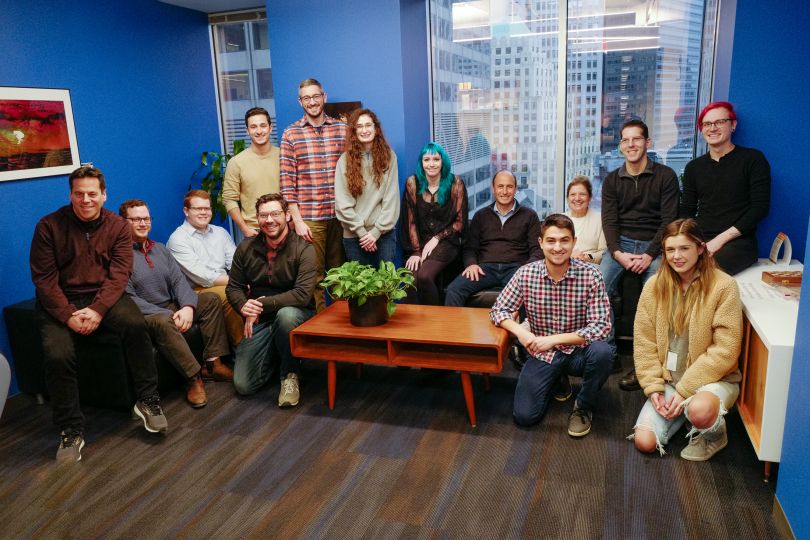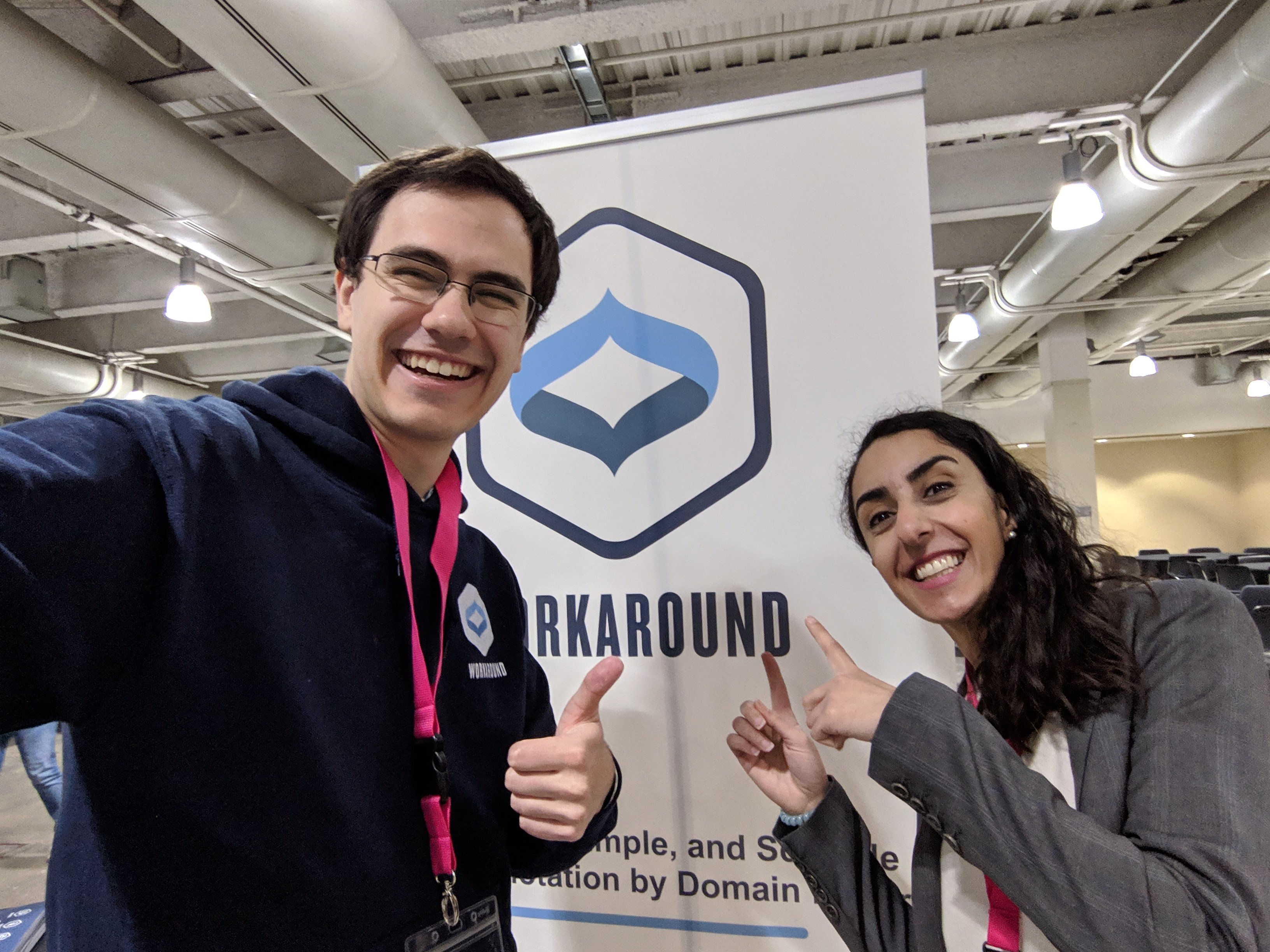 About Built In Boston's 50 Startups to Watch in 2020
Annually, Built In Boston hand-selects startups that have the vision, team, focus and funding to drive innovation within the tech community. For our 50 Startups to Watch in 2020 list, we chose local companies founded within the past three years that we believe have positioned themselves for rapid growth and scaling in the year to come.