Ten years ago, the phrase "rapid technical advancement" meant tablet development, 3D movie glasses and the beginning of smart everything. Today, for those interested in working in a fast-paced environment, virtual reality and machine learning are two fields worth considering. 
Technical advancements in those fields certainly abound in Boston. The following companies are using modern engineering frameworks and data structures to rethink how to accomplish tasks as simple as grocery shopping and as complex as analyzing personal data without compromise. We spoke to four employees from each business about what they think might surprise jobseekers to know about their company and which traits all team members share.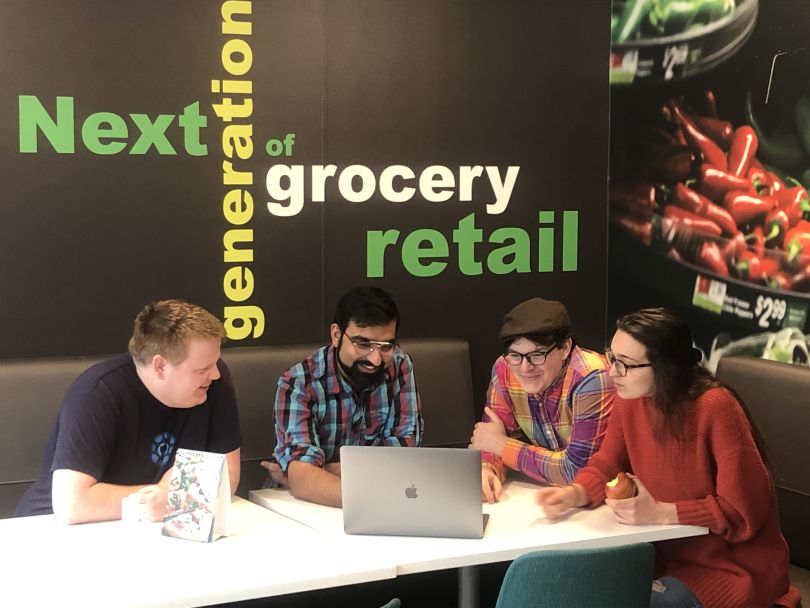 What they do: Peapod was created for those who have long grocery lists but only a few free hours a week. The company is the first online grocery store business in the country. 
One thing that would surprise people about Peapod: The technology that drives their e-commerce initiatives. Development Manager Scott Fisher told us that because they operate in a constantly-evolving industry, staying on the cutting edge is key. Peapod's teams embrace modern engineering methodologies and frameworks to create the software they sell.
One trait all team members share: Passion. According to Director of Web/Mobile Development Steven Miller, enthusiasm is the thread that allows his team to develop "innovative web and mobile solutions."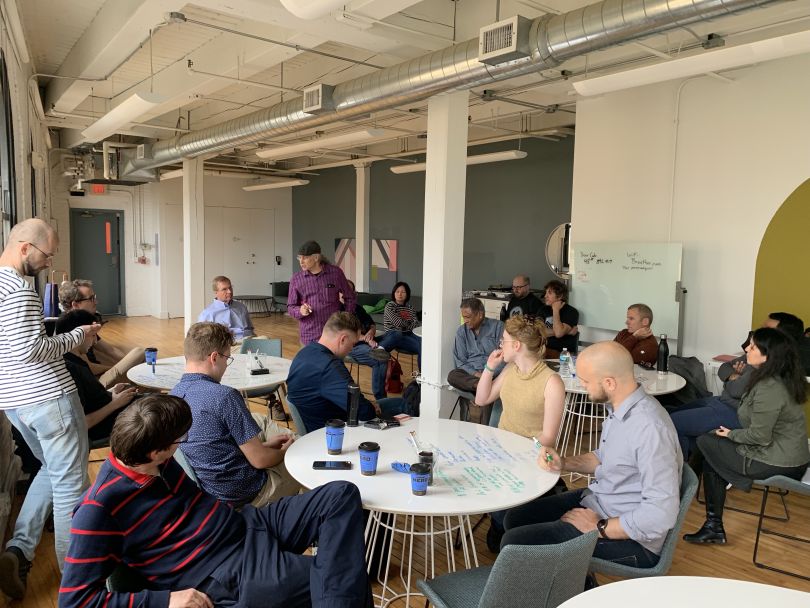 What they do: Neural Magic is building a general-purpose inference engine for machine learning. Its goal? To run ML in new places and on new kinds of workloads. The company operates deep learning models on central processing units without having to compromise the accuracy, model design and input size that normally accompanies such activity.
One thing that would surprise people about Neural Magic: In its pursuit of turning the economics of machine learning on its head, the team is serious about solving big challenges, said Jeannie Finks, head of customer success. But that goal doesn't come at the expense of finding joy along the way. While she looks for technical acumen in new hires, she said she doesn't discount the ability to laugh. 
One trait all team members share: Ambition. "Our founders have bold, imaginative ideas and wild ambition to make them a reality," said Finks. "Team members have an intense bias toward action."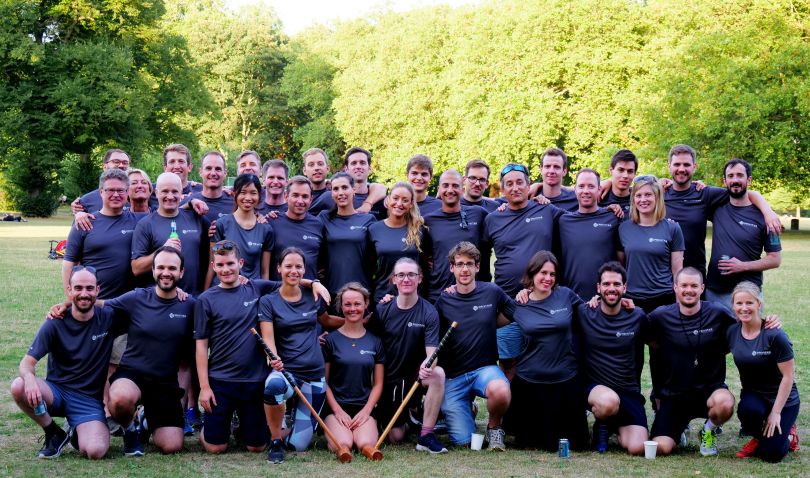 What they do: Privitar allows companies to access personal user data in order to provide better services backed by advanced analytics without compromising the security of that information. Dedicated privacy techniques include data masking and automated statistical generalization.
One thing that would surprise people about Privitar: Boston Solution Architect Lorena Jimenez said Privitar is fully committed to the data privacy community beyond selling solutions. The team's data privacy advocates have a profound impact on the company culture and products. 
One trait all team members share: A desire to accomplish big things together. According to Jimenez, this want comes with the challenge of building a community across time zones as the company grows. "When you get a group of people with a shared vision together in a space that encourages everyone's uniqueness, the results are amazing," she said.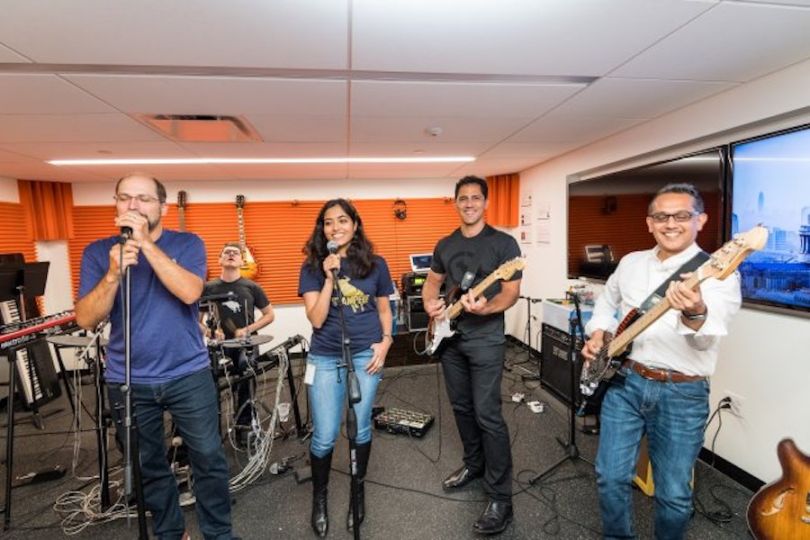 What they do: Bullhorn offers recruiting software to more than 11,000 companies to power their staffing processes. The software manages the onboarding process, centralizes information and provides bill and payment solutions for client invoices. 
One thing that would surprise people about Bullhorn: Bullhorn has a well-equipped, soundproof jam room where employees from all departments get together during breaks. According to SVP of Product Management Mitesh Ashar, several of their employees are talented musicians and Bullhorn has an official band called Stampede. No musical talent necessary, though. Anyone is welcome to use the jam room. 
One trait that all team members share: "Product team members share a high degree of ownership and accountability," said Ashar. "We take pride in getting things done well and staying with problems until they are solved or until ownership is effectively transitioned to someone else."