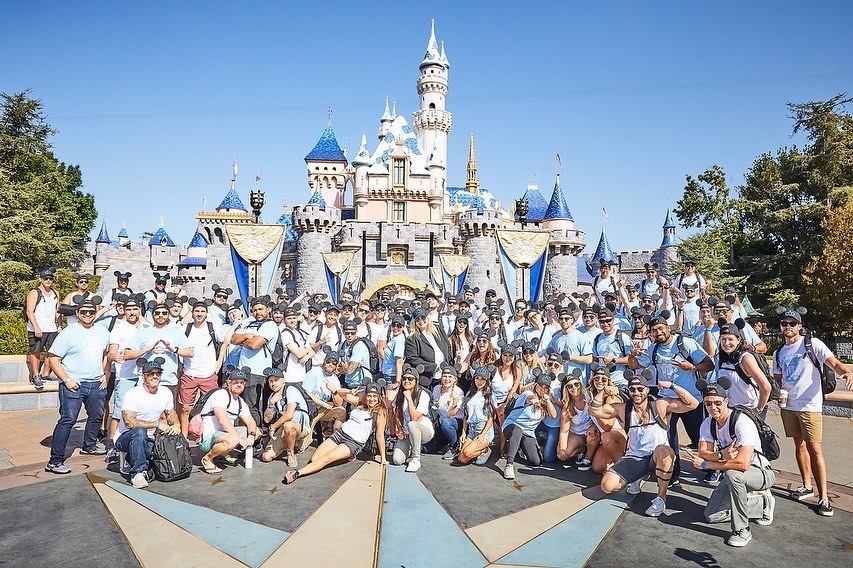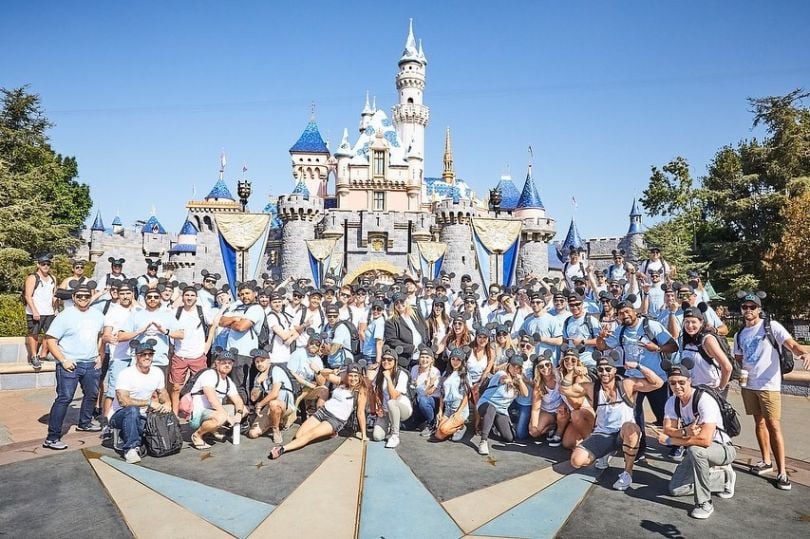 California-based, AI-enabled recruiting firm Jobot opened a Boston office Monday.
The company will hire about 20 recruiters for its Quincy coworking space, according to a representative, but may surpass that number and move to a permanent Boston location as soon as a year from now.
Jobot uses proprietary software, in collaboration with Google AI, to match job seekers with positions that fit their skills and wants. 
The company already has locations in Los Angeles, San Francisco and Irvine, Ca. Usually, Jobot's recruiting professionals recruit nationally. In Boston, however, they will zero in on the local market because of its high concentration of talent, a company representative told Built In.
Founded in 2018, Jobot reached more than 100 employees and $7 million in revenue by its one-year anniversary — which its entire staff celebrated at Disney World (see above photo for evidence). The company is profitable, according to a representative.
Jobot's founder and CEO Heidi Golledge also co-founded recruiting startups CareerBliss and CyberCoders. She sold CyberCoders to staffing conglomerate ASGN in 2013 for more than $100 million.