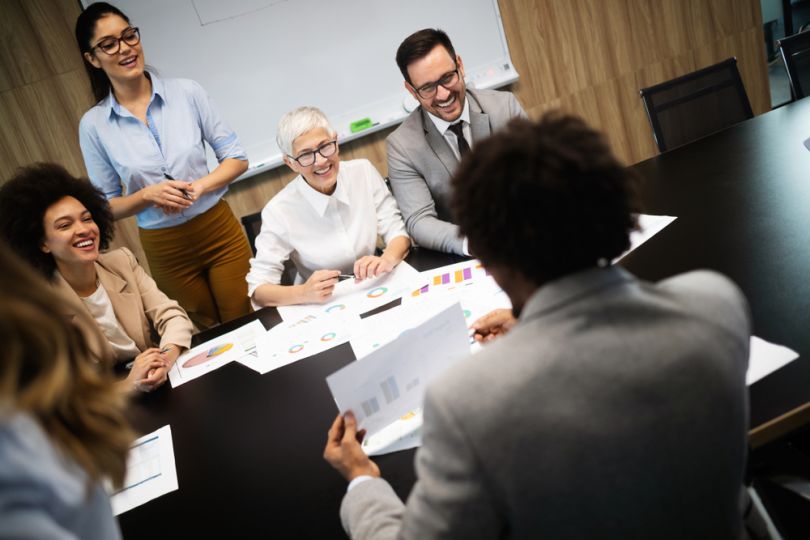 A newly released study from PitchBook and All Raise on equity in venture capital placed Boston ahead of Silicon Valley in terms of fundings for woman-founded startups. 
The report found that 20.5 percent of Boston fundings in 2018 went to companies with at least one woman founder, compared to 18.9 percent in the Bay Area. This gap was not a fluke — Silicon Valley also lagged behind Boston in fundings for women founders the prior four years, despite its much larger startup ecosystem. 
For Boston startups with at least one woman founder, 46 percent of venture capital deals come from local investors, as opposed to 39 percent for startups whose founders are all men. This suggests that, for a woman founder, the city her startup calls home makes a big difference for her fundraising efforts.
Despite outpacing the Bay Area, Boston still has work to do when it comes to equitable venture financing. Only one-tenth of Boston venture deals go to companies with a woman CEO. Furthermore, just 12 percent of venture investors nationwide are women. Since women on the investor side are more likely to cut checks to women-led startups, that leadership imbalance contributes to the large gender gap in startup funding. 
There are some more bright spots, however. In Boston, world-class research institutions seem to help close that gender gap. More than one-third of venture funding for Boston biotech and pharmaceutical startups in 2017 went to startups with women founders. 
Perhaps the study's most notable finding was that startups with women founders tend to exit one year faster on average than startups founded by men. Additionally, the exit rate for women-founded startups is growing faster year-over-year than the exit rate for all-men founders. This supports existing research showing women-founded startups generate more revenue than startups with no women founders, and can be a pitching point as women founders shop their concepts to venture capitalists.