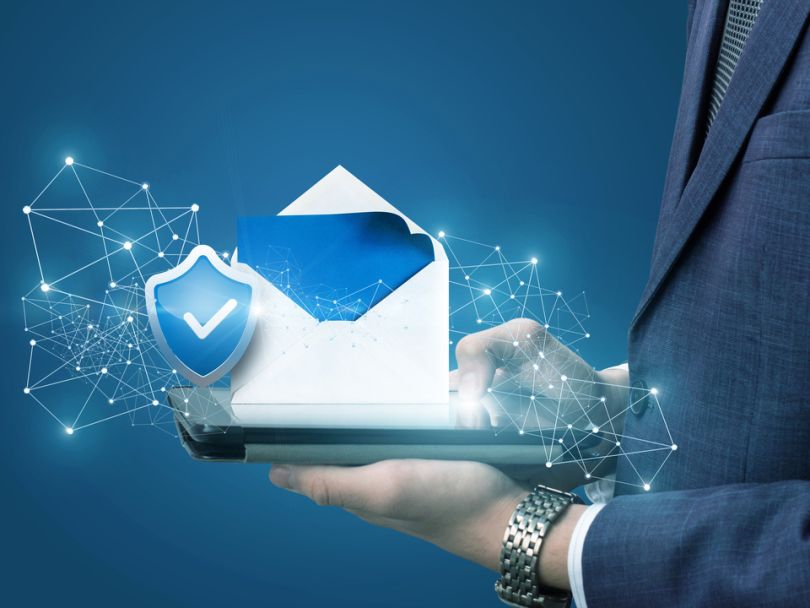 Every day, more than three billion fake emails make their way into inboxes around the world, making some experts consider phishing and spam to be reaching "epidemic" proportions.
So GreatHorn couldn't have picked a better time to close its latest venture round.
This morning, the Waltham-based provider of email security tools announced it had closed a funding round for $13 million. RRE Ventures and .406 Ventures co-led the funding, with participation also coming from existing investors Techstars Ventures, Uncork Capital and V1.VC. 
Founded in 2015, GreatHorn builds cloud-native tools that work to protect companies against email threats before, during and after a cyberattack. GreatHorn's enterprise platform is capable of integrating with both Outlook and G-Suite based communications, and allows for turnkey integration.
From there, GreatHorn begins proactively studying inboxes for malicious addresses and URLs. All senders have their credentials verified, and spam is automatically removed. Administrators also have access to a dashboard, which gives a company-wide view of GreatHorn's impact. 
Today's surge of capital brings GreatHorn's funding total to more than $19 million. The company plans to use its latest round of funding to continue building out the functionality of its platform and meeting the needs of its growing customer base.
"As we continue to meet customer demand and drive the market, we remain fundamentally interested in redefining email as a secure system for all users, and ensuring that organizations who have adopted cloud email platforms are not relying on outdated perimeter controls or simple user education to protect their most critical assets," said CEO Kevin O'Brien in a press release.
Investors at RRE Ventures are excited by the untapped potential in the GreatHorn platform, with General Partner Raju Rishi explaining that, "Despite decades of experience and billions of dollars spent, the email security industry is no closer to making email safe for businesses." 
"By rethinking how we approach email security," he continued, "GreatHorn has delivered a platform that comprehensively protects enterprises against the rising sophistication of today's threats."