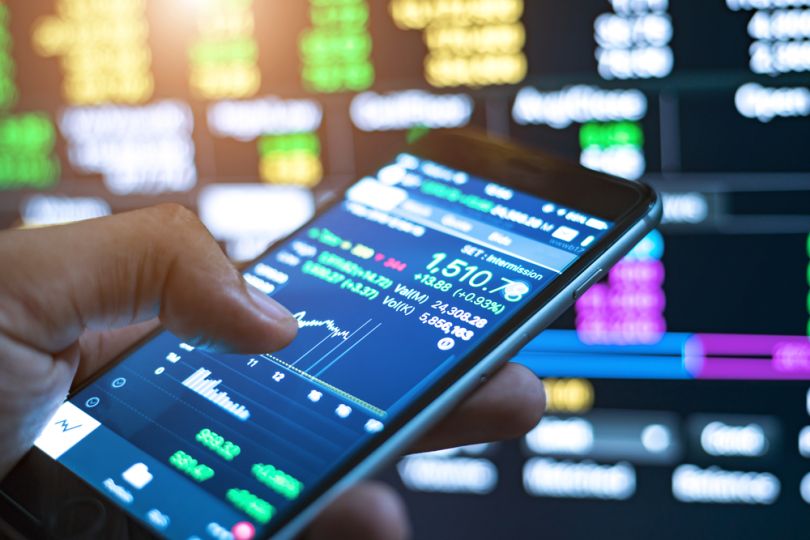 All signs are pointing up for Cambridge, Massachusetts -based financial tech company oneZero.
Founded in 2009, oneZero provides software for the foreign exchange industry. As the market has grown, so too, has interest in the company from investors. And on Tuesday, Lovell Minnick Partners, a private equity firm that specializes in the global financial service industry, sealed its interest in oneZero announcing a "significant minority investment."
The terms and amount of money were not disclosed at this time.
The funding will help oneZero build on its foundation of technology to support both retail and institution brokerage FX markets, said Andrew Ralich, co-founder and CEO of oneZero, in a statement.
"We are excited to build upon our strong foundation as a leading technology solutions provider to both the retail and institutional brokerage foreign exchange markets as we expand our multi-asset class trading, technology and data solutions to serve more market participants around the world," Ralich said.
OneZero's platform is designed to make it easier for broker firms to compete and trade on the international market. The company facilitates a high volume of trades, provides tools to assess and manage risk and offers a network of multi-asset liquidity providers.
Its customers includes a network of more than 200 global retail and institutional broker-dealers, who conduct more than $100 billion in average daily trading, according to the company.  
OneZero's combination of speed, efficiency and risk management support for foreign exchange trading inspired Lovell Minnick partners to invest, said Steve Pierson, managing partner at the firm, in a statement.
"The convergence of the retail and institutional [foreign exchange] markets is rapidly increasing as global market participants seek sophisticated, highly scalable trading solutions and reliable IT infrastructure with ultra-low latency, unparalleled pricing data and high transactional capacity," Pierson said.
Phil Weisberg, an institutional exchange executive veteran and senior advisor to oneZero, also joined in on the investment with Lovell Minnick.