Boston-based pet product purveyor Chewy and Tough Mudder have unleashed a new partnership in the form of a race titled "Ruff Mudder."
Inspired by Tough Mudder's human-focused races, Ruff Mudder features dog-specific versions of famous obstacles as well as lots of mud. The local installment of the 10-city race series will be held in Charlton Massachusetts this Saturday June 29th, at 10 am.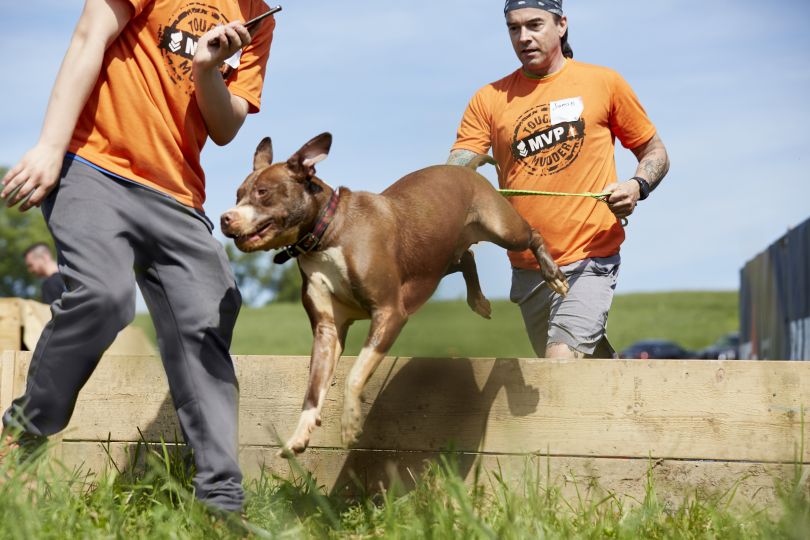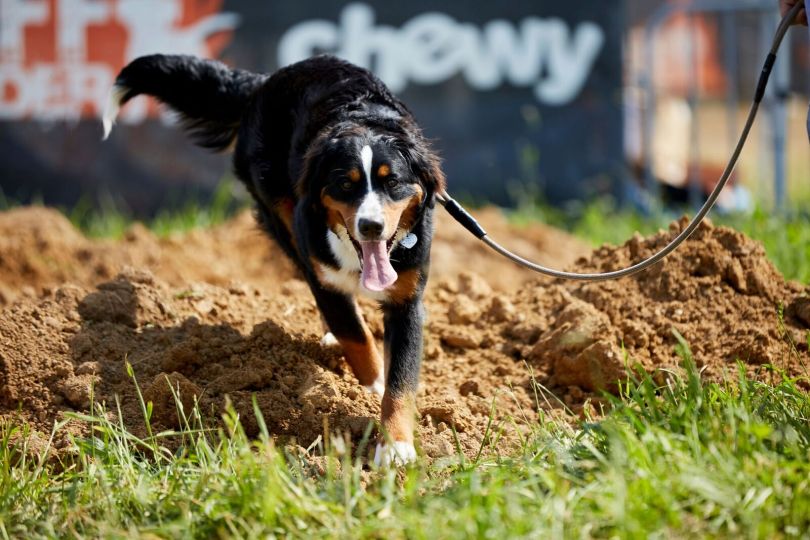 Challenges for pups include a "mini Everest" where the dogs show off their killer leg strength, a self-explanatory Mud Mile and a "boa constrictor" where dogs race down a muddy tunnel.
Fellow dogs will act as puparrazi, cheering pawticipants in seven featured Ruff Mudder challenges. All canines must be escorted by a ticketed participant or spectator to register for the Ruff Mudder.