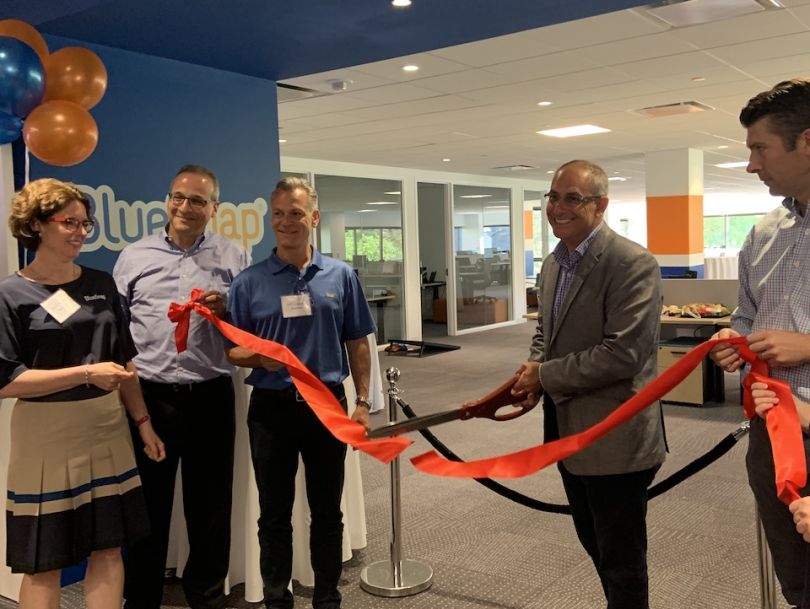 BlueSnap is gaining ground — literally.
The online payment technology company announced on Wednesday that it's expanding its Waltham headquarters with an additional 12,000 square feet of office space.
The company intends to grow into this new space at a steady rate, with plans to add another 40 employees by the end of next year. There are currently 65 employees at the Waltham headquarters, but the company as a whole has been growing recently, with approximately 165 employees total worldwide.
The new office will have amenities like standing desks, huddle spaces and larger rooms for all-employee meetings.
"BlueSnap has seen rapid growth over the last year and significantly expanding our corporate headquarters has been an essential step to support this progression," Ralph Dangelmaier, CEO of BlueSnap, said in a statement.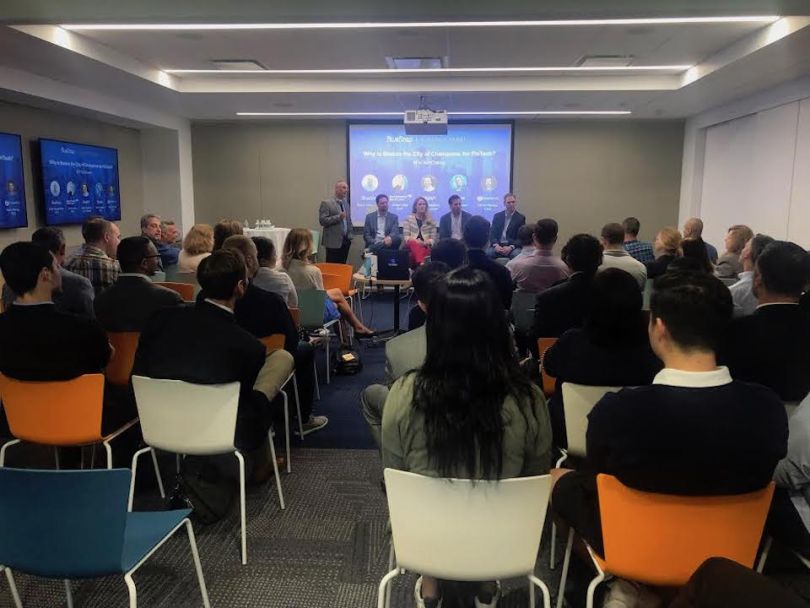 BlueSnap designed an all-in-one payment platform that lets merchants accept cash, credit cards, mobile transactions and other forms of payment.
On Wednesday evening, BlueSnap hosted an event with other payment technology and fintech startups in the new office space. The event included a panel where local fintech executives from Bank of America Merrill Lynch, Cayan, Flywire and MineralTree spoke about the current state of the industry and Massachusetts' future as a hub for fintech.
The event was open to BlueSnap employees as well as the general public, and included a tour of the new space.