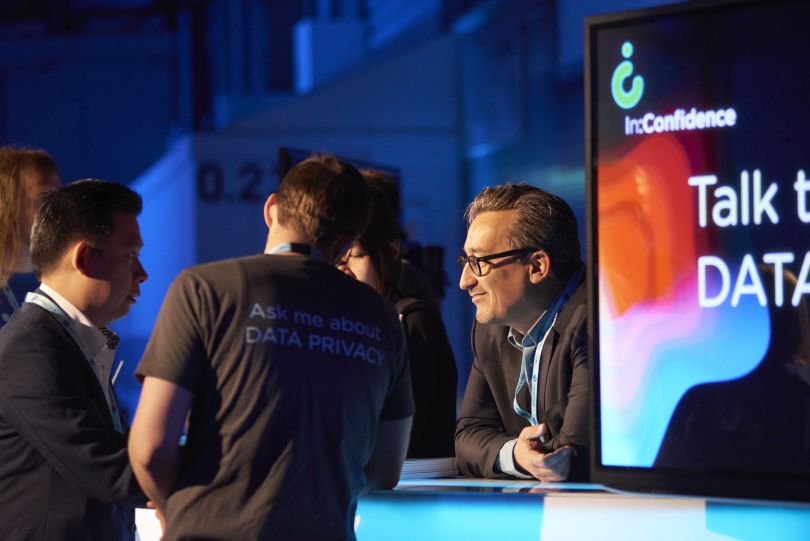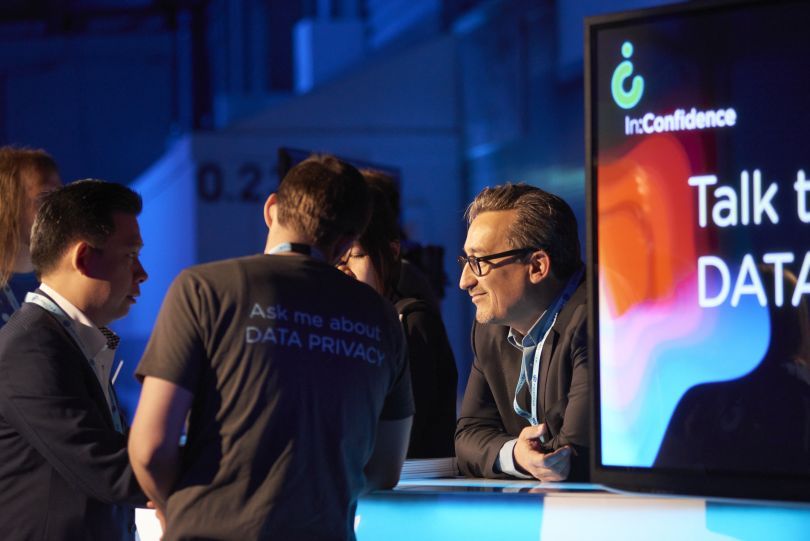 With every new data scandal that pops up in the news, calls for better data security and privacy have only grown louder.
Privitar, a data privacy software company, has answered that call — and it just raised a $40 million Series B round. 
Privitar, which is based in Boston and London, aims to use the funding to expand to serve companies across the globe, said Jason du Preez, CEO of Privitar, in a statement.
With data becoming one of the most important resources for enterprises, Privitar's software is designed to protect that data at its most vulnerable state — when it's being used. The platform allows companies to link data sets and build machine learning models while protecting it from attacks that attempt to reveal sensitive information.
"This investment will enable us to scale rapidly in response to global demand and help our customers realize the enormous benefits of data-driven decision making, much faster and with less risk," du Preez said.
Privitar launched in 2014 in London, and has expanded to offices in New York, Boston, Paris and Singapore. The company's customers include HSBC, the UK's National Health Service and BT Group.
Following this round, Privitar plans to accelerate its development of privacy engineering products and help customers comply with regulation and consumer rights acts like the General Data Protection Regulation in Europe and the California Consumer Privacy Act.
Accel led the round, with participation from existing investors Partech, Salesforce Ventures, 24Haymarket and IQ Capital. Seth Pierrepont, partner at Accel, will join Privitar's board of directors.