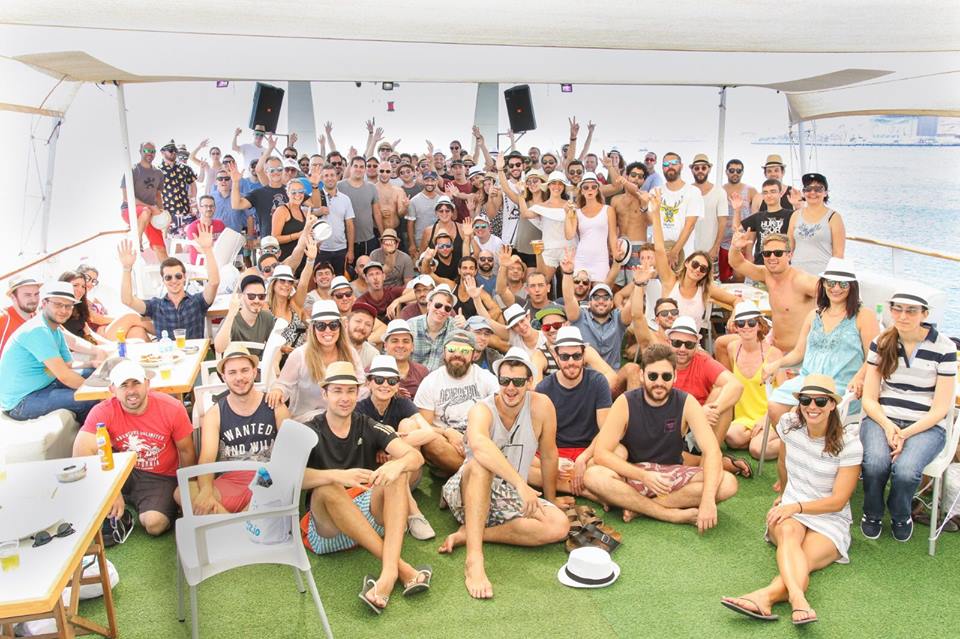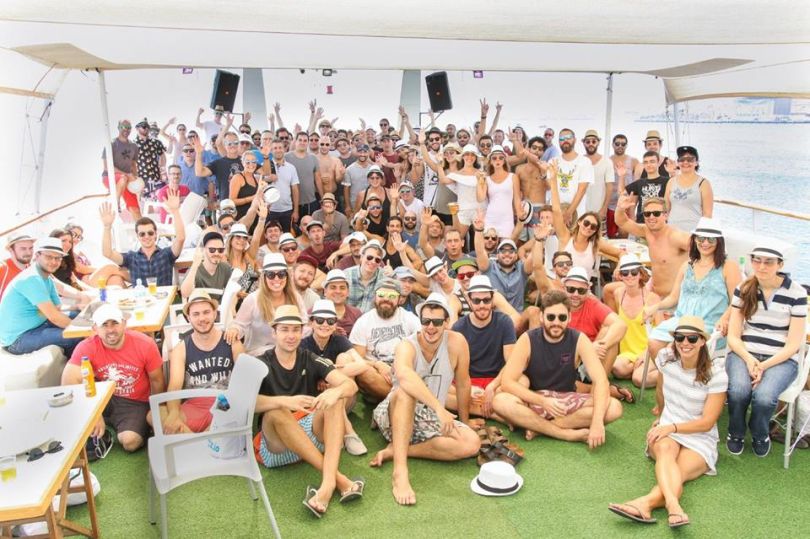 Modern websites are built atop a complex patchwork of open-source technologies designed to serve up photos and videos, manage data and provide interactive features. These tools save developers from having to reinvent the wheel every time they launch a new project. But when something goes wrong, it can sometimes be tricky to figure out exactly what happened.
That's what Logz.io's data analytics platform is for. And on Wednesday, the Boston and Tel Aviv-based company announced that it has raised a $52 million Series D round to bring its tools to more developers around the world.
"We help companies make sure their systems, applications and websites are up and running and performing," co-founder and CEO Tomer Levy told Built In. "If there's a problem with one of their digital assets, we help them find the root cause."
According to Levy, one of the biggest challenges to running a feature-rich website today is complexity. In addition to all the different applications running simultaneously, many sites are loading data from several different servers spanning the globe, and those servers can also run on a range of different technologies. But regardless of whether data is lost in transit from an overseas server or an application is struggling to keep up with an influx in traffic, the end result is the same: unhappy users.
To help companies pinpoint problems before they get out of hand, Logz.io also employs a combination of machine learning and crowdsourced information. By drawing on shared experience, the software can help companies better understand how major web-traffic events like product launches, and major live events or Black Friday sales, will impact their websites.
"To do that, we process fluctuations in data in real time to provide alerts about scalability," he said. "That way, we can help you prevent downtime and outages."
Logz.io is built atop the ELK Stack, a popular open source data analytics project. Levy said ELK has commonly been used for similar purposes, but that Logz.io adds a layer of new functionalities, historical knowledge and machine learning on top of that.
General Catalyst led Wednesday's round, in which OpenView Ventures, Giza Venture Capital, 83North, Vintage Investment Partners, Greenspring Associates and Next47 also participated. The company will use the funding to expand its global reach as well as its product offerings.
Levy said the company is investing heavily in machine learning and deeper data mining, as well as in a new security product Logz.io just launched.
"We're seeing a lot of traction and need in that space," he said.
Logz.io currently has 55 employees in Boston — a number Levy expects to double in the upcoming year. To that end, the company is hiring both on the sales and marketing side, as well as for its tech team.
"We love this city, and we love the talent here," Levy said. "There's a lot of really good college graduates here, which is great for us because we love to invest in talent early on and bring them through the ranks."