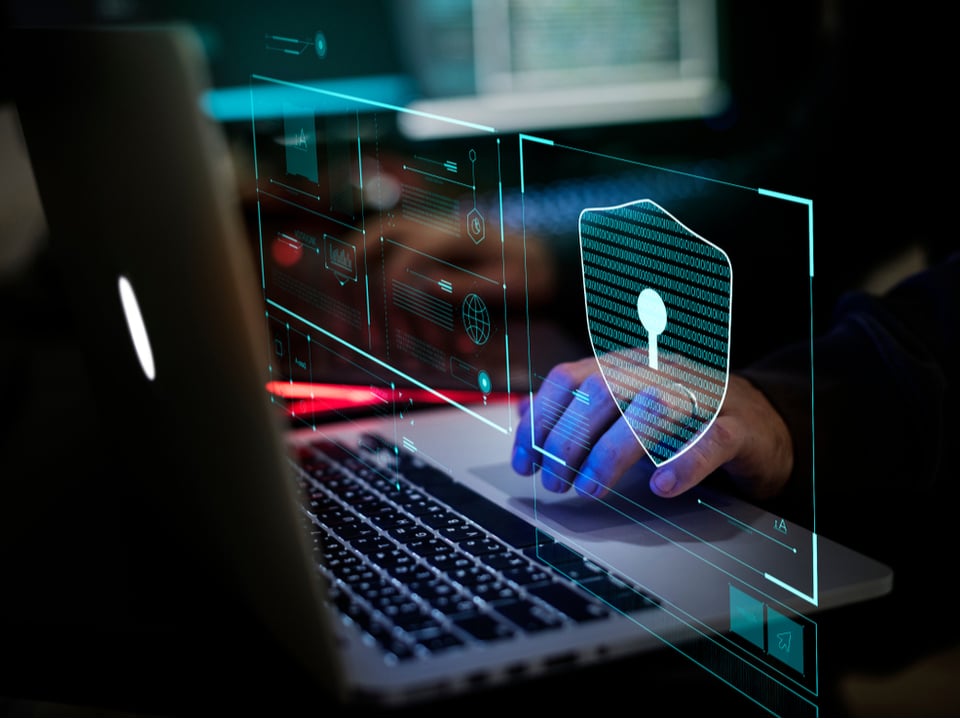 Guardicore is moving its U.S. headquarters to Boston following the close of its $60 million Series C funding.
The company, whose global headquarters are located in Tel Aviv, Israel, creates software that protects workload data on private servers and public clouds. As an increasing number of companies transition from server-based storage to the cloud, Guardicore's tools help extend security measures to all storage points.
First, the funding: Guardicore's latest round was led by new investor Qumra Capital. Existing investors Battery Ventures, 83North, TPG Growth and Greenfield Partners, as well as new investors ClalTech, DTCP and Partech also contributed to the round.
The funding brings Guardicore's total investments to $106 million since the company was founded in 2013.
The company plans to use its latest funding round to invest in the company's sales, marketing and customer service teams. The funds will also be used to fuel another key shift in the company's strategy: a relocation of Guardicore's current San Francisco-based office to the Boston area.
In an interview with XConomy, Guardicore's VP of North American Sales, Nathan Purdue, explained that talent, time zones and cultural similarities were all factored into the decision.
"Culturally, Boston and Tel Aviv are simpatico. They both are cities that tell it how it is," he told the outlet. "There's strong and emerging connective tissue between the two cities that we are very pleased to be a part of."
Additionally, Guardicore recently hired Chris Gaebler as the company's chief marketing officer. Gaebler, who previously served as marketing director at NetScout, is based in the Boston area and will help grow the team there.
Currently, Guardicore reports 20 employees in Boston, 10 in San Francisco, and the remaining 110 based either in Tel Aviv or remotely.