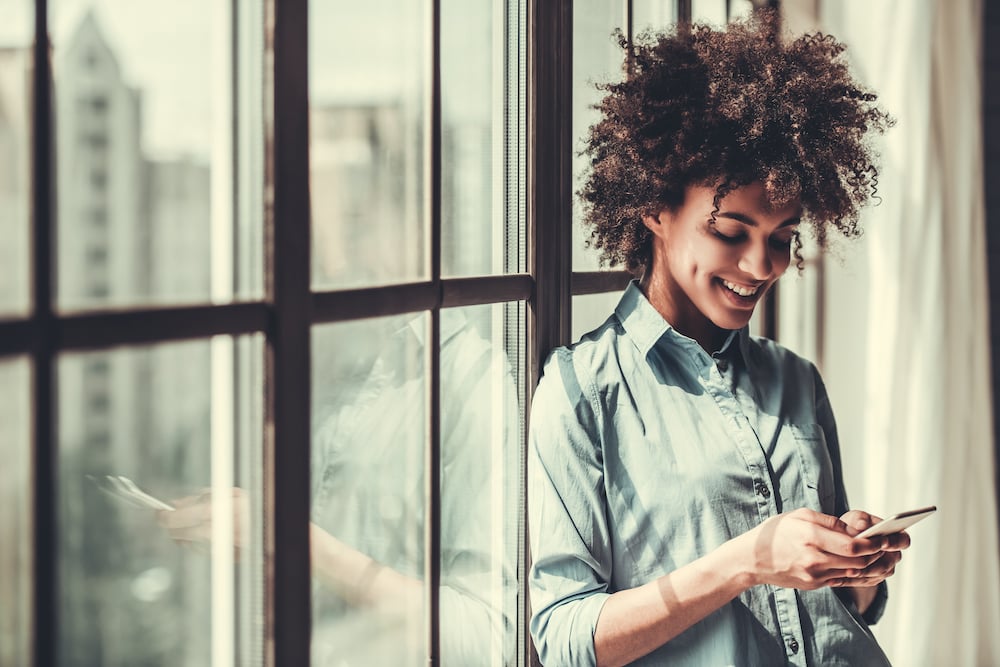 Millennials have a habit of donating to charities like sheep. They follow the herd — think trending GoFundMe accounts or a Facebook friend's donation request.
Rachel Klausner, founder and CEO of the charity app Millie, realized that she was falling into the same sheepish pattern. She frequently donated to friend's birthday causes, 5K races or even cross country bike rides she read about on social media. But she wasn't proactive about donating to the charities that she was passionate about.
On average, individual millennials donate about $481 a year to charitable causes. Baby boomers donate about $1,212.
Despite the discrepancy in dollar amounts, millennials remain the most charitable generation. About 82 percent of millennials give to charity compared to just 59 percent of Generation X and 72 percent of baby boomers.
But unlike other generations, millennial giving lacks direction. Instead, it's driven by sporadic peer-to-peer requests. Millie is on a mission to change that.
"People really do feel so frustrated about their own charitable giving," Klausner said. "Right now it feels very cumbersome... you end up never giving for yourself and I think that defeats the whole purpose of charitable giving."
It's really about putting you in the donor seat."
Boston native Klausner founded the app because she experienced those same frustrations. Despite being a cause-oriented person, she realized that her donations weren't driven by her own passions. As a product designer with a career that began in the startup world, creating the Millie app was a natural fit.  
Similar to a dating app, Millie matches users with three nonprofits per week. The charities are personalized based on the individual's location, religious affiliation and behavior patterns. Users upload their funds to the app and can begin swiping.
On the back end, the app provides a unique perk. Users are given access to a donor-advised fund that provides immediate tax benefits. Those benefits are typically reserved for donations that begin at $10,000. But with Millie, users can upload just $20 and still reap those benefits.
The features are designed to encourage healthy giving habits. "It's really about putting you in the donor seat," Klausner said. "It's not about dollar amount, it's about giving on a regular basis."
Millennials are misunderstood by nonprofits, she said. Unlike boomers and Gen X, millennials grew up with technology and the internet. As a result, they have different expectations for giving.
"We expect ease of use," she said. "We want to understand where our money is going. We obviously are in a lot more debt than other generations so when we're giving, we want to give with impact. We want to make sure every dime counts."
The app can also help ease the lives of nonprofit workers.
The majority of charitable donations are made at the end of the year, she said. That pattern of giving is similar to throwing a Hail Mary pass, according to Klausner. It's chaotic and difficult for nonprofits to plan when the majority of contributions are made at year's end. With Millie, nonprofits can receive those donations throughout the year and improve future planning.
Nonprofits aren't the only ones benefiting from the app. Users receive the added bonus of feeling good about giving. "It's really great for the individual donor," she said. "The good feeling is an important part of giving."
Thanks to Millie, millennials can now tap into that feel-good vibe once a week, if they so choose.