People love their pets, and in the U.S., that love translates to major dollar signs. Last year, $72.1 billion was spent on the country's furry friends. In fact, the money spent on pets has increased every year for nearly the past three decades (yes, even during recessions).
Here in Boston, savvy entrepreneurs have taken advantage of this trend, launching a whole new pet tech industry that's spawned local companies like BabelBark and Chewy — and the industry isn't slowing down any time soon. Here are four Boston companies helping pet owners get the best products and services for their beloved animals.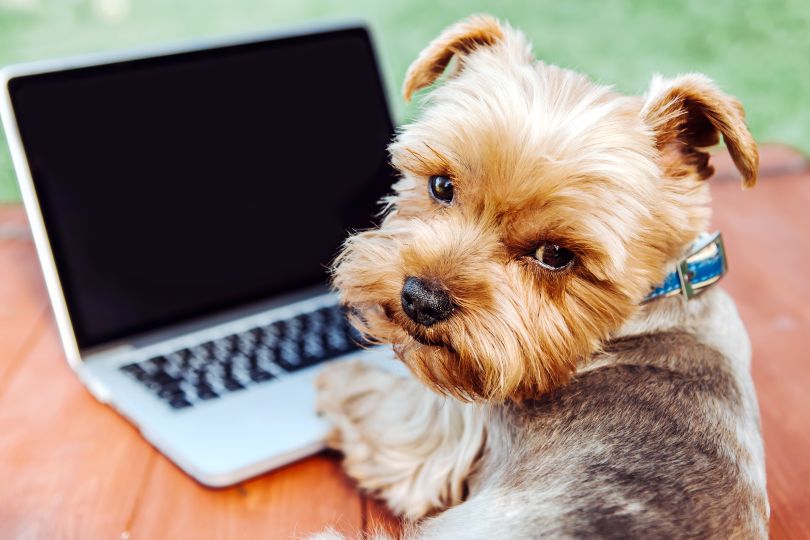 More than 10 million dogs and cats go missing every year (we know… that's ruff to hear). Pet tech company BabelBark is on a mission to turn those stats around and spare pet owners from the anguish of lost animals.
On the heels of a $4.5 million investment, the Newton-based company has partnered with SmartTag, a pet ID microchip provider. Pet owners can use the duo's "amber alert" system to help find lost pups and cats. The system includes a 24/7 call center and emergency response team to help inform all nearby shelters, rescue groups and vets of the animal's whereabouts. Pet owners are also given a custom tag for their furry friend, in addition to a microchip ID that is registered in the national pet database.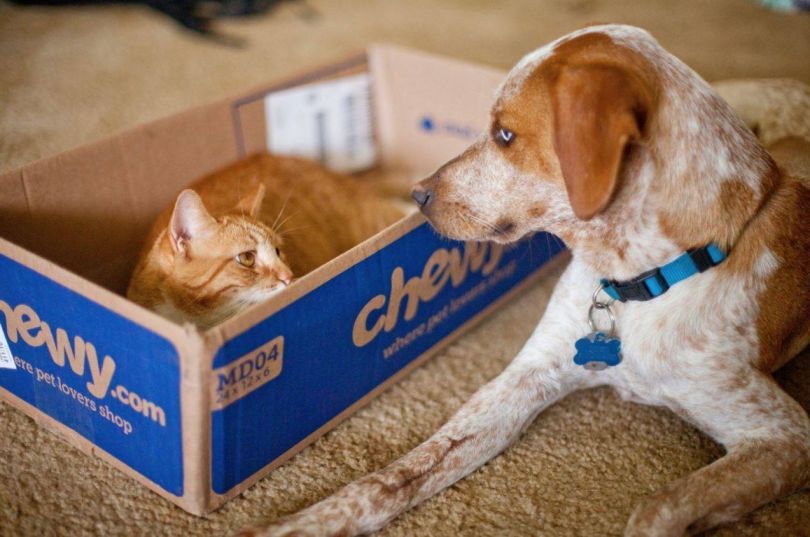 Running low on pineapple poppers for your cockatoo? Want to treat your kitten to a Kardashian-grade cat tower? E-commerce pet company Chewy can deliver these pet products and more to your doorstep. The company isn't just great for pets, it's also a great place for people to work. Their pet-friendly Fort Point office currently has 34 job openings ranging from cloud engineers to product designers. The company is serious about providing a top-notch workplace for employees —with unlimited vacation and pawternity policies to boot.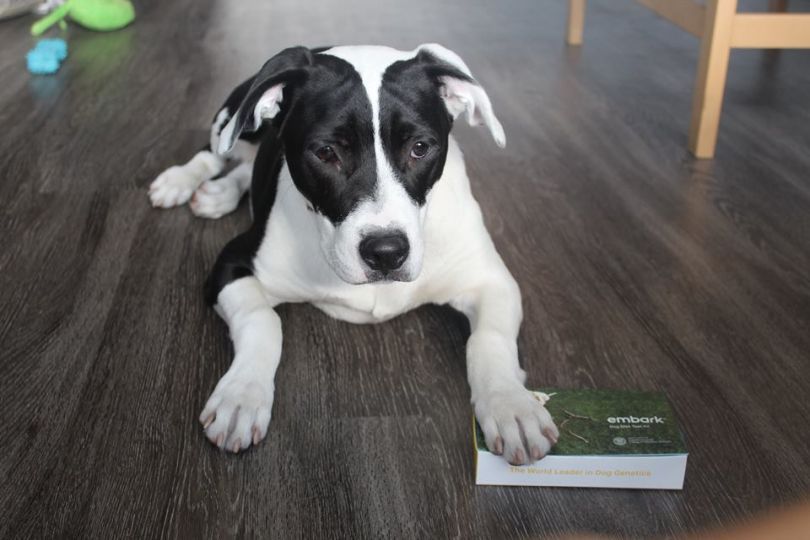 Embark wants your dog's drool. The local startup analyzes your pup's cheek swabs for a comprehensive genetic test. Using proprietary algorithms, Embark can build a complete picture of your dog's genetic history with test results that include information like disease risks. Ultimately, CEO and Co-Founder Ryan Boyko hopes to end preventable diseases in dogs. "Embark is making real strides in our understanding of dog genetics to get to healthier, happier, longer-lived dogs," he said.