Self-driving cars are a classic vision of the future, and the future is now. Autonomous vehicles are popping up in cities across the country, even here in Boston, a city infamous for its narrow roads and traffic congestion. 
Self-driving technology is the current white whale of the tech industry and while there are still plenty of questions about its efficacy and safety, there's little doubt it is poised to change transportation in a big way. 
We've put together a quick primer on Boston's autonomous vehicle scene, and whether it's piloting test programs or being home to leading companies like nuTonomy, the city is playing an active role in the development of self-driving cars and other types of autonomous transportation.
Top Self-Driving Car Companies in Boston
Perceptive Automata
nuTonomy
Optimus Ride
RoboDisplay
Sea Machines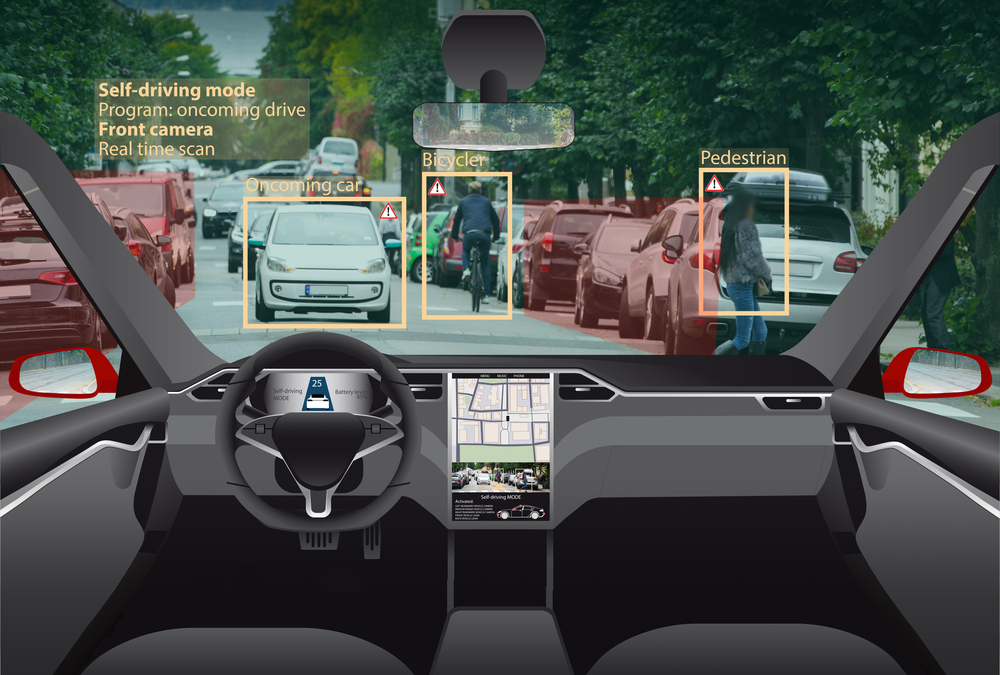 Self-Driving Cars in Boston: A Brief History
Boston is a proponent of autonomous vehicles, being an early adopter of autonomous testing on public streets. Because Boston is known for having some difficult roads to navigate, it's a prime place for the makers of self-driving cars to test and develop technology. 
Boston's goal for self-driving technology is to reduce accidents.
"The overwhelming majority of crashes on our streets are caused by human error. The promise of autonomous vehicles is to eliminate up to 90 percent of those crashes," the city's  website for the Office of New Urban Mechanics states.
Boston holds companies who test autonomous vehicles to specific standards. For example, companies must pass checklists and provide a history of testing before actual driving begins. Once testing starts, autonomous vehicles must adhere to certain stipulations like weather conditions and keeping testing to certain times of the day.
City officials are currently working with two self-driving car companies, nuTonomy and Optimus Ride, on a pilot program. At the beginning of testing, the companies were limited to small portions of the city, like sections of Seaport or the South Boston Waterfront, but the perimeters are expanding. As of June 2018, nuTonomy has access to all Boston roads, even during busy morning commutes. 
Autonomous Vehicle Companies in Boston
Boston is home to several companies on the cutting edge of autonomous vehicle technology. Along with the aforementioned Optimus Ride and nuTonomy, here are a few more companies to keep an eye on.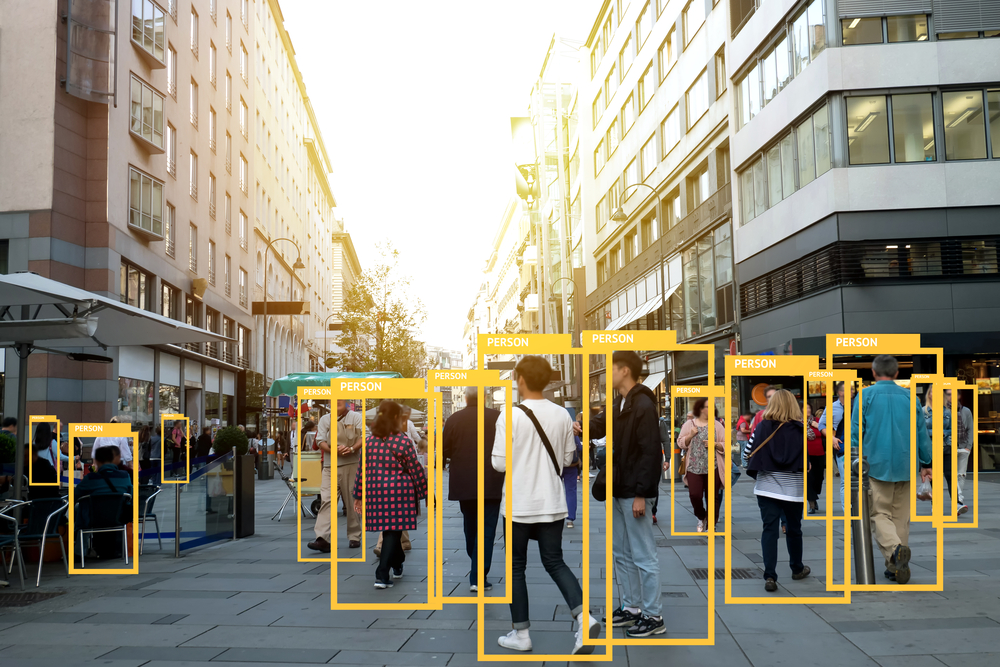 Founded: 2014
Location: Somerville
What they do: Perceptive Automata creates software that helps autonomous and self-driving vehicles better understand human behavior. Robots and intelligent machines lack the human observational skills that can detect subtleties like eye contact, orientation, posture and head movements, so Perceptive Automata created software that can make judgements about behaviors like humans do. For example, the software can judge someone's intent to cross the street or their awareness of the vehicle.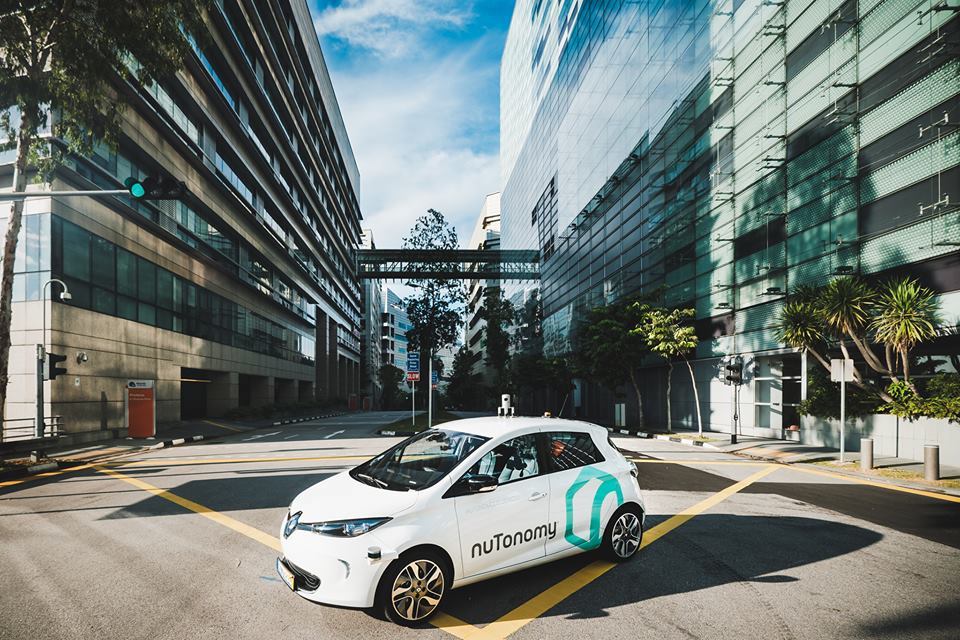 Founded: 2013
Location: Cambridge
What they do: A part of Aptiv's automated mobility team, nuTonomy is developing self-driving vehicles that are already autonomously motoring around Boston and Singapore. nuTonomy's software, nuCore, has been deployed on five different vehicle models and its mapping, localization and decision-making capabilities help it handle complex traffic situations.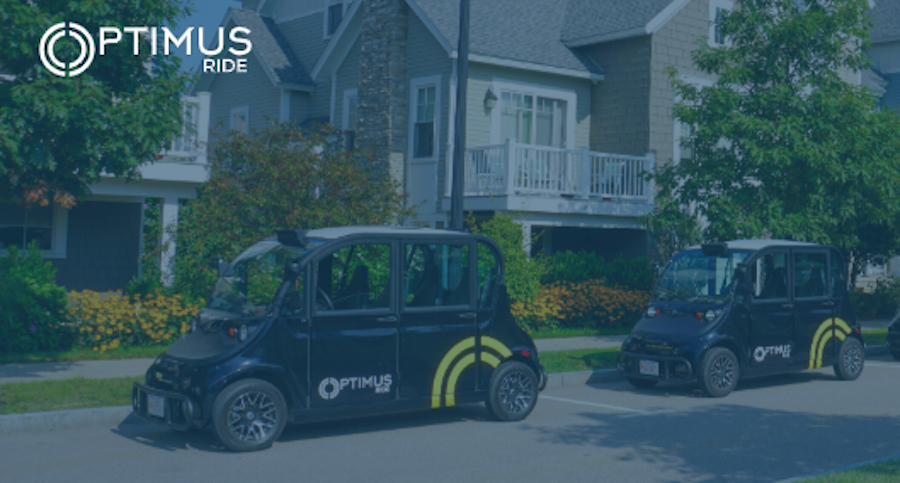 Founded: 2015
Location: South Boston
What they do: Optimus Ride is a self-driving technology company specializing in vehicles that operate in geo-fenced areas. Like other Boston-based tech companies, Optimus Ride spun out of MIT and is staffed with a team of robotics, urban design and on-demand fleet management specialists and experts. The company can integrate its technology into any type of vehicle and is partnering with companies to change the way people get around their communities.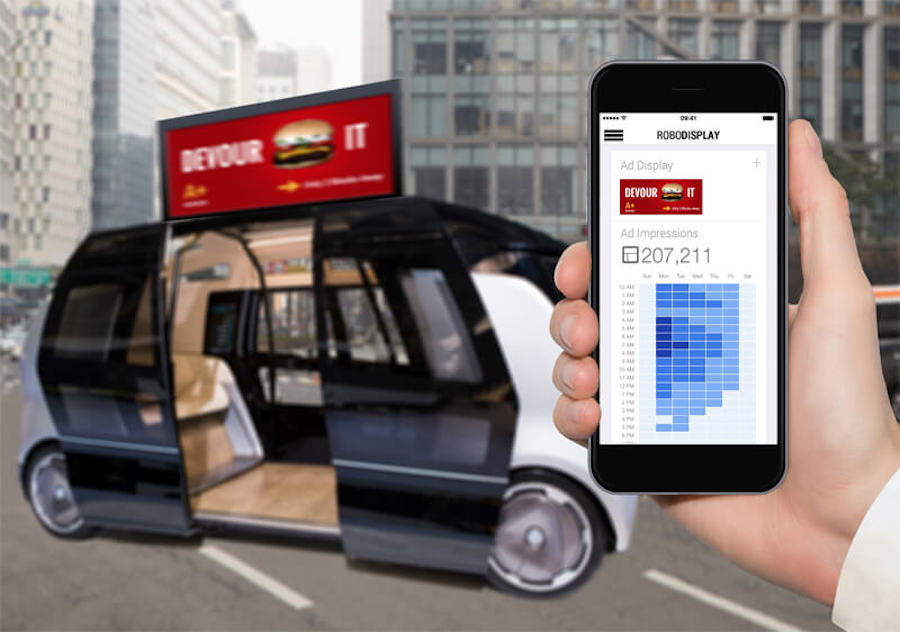 Founded: 2017
Location: Seaport District
What they do: Robodisplay is an autonomous vehicle advertising platform that deploys ads to the company's self-driving cars and trucks from anywhere around the world. The company integrates image recognition technology that reports metrics back to marketers through Robodisplay's remote dashboard. Because the vehicles are completely autonomous, advertisements have longer exposure time to audiences.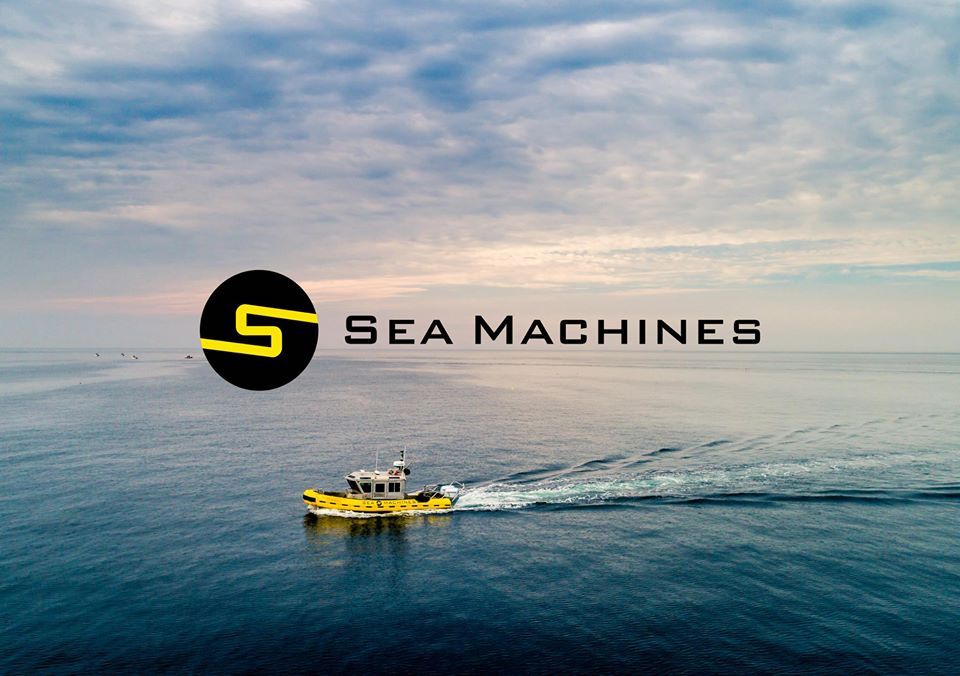 Founded: 2014
Location: Jeffries Point
What they do: Sea Machines makes autonomous control and navigation systems for the maritime and marine industry. The company's products can be used with patrol boats, ferries, tugboats, merchant vessels, cruise ships and other work boats. Sea Machine's proprietary technology connects to a vessel's propulsion machinery to provide autonomous or remote control. It can also be added to existing vessels or be built into new ones.