For many, the term aerospace may conjure up images of rocket launches and satellites orbiting the Earth, but it's much more than that. The aerospace industry includes all efforts by humans to achieve flight within or beyond the Earth's atmosphere, ranging from the aforementioned space rockets to smaller drone technology. Though Boston is known for its roots in the maritime industry, the city is home to a few aerospace companies as well. Here are some cool Boston aerospace companies that are looking up.
Top Boston Aerospace Companies to Know
Aurora Flights Sciences
Accion Systems
Spike Aerospace
Lumo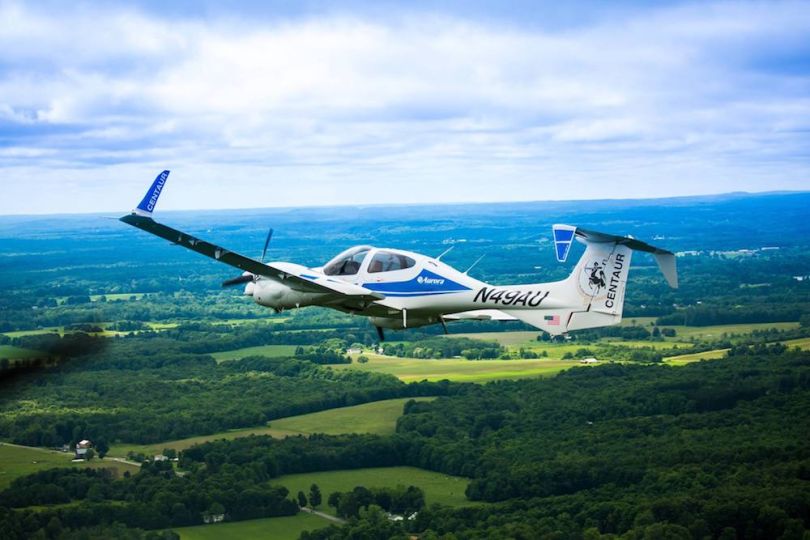 Founded: 1989
What they do: A subsidiary of Boeing, Aurora Flight Sciences is a development and manufacturing company creating aerospace vehicles and unmanned systems. Aurora is headquartered in Virginia but boasts multiple locations, including their Cambridge facility, which is dedicated to research and development. The company develops multiple types of aircraft including long endurance, high or mid-altitude and vertical take-off vehicles that are ushering in a new era of autonomous flight.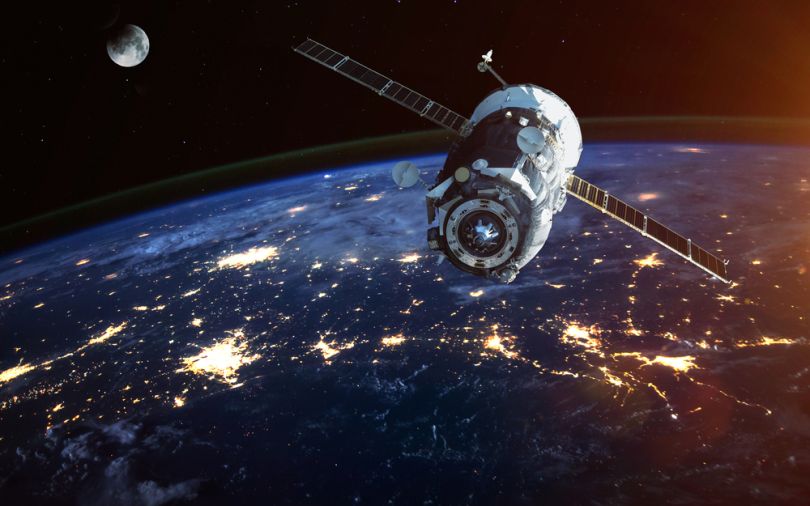 Founded: 2014
What they do: Accion Systems is a space technology company developing innovative ways to expedite the exploration of our universe. Using technology originally developed at MIT, the company's electric propulsion technology features a new ion engine that is lighter and more efficient. Accion's product, TILE (Tiled Ionic Liquid Electrospray), provides capabilities like extended mission time, orbit raises and station keeping.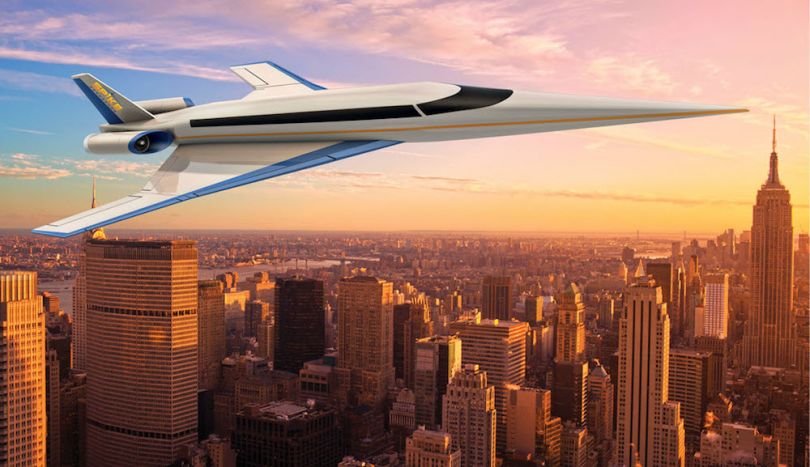 Founded: 2013
What they do: Spike Aerospace is an aviation and aerospace company developing the world's first quiet supersonic jet for business use. The jet would save 50% flying time internationally, transporting passengers from NYC to London in under four hours. The company is partnering with other aerospace and engineering firms like Siemens, Greenpoint Technologies and BRPH to collaborate and develop the first civilian supersonic option in flight.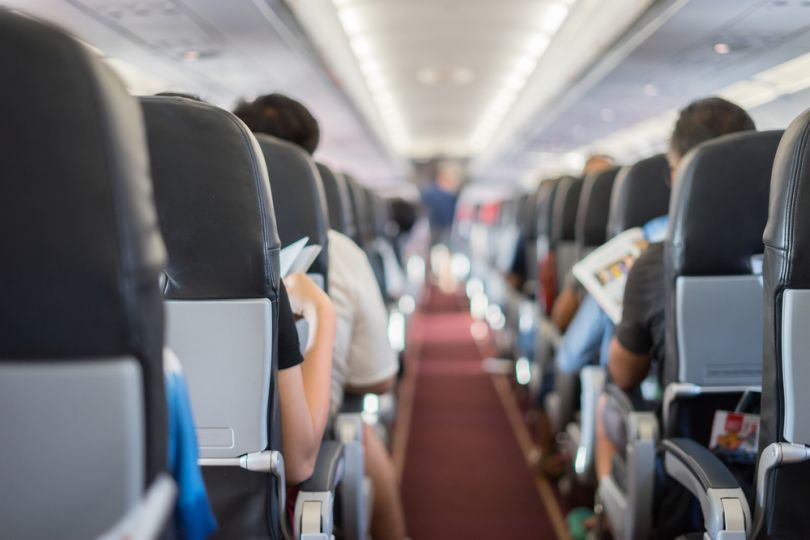 Founded: 2015
What they do: Lumo is an artificial intelligence company the lends its predictive analytics technology to the aviation industry. The company provides solutions to multiple players in air travel, from travel management companies and passengers to airports and insurance providers. Lumo's API for flights offers predictive delay information and real-time alerts, delivering details like current flight status and probability of delays, forecasting disruptions even months away.