The stereotypes surrounding the car-buying process and working in an office are quite similar ― both are presumed by many to be tedious and unenviable tasks. CarGurus Inc. is turning both notions on their head. 
They've simultaneously made the car-buying process painless while creating a company culture that makes people excited to come to work in the morning. In fact, it's because they are such a tight-knit, supportive and forward-thinking group that they have been able to make such progress with their products.
We talked to three CarGurus team members about how the company culture helps them enjoy their work while their careers grow as fast as the CarGurus user base.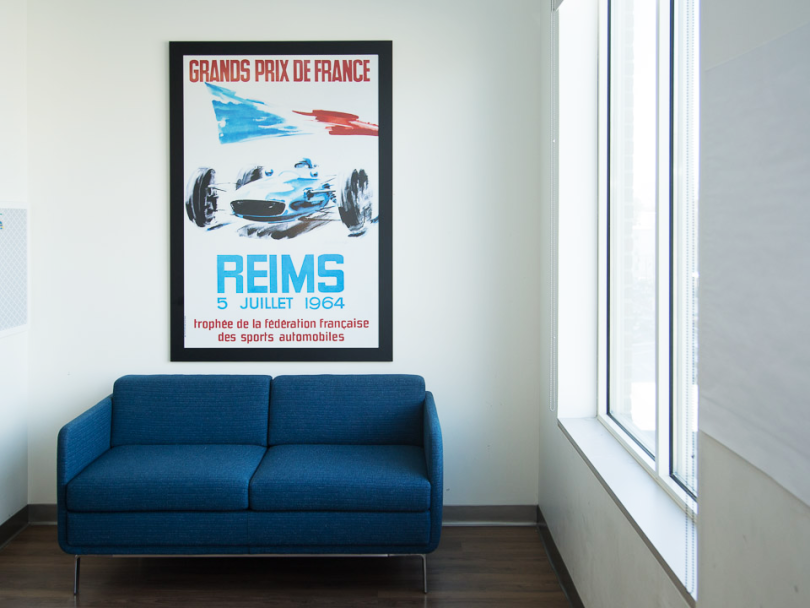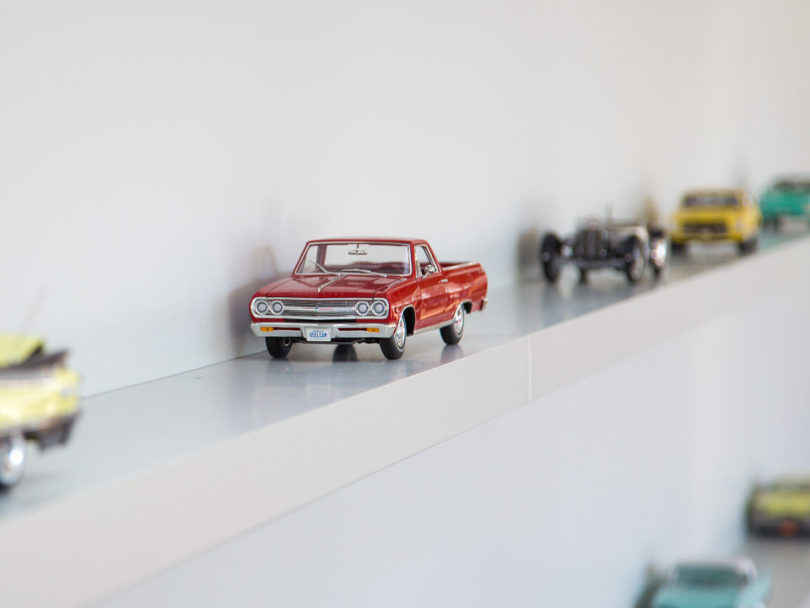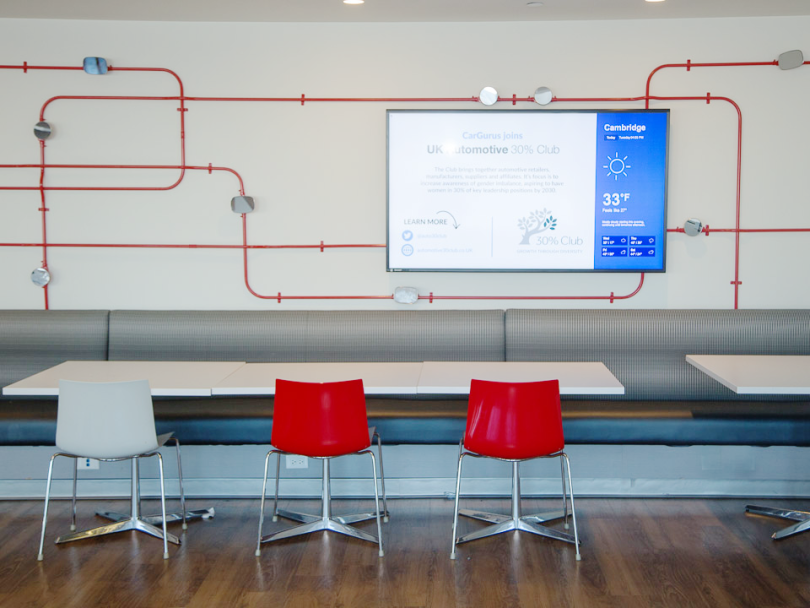 FOUNDED: 2006
EMPLOYEES: 780 (680 local) 
WHAT THEY DO: CarGurus is the largest car buying site in the country and is simplifying the car-buying process through the use of cutting-edge algorithms. 
WHERE THEY DO IT: Cambridge, with offices in Detroit, Dublin and London.
PROFESSIONAL DEVELOPMENT ON TAP: CarGurus internal professional development program, called Guru2Guru, offers peer-taught courses. These courses provide employees with opportunities to develop personal and professional skills through classes taught by fellow employees.
COLLABORATE AND LISTEN: How does the engineering team at CarGurus collaborate? "Usually with three or four of us crammed together in front of a screen, everyone contributing ideas, asking questions, listening intently, testing theories," said UI/UX Engineer Peter Cepeda. Learn more about the engineering team.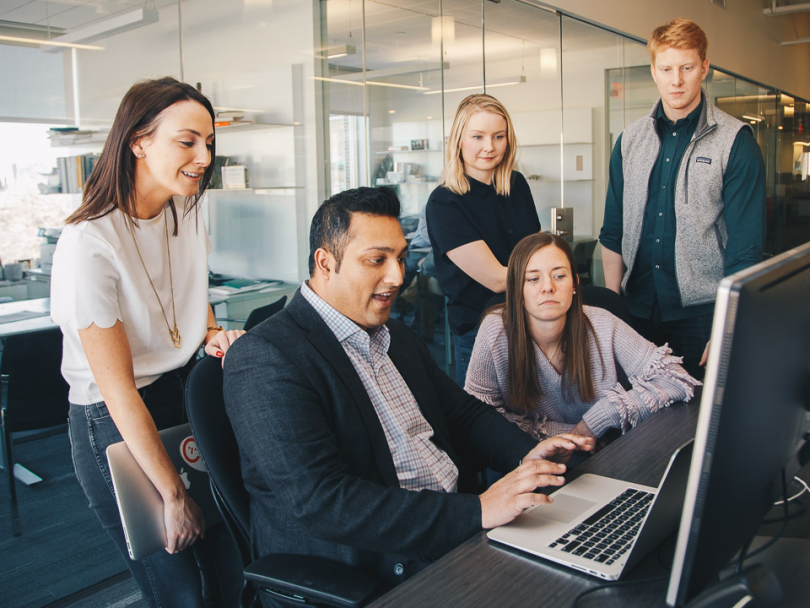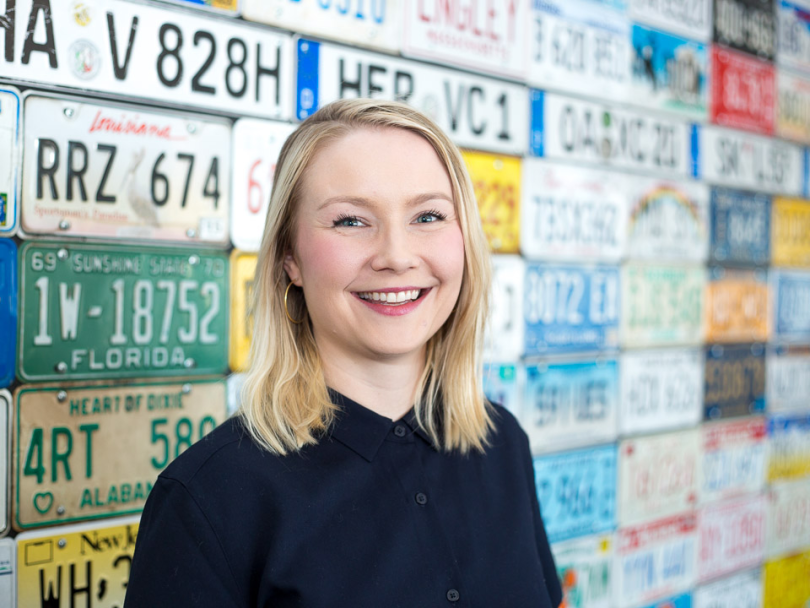 Caitriona Daly, Social Media Community Manager
Caitriona is responsible for maintaining CarGurus' presence on their social media accounts, interacting with followers and fostering a sense of community.
BEYOND WORK: Caitriona has always found joy in her daily meditation routine, so she was thrilled when CarGurus rolled out memberships to the meditation app, Headspace, as an employee perk.
CarGurus prides itself on being accepting of new ideas from all employees. How has this played out in your role? 
I have experienced this from the first day I joined CarGurus. I noticed my coworkers went out of their way to ask for my input from the beginning, likely knowing it's not always easy to speak up when you're new. It made a difference, and it confirmed the choice I had made when I said "yes" to this job. 
In my role, I feel I've been given the ideal balance of autonomy and support. I'm given the room to execute, but if I need help all I need to do is ask." 

How does CarGurus aim to be inclusive and diverse in the workplace? 
I recently attended an unconscious bias training offered by CarGurus. The fact that they were willing to pay a company to come do this kind of training was an excellent representation of what the company values. I came out of that training with some new information and a wider lens through with which to view the world.
Do you feel like the CarGurus culture allows you to be better at your job? 
Without a doubt. In my role, I feel I've been given the ideal balance of autonomy and support. I'm given the room to execute, but if I need help all I need to do is ask. I think that reflects a sense of integrity that CarGurus has worked to foster.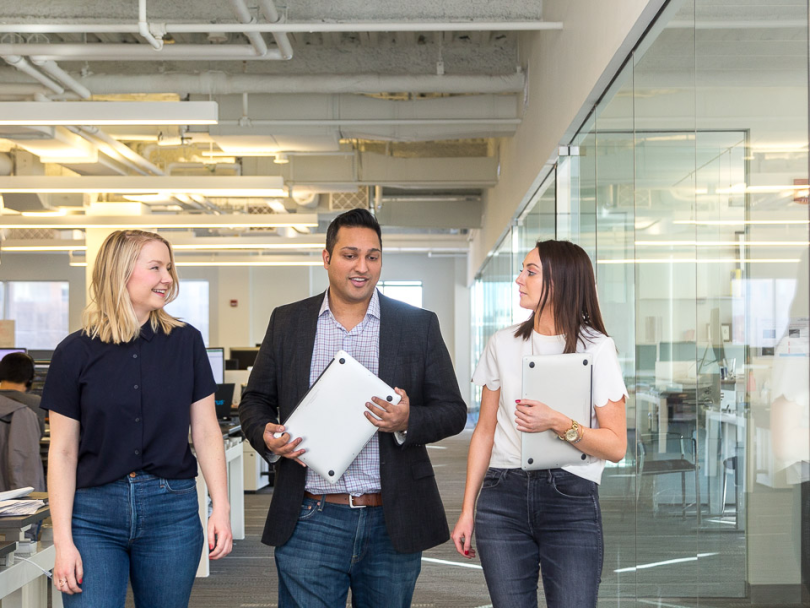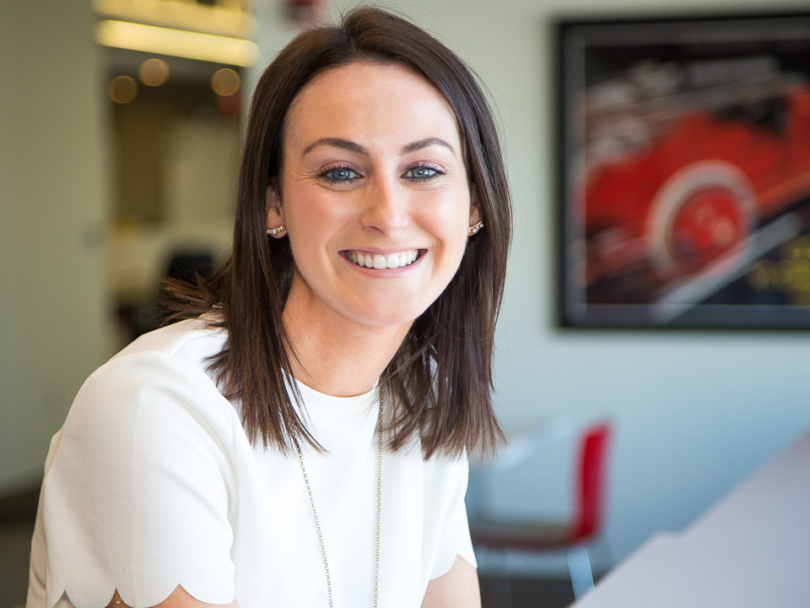 Maryanne Lanzoni, Team Lead, Customer Success 
Maryanne manages a team of 10 customer success associates who work hard to ensure that each account the company works with is engaged and supported. 
BEYOND WORK: Maryanne loves to run ― it's where she does her best thinking, and it gives her a boost of positive energy. 
What types of professional or career development resources are available at CarGurus?
CarGurus has done an incredible job helping their employees grow and improve. The managers in the sales and customer success department recently went through a series of mandatory management trainings, and they were incredibly valuable. We learned so many useful resources with regards to coaching, handling difficult conversations and holding each other accountable. I really found myself opening up more and painting a better picture as to what a good leader means. 
My team has the creative freedom to say what's working and what's not. "

How do you mentor new hires?
Whenever a new hire starts, I really like to spend weekly one-on-one time in order to get to know them and learn about their goals here. I also use this time to make sure they know that I am here to help them succeed in their current role and to set them up for success moving forward. 
Do you encourage your team to come up with new ideas?
I love when my team comes up with new ideas, and I encourage them to always be open. We work in a fast-paced environment where there are so many different processes and products that have to be taken into consideration. My team has the creative freedom to say what's working and what's not.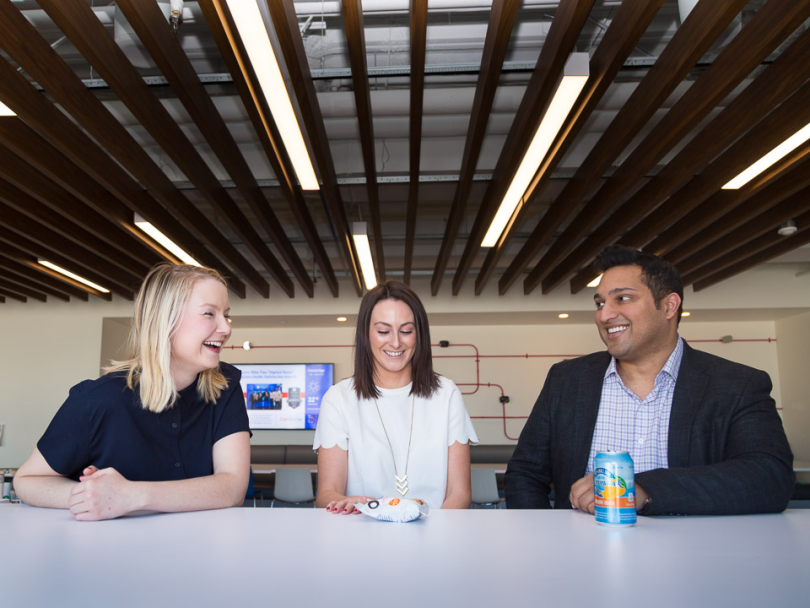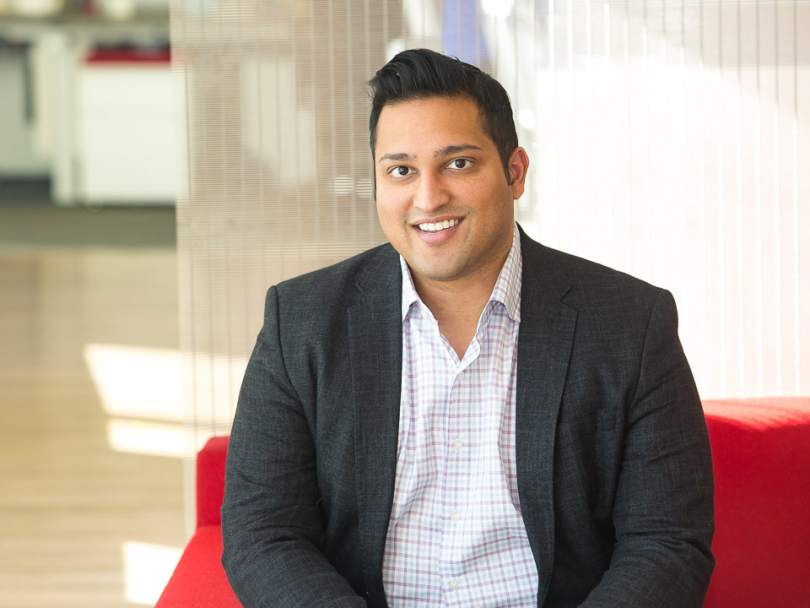 Ronnie Parikh, Director, Corporate Development
Ronnie runs the mergers and acquisitions team, where he leads CarGurus' efforts to evaluate and purchase other companies. 
SMALL BUT MIGHTY: The mergers and acquisitions team currently only has two members, but they find a way to get it done by frequently collaborating with other departments. Their hard work recently paid off when they made their first-ever acquisition. 
What are your goals for your team? 
To consistently punch above our weight.  We're a small team, but because we work collaboratively with so many other teams at our company — finance, legal, PR, marketing and more — we can make an outsized impact. 
When we acquire a company, we are not just putting two income statements together but rather blending two cultures, two sets of finance practices, and two set of enterprise systems. In order for an integration to work, we need more than a dozen teams working ahead of time to make sure we have a plan to make it seamless. 
Our team can never be successful unless the rest of the organization supports us.
You succeed at this company by helping others."

What do you think sets CarGurus apart from other companies? 
We became the largest site of our kind in the United States because we put the consumer experience first. I really do think we have the best site in the world to help consumers learn more about cars, find the best deal and connect them with the best car dealers. I hope millions more around the world get to use our site and benefit from it. 
How would you describe the company culture at CarGurus? 
It's great — we still think and dream like a startup, but we can afford to take intelligent risks. Also, people are so nice and really collaborative. You succeed at this company by helping others. That's no accident. Our recruiting team does a great job of finding people who fit our culture.