After more than two decades in agency advertising, Wade Devers became SimpliSafe's first creative director in July 2018.
And, in just under six months into his tenure with the company, Wade has already delivered on the unprecedented: SimpliSafe aired the first TV commercial under Wade's leadership during the hometown Red Sox's World Series run in October.
We spoke with Wade about what made him leave advertising for SimpliSafe, what inspires his leadership style and what he's looking forward to in the company's future.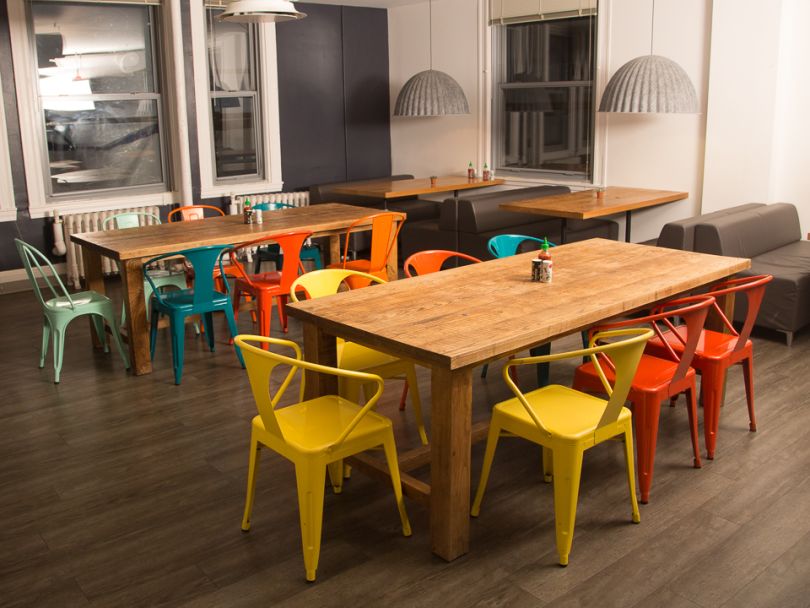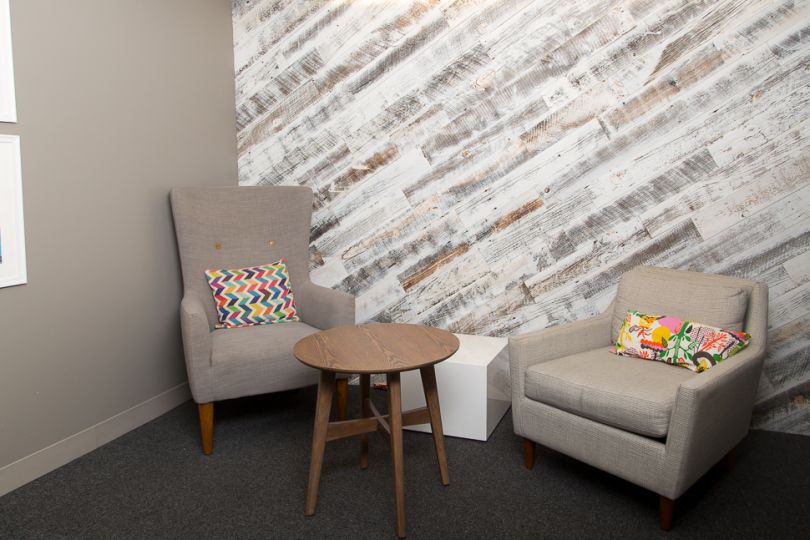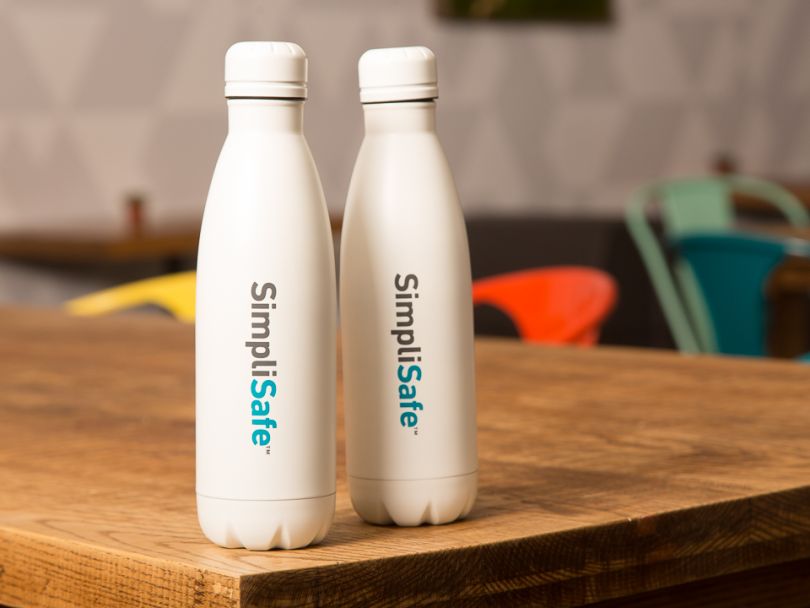 FOUNDED: 2006
EMPLOYEES: 600
WHAT THEY DO: SimpliSafe designs home security systems that are wireless, cellular and user-friendly. An arsenal of sensors provides all-encompassing protection, while integrated apps make comprehensive system control possible from anywhere.
WHERE THEY DO IT: Boston
NOTABLE PERKS: Weekly happy hours, Bagel Thursdays, winter ski getaways and women in STEM scholarships are just a few perks.
GROWTH SPURT: With so many bright spots on the horizon, SimpliSafe's engineering team is going through some monumental growth spurts. Learn more.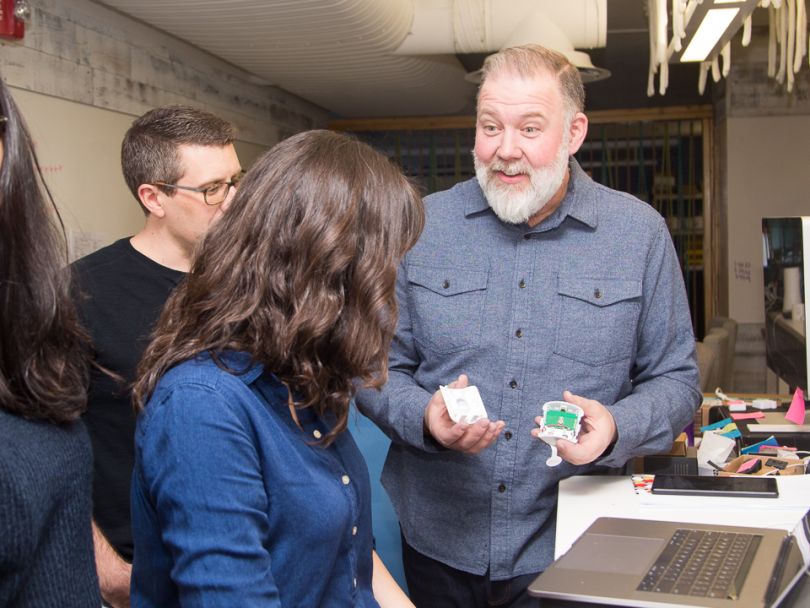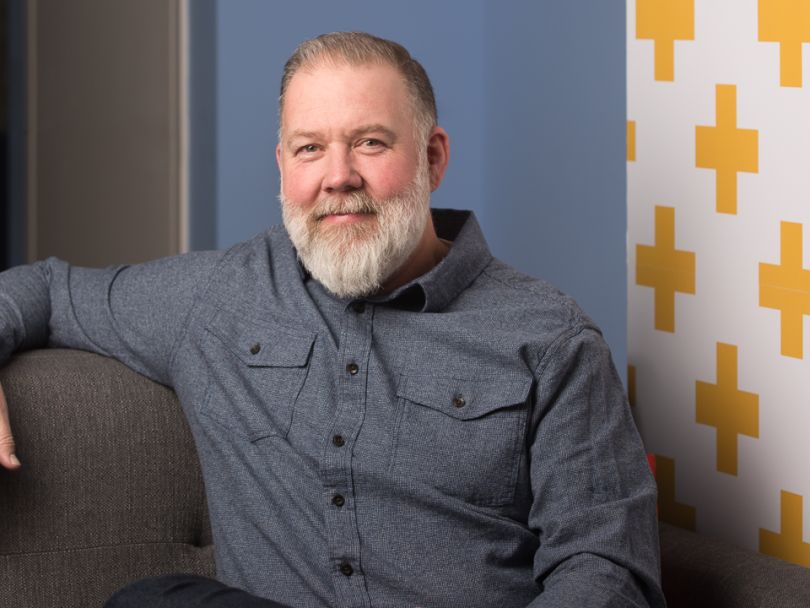 Wade Devers, Creative Director
Wade is responsible for building and developing the SimpliSafe brand across all marketing materials, expressions and opportunities.
BEYOND WORK: Since he was a child, Wade has been inspired by cars, their design and automobile graphics. His obsession with cars inspired him to become a designer, and he continues to develop his passion as an avid, amateur car photographer.
What's your background? How do you think this has affected your leadership style?
I grew up all over the world: I moved every three years until I was 21, and I went to four different high schools on three different continents. What did this do for me? It encouraged me to get to know people quickly, gave me the ability to talk to almost anyone at any time and, ultimately, it gave me an intuition when it comes to communicating with others. This quality was critical in my advertising career and continues to be an asset. Relationships with clients and empathy for them was an important part of building trust with them and helped me push them to take risks.
What made you decide to leave advertising for a security startup?
After a long and thorough investigation into the opportunity, it came down to what I found more interesting. I could have kept doing what I was doing — I had a great job, worked with amazing people and I truly enjoyed my clients — but the chance to bring more than 25 years of experience to a company that needed exactly what I had to offer, while expanding my skills, was too good to pass up.
Additionally, and sadly, advertising is not painting a rosy picture for the many creatives of my generation. But I'm one of the lucky ones: I had a successful career, made a lot of work that I am proud of and met some of the most talented people ever. And, at the end of a great run, I got to make my own decision to leave and take on new challenges.
The chance to bring more than 25 years of experience to a company that needed exactly what I had to offer, while expanding my skills, was too good to pass up."
How has your leadership style evolved over time?
When I first became a creative director, I hated it — I loved being an art director and designer. As a creative director, you find yourself doing less of the creative and delegating more. So, I had to figure out where to find success and, to my surprise, I found it in other people's success.
Instead of doing the work, I found that I could set people up well to create solutions to problems in their own ways and I could inspire and motivate creative excellence — something that wasn't always done for me in the past and frustrated me. To do that, you have to learn to let go, and that is a hard thing for any creative professional to learn.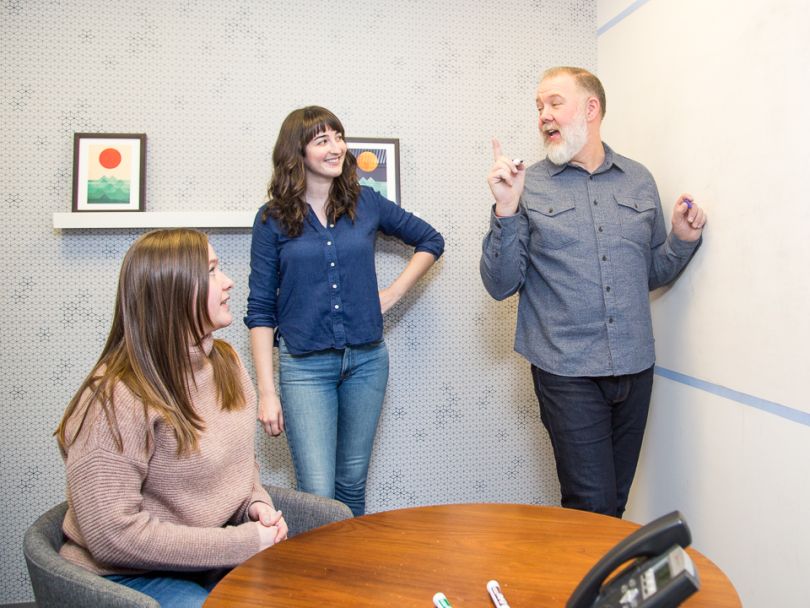 When it comes to building culture, what is your philosophy?
For me, building culture is about getting to know the people who count on you to lead and about instilling a sense of pride. People need to feel good about the work they are putting out into the world. This requires you to understand what it takes for individuals to feel proud of the work they create. Some need a full plate all the time, while others need time and space. So, getting to know people and how they work can help them make decisions they feel good about. And, when they feel good about their work, they feel proud — when that happens, the culture makes itself.
For me, building culture is about getting to know the people who count on you to lead and about instilling a sense of pride."

So far, what has your team accomplished that makes you proud to be the creative director?
We were able to produce a fully-integrated campaign for our current selling season completely in-house. We worked hard as a team, divided responsibilities and focused our creative efforts efficiently. And, while no advertising can take full credit for results, I am proud to say that the work we created has helped us take advantage of the opportunity this season. Let's just say things are looking up — I'm super proud of the team.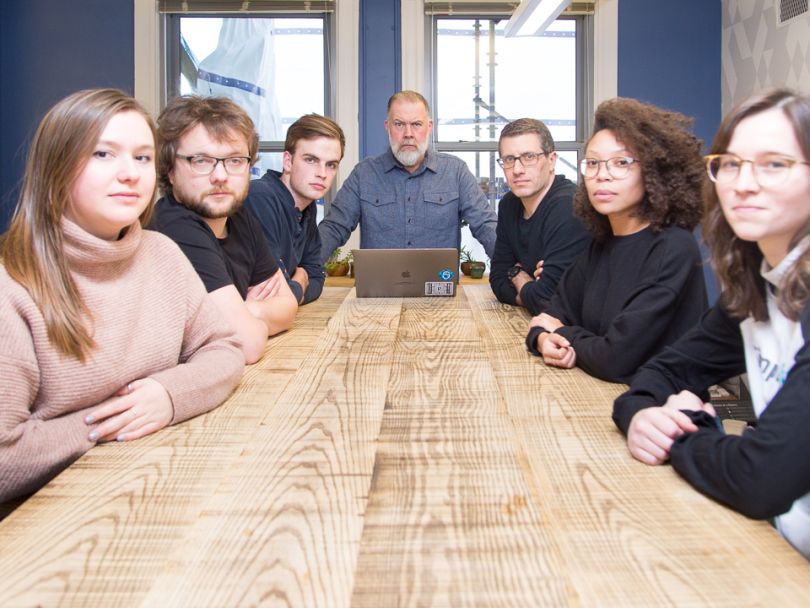 What's next for SimpliSafe?
The next challenge for SimpliSafe will be to become a brand that more people truly love, a brand that solves an important problem, aligns with a set of beliefs and has a point of view that people feel a connection to — this is when a brand really lights up. Great products are the best possible foundation for this to be built on, and I'm happy to say that SimpliSafe has the strongest possible foundation.