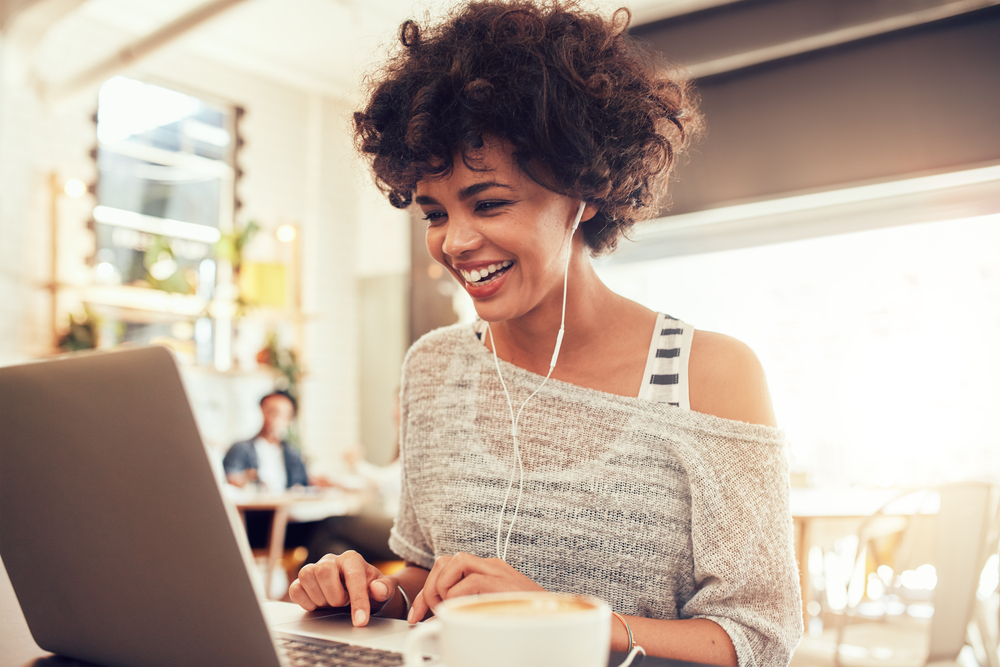 Another day, another storage funding.
CHAOSSEARCH, a log search and analytics platform built for AWS S3, announced on Wednesday it has raised $9 million in a Series A funding. The round was co-led by .406 Ventures and Glasswing Ventures, with participation from Stage 1 Ventures, an existing investor.
Founded in 2017, CHAOSSEARCH seeks to simplify data storage, management and analytics for AWS S3. The latest investment will be used to add depth to its engineering efforts and build out the baseline go-to-market sales and marketing team, said Les Yetton, the company's CEO and co-founder.
CHAOSSEARCH currently employs 10 people, but the company expects to grow to 25 during the first half of 2019. The roles they are looking to fill include sales account executives and business development representatives.
Yetton said the company is also interested in filling positions related to core engineering and quality assurance, among others roles.
"Our goals for next year include officially launching general availability of our product near the beginning of 2019, ending the year with roughly 50 customers and lastly, achieving recognition as a disruptive game changing technology in log and event data," Yetton said.
CHAOSSEARCH said it has made a name for itself as the only platform that allows DevOps teams to store, search and visualize terabytes of historic log data on their existing AWS S3 infrastructure, helping reduce operational costs "by up to 80 percent."