The jury is in: Accelerator MassChallenge has officially selected this year's winners, dishing out $1 million in cash prizes to 15 of the highest-impact startups from the 2018 Boston accelerator.
To pick this year's prize winners, MassChallenge said in a statement that they "tapped the expertise of industry visionaries who evaluated each startup based on their ability to demonstrate growth and impact."
Highlighted below are the three locally based startups that were awarded the highest prize of $100,000 each. A fourth startup out of Canada, EBT Medical, was also awarded the $100,000 "Diamond" prize.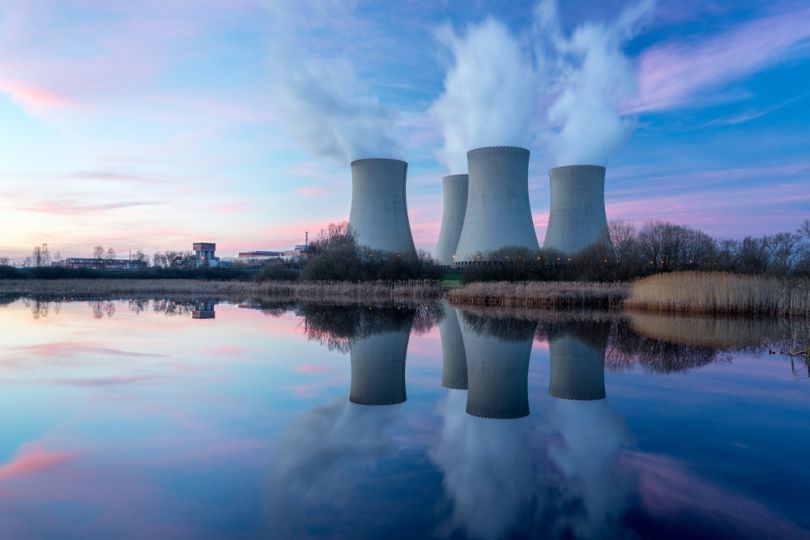 Infinite Cooling is a clean tech startup that aims to reduce water waste by some of the biggest water users in the country: power plants, which suck down about 161 billion gallons of fresh water per day. Infinite Cooling plans on helping power plants produce reliable electricity while using way less water. How? Through its patent-pending MIT technology designed to capture water from cooling tower plumes and reduce plant water consumption by 20 to 30 percent. Sounds pretty green to us.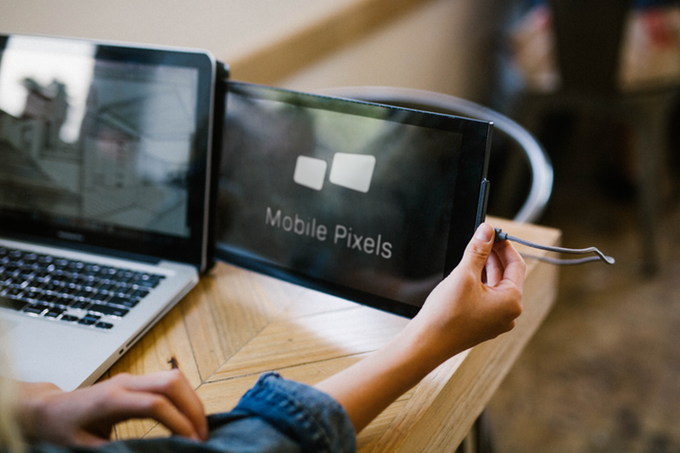 To all you worker bees out there: Mobile Pixels recognizes that the future isn't employees sitting stationary at their monitors for eight hours per day. The startup has designed a light and portable computer monitor that can go with you anywhere, whether that's a cafe or a hotel room or at home on the couch. With Mobile Pixel's monitor, you can swivel the screen at the pivot and adjust your screen to any angle. Cue major productivity.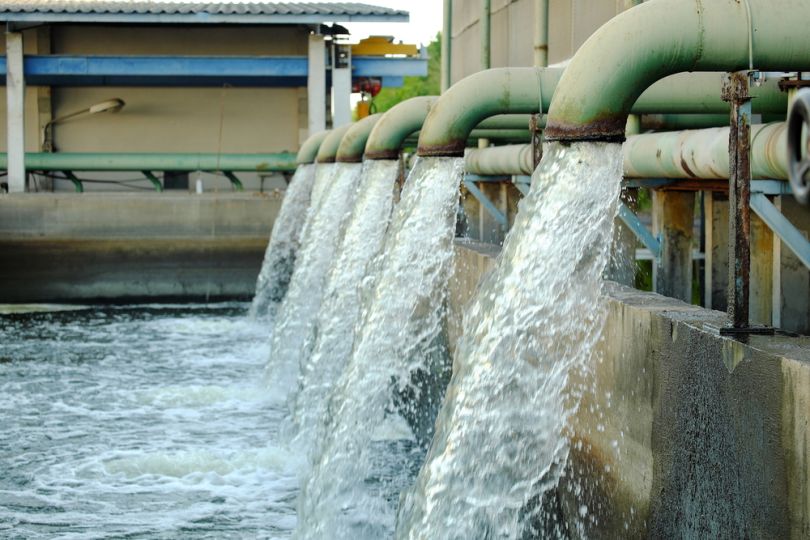 WatchTower Robotics works with water utilities to save them big money, locating leaks in pipes before they become major problems. Their proprietary robot maps pipe networks in 3D while it detects leaks — which it can do in any type of pipe material.