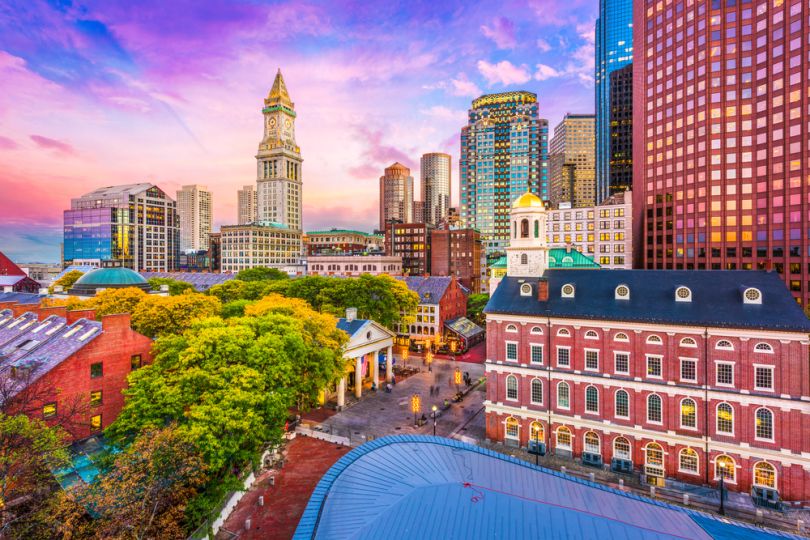 If there's one constant in Boston tech, it's that it's always changing. And as the city's tech companies grow and shift, they're constantly bringing on fresh leadership with innovative ideas and new perspectives.
September was no exception. Here are four companies that grew their leadership teams.
Centage brought on a new CEO last month. John Murdock will now oversee the cloud-based service provider, which offers budgeting, forecasting and analytics services. Prior to this role, Murdock was the financial management company's CRO, helping to drive its growth and transformation for three years. Prior to Centage, Murdock held leadership roles at Juniper, Kaspersky North America and QuickPivot over the past 15 years.
Email security provider GreatHorn named three key executives to its leadership team in September: Kurt Johnson was named the new VP of business development; Dave Magnusson is the new VP of sales; and Lorita Ba will serve as the VP of marketing. Johnson will use his background in security to identify and expand GreatHorn's strategic alliances, while Magnusson will bring over 17 years of sales experience to his new role growing GreatHorn's enterprise partnerships. Meanwhile, Ba will drive corporate and product marketing; she's well-poised to do so, as she has over 20 years of experience in the enterprise software market.
If you're a fan of "This American Life" or "The Moth," you're probably pretty familiar with media company PRX, which operates public radio's largest distribution marketplace and offers thousands of shows. In September, the Cambridge-based company welcomed a new chief marketing officer, Donna Hardwick, who will lead PRX's marketing, branding and communications strategies. Hardwick recently served as the senior director of communications and distribution at ITVS in San Francisco, where she led marketing and digital strategy.
Embr Labs, the creator of a smart bracelet that can cool you down when you're too hot or warm you up when you're too cold, announced the appointment of a new CEO last month. Elizabeth Gazda co-founder of international fintech company Doni, will now oversee the success of the Cambridge-based company.