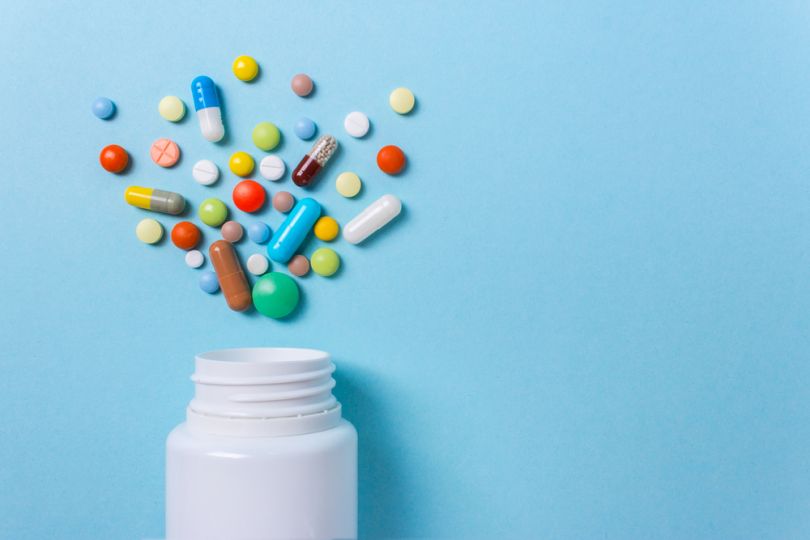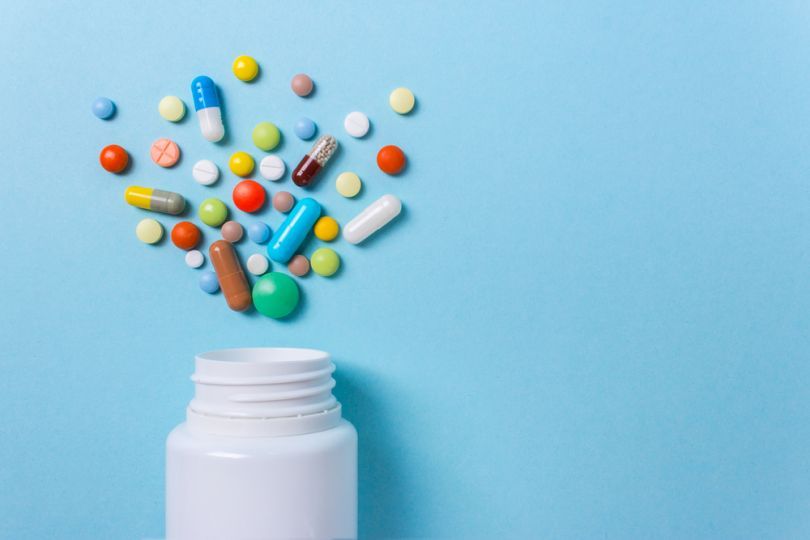 Tracking pharmaceuticals from ingredient to patient is a big business — one that local tech company TraceLink is tapping into quite adeptly.
Today we've got our eyes on the fast-growing track-and-trace network, which helps connect the pharmaceutical supply chain and eliminate counterfeit prescription drugs from the global marketplace.
The North Reading-based tech company just raised a whopping $93 million Series D round led by Georgian Partners to fuel the total digitization of the global pharma supply chain.
That sounds like an ambitious goal, but TraceLink says it can do this by integrating real-time information sharing with a single point-and-click connection to its "Life Sciences Cloud," which creates a supply chain control tower that delivers total insight into the global marketplace.
"As we continue to execute on our vision to build the digital supply chain, we are making strategic investments in machine learning, artificial intelligence and blockchain, ultimately delivering an open development platform for information sharing and predictive analytics," said CEO and President Shabbir Dahod in a statement.
TraceLink will also use the funds for research and development, as well as added support for its customers: a growing pool of more than 930 pharmaceutical manufacturers, wholesale distributors, hospitals and pharmacies.
New investors Vulcan Capital and Willett Advisors LLC also participated in the round, as did existing investors FirstMark Capital, Volition Capital, F-Prime Capital and Goldman Sachs.
To date, TraceLink has raised over $167 million in investments. The company employs 500 people globally, and roughly 300 at its Massachusetts headquarters.
Trace Link has roughly 20 open position, primarily in its engineering and R&D departments.
"The pharmaceutical industry is at a digital tipping point, and TraceLink is in the ideal position to drive major advancements in this transformation with its information-sharing network platform," said Tyson Baber, partner at Georgian Partners, in a statement.