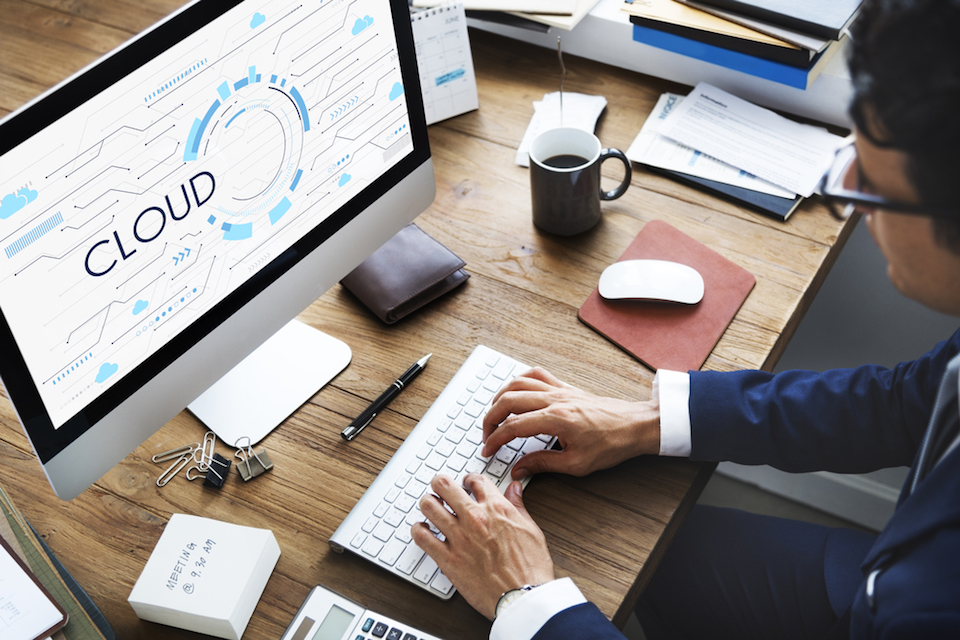 Actifio, a data-as-a-service company offering companies multi-cloud access, management and protection of information, announced on Tuesday that it has raised $100 million in new funding.
Fort Worth, Texas-based firm Crestline Investors, Inc led the round with additional participation by Andreessen Horowitz, North Bridge Venture Partners, Advanced Technology Ventures, 83North, Heritage Group and other existing investors.
"Crestline invests in real software businesses with real enterprise customers," said founder and CEO Ash Ashutosh. "Their leadership of this round is validation of the market opportunity and the value that Actifio brings to the table."
Tuesday's round follows a $100 million backing the company received in 2014, and brings Actifico's valuation to $1.3 billion, according to Reuters. Ashutosh said the funds will allow Actifio to further its global sales and marketing reach, and capitalize on the momentum generated by their last round.
"The growth in importance of DevOps and the testing of new applications means our ability to accelerate those processes is all the more valuable," said Ashutosh. "And our work in cyber-resilience at the data level has huge relevance today."
The Waltham, Massachusetts-based company, founded in 2009, specializes in allowing companies to quickly share and manage huge chunks of database-housed data from anywhere in the world without duplicating or compromising a single byte.
The company's customer base numbers close to 3,000, and features four of the world's largest energy companies and five of top 20 international finance institutions.
"We have been impressed with the broad capabilities of Actifio's software and the immense value proposition it delivers to its customer base across multiple vital use cases," said Will Palmer, managing director at Crestline Investors, in a statement. "We look forward to continued growth at the company."