Boston tech was a-flurry with major fundings this July, with three companies raising a combined $515 million dollars. We've rounded up the list of the top five financing rounds Boston tech saw this month, which amounted to a whopping $690.4 million.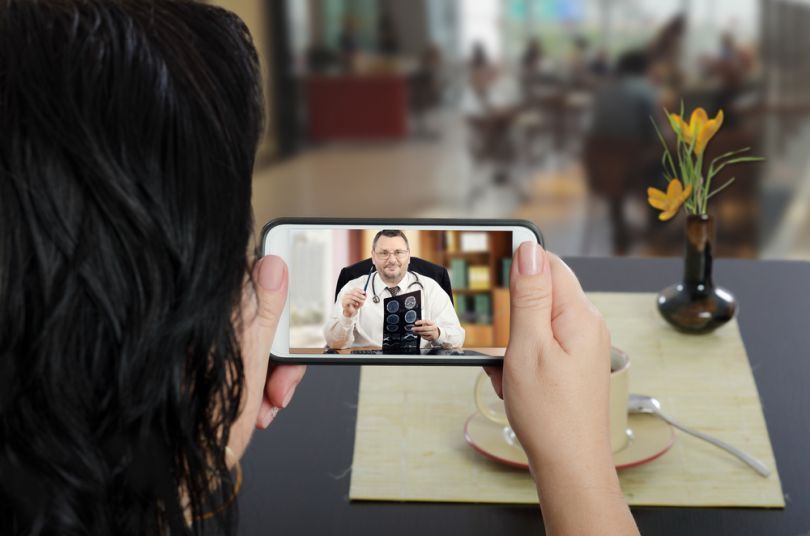 5. American Well, $75.4M, July 19
Investors: The round was led by Philips and Allianz X.
Bio: American Well's telehealth platform instantly connects users with doctors via live video.
News: American Well's latest investment brings its total funding amount to $441.5 million. It currently has offices in the financial district, and is used by more than 70 health systems across the world.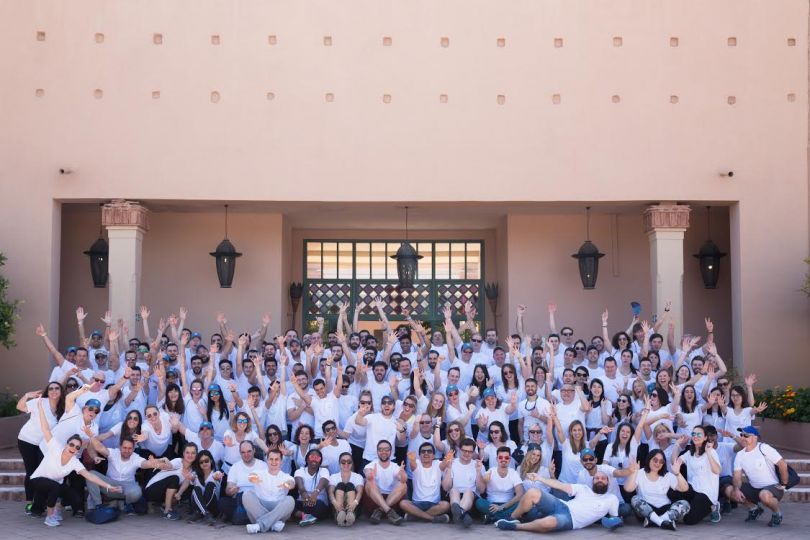 4. Flywire, $100M, July 26
Investors: Temasek, a Singapore-based investment company, led the round, which also saw participation from existing investors Bain Capital Ventures and F-Prime Capital.
Bio: Flywire's payment processor platform cuts out card processing companies and enables hospitals, universities and businesses to manage large international financial transactions.
News: With the fresh capital, Flywire plans to grow in the U.S. and establish a footprint in markets like Africa, Latin America and the Middle East.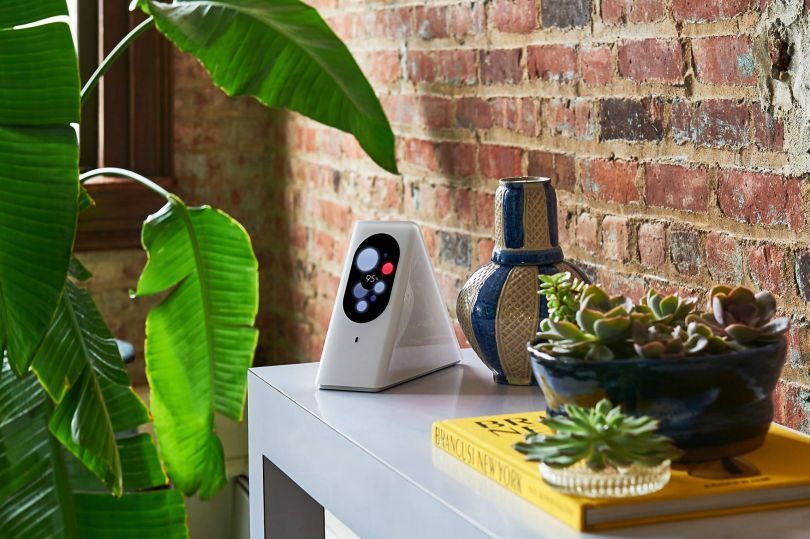 3. Starry, $100M, July 5
Investors: FirstMark Capital, IAC, Tiger Global, KKR, HLVP and Quantum Strategic Partners participated in the company's latest round.
Bio: Starry is a Boston-based wireless internet service that uses high-frequency radio technology to deliver broadband internet services at speeds that rival the big dogs like Verizon, Comcast and Sprint.
News: With its fresh round of funding, the company will continue expanding its network and competing against some of the nation's leading cellular companies for new customers.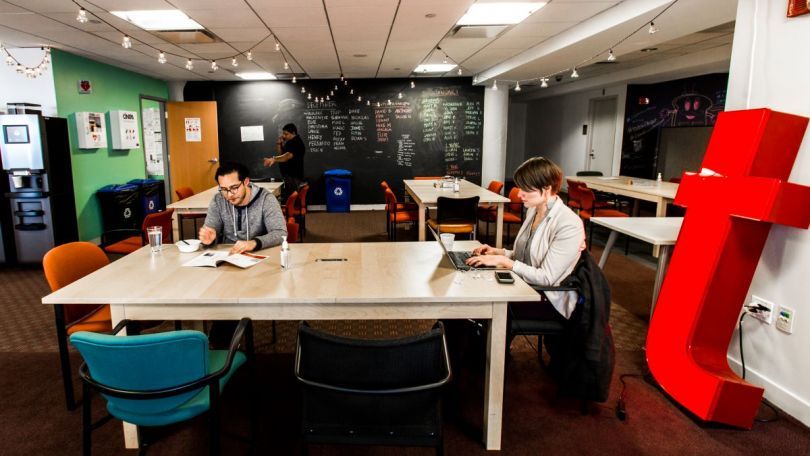 2. Toast, $115M, July 10
Investors: The round was led by funds and accounts advised by T. Rowe Price Associates, Inc.
Bio: Toast offers restaurants a technology platform that combines restaurant point-of-sale, front-of-house and back-of-house tools, as well as guest-facing technology with a suite of third-party apps.
News: Toast, which now employs more than 1,000 people in 30 states, is valued by its latest investors at a whopping $1.4 billion.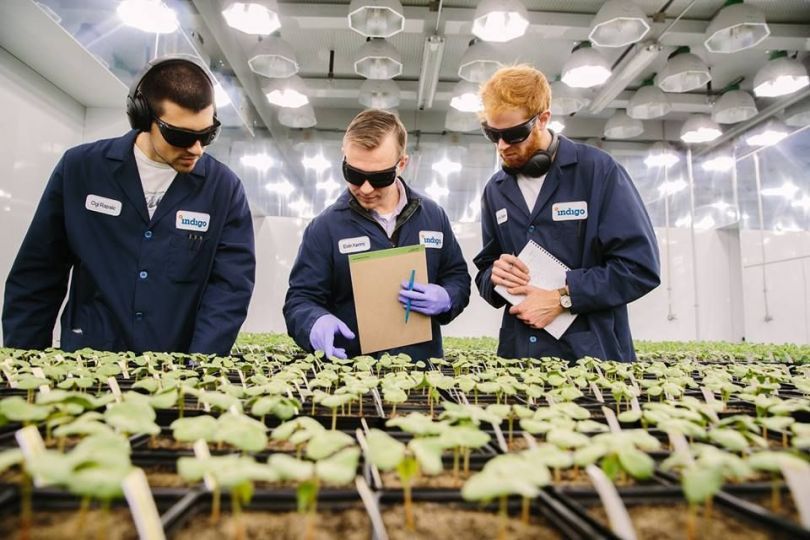 1. Indigo, $300M, July 21
Investors: N/A
Bio: Indigo is a plant microbiome agricultural services provider, which identifies beneficial microbes that naturally reside within plants, and applies those microbes to modern seeds to increase crop productivity and resilience in the face of environmental stressors, pests and diseases.
News: This month, Indigo announced that it had authorized the sale of up to $300 million in new shares. If the round is successful, Indigo would be valued at up to $3.5 billion — doubling the agtech company's valuation.