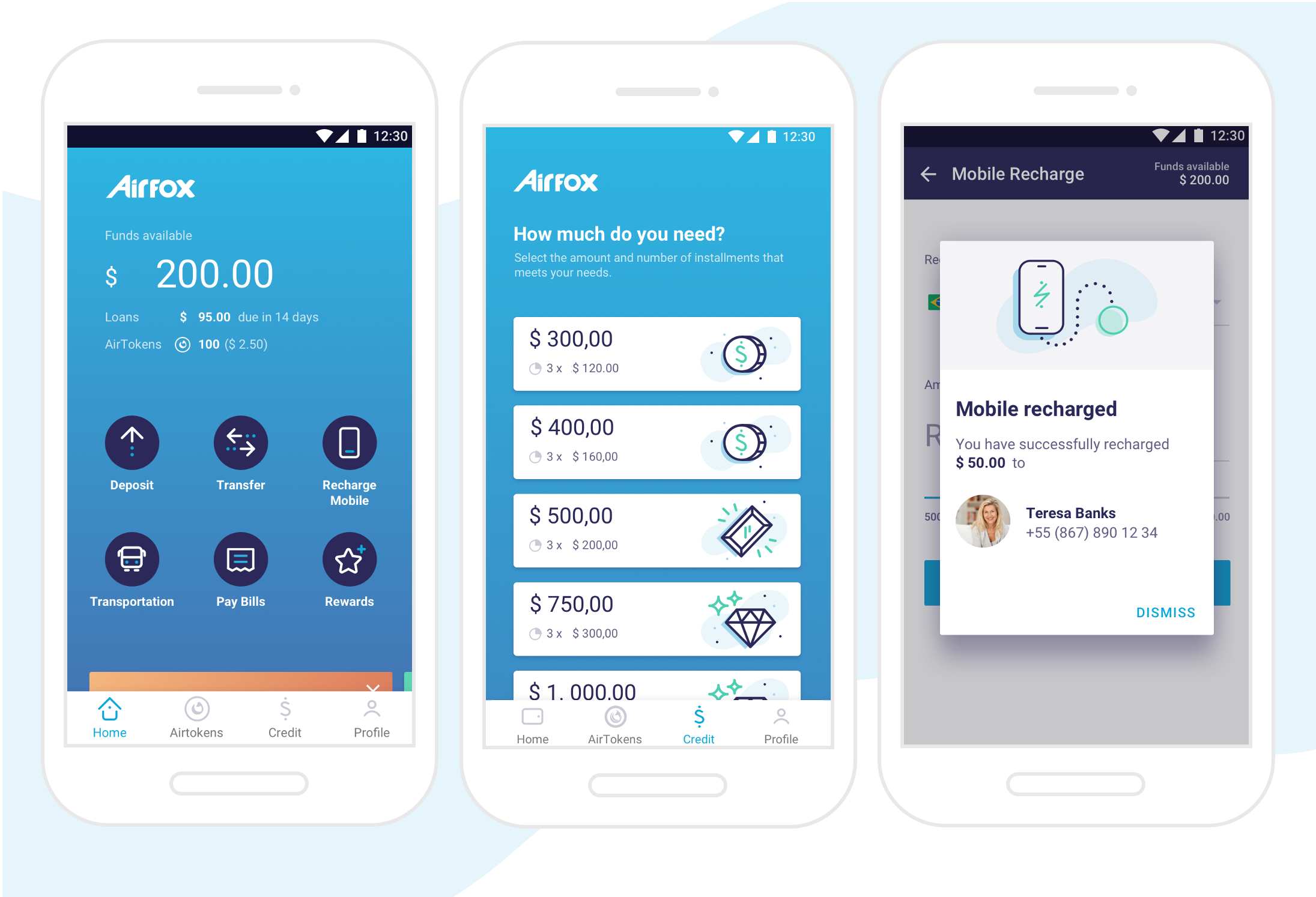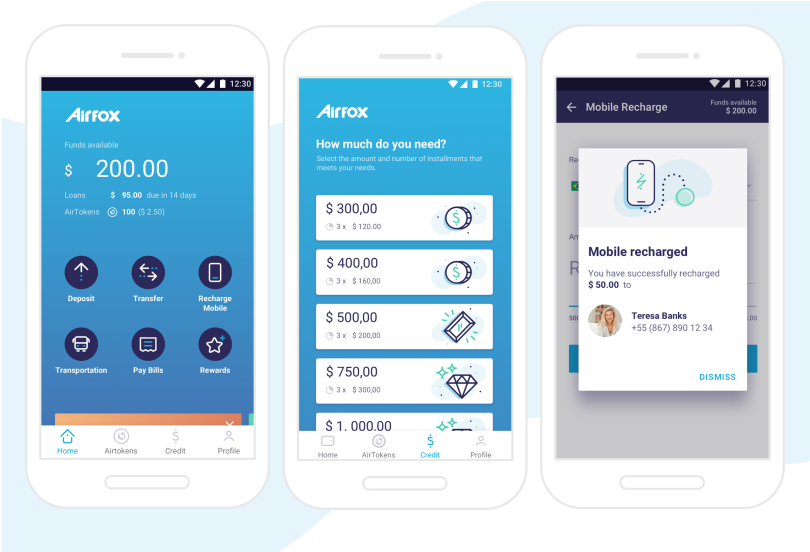 If you're unfamiliar with AirFox, one way to introduce them is that they're a company making the internet more affordable for millions of people around the world.
Sounds like an ambitious goal, but AirFox is confident that the key to success lies within the development of its very own cryptocurrency: AirToken, which allows people to redeem mobile data from their smartphones. In October 2017, the company reached a $15 million funding goal and closed its public ICO.
"Almost half of the world's population is unable to access the internet and another 2 billion are excluded from financial and banking systems due to poor infrastructure, archaic systems and high costs," Victor Santos, AirFox co-founder and CEO, said in a statement. "This means much of the developing world is deprived of the educational, commercial and social benefits associated with capital and mobile access."
But AirFox hopes to change that.
Targeting low-income individuals, AirToken lets users establish credit history by opting to share their device data and engagement with advertising, enabling anyone with a smartphone to apply for and receive microloans in AirTokens.
Because the platform is built using blockchain technology, AirFox can offer more affordable rates, reduced transfer fees, transparent loan terms, as well as increased security.
To get access to a microloan, users simply download AirFox's Android application, where thousands of data points can be tracked and analyzed to create an accurate "credit score." These scores are then used to segment users into tranches, letting lenders and advertisers sponsor AirTokens through an Ethereum-based smart contract.
"Emerging markets rely on smartphones not only as a form of connectivity, but also as the primary method of banking for most of the prepaid population," said AirFox advisor Amy Spurling in a statement. "AirFox is going beyond just raising money; it is demonstrating at its core the power of blockchain technology and its ability help those around the world gain access to information and banking."
Currently, Airfox has nearly 20,000 users in Brazil and by the end of the year, hopes to have more than 200,000 users, Santos told Built In Boston. AirFox launched its free Android app in Brazil in February 2018, targeting the 44 percent of the population that is unbanked.
AirFox's biggest goal at the moment is to grow its user base in Brazil, but Santos said the company is also in the midst of growing its Boston team of 20 with additional engineers. Santos added that he's grateful the company was launched in Boston — largely due to the city's impressive tech talent.
"The pool of talent here is amazing and comparable to San Francisco, if not more so," Santos said. "You have Harvard, MIT, Boston College, Boston University ... so many good universities and you're not sacrificing engineering quality."