Truly mission-driven companies do a whole lot more than create catchy mission statements. They apply their core missions to every decision they make. From hiring decisions to growth strategy, here's how the following three Boston tech companies stay true to their missions in everything they do.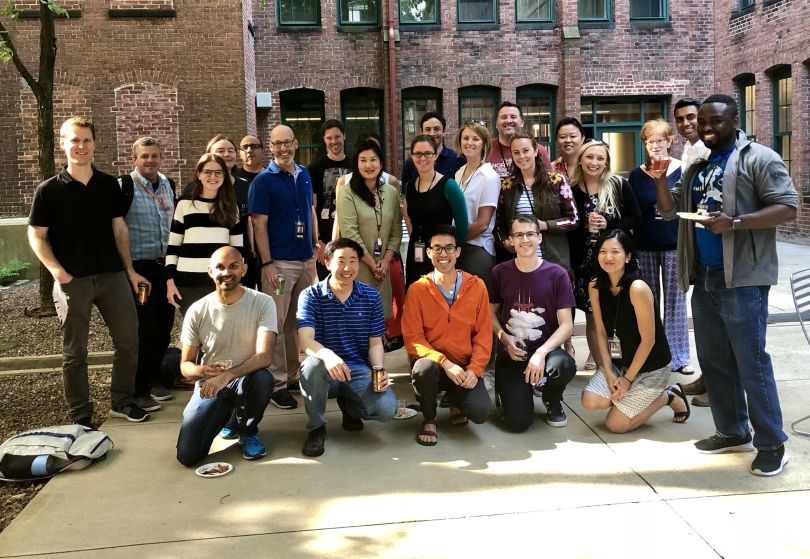 People Engagement Leader Bert Greenberg said that at Devoted Health, a company helping seniors navigate the complex health care system, living in accordance with the mission starts with treating customers and employees like family.
What is the mission of your company?
Our mission begins with people. We hold a deep belief that every member should be treated like we would treat our own family — with devoted and loving care, a profound commitment to their optimal health and well-being, as well as gentle respect. We want to change healthcare: how it's paid for, delivered and experienced. We want healthcare to be what it should be; caring, simplified, personal, filled with trust and with better outcomes.
How does your business stay true to its mission?
We believe in doing the right thing. Our mission requires marathoners not sprinters. Our team has devoted itself to building Devoted Health for decades to come. We ask each other questions, we have transparent conversations, we are supportive throughout the workday and we push each other for a healthy life-work balance. We simply believe in each other.
"What'll this be like for our members? What would I do if it was my own family member?" We keep these questions front and center every day. We spend time listening. We spent over 50 hours with seniors in their homes — to learn about their lives, and to understand their everyday struggles and needs.
How is your mission embedded in your culture?
I went around to our team and said, "Don't think: Give me a gut reaction. Describe our culture in one word." What'd they come back with? "Empowering. Collaborative. Empathetic. Family-oriented." Some had to stretch to a phrase: "A safe place to be ourselves and share ideas." But mainly, we bring in people who get it intuitively. So it's something you feel when you walk our halls. We have a team of folks from diverse backgrounds, and they're all driven by a purpose. That means there are a lot of strong beliefs, but we hold them loosely (or try our best to), so we stay open to new ideas.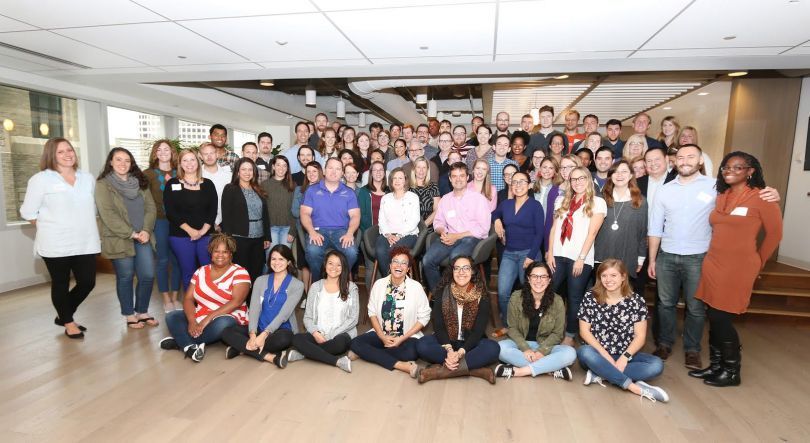 Mayya Bozhilova, people operations manager at Ellevation Education, shares how helping English-language learners is embedded in everything the fast-growing software company does. 
What is the mission of your company?
At Ellevation, our mission is to help English-language learners reach their highest aspirations. Our software platform is designed to help school districts and educators support the fastest-growing population of K-12 students: English-language learners. By combining great software, student data and research on best practices, Ellevation helps school districts transform their ELL programs and ensure all students can achieve their highest aspirations.
We are a fast-growing, mission-driven technology company partnering with over 650 public school districts across the country. We are well-capitalized, have a strong and growing team, and are continuously focused on how to build the best organization so that we can achieve our ambitious social and financial objectives.
How does your business stay true to its mission?
Every Ellevation product is supported by an outstanding engineering, service and support team, which includes engineers as well as former ESL and bilingual coordinators and teachers. Our partner districts will usually emphasize our robust service function as especially helpful because of its deep expertise in the policy and practice of English-language learners.
How is your mission embedded in your culture?
As the Ellevation team continues to grow, we stay true to some of our traditions that support our mission and continue to add new ones. Since the early days, we've gathered our entire team in Boston twice a year for an all-company offsite.
Most of the activities during these two days have evolved over the years, except for one: the leadership stories. Employees volunteer to share their stories of how they came to work at Ellevation. While each story is very different, they all have one thing in common — a passion for education and a commitment to helping the underserved. Now that we are more than 120 people, we also have a corporate social responsibility program that provides opportunities for our team to volunteer their time and donate to other organizations that support ELLs across the country.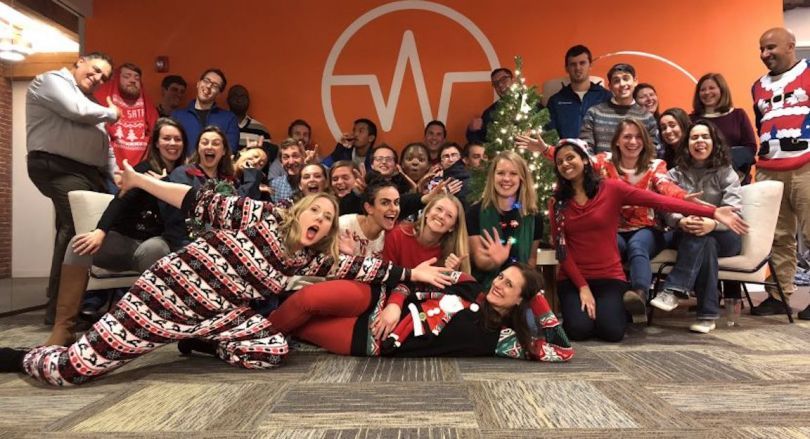 Evan O'Meara, director of talent at Wellframe, said helping healthcare teams make better predictions for patients' care is at the core of everything his team does.
What is the mission of your company?
Wellframe works to ensure all patients get the support they need, when and where they need it, to better manage and improve their health. We have a bold vision to transform health management by delivering care transformation services, interactive engagement, clinical programs that address the medical and social determinants of health, and rigorous measurement to drive continuous improvement.
How does your business stay true to its mission?
We treat people like people by striving to deeply understand the needs of our users and clients in order to make them successful. We go the extra mile to make our partners successful, and inspire each other with our pursuit of excellence. And we continuously invest in learning and improving our teams, processes and products.
How is your mission embedded in your culture? 
Our passion for helping people manage and improve their health is at the heart of everything we do. From employee-organized volunteer activities to our office "planking challenge," all of us at Wellframe are committed to care and well-being. We even offer a generous monthly wellness benefit for employees.