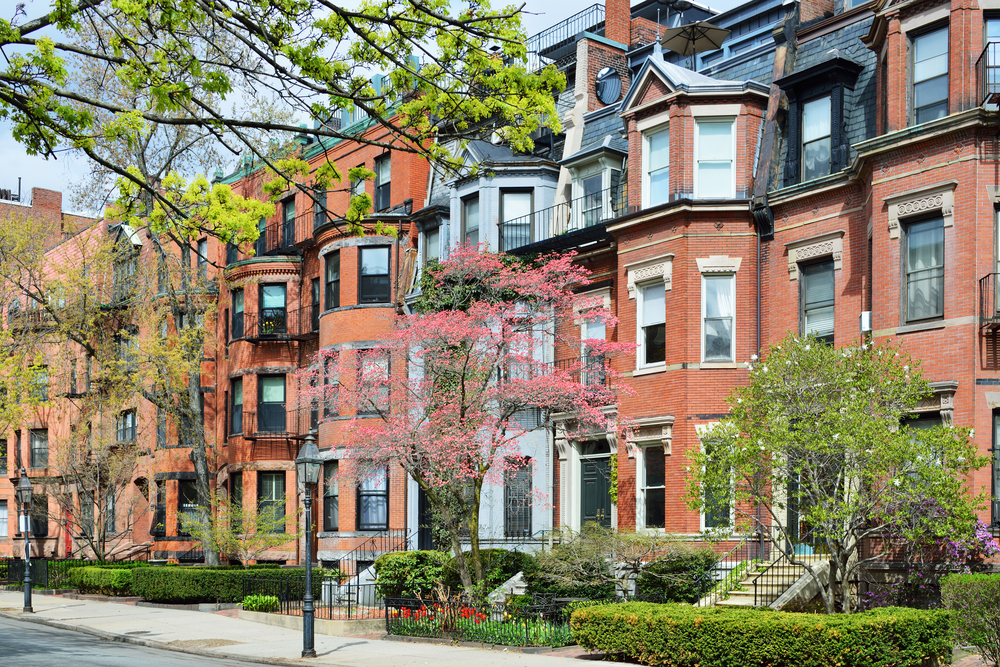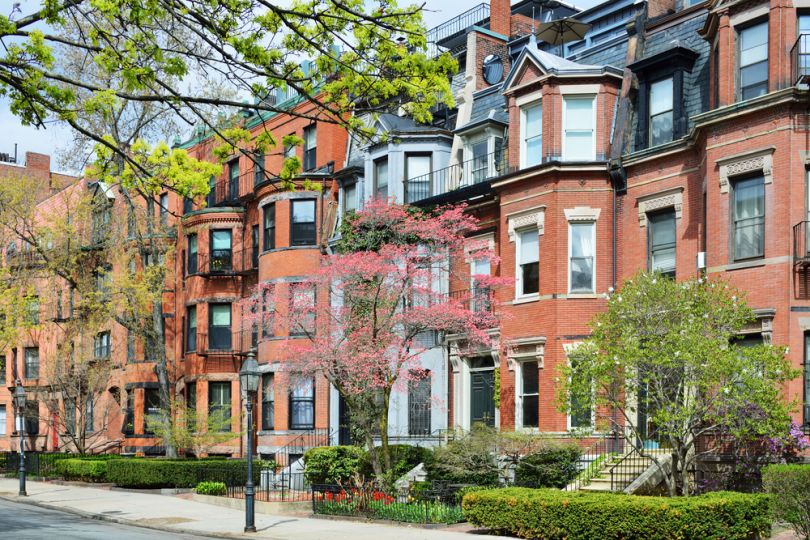 Listening to someone talk about buying their first home is often pretty painful.
Whether they chose the wrong real estate agent or struggled to get a mortgage, quite a few things can go wrong in the home-buying process. And when you narrow house hunting to Boston — a place with high demand and a notoriously high cost of living — the search can go from bad to worse.
Luckily, there's a new Boston startup that wants to help. Founded in 2017, Torii's mission is to perfect the home buying process with a full-service suite for homebuyers. From discovering your perfect home to scheduling a showing and making an offer, Torii holds your hand the entire way.
Torii co-founder James Rogers said he started the app after a horrible experience with a real estate agent. He and his wife were purchasing a new home and signed an exclusive buyer agreement, which said that if they bought a house within a few months, they had to buy it through a certain agent — one they didn't think was doing a particularly good job.
"So this guy got a full commission and he was a terrible real estate agent," Rogers said.
That's when he decided he wanted to improve the home-buying process.
The Torii app crunches data to first help users discover their new homes, taking into account factors like price, neighborhood preferences and addresses they'd like to live near.
Once they've found the pad of their dreams, the user can make a competitive offer by seeing how much people have been paying relative to list price in their ZIP code — all through their phone. A licensed agent will help them with any paperwork, negotiations or questions that might arise.
Once an offer has been accepted, Torii takes care of the rest: covering closing costs, providing them with an attorney and inspector, as well as finding title insurance.
Homebuyers can keep track of everything from the appraisal to title insurance to home inspection through the Torii app.
Many of you are probably wondering, "Wait...no closing costs? What's the catch?"
When you buy a home, your real estate agent gets a percentage of the sale, called a "commission." But when you use Torii, that commission is split between closing costs and a cut that goes to one of Torii's expert real estate agents. The goal is to save homebuyers money while resolving many of the pain points typical to home buying.
"What we care about is making it really easy and helping you at every step of the way," Rogers said. 
Currently, Torii only operates in Massachusetts with a focus on Greater Boston.