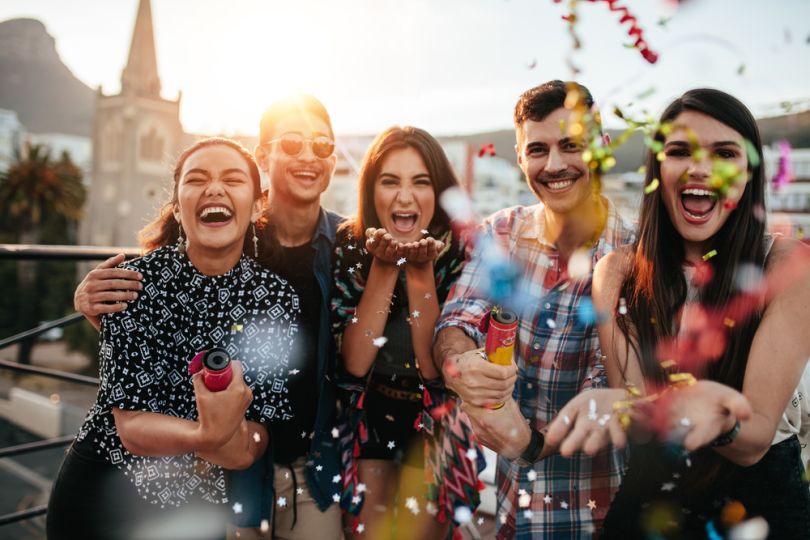 Every week, we show you the hottest upcoming events happening in Boston tech. Coming up, meet the original voice of Siri, network with top engineers from Starry and much, much more.
SwiftFest 2018 Conference, June 18 at 9 a.m.
Calling all iOS developers: SwiftFest is a new conference that brings together engineers, coders, architects and students who are all interested in Swift. The event features workshops and talks, as well as plenty of networking opportunities with some of the top developers in the Swift community. Bonus: Susan Bennett, the original voice of Siri, will be there!
Mix @ 6, June 19 at 6 p.m.
Party down with LiveWorx at the ultimate tech networking event of summer. Join thousands of entrepreneurs and startups at Mix @ 6, hosted by BostInno, MassChallenge and Mass Innovation Nights. There will be plenty of food and beverages, as well as opportunities to make connections with fellow techies at Boston's gorgeous Lawn on D.
Intro to Git + GitHub, June 20 at 6:30 p.m.
Join Girl Develop It Boston to learn everything you need to know about Git, the fastest-growing and most popular open-source system used today. Whether you work on a large distributed team or on small personal projects, Git is the tool you need to know about to stay ahead of the curve. 
Starry Summer Open House, June 26 at 5:30 p.m.
Want to brush elbows with the CEO and CTO of one of Boston's premier internet companies? Starry is hosting a Summer Open House Event for an evening of networking and drinks in their brand new office space. Attendees will get the chance to meet Starry's engineering hiring managers, as well as their (potential) future teammates. Bonus: There will also be raffle prizes, appetizers, and an open bar. 
Discuss Startup Ideas and Network, June 26 at 5:30 p.m.
Are you a hacker or a hustler? At this event, be both! Join Hackers and Hustlers to hear stories from early-stage startups (while drinking beer and eating pizza, of course). The point of this group is to help entrepreneurs cultivate the two core personas you need to create an epic tech startup — while meeting awesome people.