One of the prominent trends apparent in MassChallenge's 2018 cohort was a focus on helping people find nutritious, local and ethically-sourced food. The following four startups will help you with everything from ordering organic chicken from a nearby farm to reducing food waste. Get hungry.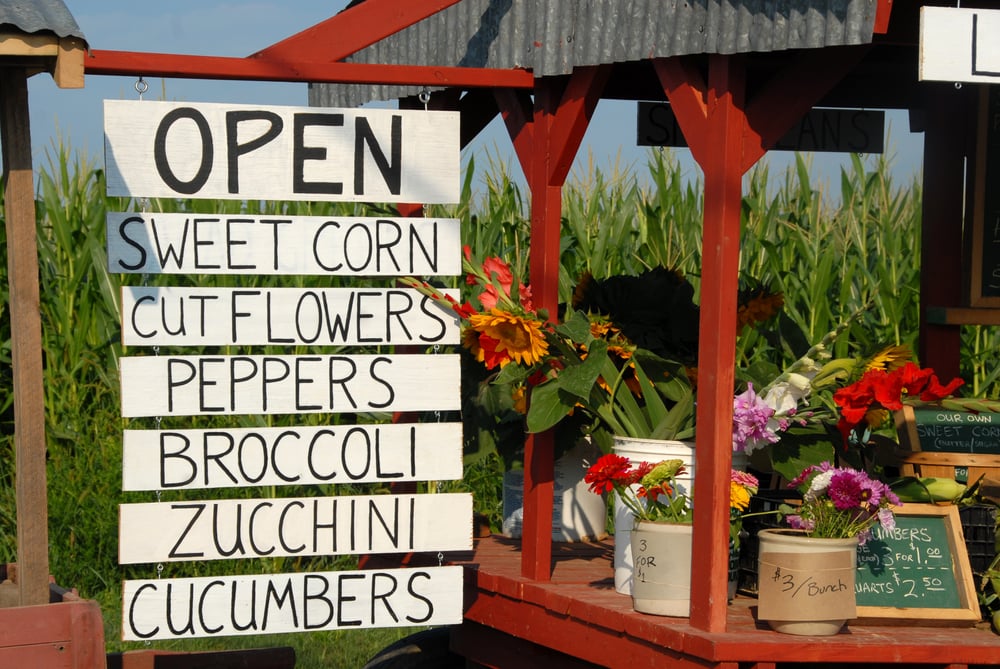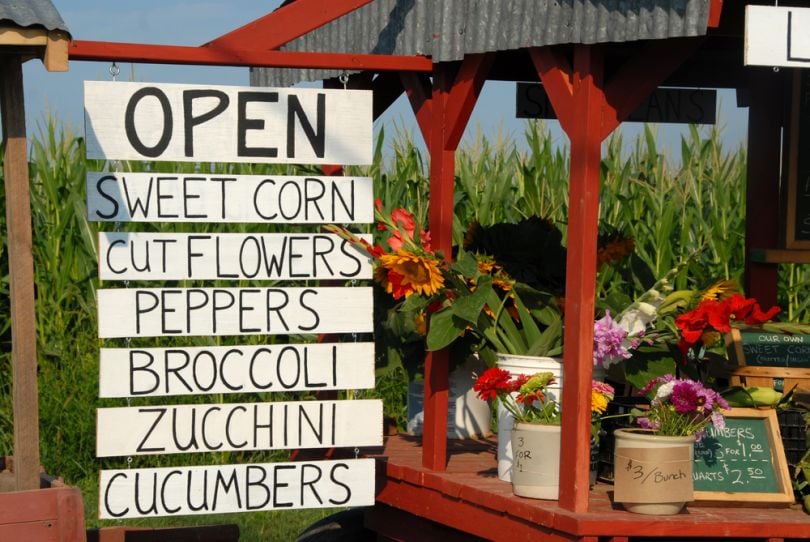 Want to eat fresh, local food but don't have time to do the shopping? Natured lets you shop for food from the top local food suppliers in one spot — and have it delivered right to your doorstep. Whether you fancy organic kale, freshly-baked sourdough bread or handmade pizzas from your favorite chef down the street, Natured's platform lets you create a weekly shopping list full of staples or select a curated bundle designed to help you explore new local flavors. The food appears on shoppers' doorsteps each Tuesday in an insulated tote bag.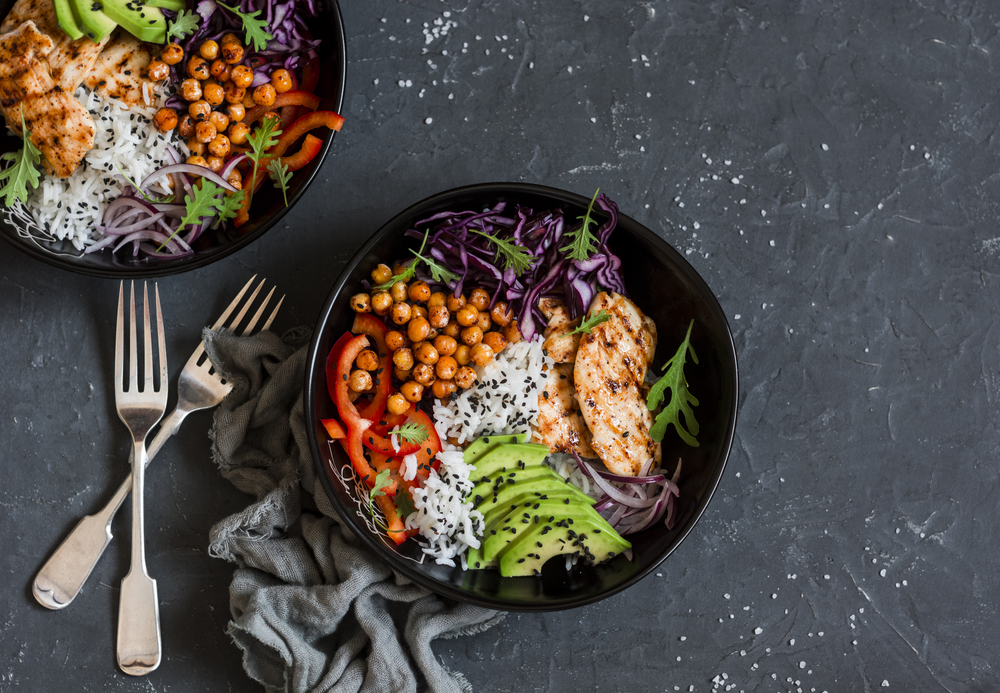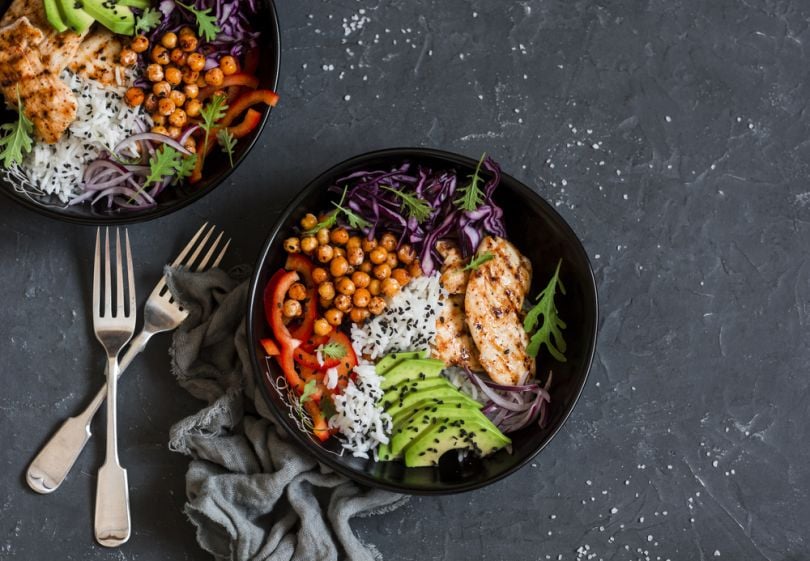 If you're tired of packing a sandwich for lunch every day, you're not alone. Rootastes prepares "global-inspired" daily meals for the corporate world using fresh, local ingredients from nearby farmers. Using Rootastes platform, simply order one of their freshly-prepared meals from their frequently-changing menu and get your food delivered straight to your office. Their current seasonal menu offers mouthwatering options like honey apricot chicken, Moroccan spiced pork and Norwegian beef stew.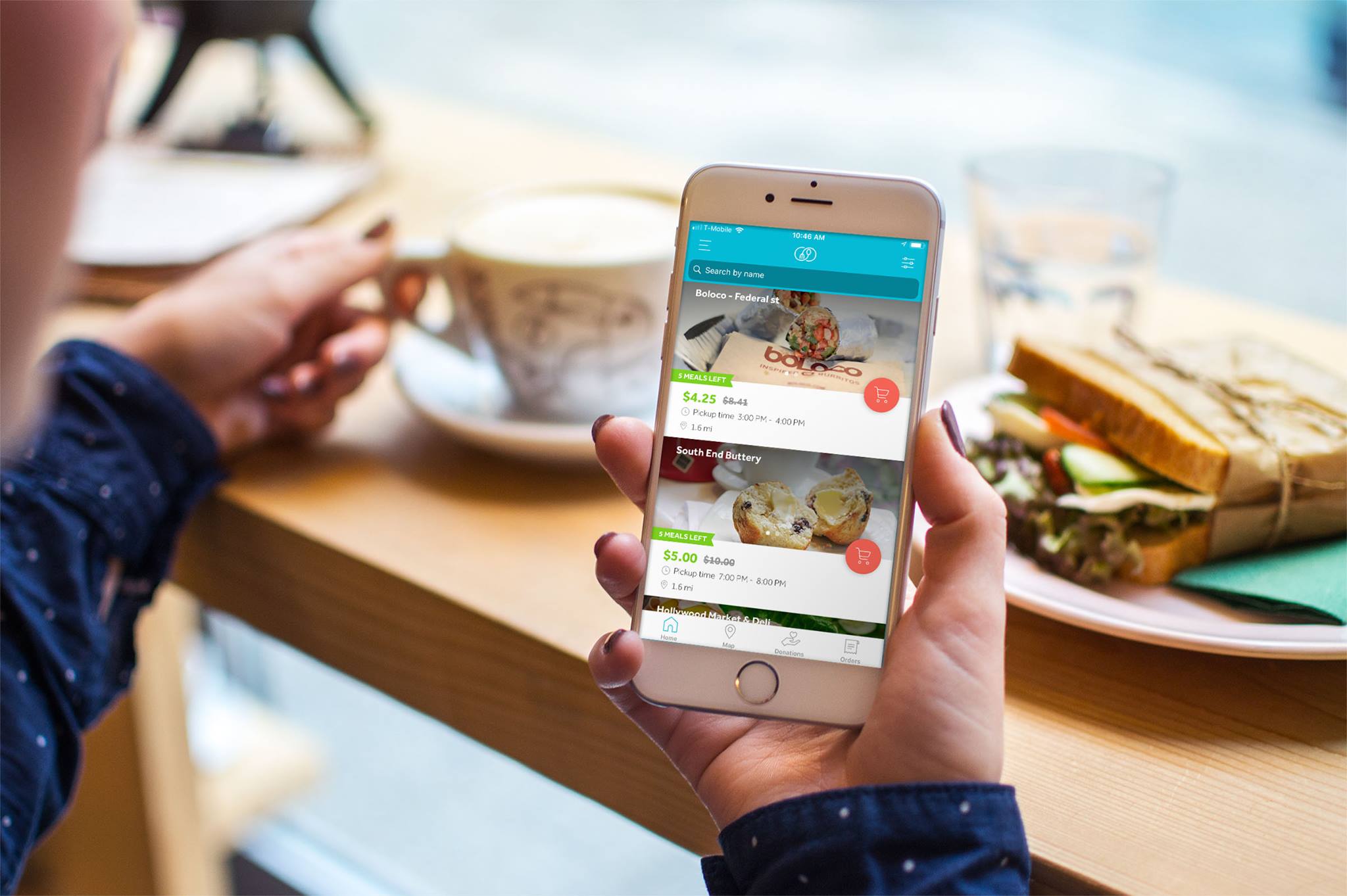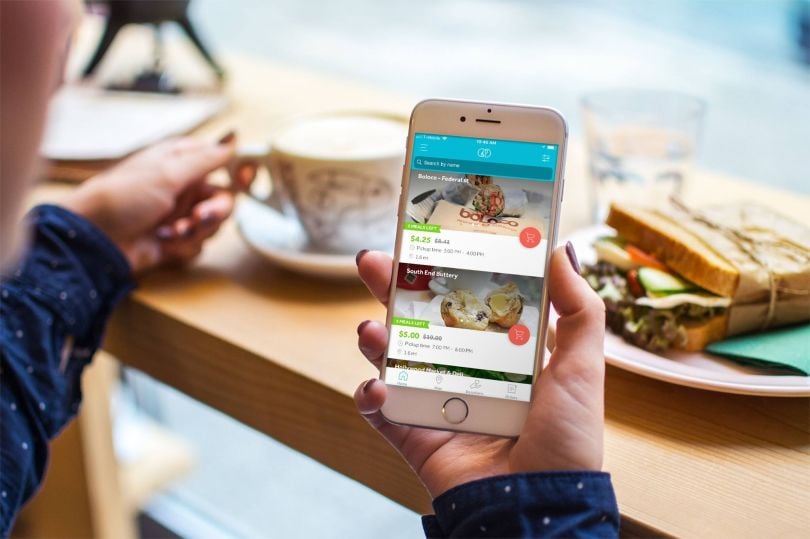 This feel-good startup helps you rescue delicious unsold meals from nearby restaurants before they close — and score dinner for as little as $3. Sounds like a win-win to us. Food for All's mission is to reduce waste and provide cheap meals for eco- and budget-conscious individuals. Just choose an unsold meal at a local restaurant, cafe or deli and place an order through the startup's app. All meals are marked down at a discount of 50 percent or more. Then just pick up your meal at the restaurant at a designated pickup time. Food for All is currently available in Boston and NYC.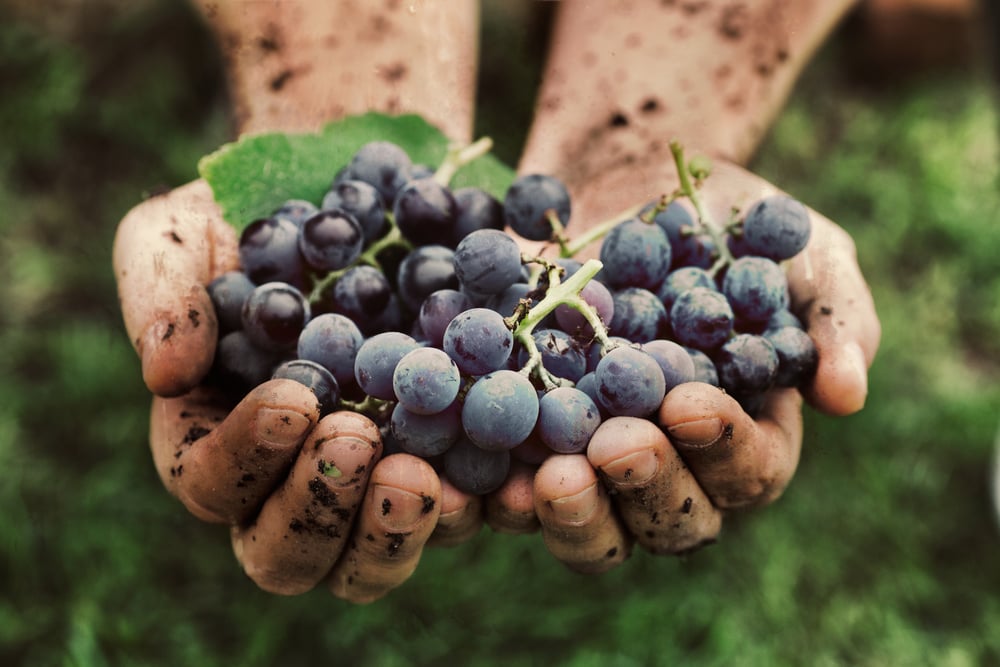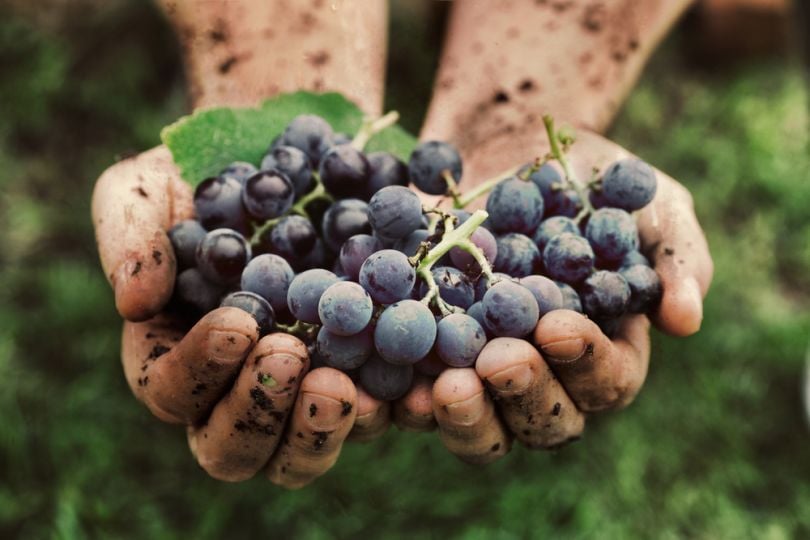 Born at MIT, Labby is on a mission to transform the food quality control industry. How? With its portable IoT food analyzer, which uses spectroscopy (the interaction between matter and electromagnetic radiation) and an AI-powered food analytics platform to analyze food down to its molecular makeup. This could provide unparalleled transparency around food quality and nutritional information along the supply chain of food production and distribution, helping stakeholders do everything from detect the maturity of grapes in a vineyard to accurately measuring the alcohol content in beer.