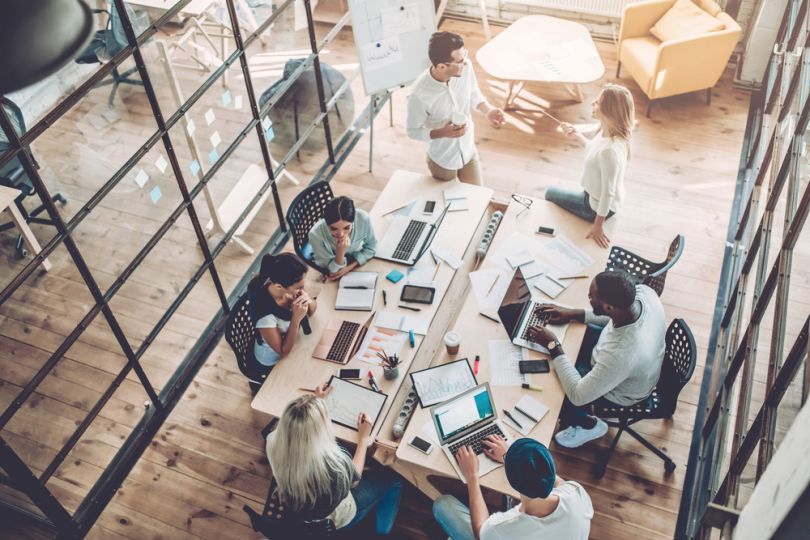 Every week, we give you the low-down on which tech events you should be attending. Over the next seven days, enjoy networking with like-minded individuals, learn about WordPress and more.
May Tech Talks & Social Night, May 22 at 6 p.m.
Want to meet super cool women in tech? Women Who Code Boston invites you to a fun night of tech talks at Ovia Health with plenty of time for networking and socializing. Speakers will include data guru Nausheen Moulana from Kyruus and Rachel Schneebaum, a developer from Ovia Health. 
Intro to WordPress, May 23 at 6:30 p.m.
Girl Develop It Boston wants to teach you everything you ever wanted to know about the blogging platform WordPress, which is currently the most popular CMS in the world. Sounds pretty important to master, right? In this two-hour class, you will learn about installing and configuring basic settings in WordPress, choosing a theme, adding pages and posts, and much, much more. 
A Toast to Design: Scaling Design Organizations, May 23 at 6 p.m.
Restaurant tech giant Toast is hosting a panel conversation with design leaders from tech companies like Google and TripAdvisor, who will talk about the challenges of growing a talented design team while scaling your company's sales and product exponentially. There will be plenty of time for networking as well, so put your best foot forward.
World Product Day, May 23 at 6:30 p.m.
Calling all product people: ProductTank, a global series of product management meetups for product people, is hosting what they're calling "the world's largest product management event." They're celebrating their 8th anniversary, so they thought, why not create 70 local, in-person, events around the world? Pretty ambitious, and definitely worth attending. This year's theme is product leadership, and you'll get to hear from brilliant leaders at Cogito, Spectra and Klaviyo.
RE•WORK Deep Learning Summit, May 24 at 8:30 a.m.
The Deep Learning Summit is returning for its fourth annual event in Boston, in which attendees can learn everything there is to know about deep learning technology and how to apply it to their respective industries. Academics, researchers and industry leaders will cover topics like image recognition, reinforcement learning and more. This event is a great way to grow your network and learn about new opportunities in your field.