Maybe you already work in tech but are itching to try something new. Or perhaps you're anxious to leave behind the corporate world to join the startup scene. Either way, you're in the right place to start looking for your next job.
Each month, we talk to a handful of Boston tech companies that are expanding their teams to give you the inside scoop on what they look for in candidates. What are you waiting for? Start applying.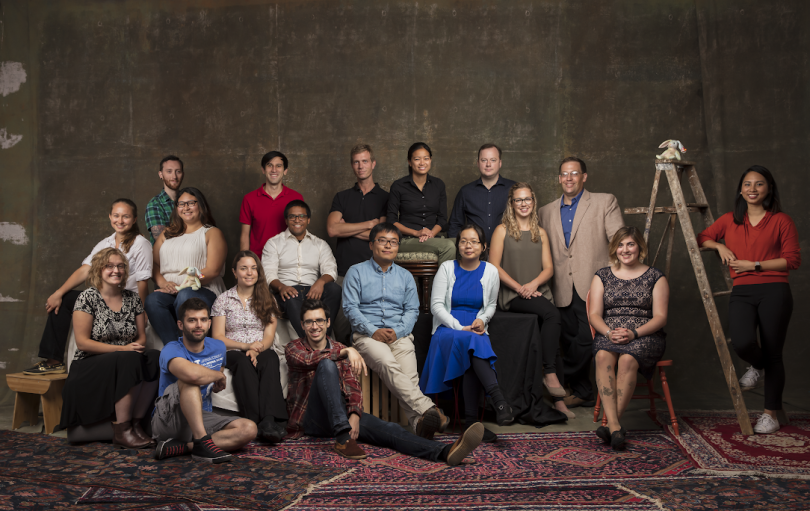 What they do: Formlabs is expanding access to 3D printing with its affordable, high-resolution desktop 3D printer.
Sweet perks: A dog-friendly office, catered lunch three days per week and fun company events throughout the year like "Summer Camp," a hackathon and a karaoke night.
What they look for: "When we're interviewing, we look for curiosity — people who try to understand why they're doing what they're doing and the context around their work, and someone who also tries to learn about other fields," said Max Lobovsky, CEO. "It's particularly relevant for a company in a new, evolving field where you need to constantly reach outside of what you're doing to understand where everything fits. Within our company culture, that curiosity manifests itself as people feeling comfortable walking over to someone and asking, 'What are you working on?'"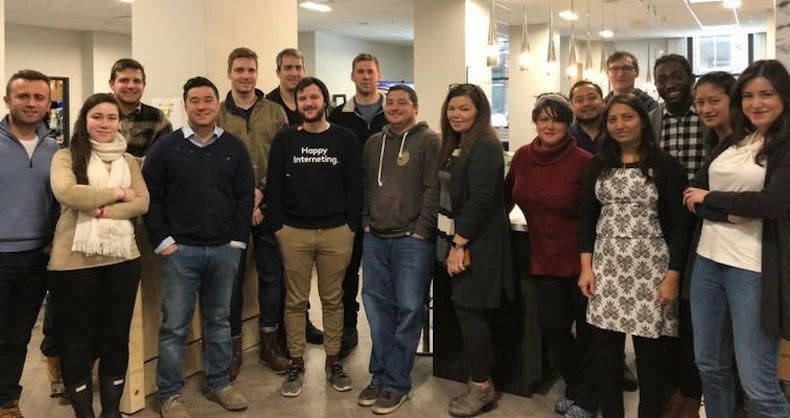 What they do: Starry aims to deliver fast, gigabit-capable internet that's delivered through the air — minus the complicated plans, hidden fees and bundles that many are used to.
Sweet perks: Free healthcare with no deductible, dental and vision benefits to all full-time employees and their families, untracked PTO, cold brew coffee and beer on tap, and lunch on Mondays.
What they look for: "We look for talented individuals who step out of the box by pursuing intellectual and creative curiosity," said Kory Wood, technical recruiter. "Net neutrality is in our DNA, and our employees receive the same treatment — open and inclusive for all."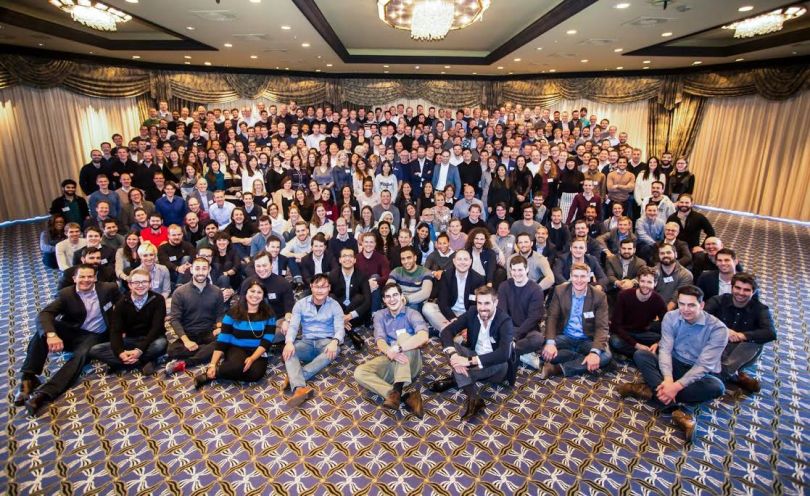 What they do: Mendix is a low-code, high-productivity platform that allows companies to build transformative applications.
Sweet perks: Free team lunches twice a week, an all-company meeting in the Netherlands every year, 401(k) match and health and dental insurance.
What they look for: "We look to hire candidates who are collaborative, passionate and respectful, and who want to be part of a disruptive technology company, which is changing the future of app development," said Tara Griesbach, director of talent acquisition. "Mendix is a leader in the emerging market of low-code application development, which creates an exciting environment to join our company as we continue to grow."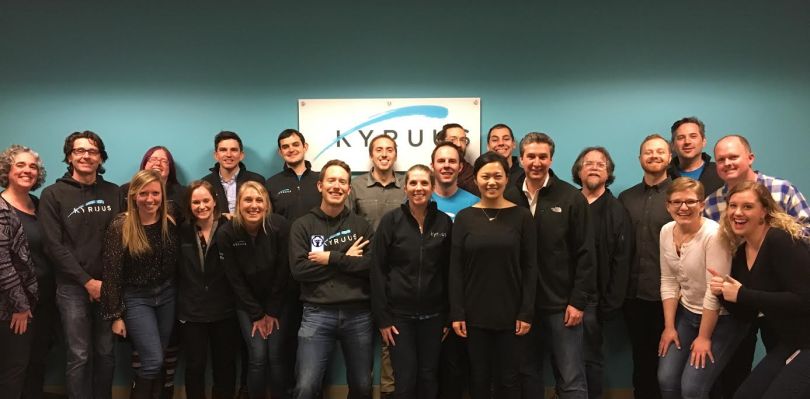 What they do: Kyruus is striving to reduce the time it takes for patients to schedule doctor visits  (currently often weeks, if not months) while ensuring they find the right provider for their needs — a win-win for patients and health systems and a solution that is sorely needed in today's healthcare landscape.
Sweet perks: Unlimited vacation, generous parental leave policy and performance bonuses.
What they look for: "We're looking for engineers who are excited about our mission, have built complex, data-driven platforms and apps, and are driven to make a difference in the world through their skills, knowledge and curiosity," said Chris Gervais, SVP of product development. "If you're skilled in our tech stack (python, flask, ReactJS, Postgres, AWS, etc.), or have a strong desire and capacity to learn, we'd love your help as we continue to grow and scale our engineering teams. Long story short:  The perfect Kyruuvian is someone who wants to make the world a better, smarter and healthier place."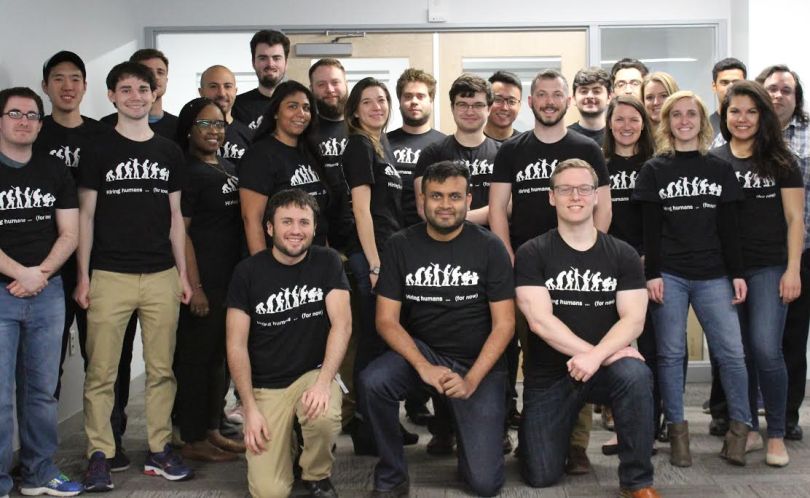 What they do: Soroco takes a data-driven approach to building intelligent automation systems for enterprise companies worldwide to reduce costs and improve business velocity.
Sweet perks: One hundred percent employer paid healthcare, 401(k), a super-talented and friendly workplace, monthly company outings and an office conveniently located close to the Green, Orange, Blue and Red Lines in Downtown Boston.
What they look for: "We are looking for individuals with unwavering ambition who are ready to disrupt the status quo by building the foundation of trustworthy automation across all industries," said  George Nychis, VP of engineering. "We are always thinking outside of the box to deliver creative, well-engineered solutions."