Whether you dream of working in 3D printing or travel tech, there are endless opportunities in Boston's burgeoning tech scene – especially right now.
To help you get started on your spring job hunt, we rounded up the five companies with the most open roles on our site. With a combined 321 open positions on Built In Boston, the following five companies are growing their teams like crazy, and eager to see talented applicants' resumes.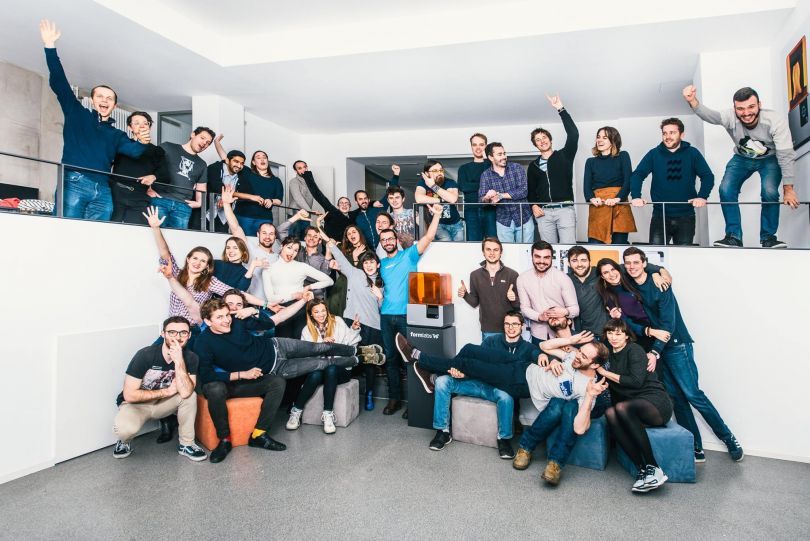 What they do: Formlabs builds high-resolution 3D printers and makes them accessible to independent and small business designers, engineers and artists.
Departments hiring the most: Developer, sales and operations.
Insider note: "Culture is extremely important at Formlabs. With over 400 people combined in our Boston and Berlin offices, the goal is to "keep Formlabs weird," which is really just a fun way of saying, "let's keep things interesting." Since we are trailblazing the way for a new era of low-cost manufacturing, keeping things interesting isn't too difficult!"  — Formlabs Insider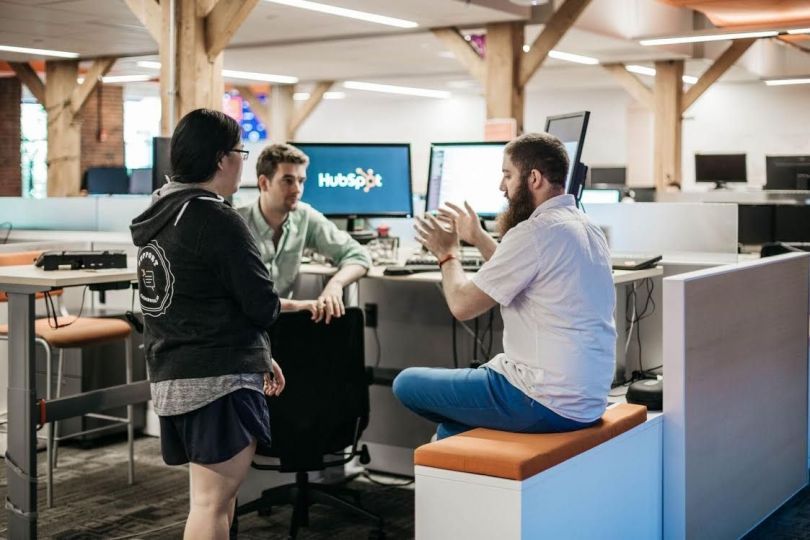 What they do: HubSpot is a leading inbound marketing and sales platform with more than 19,000 customers worldwide and six global offices.
Departments hiring the most: Developer, operations and sales.
Insider note: "The number one reason employees say they love working at HubSpot is the people. That's why finding amazing candidates is so near and dear to our hearts. We look to hire people who are passionate about growing, learning and helping. The candidates who stand out are ones who are deeply curious and are excited by HubSpot's mission of making business more human." — Hannah Fleishman, inbound recruiting manager
What they do: TripAdvisor offers advice from millions of travelers, as well as a variety of travel planning features with links to booking tools.
Departments hiring the most: Developer, marketing and product.
Insider note: "When the summer months roll around, we like to reward our employees with Summer Fridays. By compressing the work week into four and a half days, they can extend the weekend by taking either 10 half Fridays or five full Fridays off, essentially adding five days to their existing vacation time. We also run a community gardening program that provides employees with an allotment for the season to plant their own vegetables." — Beth Grous, chief people officer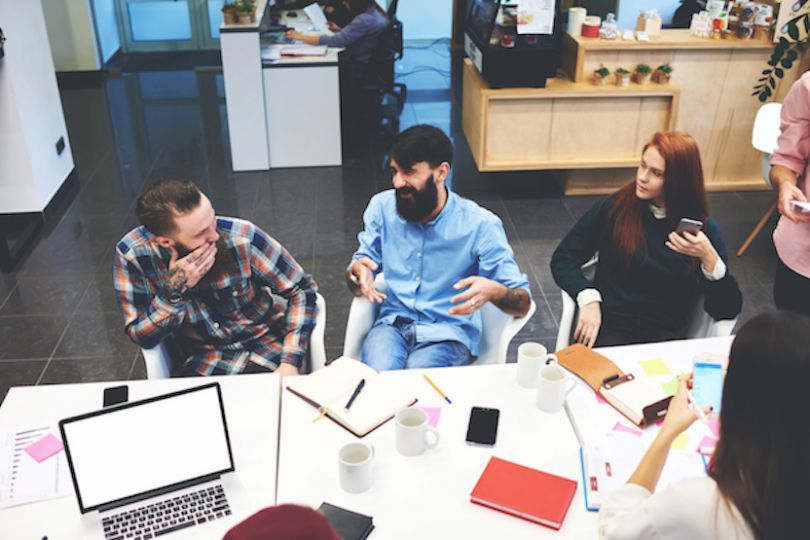 What they do:  Constant Contact provides email newsletters, surveys, events, Facebook promotions, online listings and more to help businesses and nonprofits achieve marketing success.
Departments hiring the most: Developer, operations, and data and analytics.
Coolest perk: BBQs and bowling parties, as well as plenty of opportunities to give back to the community through local volunteer events and charity auctions.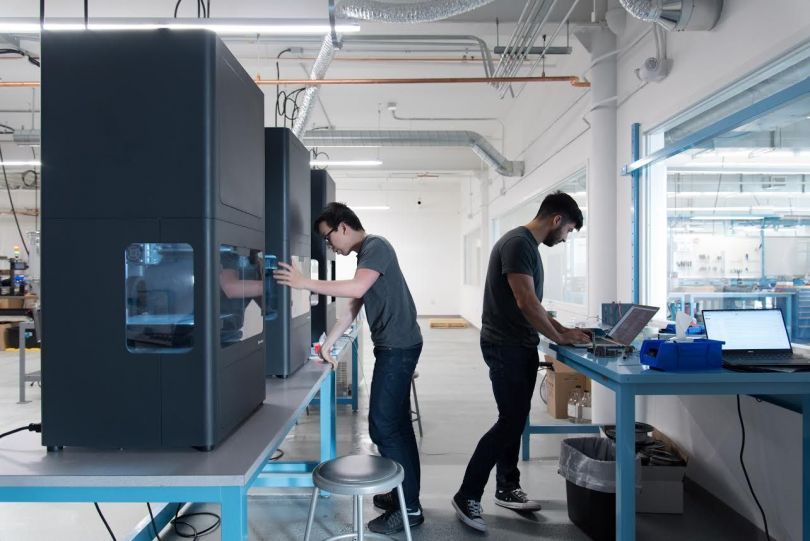 What they do: Markforged is an industrial 3D printing company that dubs itself "the only company able to 3D print the complete range of materials, from plastic to carbon fiber to metal," with a cloud-connected software platform designed to make manufacturing easier and faster than traditional methods.
Departments hiring the most: Developer, sales and marketing.
Insider note: "Our office has periodic happy hours and company offsite parties, as well as a weekly all-hands meeting where different teams present and lunch is served." — Markforged Insider