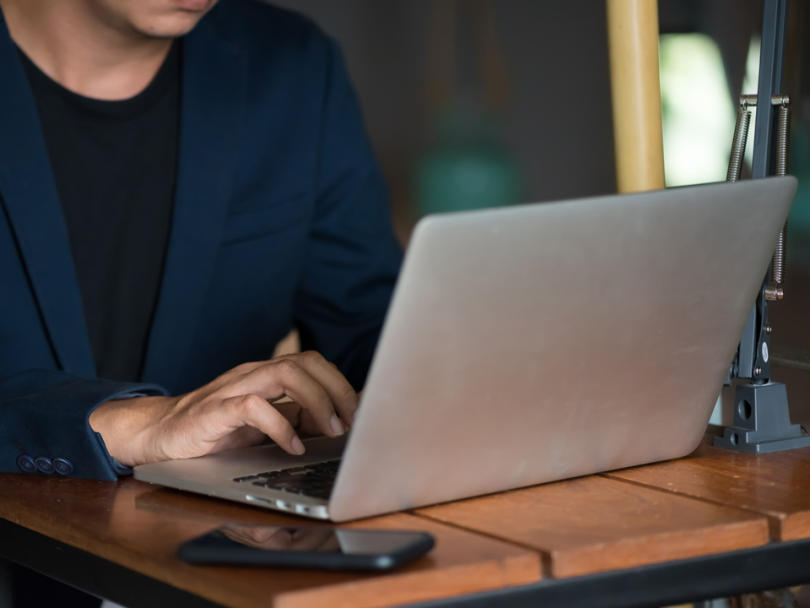 Flipside Crypto raises $3.4M to guide investments in cryptocurrency
Cryptocurrency is hot, hot, hot. Flipside Crypto, a Boston-based startup that develops algorithms to help individuals invest in cryptocurrencies, announced a $3.4 million funding round led by True Ventures this week. Flipside said the financing will help the company perfect its algorithms and improve its services to customers. The Chernin Group, Resolute Ventures, Boston Seed Capital, Converge, and Founder Collective also contributed to Flipside's funding round, according to a press release. [Xconomy]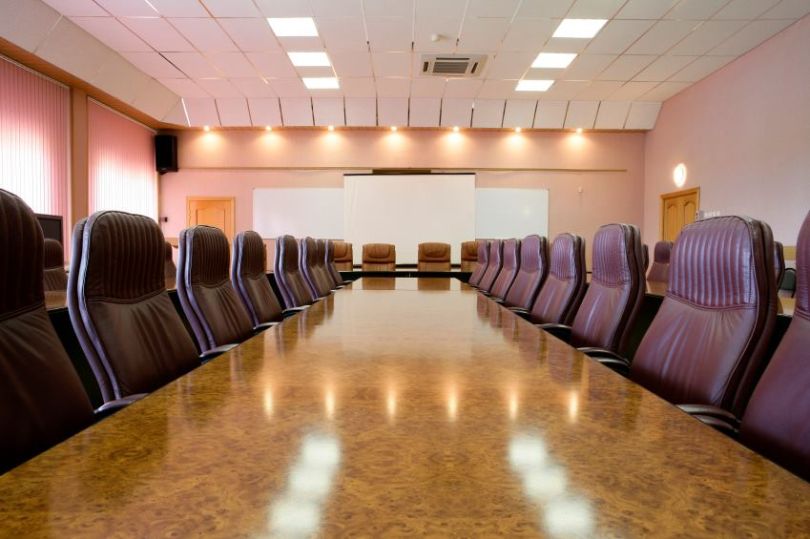 General Catalyst raises $1.4B for new fund
General Catalyst has raised $1.4 billion for its ninth fund, according to a document filed with the U.S. Securities and Exchange Commission. This means that since the Great Recession, the Cambridge-based firm has joined a small group of Massachusetts firms that have been able to raise $1 billion in venture capital funds. General Catalyst, which has invested in tech companies like HubSpot, Kayak and Airbnb,  brought on Holly Maloney McConnell, as its first female managing director. [Boston Business Journal]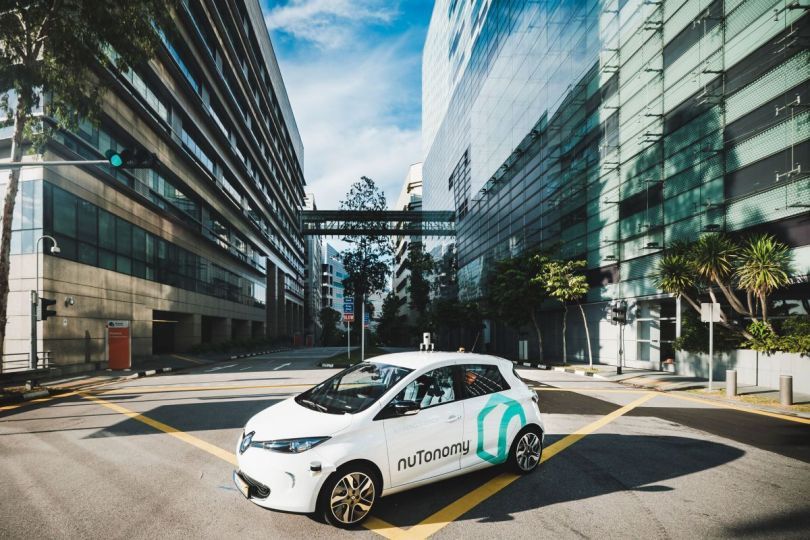 Driverless cars hit Boston's streets once more
After a brief shutdown, self-driving cars are back on Boston streets this week. The temporary ban occurred after the death of a pedestrian in Arizona who was hit by an autonomous Uber car. Following a safety review, Massachusetts officials gave driverless car companies like NuTonomy and Optimus Ride the green light to resume operations from city officials Tuesday. Both companies began testing the technology here last year. Massachusetts officials have delayed a plan to expand testing in the region, however. [The Boston Globe]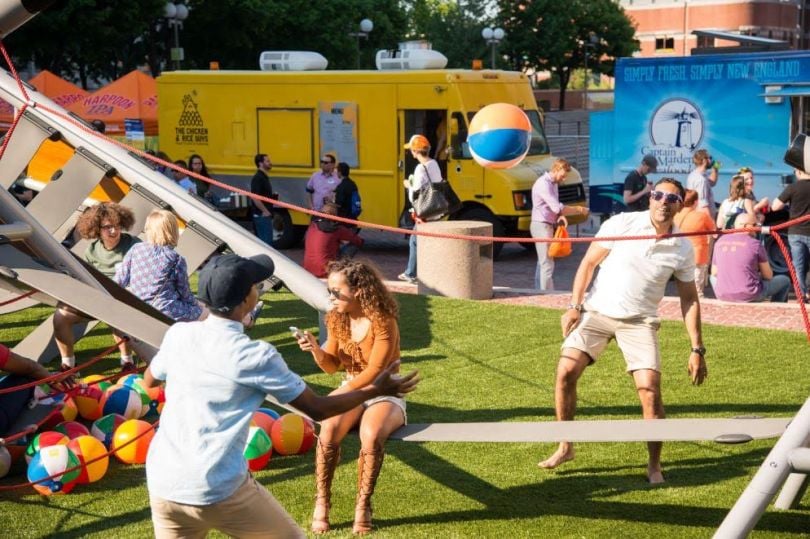 Boston TechJam 2018 will feature new area for robots, IoT, and...slam poetry?
Boston TechJam, the city's annual celebration of the growing tech ecosystem of Greater Boston's entrepreneurs, tech companies and startups, is gearing up for its 6th year at City Hall Plaza. According to a press release, this year will feature the usual suspects: live music, food trucks, and a whole suite of local startups — with a couple new additions.
New in 2018 is an area dedicated to robots and the Internet of Things, as well as a "theater-in-the-round." This central stage will serve as a space for local techies to show off their hidden talents, whether that's slam poetry, magic tricks, juggling, or pitching awesome business ideas to venture capitalists. Last year, 7,000 people attended. Will this year be even bigger? [Press Release]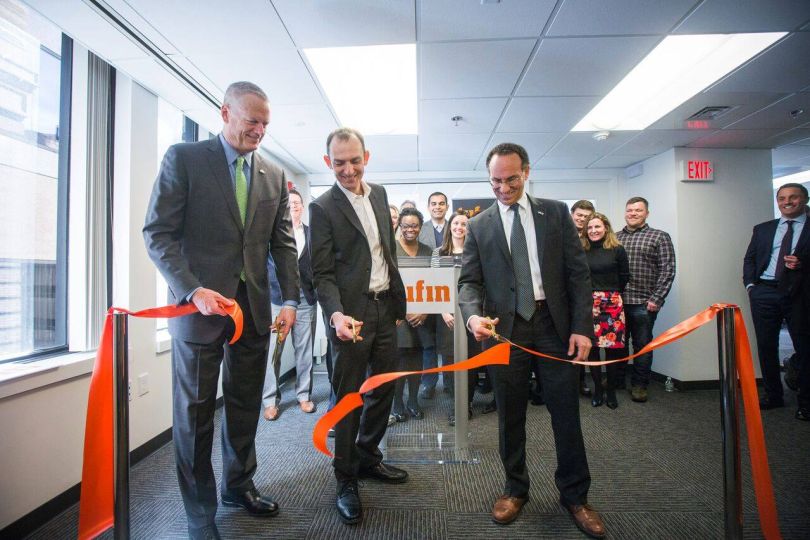 Tufin pledges to end gender wage gap
Boston security startup Tufin, is the latest tech company to sign Mayor Walsh's pledge to eliminate the gender wage gap. By signing the "100% Talent Compact," Tufin pledges to join forces with hundreds of other companies and the Boston Women's Workforce Council in taking steps to create equal opportunities in the workforce for Boston's women.
Tufin moved into its new U.S. headquarters in downtown Boston this month where it relocated from Tel Aviv, Israel. According to the Boston Women's Workforce Council's 2016 report, women who work in Greater Boston earn significantly less than their male colleagues, while women are the majority of both Boston's residents and workforce. In a statement, Tufin said they recognize that this pay discrepancy poses consequences on the company's talent pool. [Press Release]