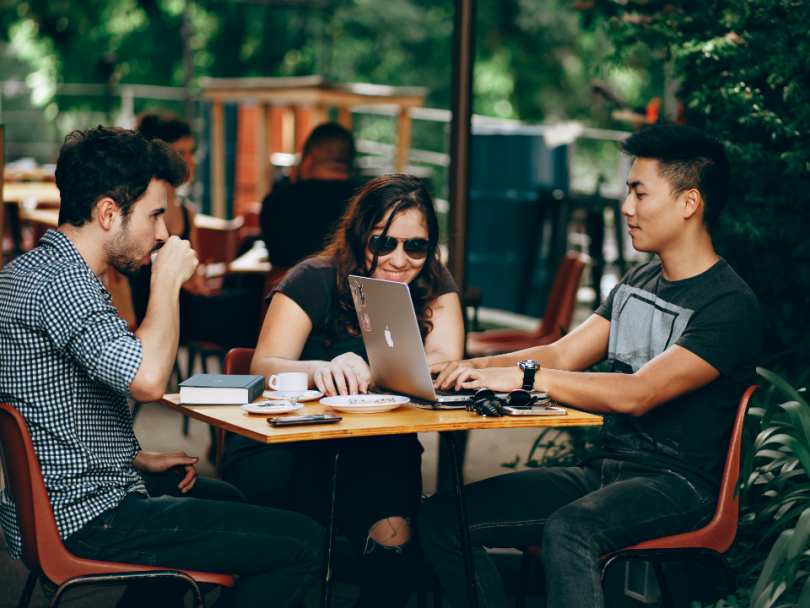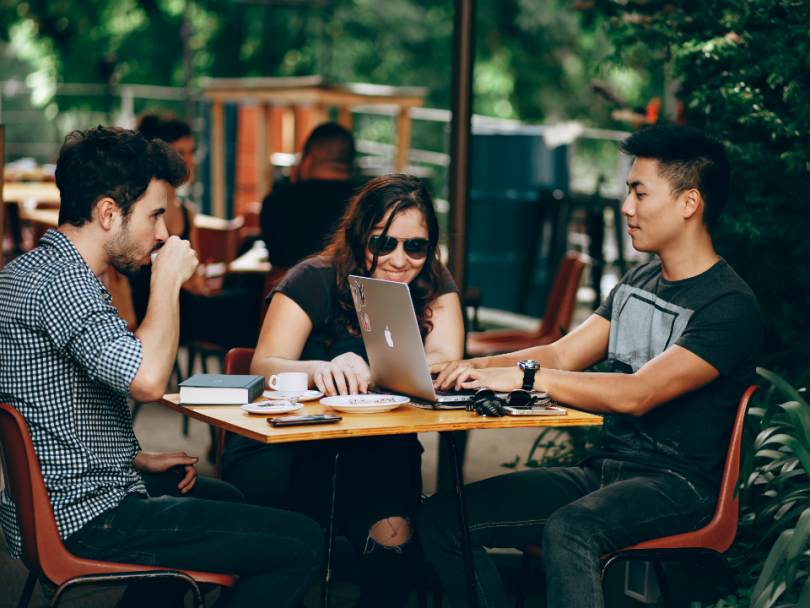 Even though many institutions are embracing online education, some schools still have concerns about the legitimacy of online learning exams — and for good reason.
A recent study found that over 86 percent of college students said they've cheated, citing the advent of online schools and smart devices as two of the primary reasons cheating has gotten easier, rather than more difficult, in the age of technology.
But that's where Examity hopes to comes in.
The Natick-based startup plans to change students' perceptions about online test-taking by offering online proctoring and identity verification services that claim to be more secure and reliable than "in-person" services.
Founded by Michael London in 2013, Examity was created as a direct response to London's former colleagues doubting whether online proctoring could be successful.
Most recently, London was the founding CEO of Bloomberg Institute, an education startup backed by Bloomberg Ventures that offered an aptitude test to evaluate students' acumen to work in financial services. During that time, London launched and grew the BAT to more than 800 universities in 75 countries, making it one of the biggest standardized tests worldwide.
"Many people said that online proctoring doesn't work at all, but I always thought it was a good idea," said London. "I knew as soon as I left my post that I wanted to solve those issues." So he did.
With Examity, universities and institutions can incorporate live, recorded or fully-automated proctoring into their test-taking platforms.
When using live proctors located at a supervised proctoring center, the proctors assist students with getting their computers set up for the test and then monitor the student via webcam and the student's computer while he or she is taking the test.
"We can identify behaviors synonymous with cheating, like turning the head or eye movements," London said. Faculty members then receive a report including which students showed suspicious or illegal behavior during the test. After reviewing the videos, instructors can decide what action to take.
Examity also offers verification services, such as mobile authentication platform examiGO, which includes a fingerprint scan, voice match and facial recognition to ensure students are who they say they are.
Examity currently works with more than 400 clients, including Boston University, Yale University and Pennsylvania State University — and shows no signs of slowing down.
The startup raised a $21 million Series A round in February 2017 and has grown to a team of 50 people in Massachusetts. London said they're currently looking to fill roles in sales, client operations and human resources.
In 2018, London said he hopes to continue bringing on new clients and improving their product.