Recreational clubs aren't just for kids. As many savvy tech startups know, they're great for adults, too.
Forming groups around common interests such as running, reading, coding or yoga can create deep bonds between co-workers that often blossom into lasting friendships. That's why so many companies (including the following three) are encouraging employees to launch — and lead — clubs.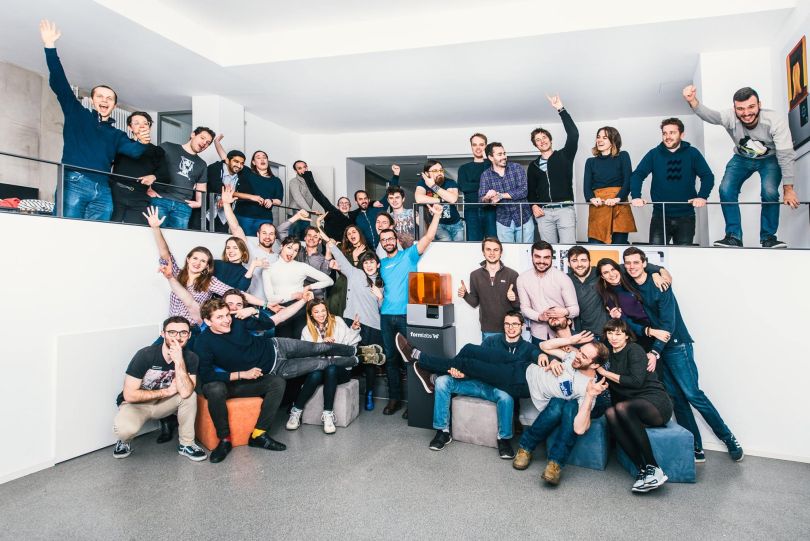 Formlabs, a Somerville-based 3D printing company, takes its clubs seriously, with recreational groups for everything from books to coffee to painting to whiskey.
Insider's note: "We regularly have people organizing everything from whiskey tastings to ice climbing. The interest-diversity here is vast and people are quick to jump in and learn something new. Just to name a few of our internal "clubs," we have Booklabs, Filmlabs, Whiskeylabs, ping-pong tournaments, Fitness Bootcamp, yoga, Ragnar, summer camps and hackathons." — Formlabs team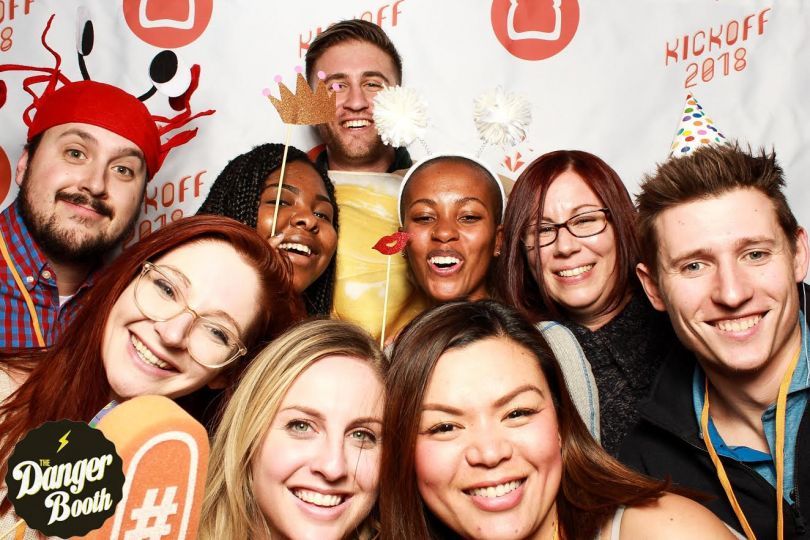 Toast, an all-in-one point-of-sale and restaurant management platform, prides itself on working hard and playing hard. And a big part of having fun there means participating in one of their thriving clubs, which include the following: Run Club, Book Club, Toaster Yoga, Soccer and Basketball, Adventure Club, Community Service, Women at Toast, and "Multigrain," the LGBTQIA group.
Insider's note: "Toast puts a major focus on culture and centers its events around keeping Toasters engaged and social. In the past six months alone, we've had a competitive field day, a summer appreciation event (with a bonfire, food, drinks and music), and a fall cookout where we had a pig roast and potluck. One of our own employees even performed with his band." — Brittany Rothstein, training content specialist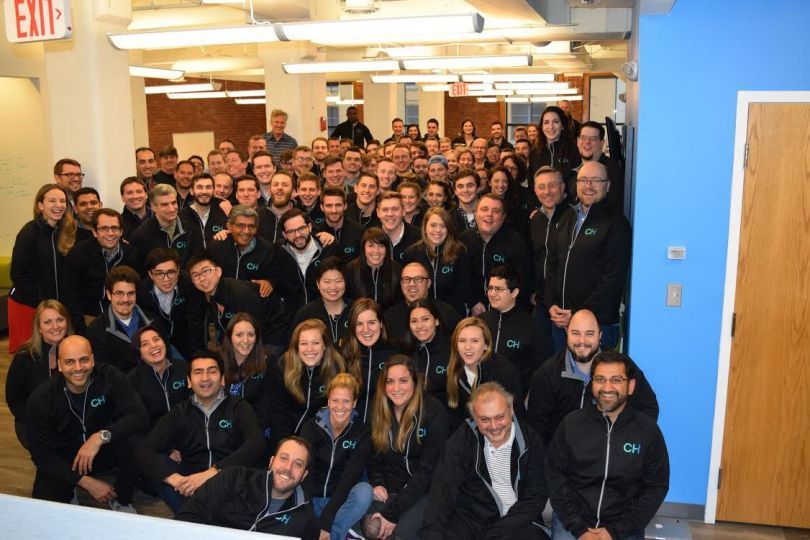 CloudHealth Technologies, a company providing organizations with a new way to automate their cloud environments, has plenty of recreational activities to keep employees engaged. In addition to ping-pong and putt-putt golf tournaments, the Boston tech company offers volunteer opportunities, hackathons, running and yoga groups, and more.
Insider's note: "I love being in such a hot market, getting exposure to customers and service providers alike. What really makes my job special, however, is CloudHealth Tech's company culture. I work with very smart and talented people." — CloudHealth team